SLC College and Guangdong University Cooperate to Cultivate New Energy Vehicle Technical Expertise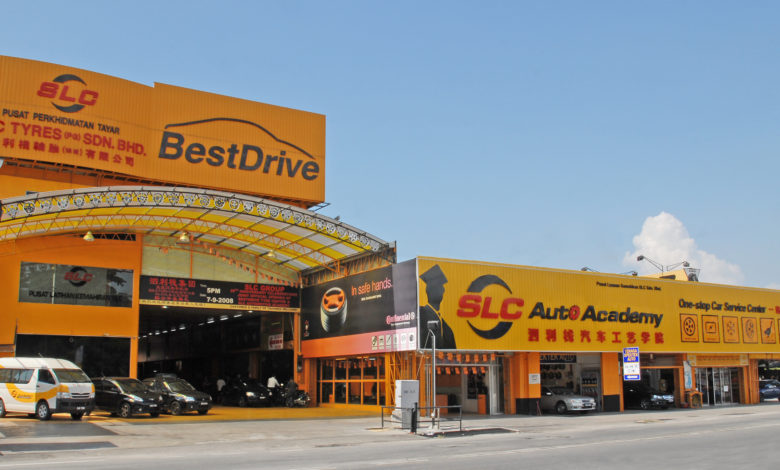 (Bukit Mertajam News) The well-known automotive college in Malaysia, SLC College of Automotive Technology will sign the "International Education Cooperation" contract ceremony with China's Guangdong Communication Vocational and Technical College on September 7 (Thursday), and Nurul Isa Anwar is invited to attend the witness.
Huang Laishui, chairman of SLC, pointed out that this meaningful signing ceremony includes the establishment of the new energy vehicle technology major, the international diploma of technical and vocational education overseas courses and the development plan of the new school.
He said that Guangdong Communication Vocational and Technical College will further respond to China's "Belt and Road" initiative, build an international automotive vocational education alliance, share resources, cultivate automotive talents, and create a new future.
For more information, please contact 04-538 3182, or visit the college at NO 472, SUNGAI RAMBAI, 14000 BUKIT MERTAJAM.
It is a miracle that SLC Institute of Automotive Technology has achieved what it is today. It was founded in 1981 as a battery refurbishment shop operated by a small business. Seeing that the future of the automobile industry has great potential for development, Huang Laishui further expanded to tire services, automobiles One-stop car maintenance services such as maintenance, rubber tires, aluminum rims, air-conditioning, etc.
In the 1990s, automobiles became a means of transportation and grew rapidly. However, there was a shortage of car repair professionals in the market. Huang Laishui saw the prospects of the auto repair industry, so he came up with the idea of ​​​​establishing an auto repair school. After years of planning and teacher training, SLC Automotive Technology College was finally established in 2007. The college not only trains students to have entrepreneurial and livelihood skills, but most importantly, it is responsible for an education that is classless for the society.
course accepted
Today, the college is the leading automotive technology college in North Malaysia, and the courses offered are recognized by the Malaysian Human Resources and Technology Development Council. Courses include Malaysian Skills Certificate Level 2 Level 3. In addition, there are International Automotive Diplomas (Diploma and Advanced Diploma), which allow students to cater to the country's growing automotive industry and become professionals, with wider access after graduation.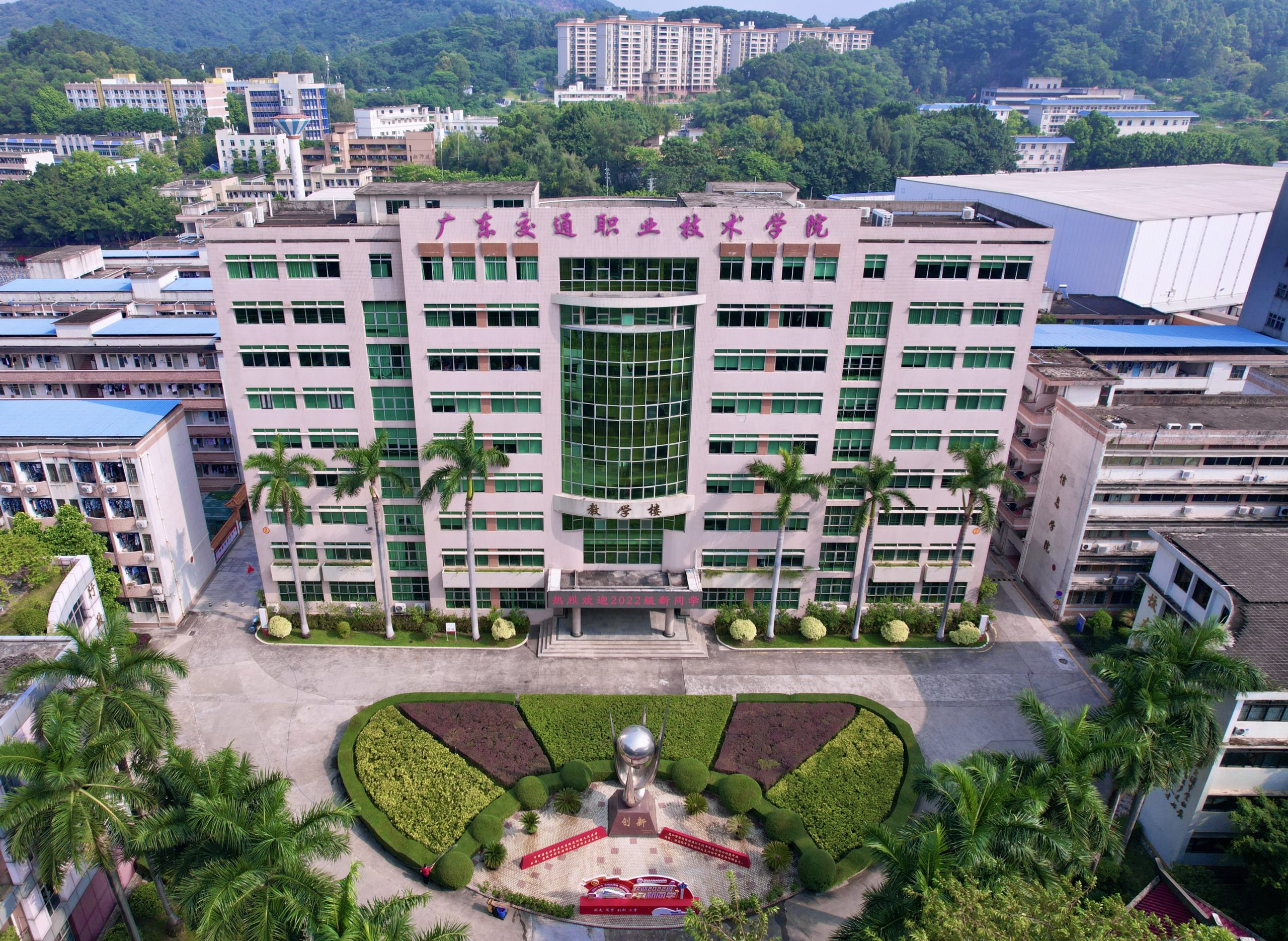 Guangdong Communication Vocational and Technical College was established in 1959. The college is a national backbone higher vocational college, a national high-quality higher vocational college, and a first-class higher vocational college in Guangdong Province. It currently has 5 campuses, covering an area of ​​more than 1,000 acres, full-time There are more than 28,000 students in school. There are currently 56 majors, covering civil engineering, automobile manufacturing, ship driving, rail transit, intelligent transportation, transportation management, electromechanical equipment, electronic information, business and other fields, forming a "three-way leading road, waterway and track, electromechanical information economic management humanities Design and other multi-faceted development" professional overall layout.
The college adheres to the spirit of the school motto of "seeking truth, being honest, innovating, and establishing a career", adheres to the school-running philosophy of "connotative development, quality-based school, open integration, and service-based school", and actively serves the "transportation power" and the new construction of the Guangdong-Hong Kong-Macao Greater Bay Area. need. Make every effort to promote the modernization of the college's governance system and governance capabilities, accelerate the construction of a modern vocational education system, emancipate the mind, gather strength, and forge ahead, and strive to build the college into a high-level vocational college that is industry-leading, domestically first-class, and internationally influential. , to achieve a new leap forward in striving to run vocational education in the new era.