World Travel Agency Guangming Daily presents a trip to explore Chaoshan and Hakka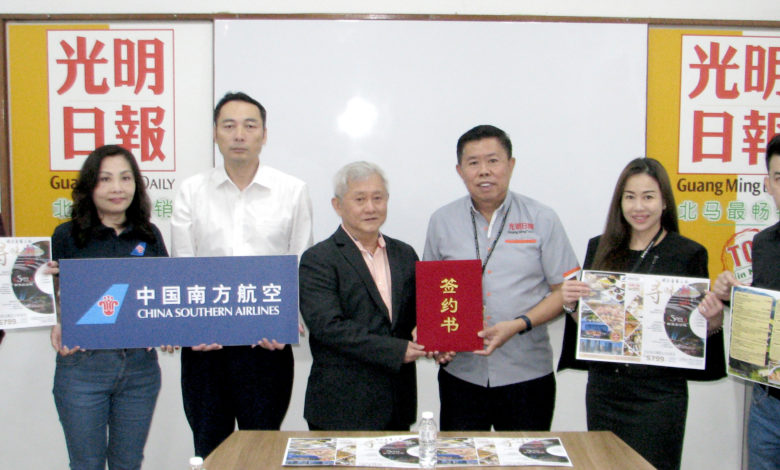 (Penang News) Super Tours & Travel Service Sdn Bhd, a highly reputable "eye after the epidemic", has launched a major attack after the epidemic! Once again, we will cooperate with this newspaper to jointly present the Guangming Daily Readers Group of "Looking for Chaoshan, Exploring Hakka Journey", leading readers to explore the hometown of Guangdong cuisine, taste Chaoshan delicacies and enjoy the beauty of South China!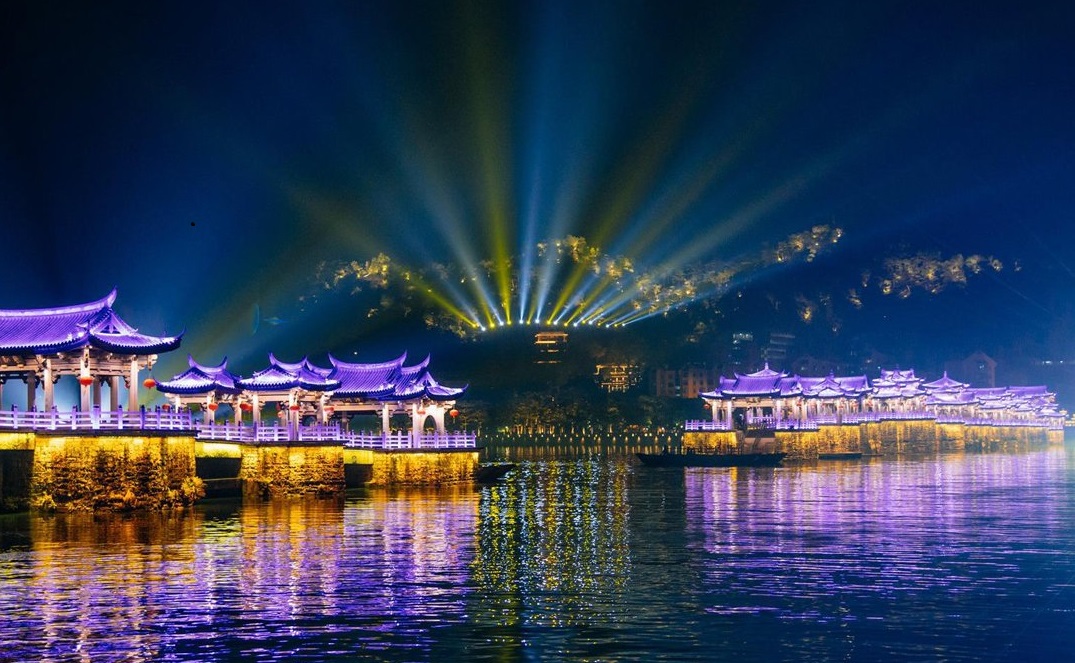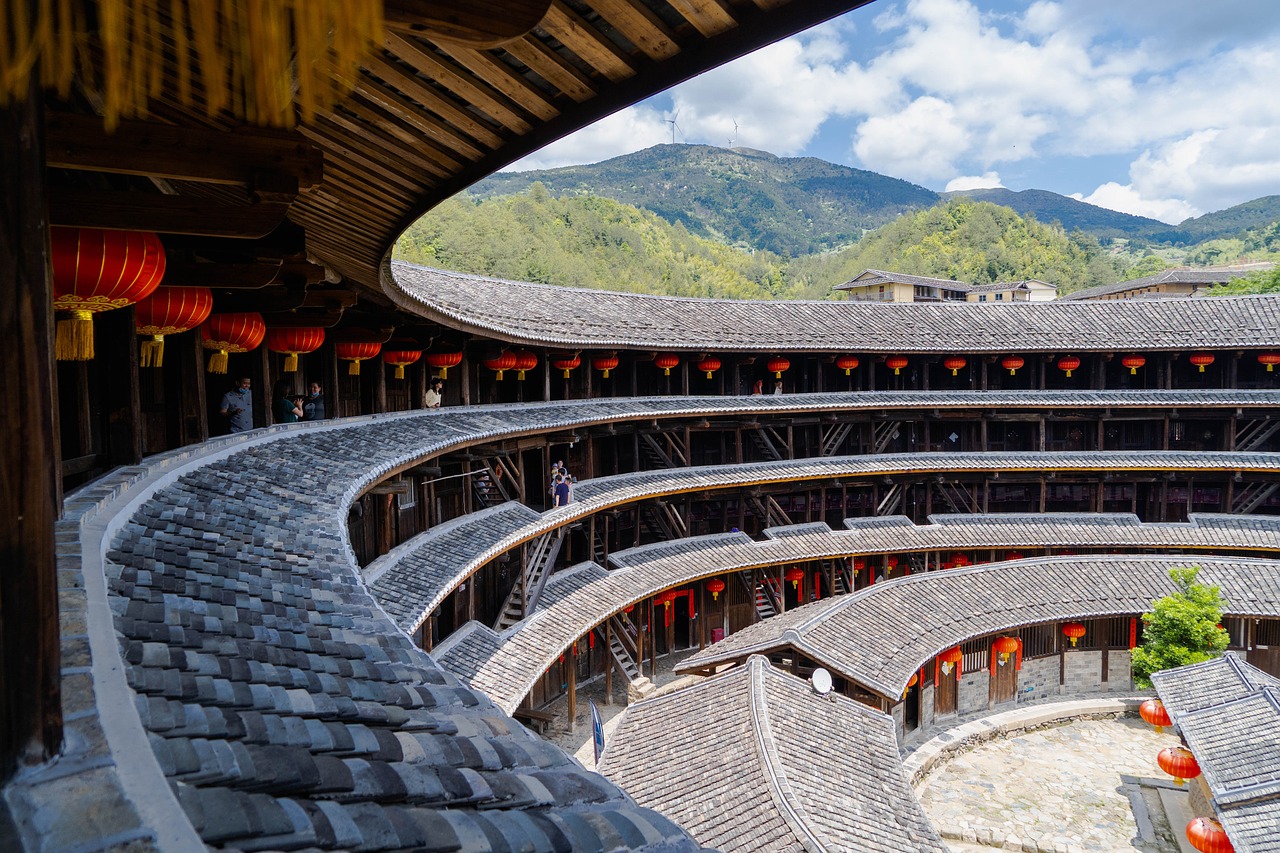 Hong Ziqiang, managing director of World Travel Agency, said that the 7-day and 6-night Guangming Daily Readers' Group "Travel of Chaoshan and Hakka Exploration" is scheduled to depart on November 28. The itinerary allows readers of this newspaper to visit Guangzhou, Jieyang, Shantou, Chaozhou, Yongding, Selected scenic spots in Meizhou and Heyuan.
He said that the group charged RM5,799 per person and stayed in five-star hotels in various regions throughout the whole process, including the Hilton Hotel in Guangzhou and the DoubleTree by Hilton Hotel Heyuan Huijing, and enjoyed a variety of Hakka and Chaozhou cuisine, including Michelin classic Cantonese cuisine and Meizhou cuisine. Big Poon Choi, authentic Chaozhou 18-disc Chaozhou cuisine, Jieyang brine lion head goose feast, authentic Hong Kong-style dim sum, strong thin shell feast, Teochew-style lobster meal, Hakka mother wine flavor, Hakka Wai Longwu family banquet, etc.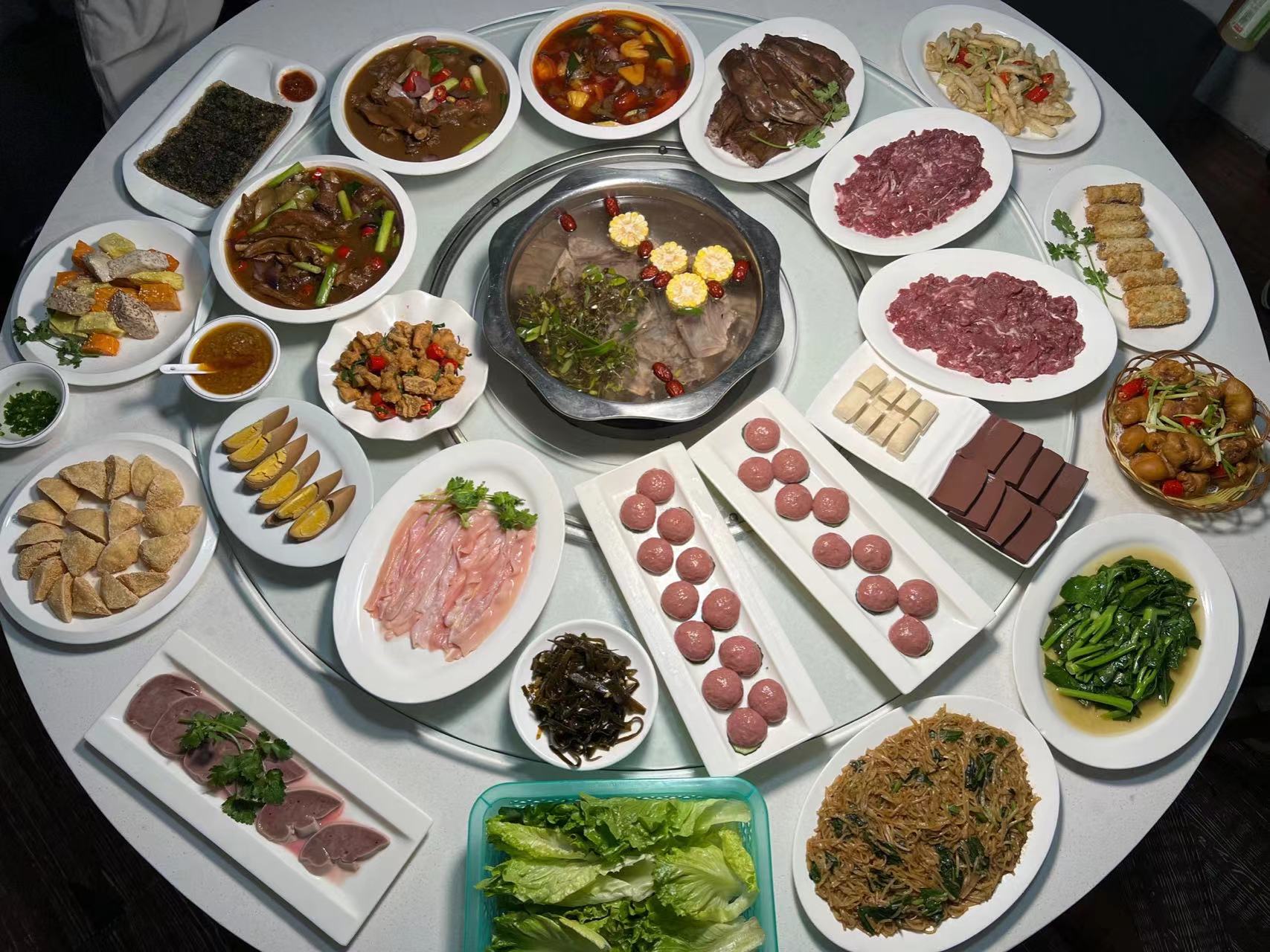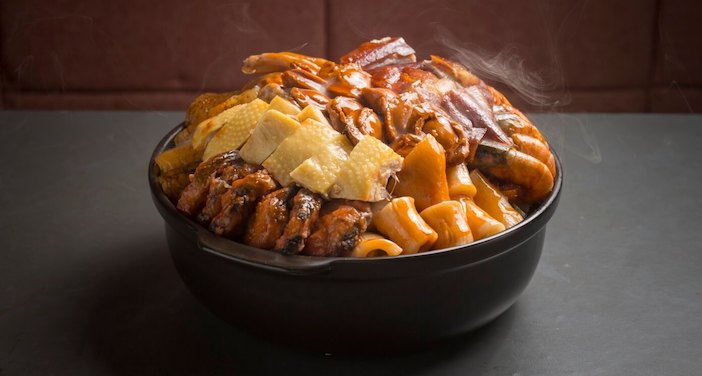 Taste Hakka and Teochew delicacies
"In addition, this group will also specially arrange for readers to taste the international seafood buffet at the Guangzhou Hilton Hotel, visit the World Cultural Heritage Yongding Earth Building, visit Chaozhou Xiangzi Bridge and enjoy its 'light and shadow show' and 'a feast of lights on both sides of the river'."
Hung Tze Keung and this newspaper signed the memorandum of cooperation ceremony and promotion ceremony, said so. Attendees also included Liu Zhenhua, General Manager of China Southern Airlines, Secretary Wu Yiling, General Manager of Guangming Daily, Major Datuk Xie Jinhua, Senior Manager (Advertising Marketing) and Senior District Manager of Perai Province/Jinan/North Perak, Ke Zhongchen, Senior Manager of Sin Chew Daily North Malaysia District Manager Hong Baoqin and Guangming Daily Brand Content Marketing Chief Editor Chen Shunjie.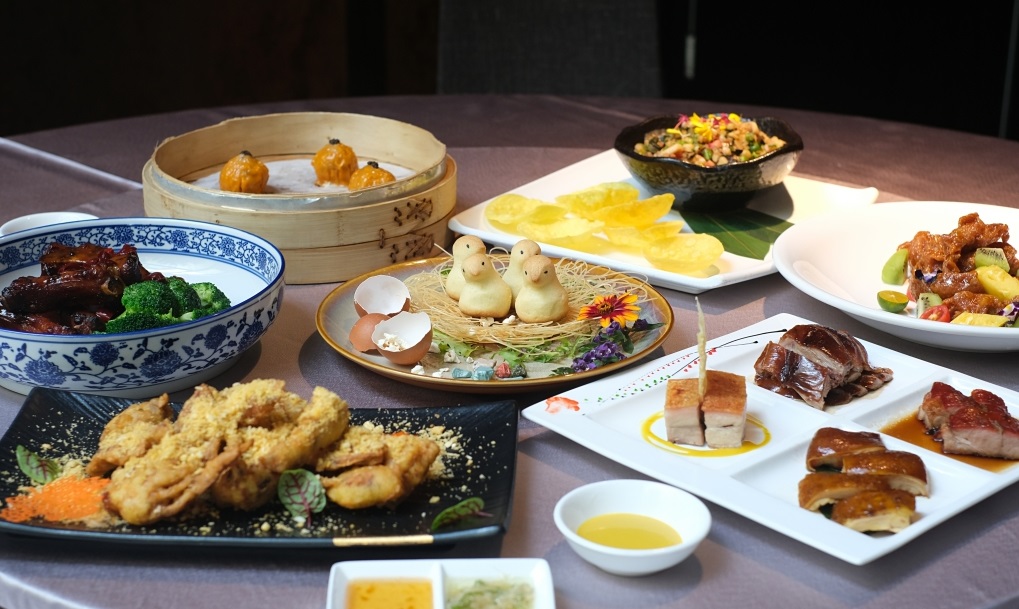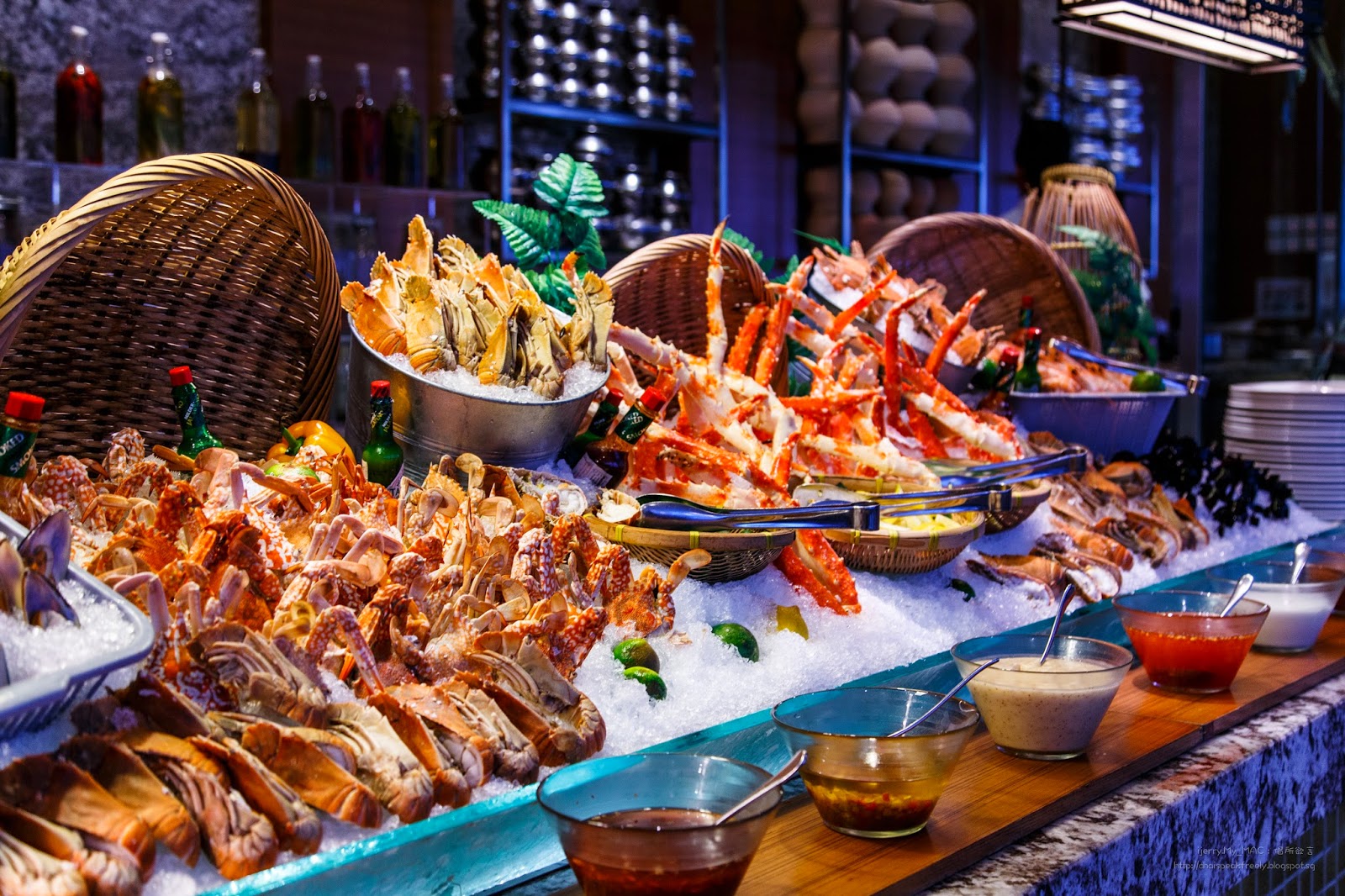 The 7 days and 6 nights "Looking for Chaoshan, Exploring Hakka Journey" Guangming Daily Readers Group's itinerary is (1) Looking for Overseas Chinese: Dig deep into the culture of Overseas Chinese; , Feel the charm of Meizhou in tranquility; (3) Visit the ancient city: visit the ancient city of Chaozhou, famous bridges, walk the streets and alleys, and visit historical sites; (4) Taste the taste of Chaozhou: taste Chaoshan delicacies.
In addition, other classic attractions in the itinerary include visiting Chaozhou's Riverside Promenade, Jiadi Lane, the Guochan Temple in Kaiyuan Town with a history of more than 1,200 years, Stone Paotai Park, Xidi Park and the tourist landmarks Shantou Old Post Office and Nanshan Department Store, Meizhou The Renhou Wen Gong Temple, Lingguang Temple, a thousand-year-old temple, Jieyang Tower Square and Jinxian Gate in Jieyang, etc., let readers explore the local beauty.
It is worth mentioning that during the 7-day and 6-night itinerary, World Travel Agency assures passengers that there will be no shopping stops and no self-paid items throughout the journey, so that tourists can enjoy leisurely and have no consumption burden.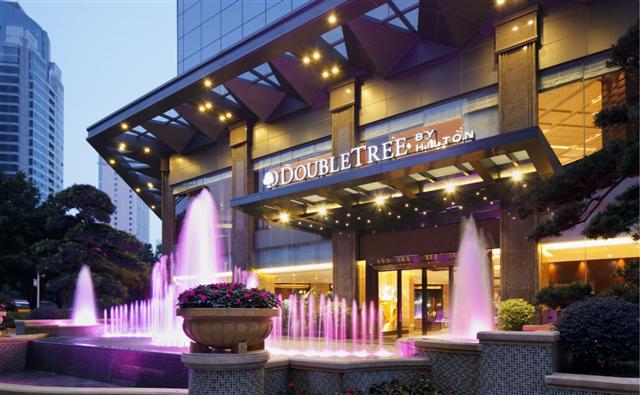 Don't miss it if you've read it. For readers who want to explore the hometown of food in South China, taste the delicacies of Chaoshan and enjoy the beauty of South China, don't miss the "Explore Hakka, Discover Chaoshan" well-planned by Beihai World Travel Agency. group! Every time the reader group jointly organized by World Travel Agency and this newspaper is enthusiastically received by Guangming readers, each group is fully booked. If you are interested in participating, please sign up as soon as possible so that you can start your happy holiday at the end of this year.
Readers who want to participate can visit Beihai Raja Uda World Travel Agency to register or ask for details. The address is 93, Jalan Raja Uda, Pusat Perniagaan Raja Uda, 12300, Butterworth, Tel: 04-323 5000.