TOP GROUP (TG Life Planning Sdn Bhd) Beihai Training and Service Center Grand Opening Grand opening of TG Life Planning Asia-Pacific Champion Zhang Kaideng of TG Life Planning Sales Organization provides high-quality services.Cultivate excellent sales talents |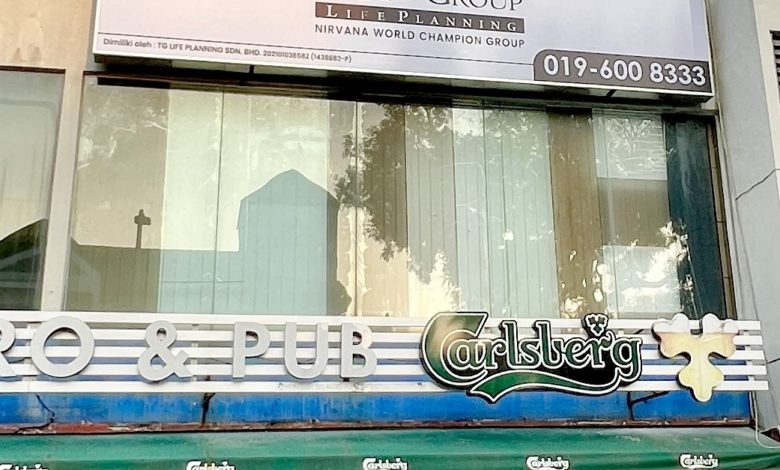 (Newspaper)
The TOP GROUP (TG Life Planning Sdn Bhd) Beihai Training and Service Center led by Zhang Kaideng, the champion sales organization of Nirvana Group and the Asia-Pacific champion, was officially opened.
This hotel is located in the center of A-1-3, Jalan Todak 4, Seberang Jaya, Perai, Pulai Pinang., the commercial center of Beihai. The location is moderate and the parking is convenient.
Cooperating with the continuous expansion of TG Group's business territory in North Malaysia and the upcoming establishment of the first Life Center in North Malaysia in Siburang Jaya, Beihai, TOP GROUP (TG Life Planning Sdn Bhd), as the sales organization with the best performance of Nirvana Group, resolutely crossed the sea and arrived at Another training and service center will be set up in Beihai to provide customers with more comprehensive services. At the same time, more people who are interested in this industry will be recruited to join the ranks.
With the grand opening of the new training center in Beihai, Nirvana's funeral sales organization, the sales group will be committed to providing the best service, aiming to cultivate more outstanding sales talents and make greater contributions to the development of Nirvana's funeral industry.
TOP GROUP (TG Life Planning Sdn Bhd) is headquartered in Tanjung Tokong, Penang (98-1-15, Prima Tanjung, Jalan Fettes, Tanjung Tokong.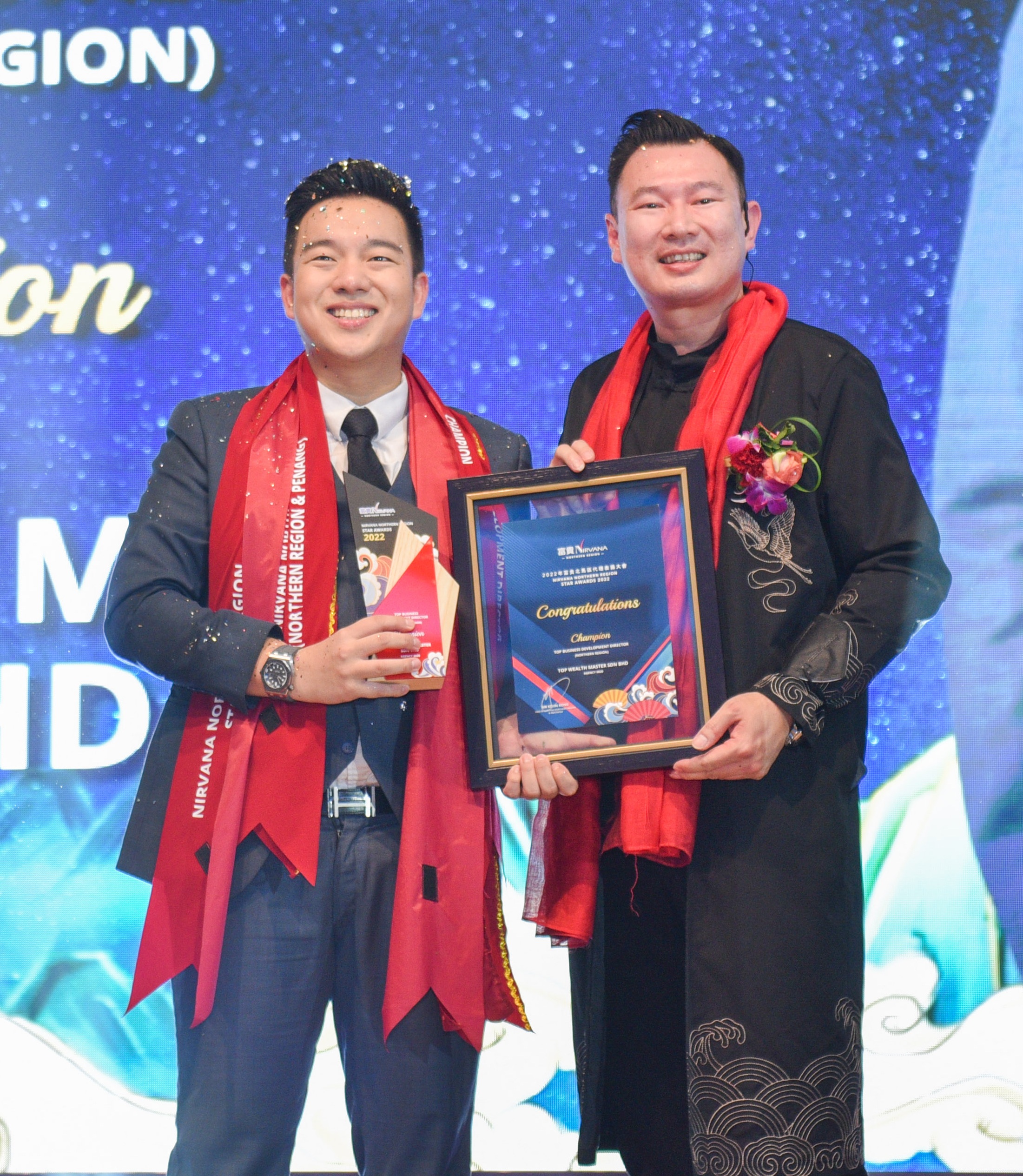 Zhang Kaideng, Asia Pacific Champion of Nirvana Group Sales Organization
provide excellent service.Cultivate excellent sales talents
TOP GROUP (TG Life Planning Sdn Bhd) is known as a "platform that generates millions of income". COO Zhang Kaideng said that as the core of Nirvana Funeral Sales Organization, we are well aware of the importance of the sales team. Therefore, we are actively expanding our business and recruiting more talents to join our team. In order to ensure that every new employee can quickly adapt and integrate into our sales system, we have specially set up a new training center.
In Fugui Funeral Sales Training Center, there is a team of top experts and experienced instructors in the industry. New employees will be provided with comprehensive sales skills training, professional knowledge transfer and practical guidance. Through systematic training courses, help new employees master sales skills, understand industry trends, and improve their professionalism and market competitiveness.
Whether you are an experienced professional in funeral sales or a newcomer to this industry, TOP GROUP (TG Life Planning Sdn Bhd) will provide you with the most suitable training program. And tailor the training plan according to your background and needs to ensure that you can become a leader in the sales industry in a short period of time.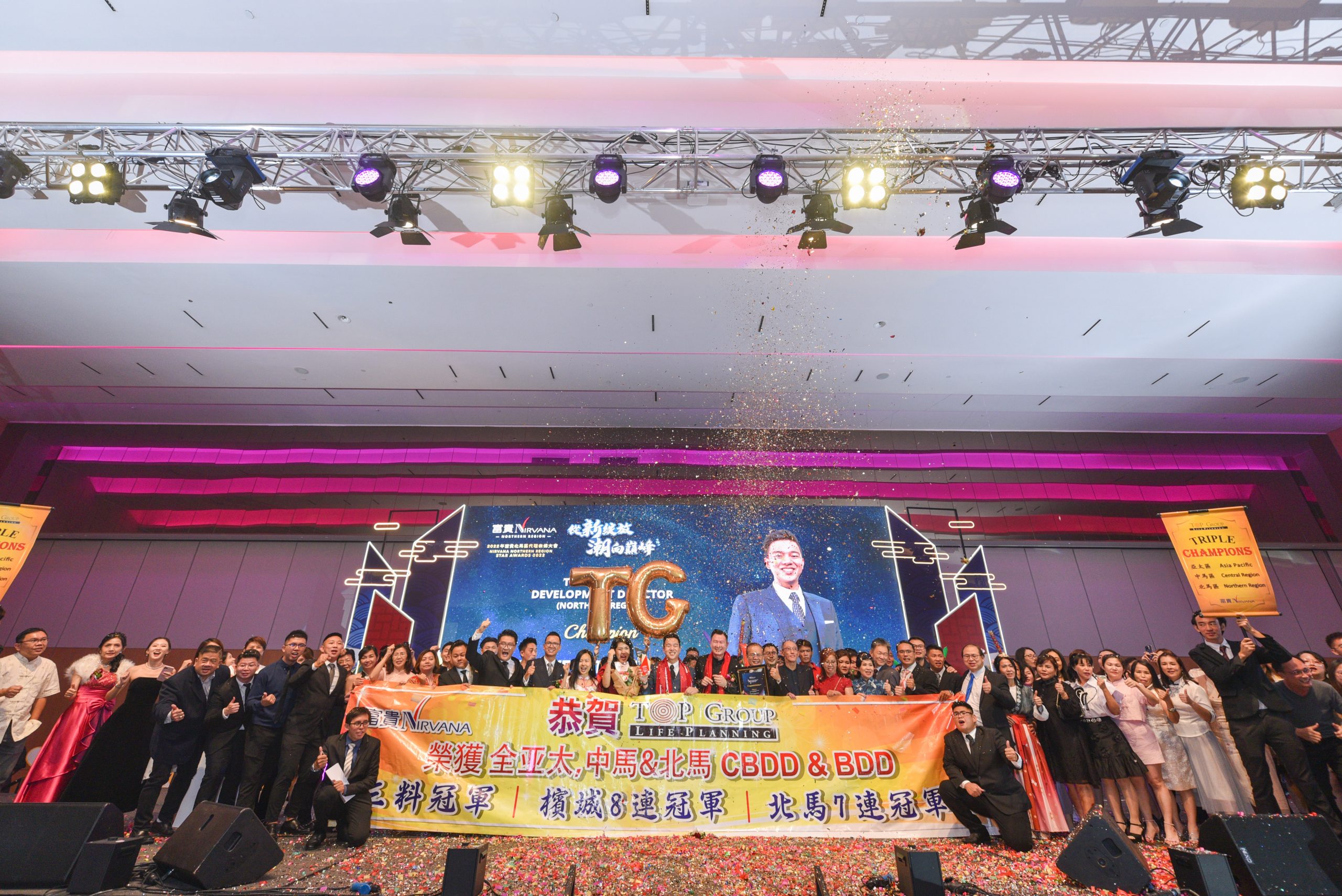 Joining TOP GROUP, you will receive professional sales skills training: professional knowledge of the funeral industry, practical guidance and case sharing, career development opportunities and opportunities for rapid promotion.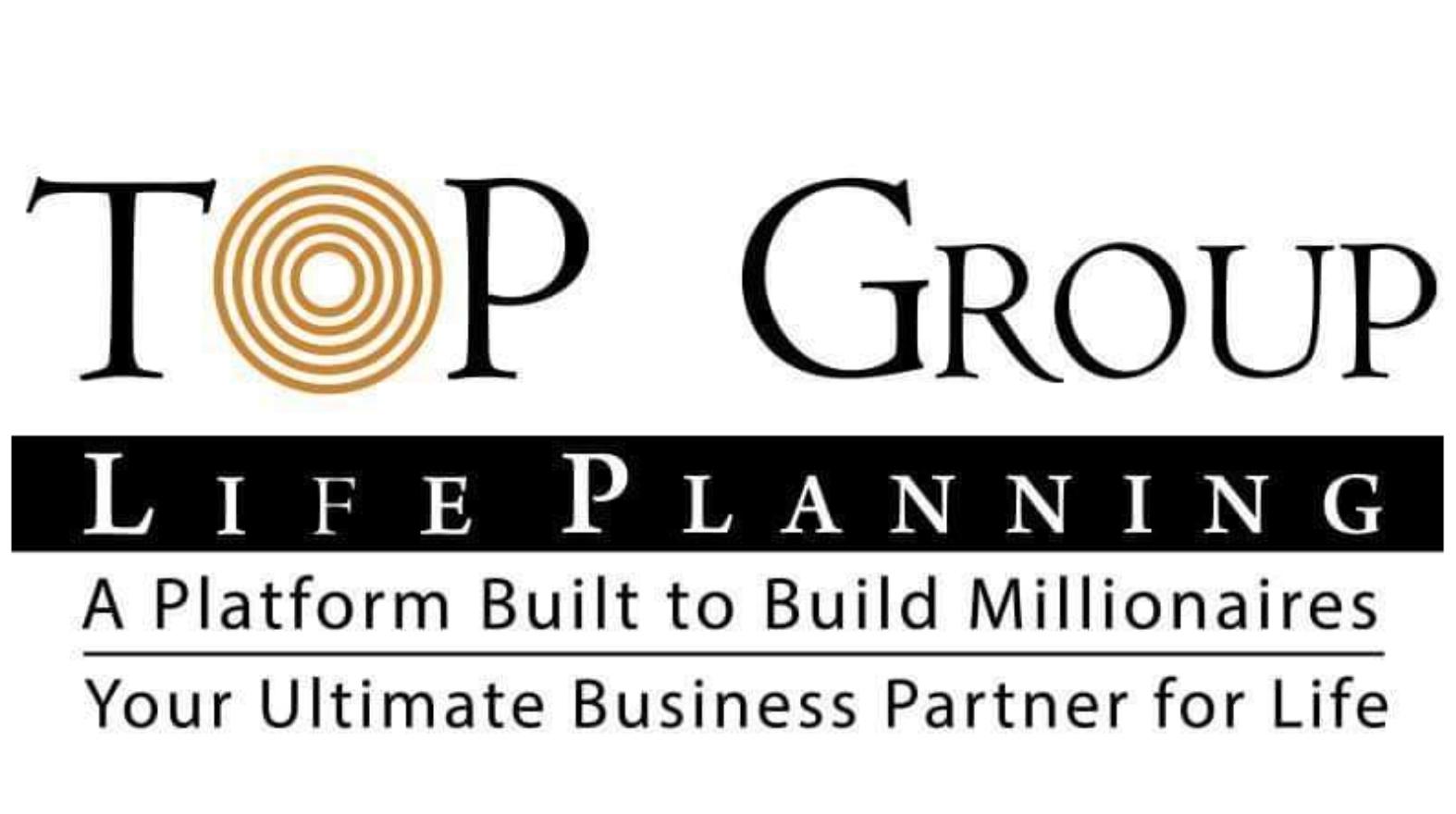 The total performance of the Top Group team in 2022 will exceed RM401 million, of which the North Malaysia region will contribute RM80.8 million. At the same time, it also swept the highest honor in North Malaysia:
Whole Asia-Pacific/China/Northern Malaysia CBD & BDD
1: Triple material champion
2: 8 consecutive champions in Penang
3: 7 consecutive championships in North Malaysia
4:[CBDD Northern Malaysia Champion]Best Chief Business Development Director in Northern Malaysia
5:[BDD Northern Malaysia Champion]Best Business Development Director in Northern Malaysia
6:[BDD Penang Champion]Best Business Development Director in Penang Island
7:[DSD Northern Malaysia Champion]Best District Service Director in Penang Island
8:[DSD Penang Champion]Best District Service Director in Penang Island
9:[SD champion and other honors]Best Service Director in Penang Island