Guangyu Primary School[Chinese Education City built with thousands of bricks]held a grand ceremony on June 25th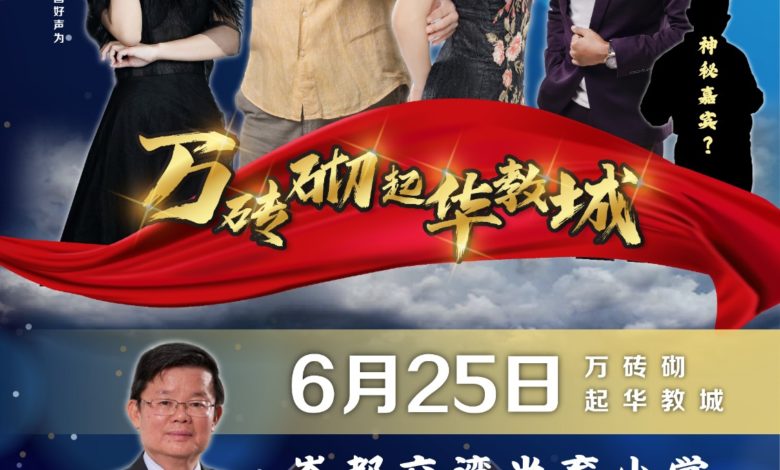 (Newspaper News) The Batu Kawan Guangyu Primary School Construction Committee will hold a fundraising event at 6:00 on June 25th to raise funds for the construction of the school. It plans to call on 2,000 people to participate in the construction of the Guangyu Primary School School building bricks, RM 500 per person, the ceremony can enjoy a wonderful live concert.
This concert has a diamond lineup, including: Zhang Shuirong, the queen of live broadcasting, Liang Zhiqiang, the director of Singapore's tens of millions, Hu Yuyi, the third season of The Voice of China (member of Qi Qin team), Xiao Hei, the top ten singers in Malaysia, and the great band Pang Band accompanied Qin on the spot.
The chairman of the assembly, Councilor Wu Junyizhou, said "you give me five hundred, and I will give you a school", calling on people who love Chinese education from all walks of life to join in this charitable act, donate generously, and work together to build this Batu Kawan Chinese primary school.
He said that he only needs to donate RM500 to participate in this Chinese education event. In addition, the name of the donor will be engraved on the bricks to form the fence of this elementary school, which is of great significance.
Wu Junyi said that in order to thank all the Chinese educators for their enthusiastic help, after the bricklaying ceremony that night, the construction committee also held a wonderful concert to entertain the audience. The lineup of superstars is strong and it is worth watching.
He pointed out that the concert is only limited to donors who have donated RM500, and they can only enter the venue with a ticket. Attending the press conference were Chairman Wu Junyizhou Councilor, Chairman Dato Wu Qinxiong, Acting Chairman Hong Fuyuan, Honorary Director Dato Peng Yongtian, General Manager Huang Weichang, Finance Chen Shunhua, Engineering Director Yang Mingyu, Deputy Finance Cai Qingwei, Vice Chairman of the Construction Committee Zhang Ziqiang, Supervisor Tu Jianxi, Principal Fu Liping, committee members Zhan Zhiquan, Wang Lin Lijing, Wu Xiaofang, Chen Bao, Zhuang Jinyi (Bowen), Chen Diquan, etc.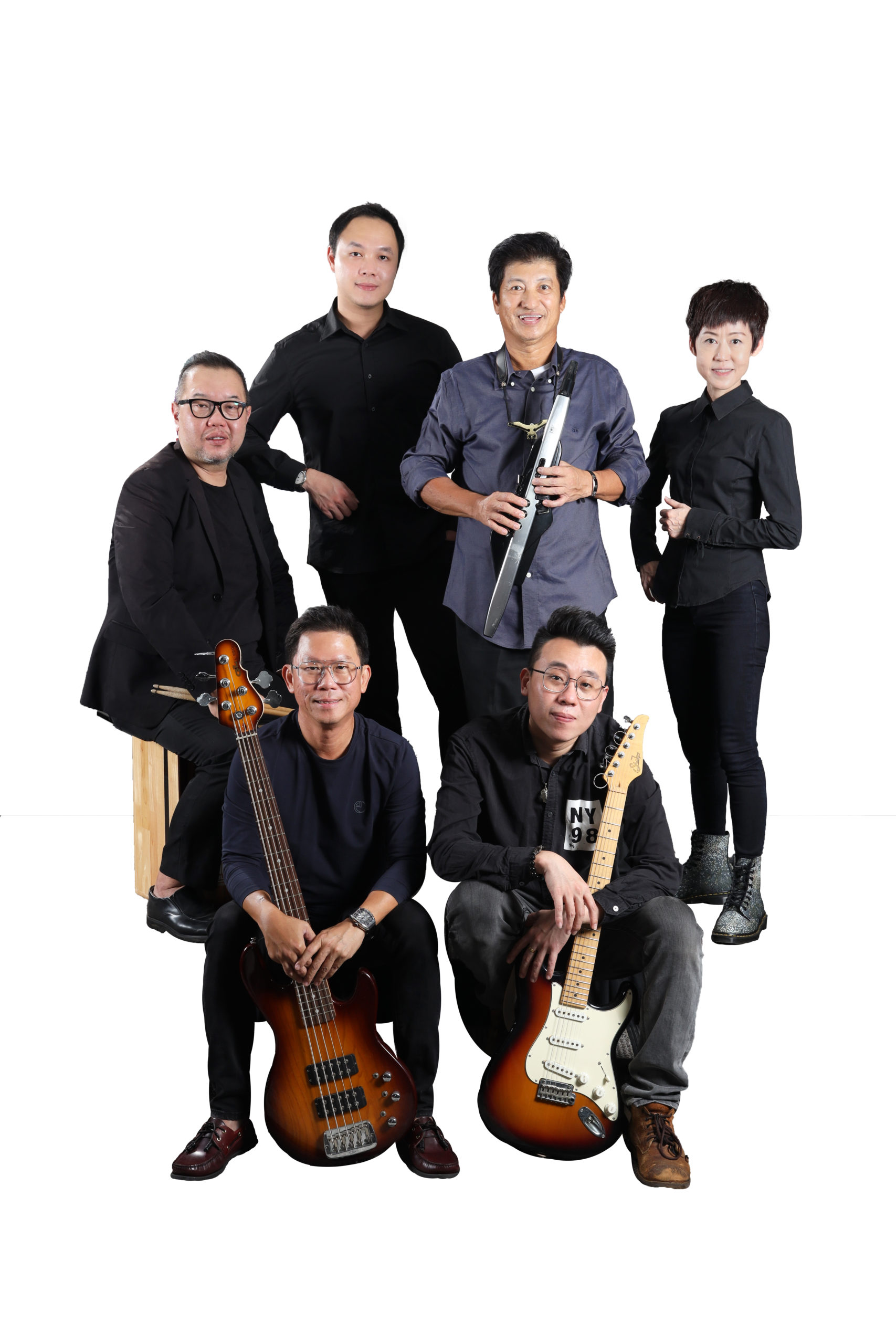 Chief Minister of Penang Chow Kwon Yeow will personally preside over the bricklaying ceremony of[Thousands of Bricks to Build Chinese Education City]. Chairman Dato' Wu Qinxiong hopes that people from all walks of life and business groups can once again lend a hand to participate in Chinese education Its Sheng.
If you are interested in donating, please contact Huang Weizhang: 012-425 8616 or Xu Wanzhan 013-747 2688.