Weibo Kaili Group held its first sports meeting and female president Li Shuqin ran on the track barefoot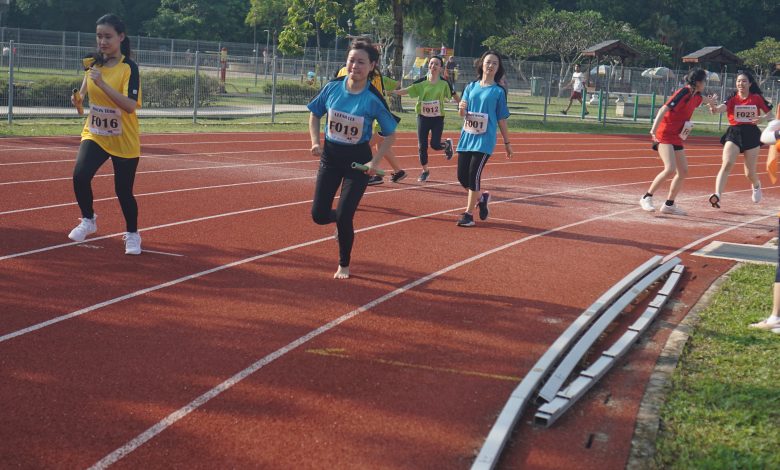 (VNA) Two major business consulting groups, Wellpoint Group and Kalyx Group, led by Major-to-be Datuk Li Shuqin, held a vibrant sports meeting at the Bukit Mertajam Sports Center on Sunday. "I exercise, I am healthy, I rush", nearly a hundred employees at all levels participated in various competitions, showing the active side of young professionals from these two groups.
Major Datuk Li Shuqin, President of the two major groups, presided over the opening ceremony of this sports meeting organized by an enterprise group for the first time. In her speech, she encouraged her business elite team to use the team spirit in the mall to compete in today's various sports competitions that focus on physical fitness, and try to show the explosive power of team strength.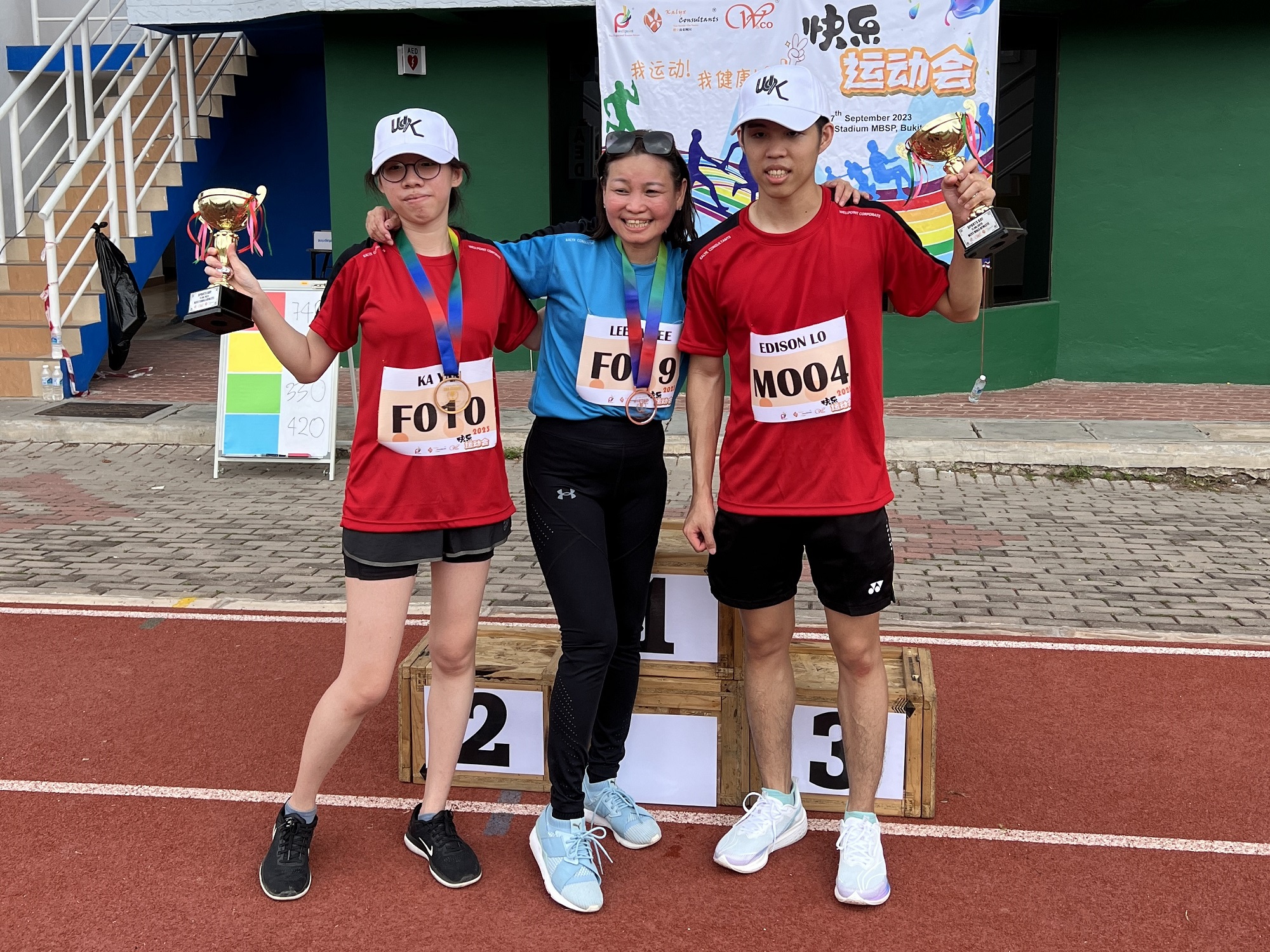 Dato-to-be Major Li Shuqin called on the participating athletes to enjoy this unique sports meeting, let their physical fitness reach its highest level, and show a new side outside the workplace.
The "I exercise, I am healthy, rush" sports meeting features multiple competitions, including the men's and women's 100-meter race, the men's and women's 100-meter relay race, shot put, tug-of-war, and group fitness competitions.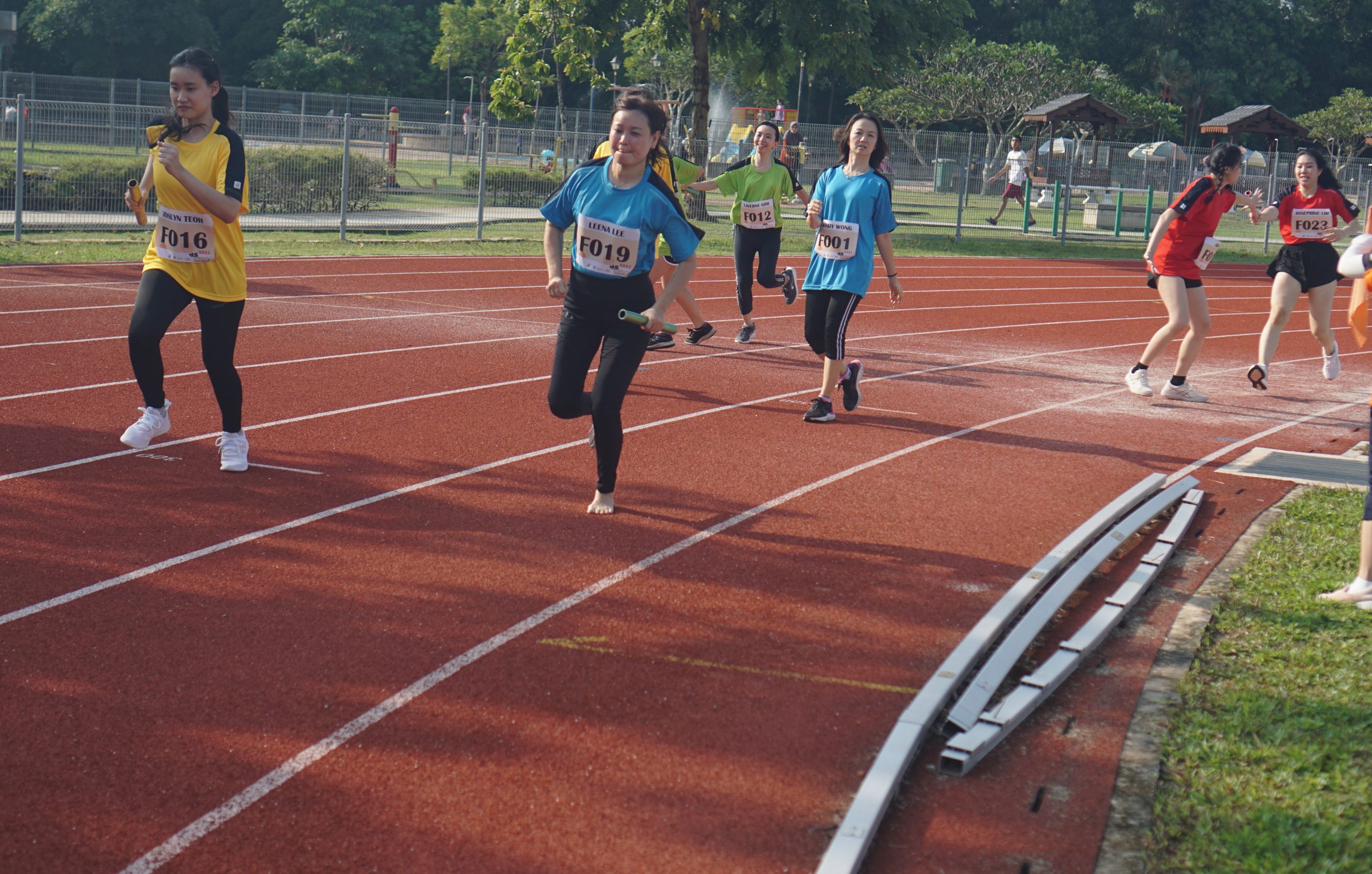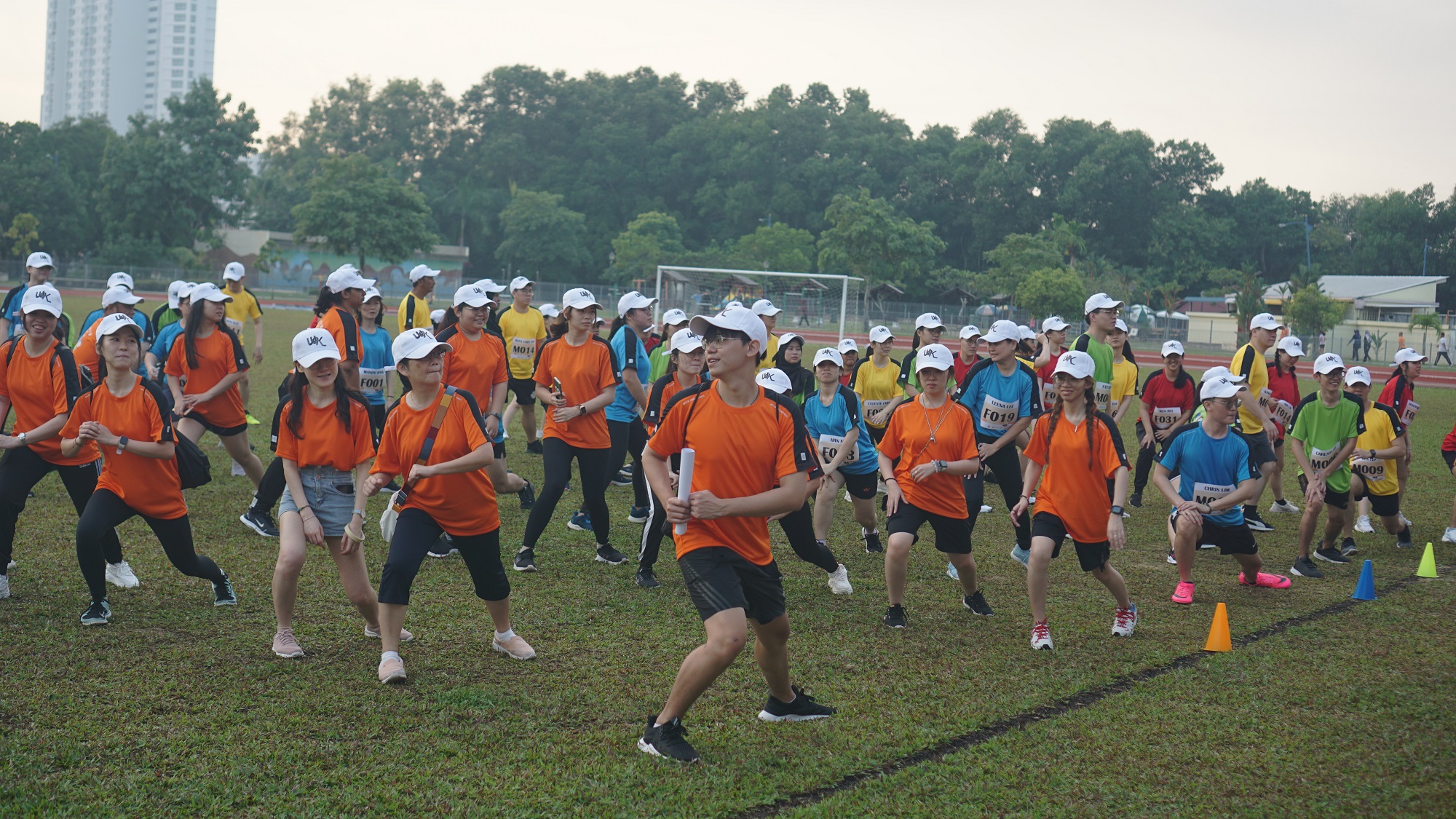 It is worth mentioning that the group president-to-be, Datuk Li Shuqin, showed her vitality in sports and participated in many running competitions barefoot. She was very down-to-earth and received cheers from all the staff.
She also served as the second baton in the 4x100m relay race. After taking over the baton, she ran barefoot all the way to lead the other runners, and helped her blue team win the third place.
The teams of Wellpoint Group and Kalyx Group are mainly young people, and they also showed their energetic young morale on the sports field.
The 24th Festival Drum Team of Nissin Independent High School was invited to perform wonderful drumming skills. After the competition, the president Datuk Li Shuqin presided over the award ceremony. The general manager of this newspaper, Datuk Major Xie Jinhua, and the advertising sales director Captain Chen Diquan were invited Participate in watching the game, the scene is lively.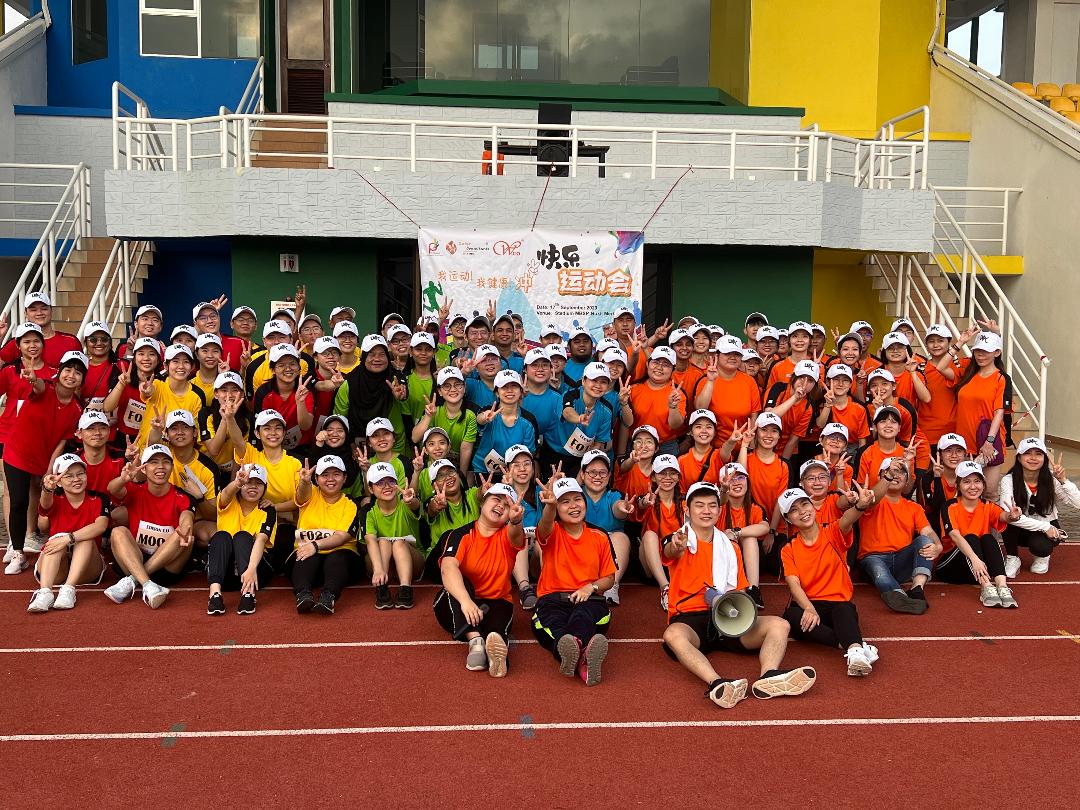 The results of each group are listed below:
Overall Champion: Red Team
Runner-up: Blue Team
Second Runner-up: Yellow Team
Men's 100m – Overall time
Champion: Edison (red team)
Runner-up: Carlson Ko (Youth Team)
Second Runner-up: Chris Lim (Blue Team)
Women's 100m total score
Champion: Ka Yan (red team)
Runner-up: Ember Tan (Yellow Team)
Second runner-up: Shuwen (red team)
8 by 100 meters
Champion: Red Team
Runner-up: Yellow Team
Third Runner-up: Blue Team
Shot put (men)
Champion: Cun Si (red team)
Runner-up: Abdul Sukki (yellow team)
Second Runner-up: Steven Lee (Youth Team)
Shot put (women)
Champion: Rahimah (Youth Team)
Runner-up: Ember Tan (Yellow Team)
Second Runner-up: Wan Thing (Blue Team)
Group Recreation Competition: Coming across the ocean to see you
Champion – Red Team
Tuankang tug-of-war
Champion – Blue Team