The 20th North Malaysia AKARD AWARD 617 Awards recognize top life insurance practitioners | Business News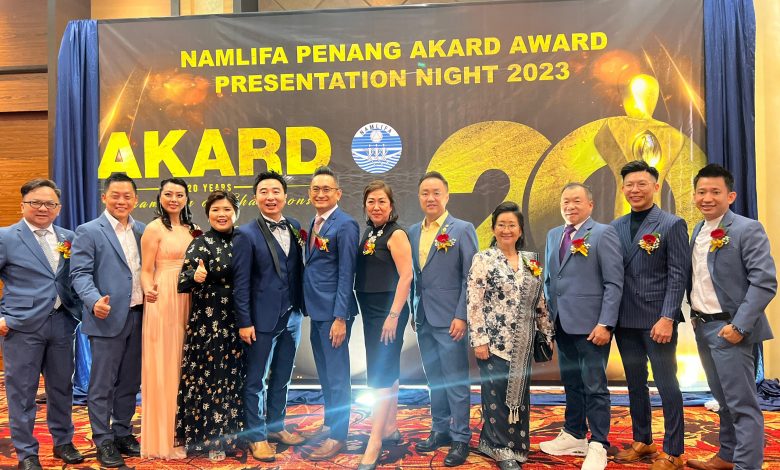 (Penang News) AKARD, the most representative award in the life insurance and financial management industry in Malaysia, recently held its 20th award ceremony to commend the top life insurance practitioners in Penang District for their contributions to the industry and individuals, thereby gathering Recognition of outstanding achievements.
The National Association of Malaysian Life Insurance and Family Takaful Advisors (NAMLIFA) North Malaysia (Penji Bol) Chapter held the 20th North Malaysia AKARD AWARD 2023 Recognition Night Award Ceremony at The Light Hotel in Penang last Thursday evening. A total of 617 awards were presented to all the award-winning elites that night, and more than a thousand people from the insurance industry in Northern Malaysia participated in the grand event.
In his welcome speech, the chairman of the conference, Zheng Guanyu, said, Thank you all for participating in the 20th AKARD Awards Ceremony. This is an extraordinary night. Your dedication and hard work have been recognized. I would like to express my heartfelt congratulations to all the winners.
"This meaningful event has witnessed your hard work and dedication." He encouraged every colleague present to believe in their own inherent value and charm and continue to work hard.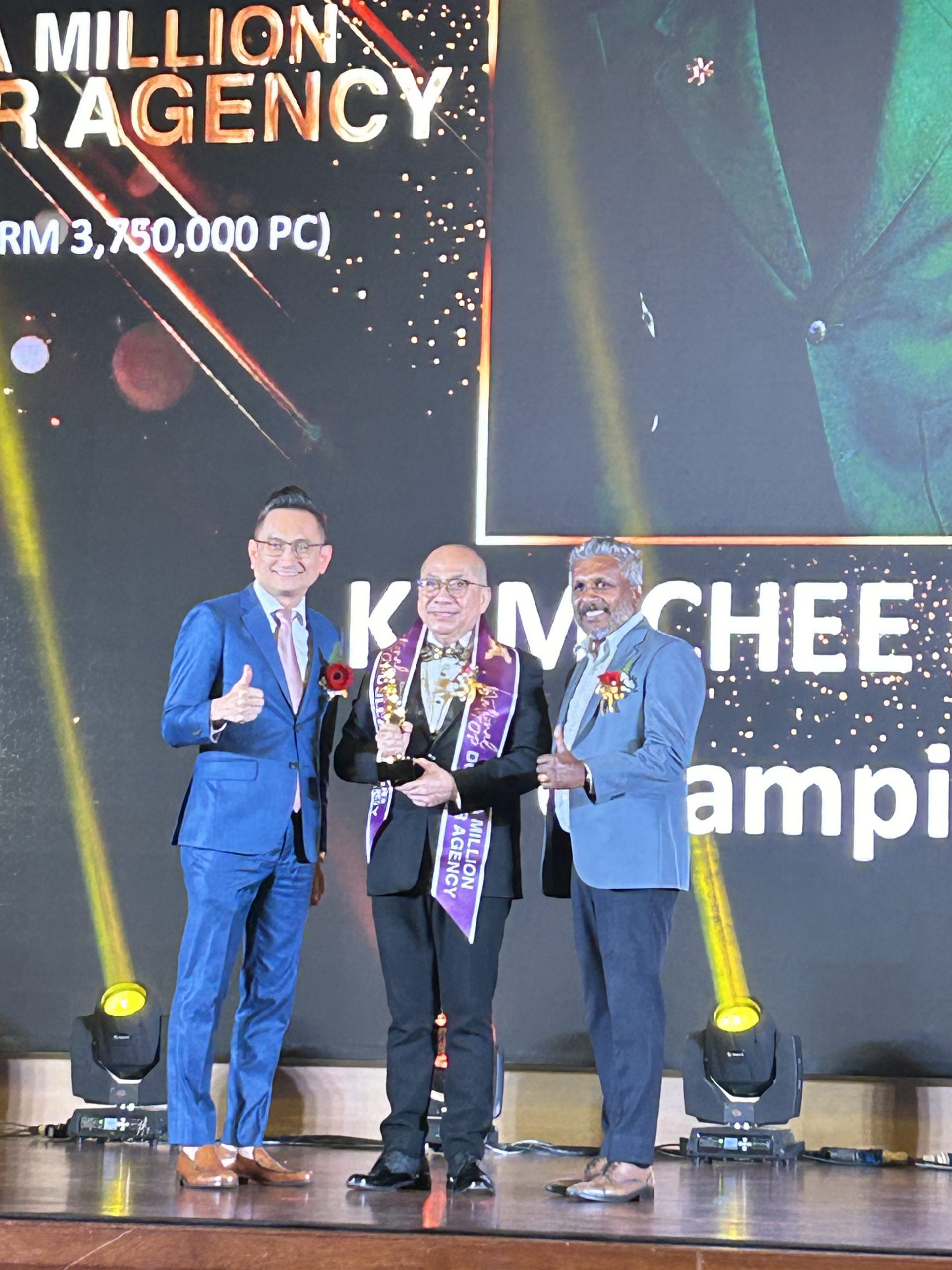 In addition, the chairman of the North Malaysia (Penkit Bo) branch, Ye Jiting, also said that everyone gathered here tonight not only to recognize the achievements, but also to thank everyone for their dedication and hard work to achieve today's results.
He said that in addition to celebrating our brilliant achievements, we should also take this opportunity to inspire us to set bigger goals and work harder to realize our bigger dreams.
All the winners are proof that with determination, dedication and passion, we can reach greater heights.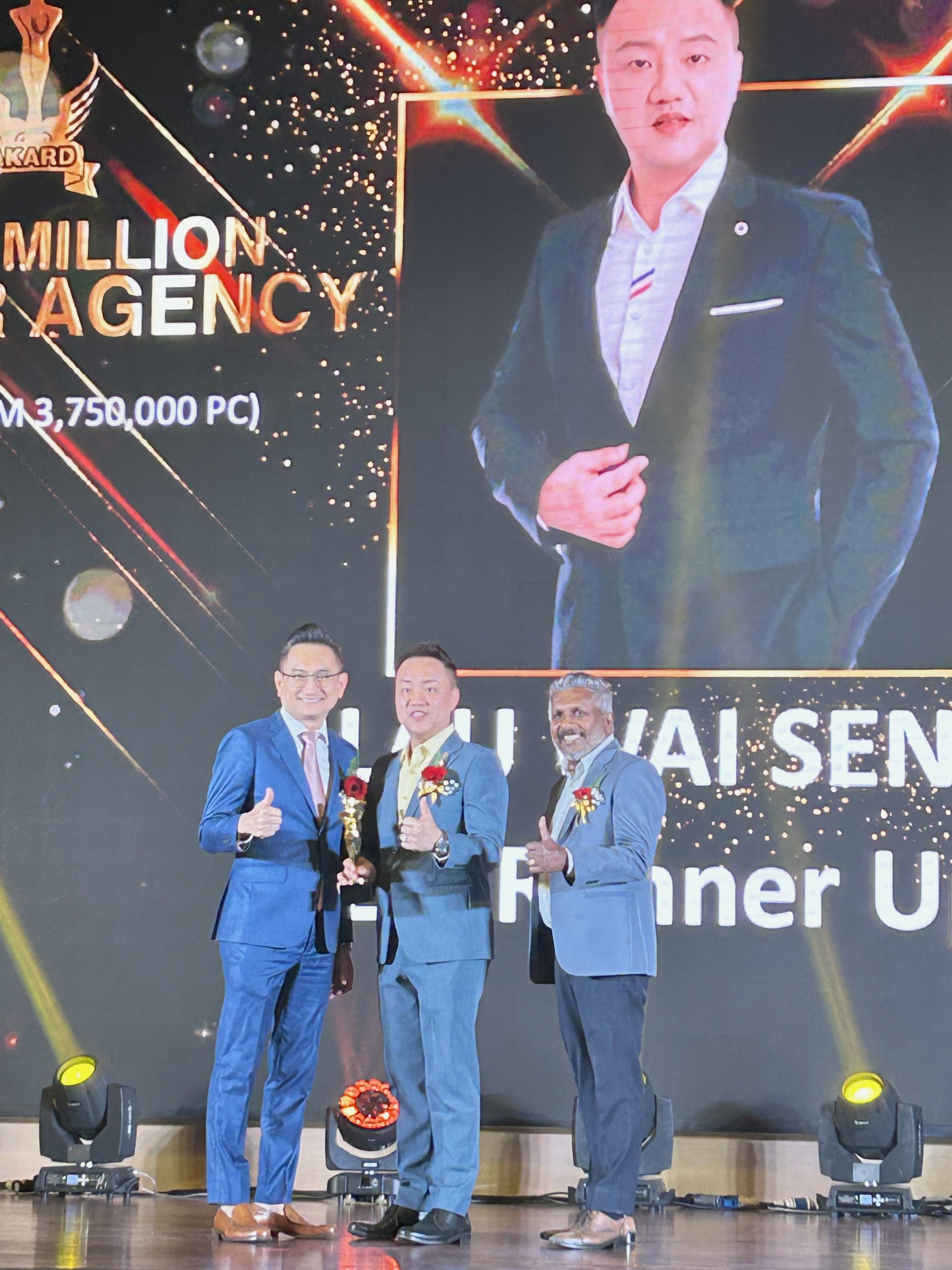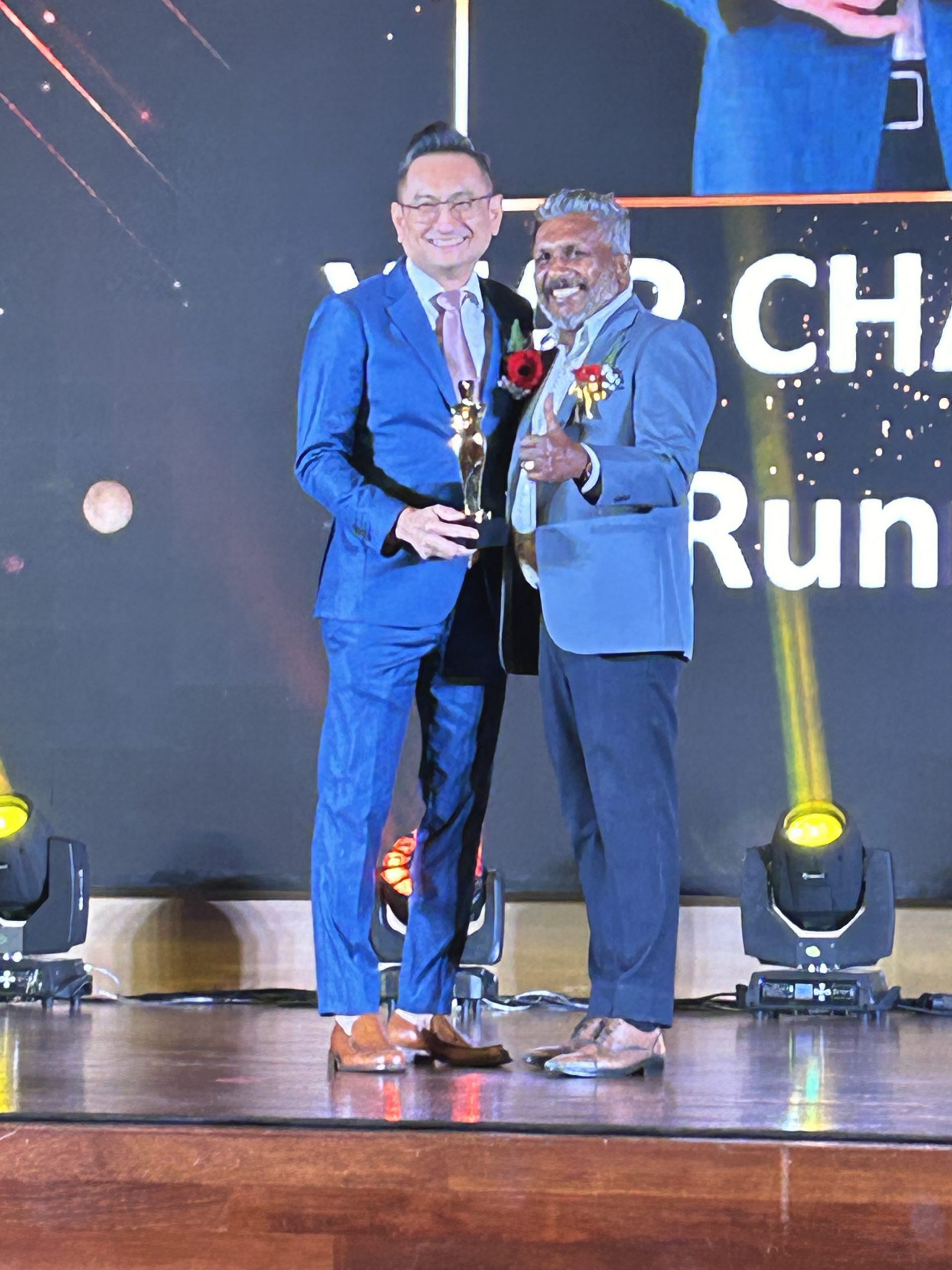 Mr. Ye thanked everyone for their hard work and sponsors' support for making tonight's event a success. He also congratulated all the winners and hoped that this event would inspire everyone to achieve higher achievements.
That night, the guests present were: National President Shasdalan, Vice President Krishnan, North Malaysia (Penkit Bo) Vice Chairman Huang Guiying, Secretary Major Liu Shenwei (Wei Cheng), outgoing Chairman Wang Zhuli, former Chairman Huang Wanxian, Dr. Chen Yanfeng, Lin Tianyou, Kam Zhiming, and Jeremy Sing were invited to present and witness awards at all levels to the winners.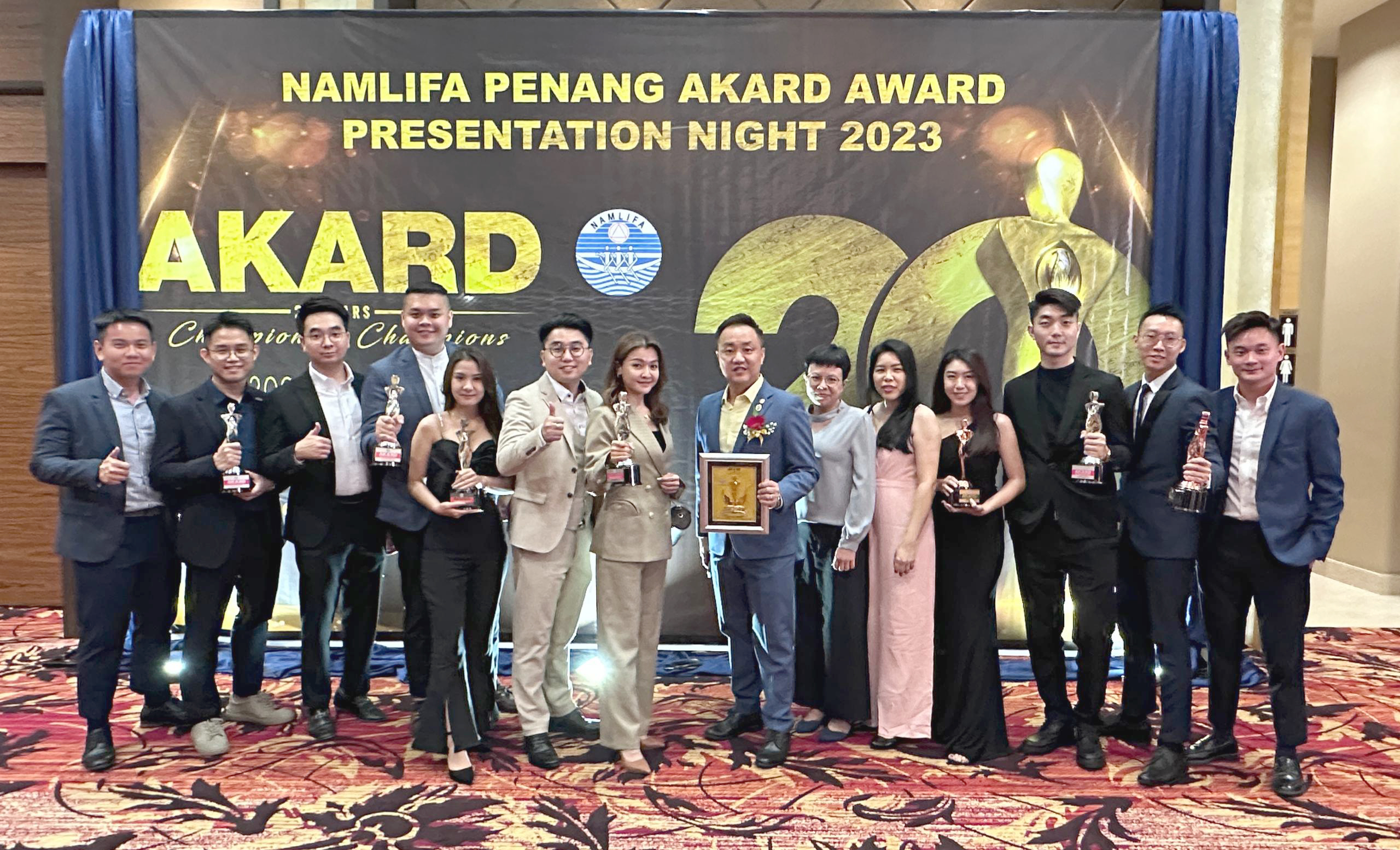 At the meeting, the organizer also presented a number of awards, including the Aokai Permanent Member Award, the Best Mega Millions Organization Award in Northern Malaysia, the Best Mega Millions Organization Award in Northern Malaysia, the Best Directly Affiliated Organization Award in Northern Malaysia, and the Talent Development Award (Diamond Award, Platinum Award, Gold Award, Silver Award), Aokai 101, Dazzling Rising Star Award, North Malaysia Best Individual Award (Titanium Award, Diamond Award, Platinum Award, Gold Award).