Take Happy Eid as the theme of the festive season, you can modify Disney, please come and check in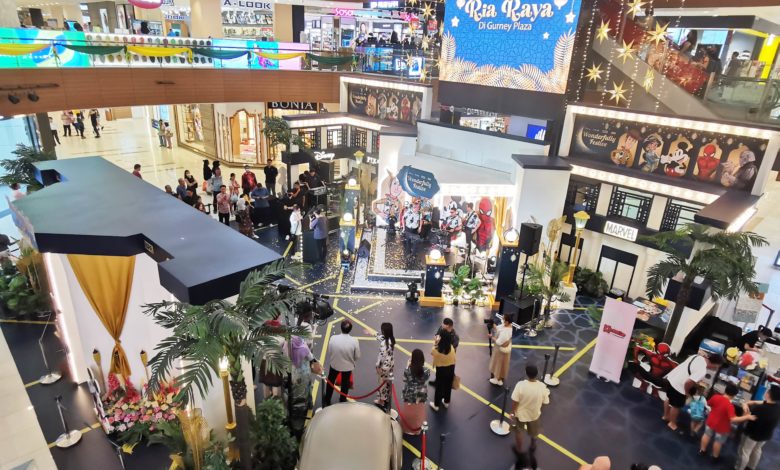 (Penang News) Gurney Plaza uses Disneyland cartoon characters to add this year's Hari Raya plaza decoration and festive event elements. It is ingenious, and it is indeed a good scene for the public to check in and take pictures.
Gurney Plaza celebrates Eid with the theme of "Ria Raya". At the same time, in order to celebrate the 100th anniversary of Disneyland's global celebration, in the main hall of the square, in addition to setting up a classical Malay singing platform, there is also a Fushi Volkswagen Beetle, Kombi and motorcycles are supporting roles. These ancient designs describe the trajectory of the Malay film industry in the 1950s and 1960s, which is in line with the design inspiration of "Magic Transformation" (Magic Happens), which also does not forget to promote local classic Malay films.
In order to achieve the effect of blending the old and the new, Gurney Plaza has interspersed the fashion elements of Disneyland in the decoration, such as Princess Jasmine from the classic animation of "Aladdin", Mickey Mouse in Disneyland, Spiderman, and Yoda in Star Wars. They are all here waiting for you to check in.
In addition, if you want to enjoy the performance of the wonderful nostalgic band (Nostalgia Kugiran) among so many movie animation protagonists, you can come to enjoy the classic songs of the 60s on April 8 (Saturday) or April 16 (Sunday) at 3 pm.
On April 9th ​​(Sunday) or April 15th (Saturday) at 3pm, you can come to watch the retro dance Gaya Retro performance.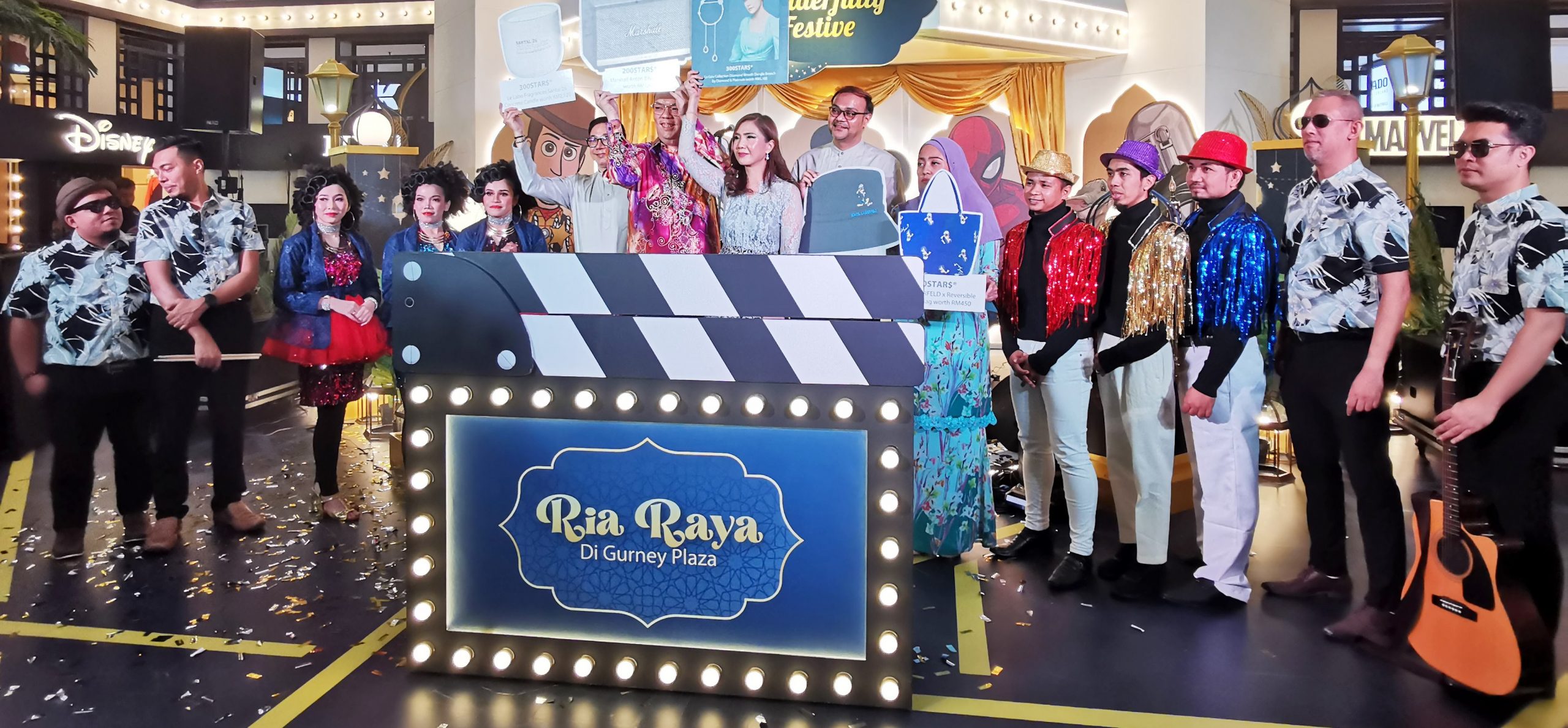 Also, from this month to May 1st, use your STAR$ to redeem tickets through the Ria Raya lucky draw! Attractive prizes include a Diamond & Platinum diamond wreath pendant brooch, a Le Labo Fragrances Santal candle, Marshall Anton Il Bluetooth and KARL LAGERFELD x Disney merchandise such as hats and reversible shopping bags.
The plaza recently held a promotion ceremony for Hari Raya decoration and festive activities. It was co-chaired by Goh Kwan Er, Retail Director of CapitaMalaysia Malaysia, and Chen Songjiang, General Manager of Gurney Plaza/Queensbay Plaza/East Coast Plaza. State Councilor Li Junjie, Tourism Malaysia North Malaysia Director Serul Aman, Deputy Director Sidi Hacha, Nanyang Siang Pau North Malaysia Director Chen Fuquan, Sin Chew Daily North Malaysia Business Promotion Director Qiu Wucai, etc.