Sunway Carnival Plaza in Si Tong sincerely presents Meet the Moon Mid-Autumn Festival and invites you to buy mooncakes and give gifts to celebrate the festival.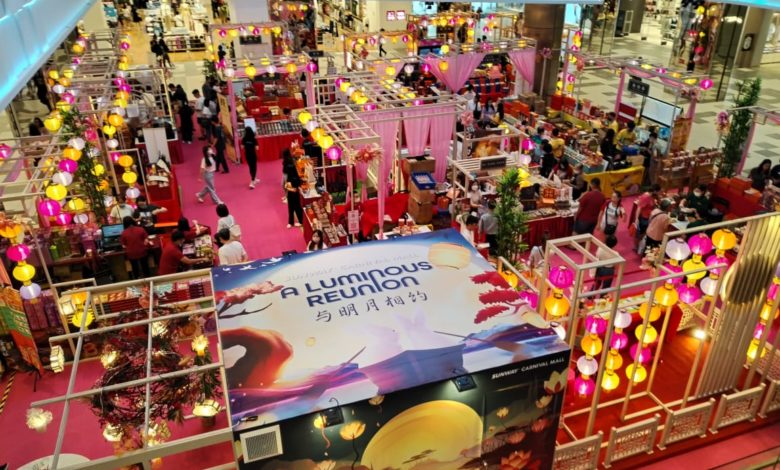 (Butterworth News) In conjunction with the coming of the Mid-Autumn Festival, Sunway Carnival Plaza in Seberang Jaya held the "Meet the Bright Moon" Mid-Autumn Festival. Merchants of as many as 20 brands of mooncakes gathered together to sell various mooncakes on-site to share with everyone. Let's celebrate the happy Mid-Autumn Festival together.
New brand mooncake sellers also joined
This year's Mid-Autumn Festival is also the first time it has been moved to the comprehensive exhibition hall on the ground floor of the new wing of the square. Over the years, it has received support and participation from many mooncake vendors. In addition to attracting time-honored brand mooncake vendors, there are also countless new brand mooncake vendors joining this year. Count.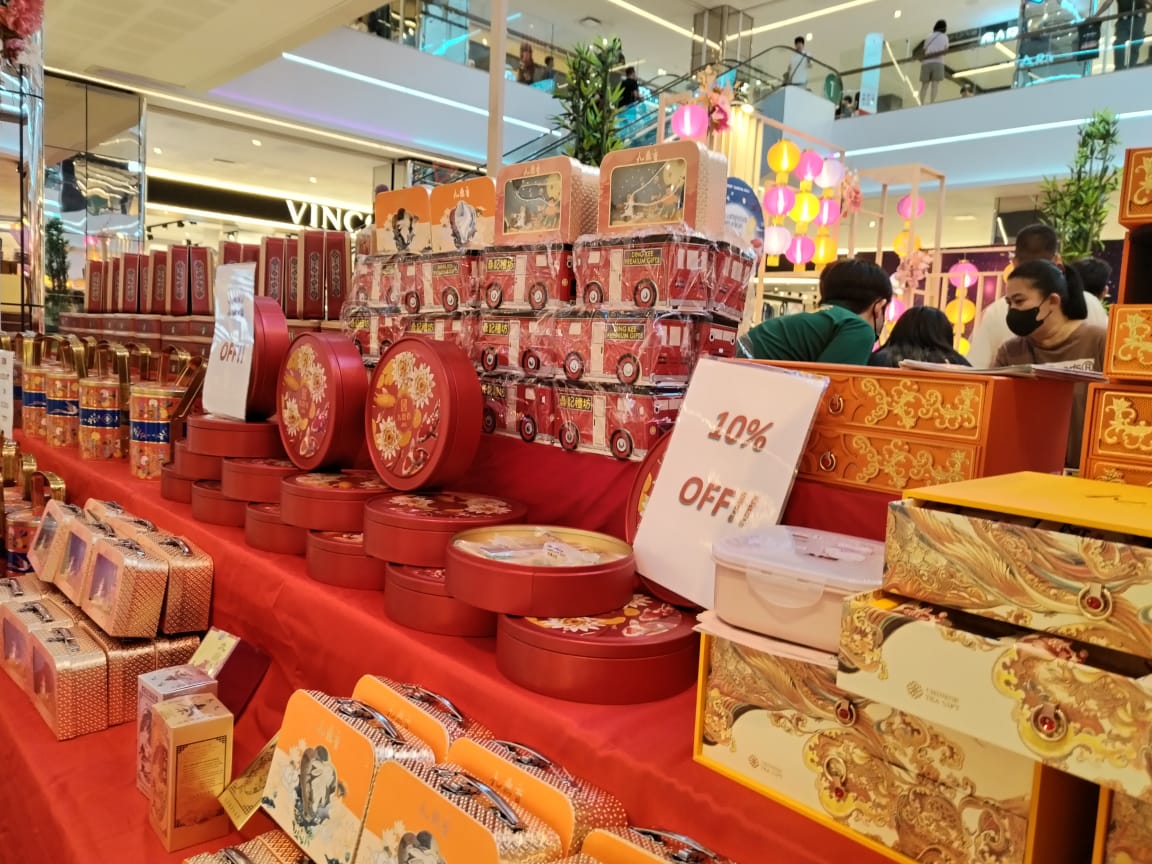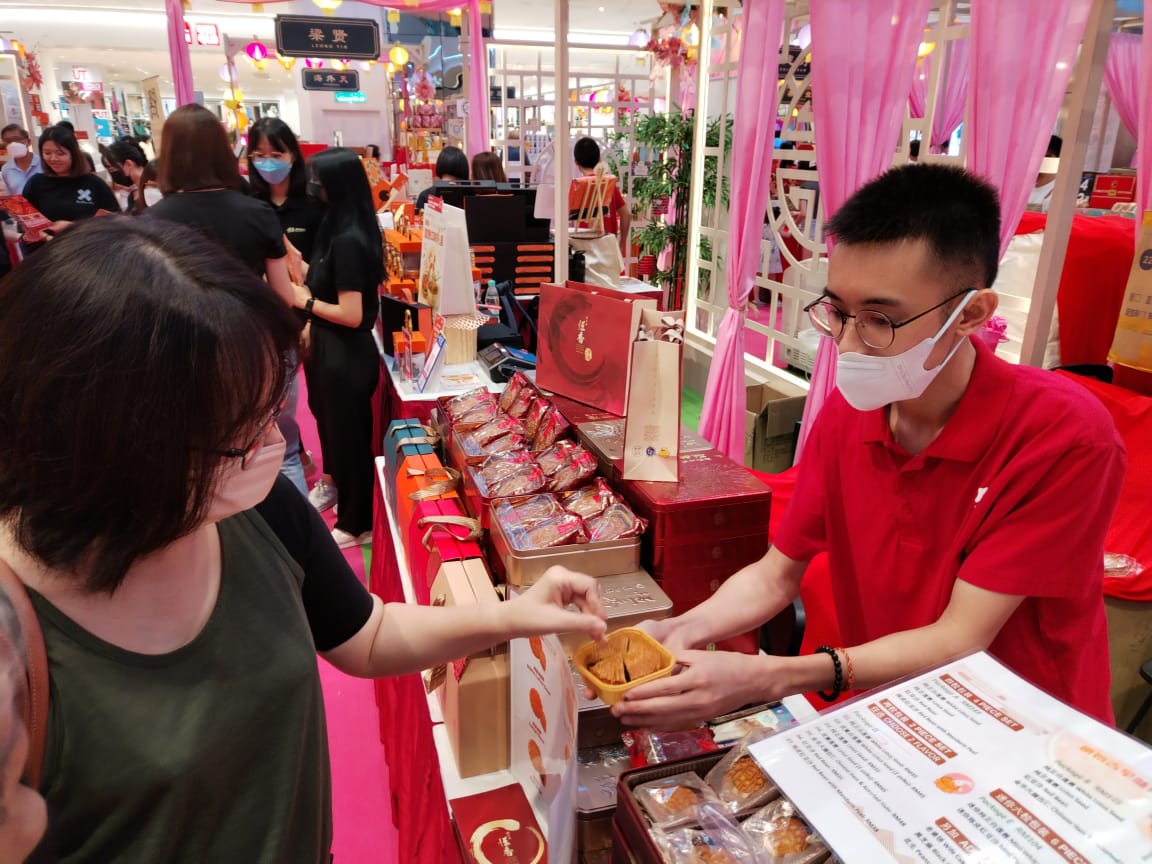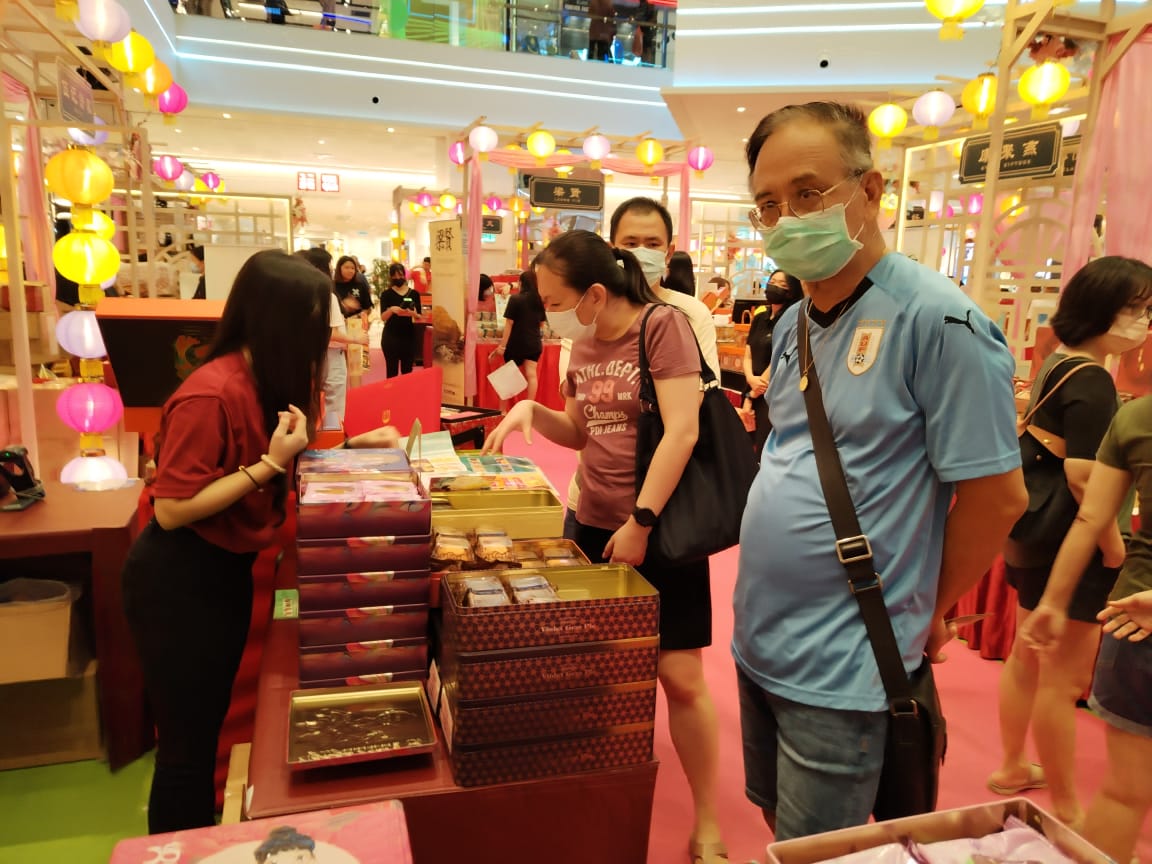 This trade fair will run from September 7 to September 27, with daily exhibition hours from 10 a.m. to 10 p.m. Brands participating in the exhibition include Bee Chen Hiang, Dough House, Hong Kong Xiang, Xi Yuetang, and Juyan , Jiudingxiang, Wuji Bakery, Duria, Hengxiang, Jiao Mama, Overseas Tian, ​​​​Durian, Hi Kids Cafe, Liang Xian, Ziteng, You Jianhao, Yong Sheng, You Ai, Maxim's and Jinlun Tai.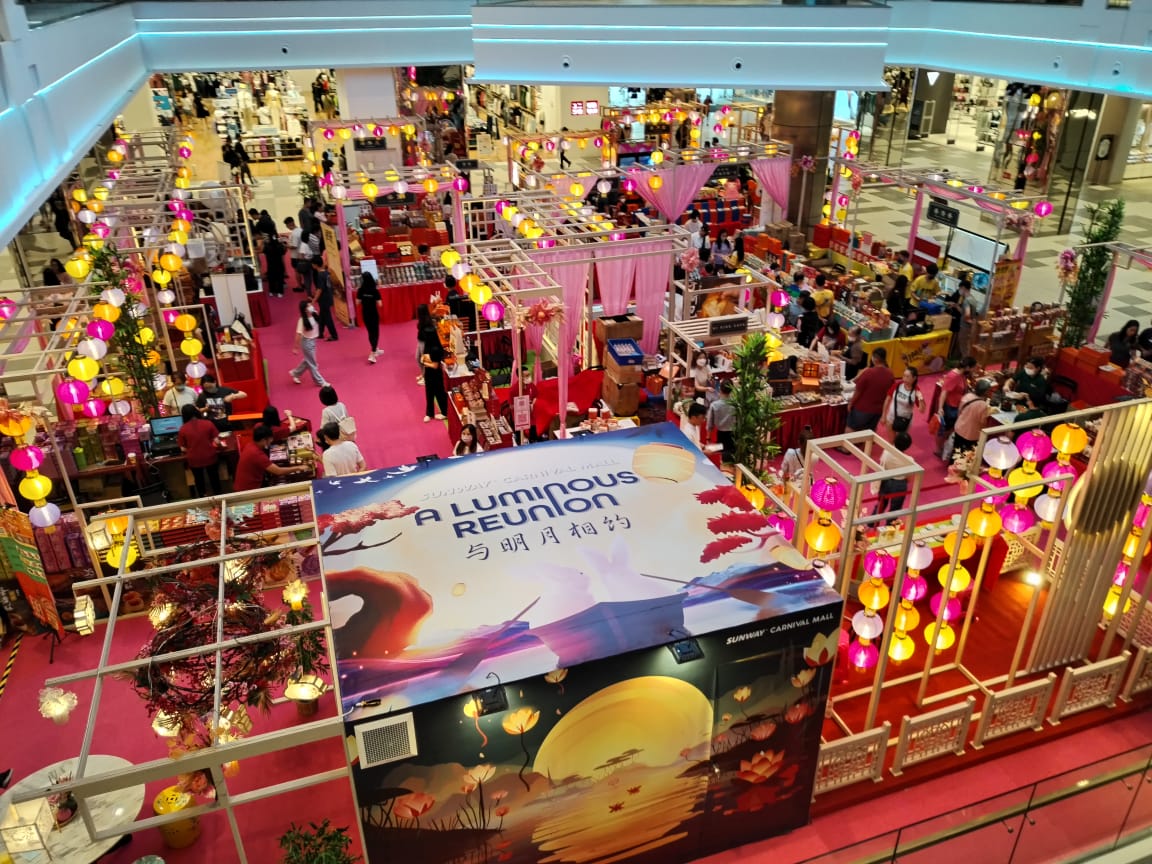 Many exhibitors also launched a variety of innovative flavors and new styles of mooncakes, including dried meat mooncakes, Musang King durian snowskin mooncakes, and even chocolate mooncakes that children like to eat. There are all kinds of mooncakes, suitable for the whole family to buy and enjoy.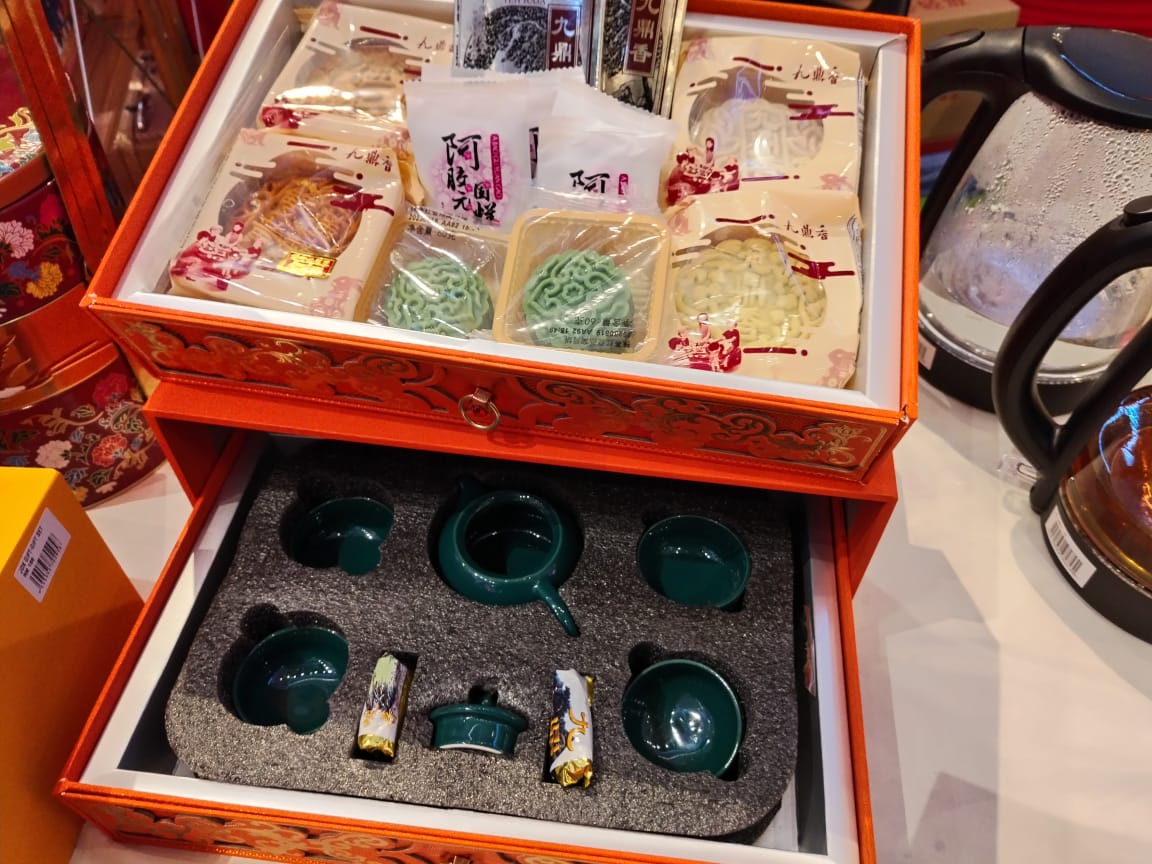 There is a dazzling array of mooncakes on site, which not only combine traditional classics with fashion trends in taste, making the trendy mooncakes more diverse, but also strive to be innovative in terms of design, packaging and gift boxes, adding to the rich diversity of mooncake gift boxes .
Mooncake sellers also provide tastings on site, allowing consumers to taste and choose to buy. The merchant's employees will introduce and recommend the main mooncakes, etc. During the exhibition, they will receive discounts and some gifts, etc., which are very value-for-money and affordable.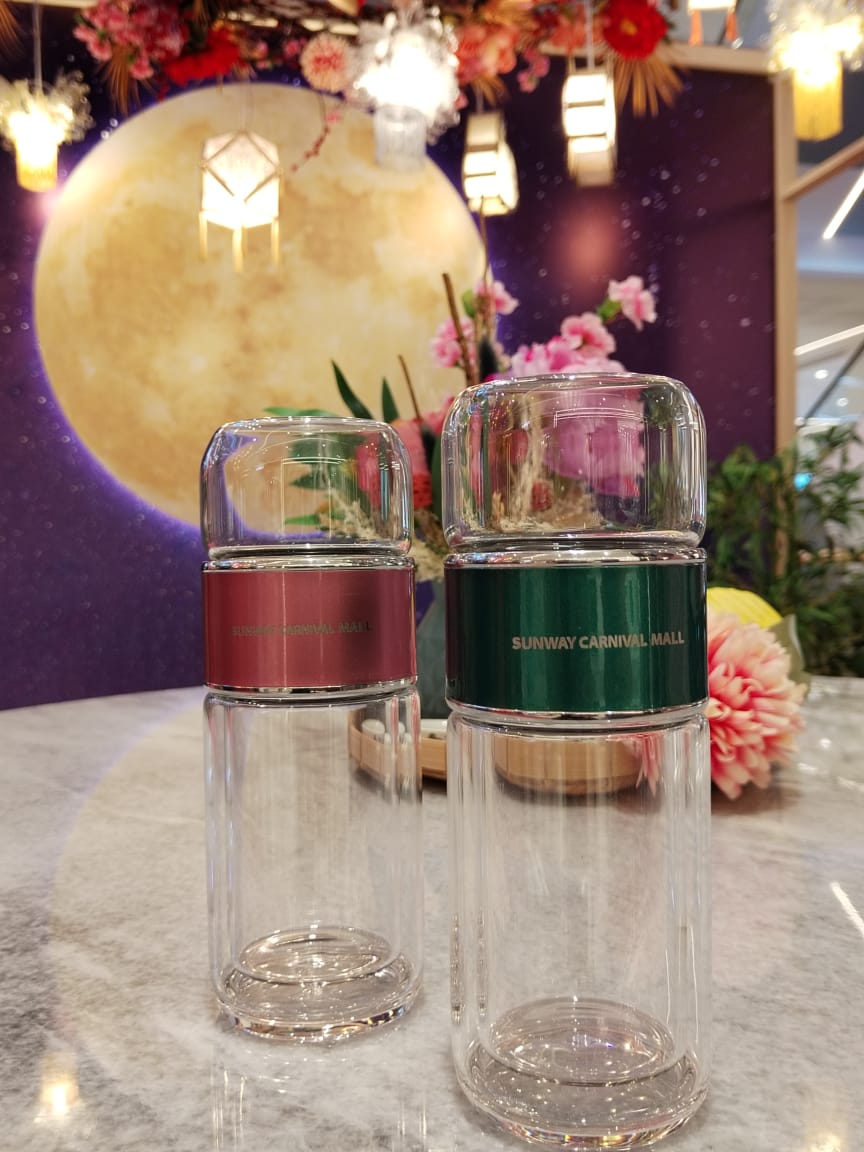 Spend over NT$550 in exchange for a fine glass pot
Sunway Carnival Plaza is also cooperating with this exhibition. Customers who spend more than RM550 in the mall can go to the service counter on the second floor of the mall to redeem a beautiful of glass jugs until stocks last.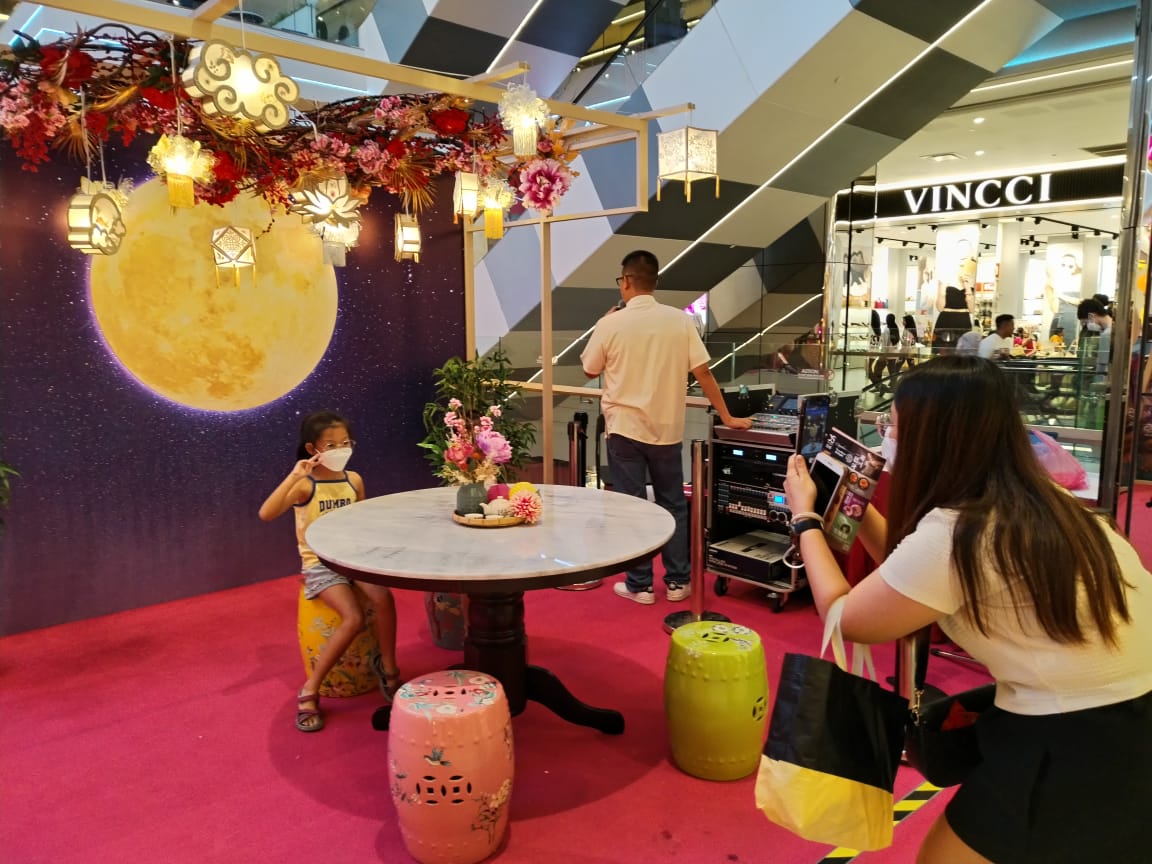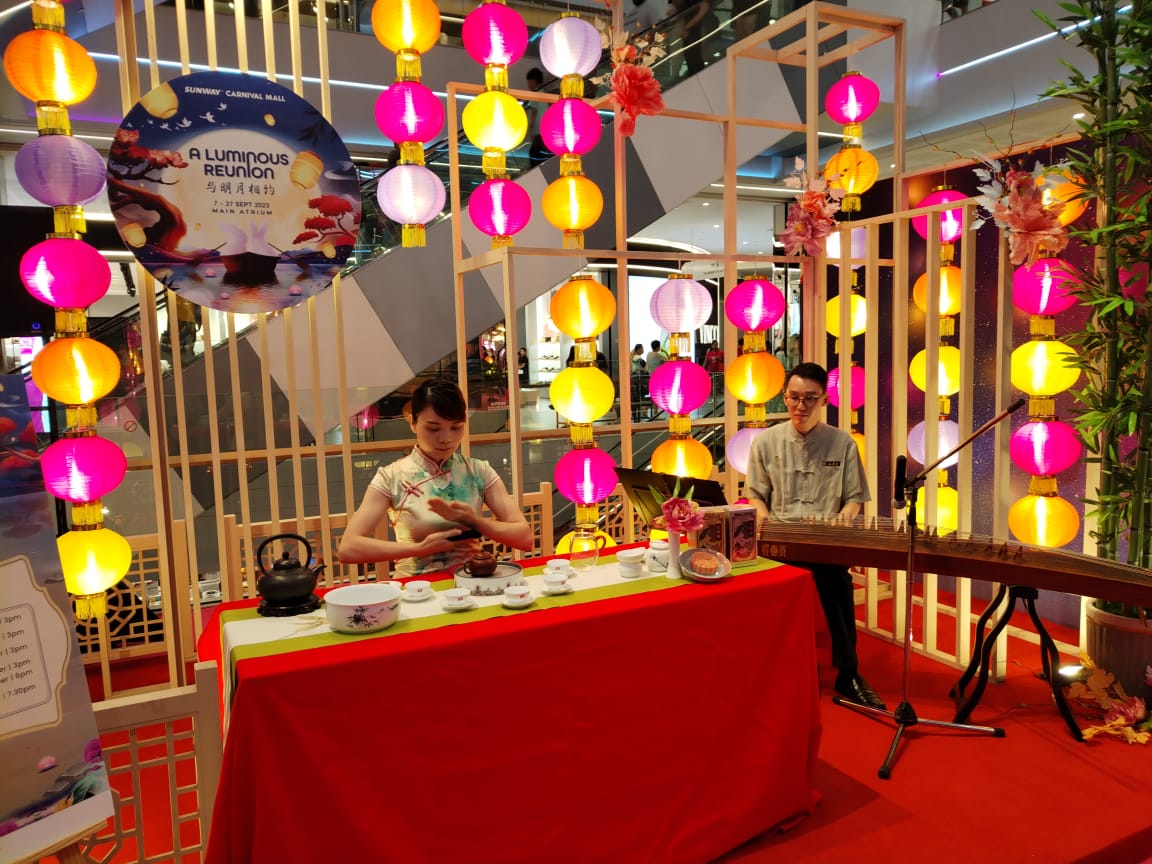 The square also creates a corner for everyone to "check in", in response to the cleanliness and greening policy promoted by the Penang state government, using environmentally friendly materials, such as paper bags, ice cube sticks and plastic pipes, to create a beautiful and moving lantern, under the bright moon, sitting on a stool admiring the moon and sipping tea.
In addition, the square also arranges a series of exciting programs, including a traditional tea making demonstration session at 3 pm on the 9th, a rabbit mask making workshop at 3 pm on the 10th, a mooncake making workshop at 3 pm on the 17th, and a Chinese Ancient music performances will be held at 3pm on the 16th and 23rd, 6pm on the 17th and 24th, and a lantern parade will be held at 7:30pm on the 24th.