Sunshine Vacations planning[Wonderful Shanxi]The first group of Guangming Readers Group exploded, and the October group is on sale | Business News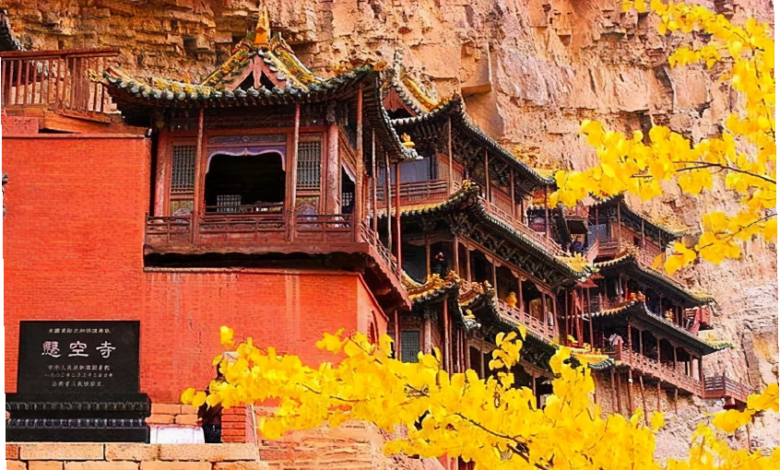 (Newspaper News) Sunshine Vacations carefully planned,[Wonderful Shanxi]Guangming Readers Group has been warmly welcomed since its launch. The first group was a blast on September 20, and it is already full. October 11, 12, 25 On the 27th and 31st, all tours are on sale, please register as soon as possible.
[Wonderful Shanxi]Guangming Readers Group will travel to Shanxi Taiyuan, Daixian, Datong, Hunyuan, Pingyao, Yunqiu Mountain, Pokou, Linfen, Lingshi and other places, visiting famous mountains and rivers and wonderful scenic spots.
〔Wonderful Shanxi〕Brilliant attractions of the Guangming Readers Group include: Ancient City of Pingyao, Yungang Grottoes, Huanghekou Waterfall, Xuankong Temple, Yunqiu Mountain Ice Cave, Wang Family Courtyard, Yanmenguan Great Wall and other Chinese 5A-level national scenic spots. Let you deeply explore the scenic spots in Shanxi.
Tourism is nothing more than food, lodging, and transportation. Apart from providing exciting attractions, Sunshine Tourism also pays attention to accommodation, arranging 5-star accommodation including Taiyuan Intercontinental Hotel + buffet (international 5-star), Yunqiu Mountain's first newest hotel NOVOTEL ( International 5-star), Wyndham Hotel (international 5-star), Pingyao Ancient Town Ming and Qing style courtyard (5-star mansion:).
In terms of meals, it also satisfies the taste buds of tourists. In addition to arranging special Shanxi merchant banquets and performances, tourists can also taste Shanxi special food and health banquets, China's top ten bright noodles with sliced ​​noodles, Datong hot pot and international buffet, and experience Shanxi famous dishes. .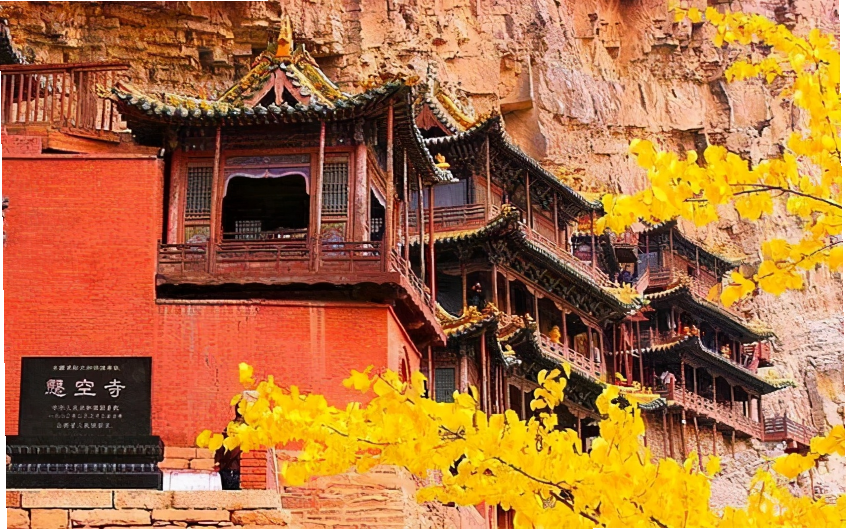 [Wonderful Shanxi]Guangming Readers Group has no shopping in the whole process. There are no self-funded items, and it is a happy and pure tour group that allows you to play with peace of mind and eat happily.
〔Bright Readers Tour Group〕Shanxi is a city in China with a thousand-year-old civilization. Many cultural relics have been listed as world cultural heritage by UNESCO, which shows the profound heritage of this living cultural city.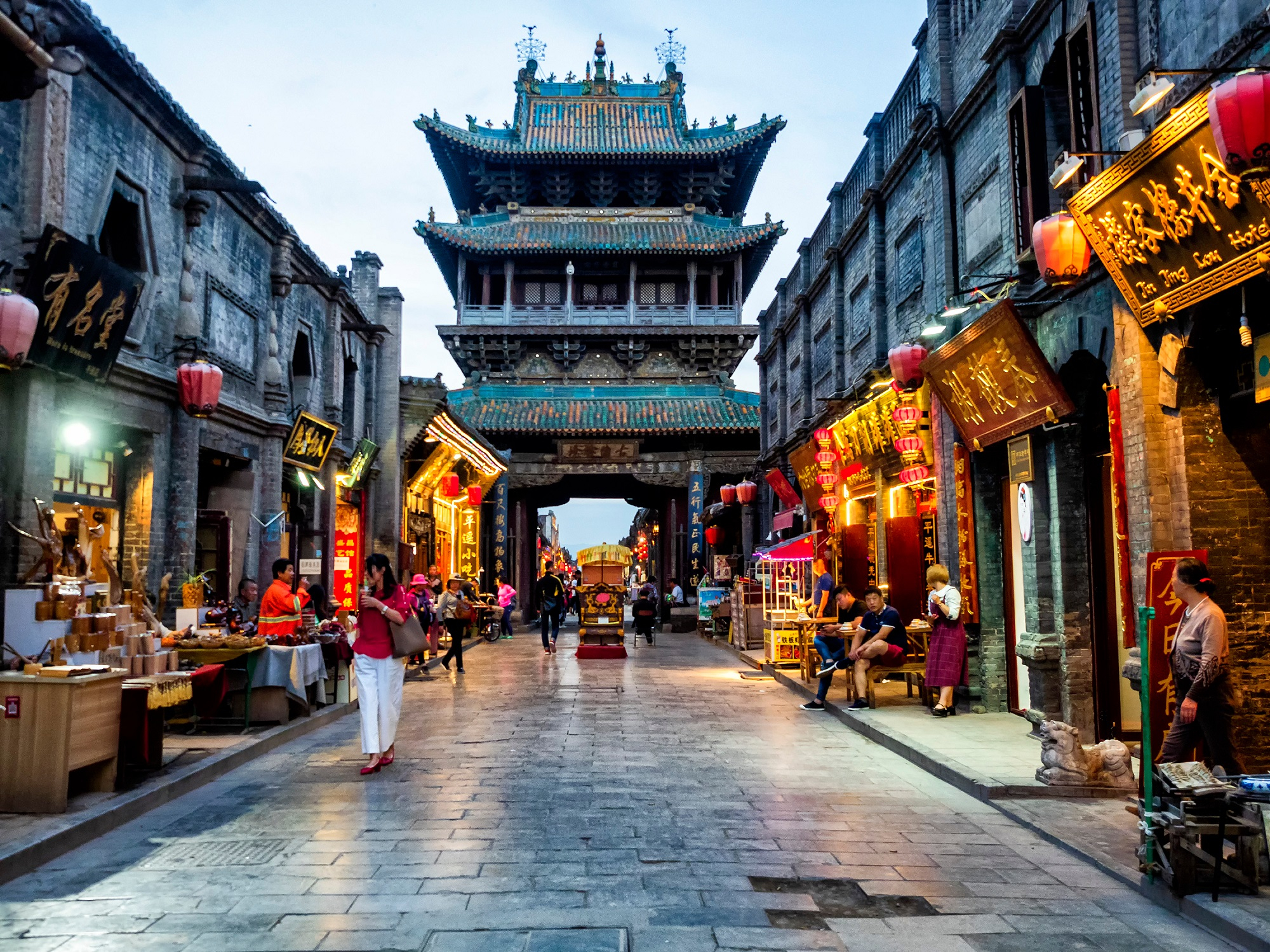 This time the[Wonderful Shanxi]Reader Group will bring travelers a journey experience with a strong humanistic atmosphere.
This travel route in Shanxi, China is a classic scenic spot in Shanxi carefully selected by Chen Peisi, the founder of Sunshine Tourism, after many trips on the line. After continuous coordination with the Chinese ground company, this one is finally tailor-made for Guangming readers. Classic brigade.
Shanxi is an ancient city worth exploring. It has 70% of the ancient buildings in China, the only remaining 4 Tang Dynasty wooden structures in China, the remains of the Great Wall in Ming and Qing Dynasties, the longest canyon in the Yellow River Basin, and the largest group of ancient castles. Visit the best scenic spots.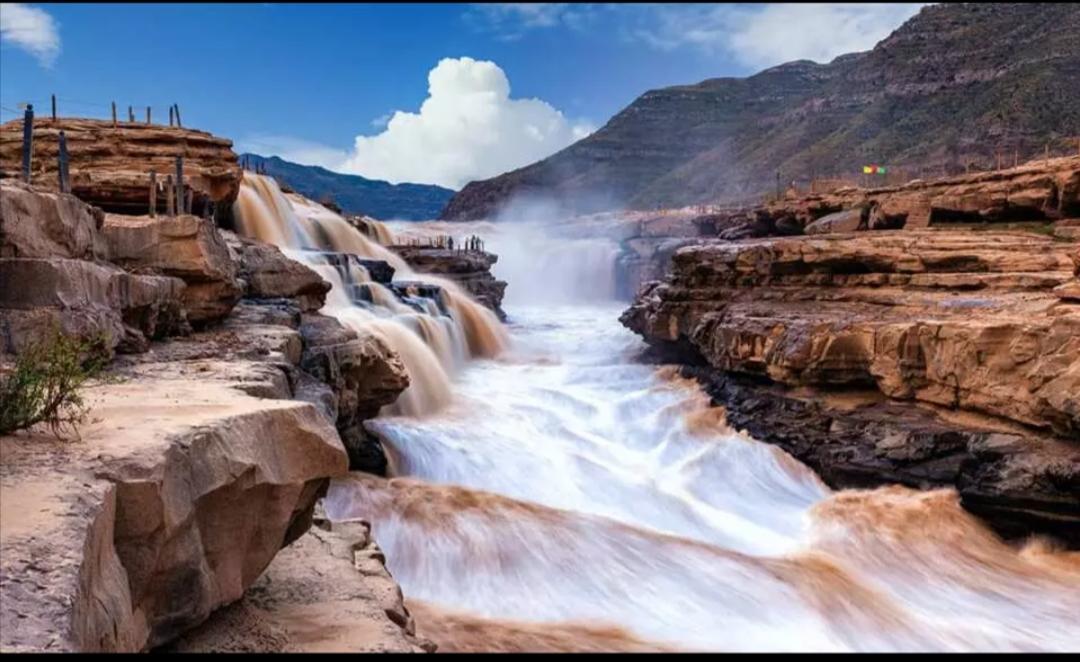 〔Wonderful Shanxi〕Guangming Readers Group is the first work of Sunshine Tourism since its establishment. With years of experience in planning classic readers groups, she believes that this group will allow tourists to enjoy Shanxi to the fullest.
Featured Attractions:
Dual cultural heritage:
Pingyao Ancient City:
The living millennium ancient city, through the distance of time, touches the architecture, food, religion, Shanxi merchants and official culture of 2,800 years ago. It is the first five-star scenic spot in China with the entire ancient city listed as a world cultural heritage.
Yungang Grottoes:
One of the largest grottoes in China, a world cultural heritage, with 252 large and small grottoes and more than 50,000 Buddha statues, it is a classic masterpiece of Chinese Buddhist art and a 5A-level tourist attraction.
Yellow River Biaokou Waterfall:
One of the three major waterfalls in China, the roaring Yellow River and the canyon and mountains reflect each other. The 500-meter-wide torrent is squeezed into 50 meters by the two banks.
Hanging Temple:
The temple hanging on the cliff on the hillside of Cuiping Peak was first built in the Northern Wei Dynasty. It has been standing in the air for more than 1500 years. ].
Yunqiu Mountain Ice Cave:
The rare mysterious ice cave wonders in the world, with a history of more than 3 million years, is the largest ice cave group in China. Walking into it, it is like passing through a crystal clear world of ice and snow, presenting a dreamlike scenery, just like the palace of the Dragon Palace.
Wang Family Courtyard:
The most beautiful house with the most brick carvings is known as the Forbidden City in Shanxi, the Chinese folk Forbidden City, and the first house of Huaxia folk houses.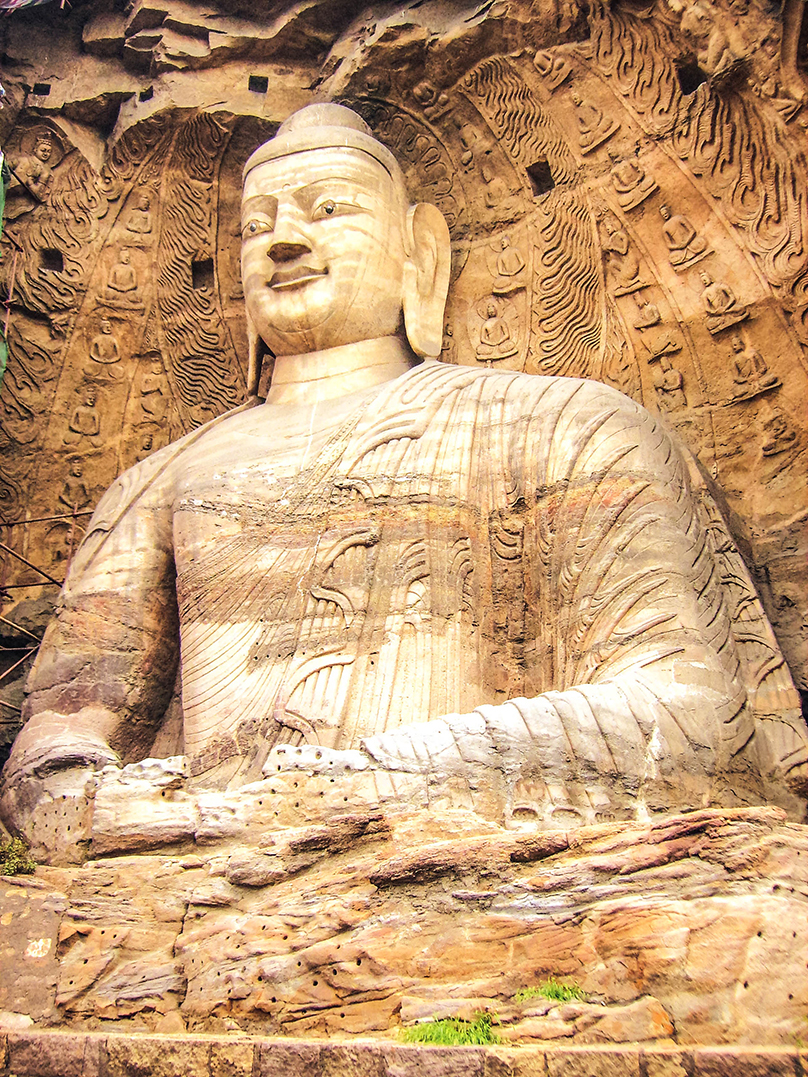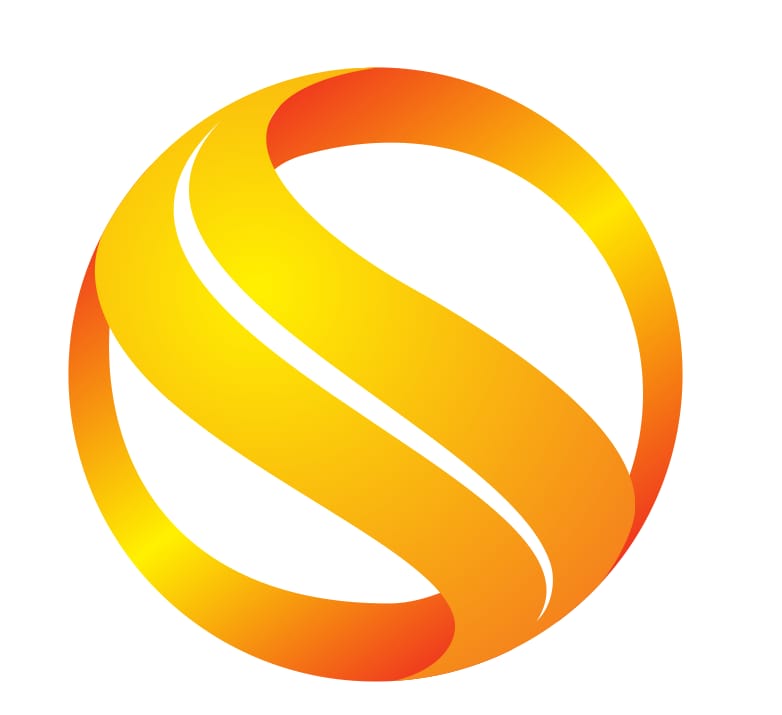 Reporting hotline: 604-383 1338 / 017-678 1338
Sunshine Travel SUNSHINE VACATIONS: Founders: Tourism elite Hong Zichao (Alan) & Chen Peisi (Patsee)
Add: 68, Jalan Kurau, Taman Chai Leng, 13700 Prai, Penang