[Special topic on distinguishing ice cream]The richer the taste, the higher the saturated fat, the higher the bad cholesterol, and the risk of heart disease | Good doctor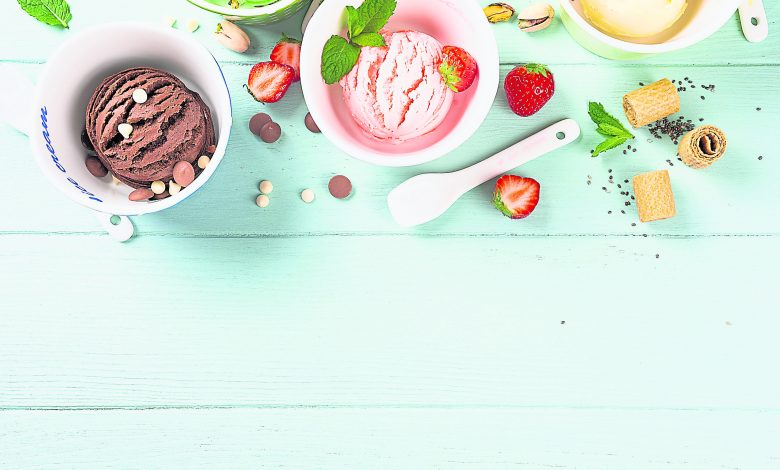 (Hong Kong News) When choosing ice cream cups, ice sticks, and ice cream batches, besides choosing your favorite flavor, what else do you consider?
Some netizens once placed a Chinese ice cream brand at a room temperature of 31°C for nearly an hour, and some people suspected that they used a lighter to attack the ice cream, causing the public to pay attention to the ingredients and additives of the ice cream.
If you want to eat real ice cream, you need to consult an expert. The preferred ingredient list is shorter, and the ingredients must include cream, milk and egg yolk, three natural ingredients for making ice cream.
Nutritionists also reminded that the richer the taste of ice cream, the higher the saturated fat, which will increase the bad cholesterol in the blood and increase the risk of heart disease.
Under the high temperature of 35°C, take a bite of ice cream and cool your heart! Ice cream is a favorite of many foodies in hot weather, but have you ever thought that the ice cream sandwiches, mango ice sticks, snow rice cakes, etc. you eat are not real ice cream?
Wu Yishi, guest lecturer of the Environmental Health and Food Safety Science Course (Food Safety) of the Hong Kong University of Science and Technology, pointed out that ice cream is mainly made of three ingredients: milk, cream (cream) and sugar, and about 50% air is added in the production process; Egg yolk is often added to make the taste richer and richer.
The ingredients of ice cream are regulated by law. According to the "Food and Drugs" (Ingredient Composition and Labeling) regulations of the Hong Kong Center for Food Safety, the fat in ice cream must not be less than 5%, the sugar must not be less than 10%, and the milk solids other than fat must not be Less than 7.5%, otherwise the product cannot be named after "ice cream".
If you observe carefully, you will find that the products sold in convenience stores or fast food restaurants are named: mung bean frozen dessert, frozen dessert bar, vanilla flavored frozen dessert, chocolate Xindi. Most of these frozen or refrigerated desserts are labeled as frozen confection because they do not meet the definition of ice cream. So, what are their main ingredients?
If you want to know the answer, you must know how to look at the food ingredient list on the label. Wu Yishi said that the higher the ranking of the ingredient, the higher the proportion of use; taking ice cream as an example, high-quality ice cream is always the top of the cream, and the proportion of use is even marked.
"Cream is the main source of fat for ice cream. The higher the ratio, the smoother the taste," which also makes the ice cream more "thick". The second is milk, the fat in it can bring a silky texture, so the ice cream made with whole milk has a better taste.
Vegetable oil hides health traps
However, the reporter found that many types of ice cream or frozen desserts contained palm oil and coconut oil in their ingredients, and some listed that they contained vegetable oil.
Nutritionist Wan Kan pointed out that certain vegetable oils are health traps that cannot be ignored. For example, palm oil, palm kernel oil, coconut oil, etc. are sources of saturated fat. Wu Yishi said that the higher the vegetable oil is in the ingredient list, the less healthy it is.
In addition, many products list a variety of food additives, such as emulsifier (emulsifier) ​​"fatty acid monoglyceride and fatty acid diglyceride" (E471), stabilizer (stabilizer) "guar gum" (E412), pigment "mahogany Su" (E160b), etc., there are more than 10 kinds of additives in products.
Wu Yishi pointed out that the shorter the food ingredient list, "generally means that the ice cream ingredients are more natural (natural)". When making ice cream and frozen desserts, each additive only needs to add less than 1% to be effective. Although the additives used are regulated and may not cause too much impact on health, if the product contains a variety of food additives, such as emulsifiers and stabilizers, "it means that at least one expensive ingredient such as cream, milk or egg yolk has been replaced in the ice cream. "
Multiple additives extend shelf life
She explained that lecithin in egg yolk is a natural emulsifier; through emulsification, two immiscible liquids such as water and fat droplets can be evenly mixed to make ice cream. The addition of stabilizers can reduce the amount of natural ingredients used, making water or milk more "thick" and creating a creamy taste. Adding emulsifiers and stabilizers can also help to inject more air into the ice cream during the production process, making the taste smoother, slowing down the melting speed and extending the shelf life, while reducing production costs.
The reporter checked the ingredients of the sea salt coconut flavored ice cream that has caused heated discussions on the Internet recently, and found that a variety of stabilizers were added, such as sodium alginate (also known as sodium alginate, E401), locust bean gum (also known as carob gum, E410), karaage Gum (also known as carrageenan, E407), etc.
Wu Yishi pointed out that the properties of sodium alginate and carrageenan respectively make the ice cream "moisture more stable and less likely to melt at a certain temperature", "the texture is like konjac and is not easy to be burned".
Therefore, the ice cream does not melt because of the addition of various additives, which may reduce the amount of natural ingredients used.
If you can't finish eating, put it back in the refrigerator to grow bacteria
In addition, more and more brands have launched "vegetarian ice cream" in recent years. According to the definition of the law, these non-dairy products are frozen desserts, and you should also pay attention to food ingredients when purchasing.
Wan Kan pointed out that if almond milk, oat milk, and soy milk are used in vegan frozen desserts, saturated fat will be lower.
"Such as 'ice cream' made with coconut milk (also known as coconut cream), saturated fat is relatively high, because coconut milk (18.5 grams per 100 ml) is more fatty than whole milk (2.6 grams per 100 ml) high in saturated fat."
If she wants to eat real ice cream, Wu Yishi usually chooses according to the following criteria:
The list of preferred ingredients is short, and the ingredients must include cream, milk, and egg yolk, three natural ingredients for making ice cream. The higher the order of them, the higher the proportion of use.
"Taking vanilla flavor as an example, generally you will not choose ice cream with more than 6 to 7 ingredients; you will also avoid choosing products that contain processed ingredients such as milk powder and glucose syrup, and only accept products that contain at most 1 ingredient. A natural stabilizer used to improve the taste of ice cream, such as E407a.
She explained that this is a sign that the ice cream has "melted and frozen" and should not be eaten. Because at least 50% of the ice cream is air, during transportation or storage in an environment that is not sufficiently frozen, the ice cream will start to melt, and the air will flow away. After being refrigerated again, it will "miss a large piece". The ice cream that melts for a long time will breed a large number of bacteria, even if it is frozen again, it will not be sterilized, and eating it will cause diarrhea.
"Ice cream should generally be stored below minus 18°C, but many supermarkets and refrigerators at home are not cold enough." She said that if the ice cream starts to melt and is not hard enough, you should eat it as soon as possible, and do not put it back in the refrigerator for storage , so as not to breed bacteria.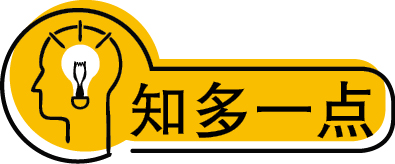 Low-calorie and fat-juice ice cream is healthier
From a nutritional point of view, should I choose ice cream or frozen dessert?
Ice cream contains more milk ingredients and higher calcium content, but because the regulations limit the fat of ice cream to not less than 5%, and the sugar to not less than 10%, if ice cream made of whole milk and cream is used, the saturated fat content It will be higher, "the creamier the ice cream, the higher the saturated fat".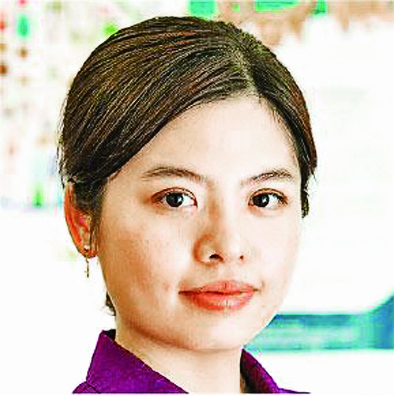 Nutritionist Wan Kan said that a vanilla-flavored ice cream on the market has 4.7 grams of total fat and 8.1 grams of sugar per 100 milliliters; another vanilla-flavored soybean frozen dessert has 6.8 grams of total fat and 13.1 grams of sugar per 100 milliliters. gram.
Saturated fat is bad for the heart
"Each product is different. Pay attention to the sugar, total fat and saturated fat content on the nutrition label." Saturated fat will increase blood low-density lipoprotein cholesterol (commonly known as bad cholesterol) and increase the risk of heart disease. The Center for Food Safety recommends that saturated The intake of fat should be less than 10% of the total daily energy requirement (calculated based on the daily energy intake of 1800 kcal for adults, that is, the daily saturated fat intake should not exceed 20 grams).
She also reminded, "Try to choose products that do not exceed the sugar limit too much."
According to the guidelines of the Center for Food Safety, a product containing more than 7.5 grams of sugar per 100 ml is considered high sugar.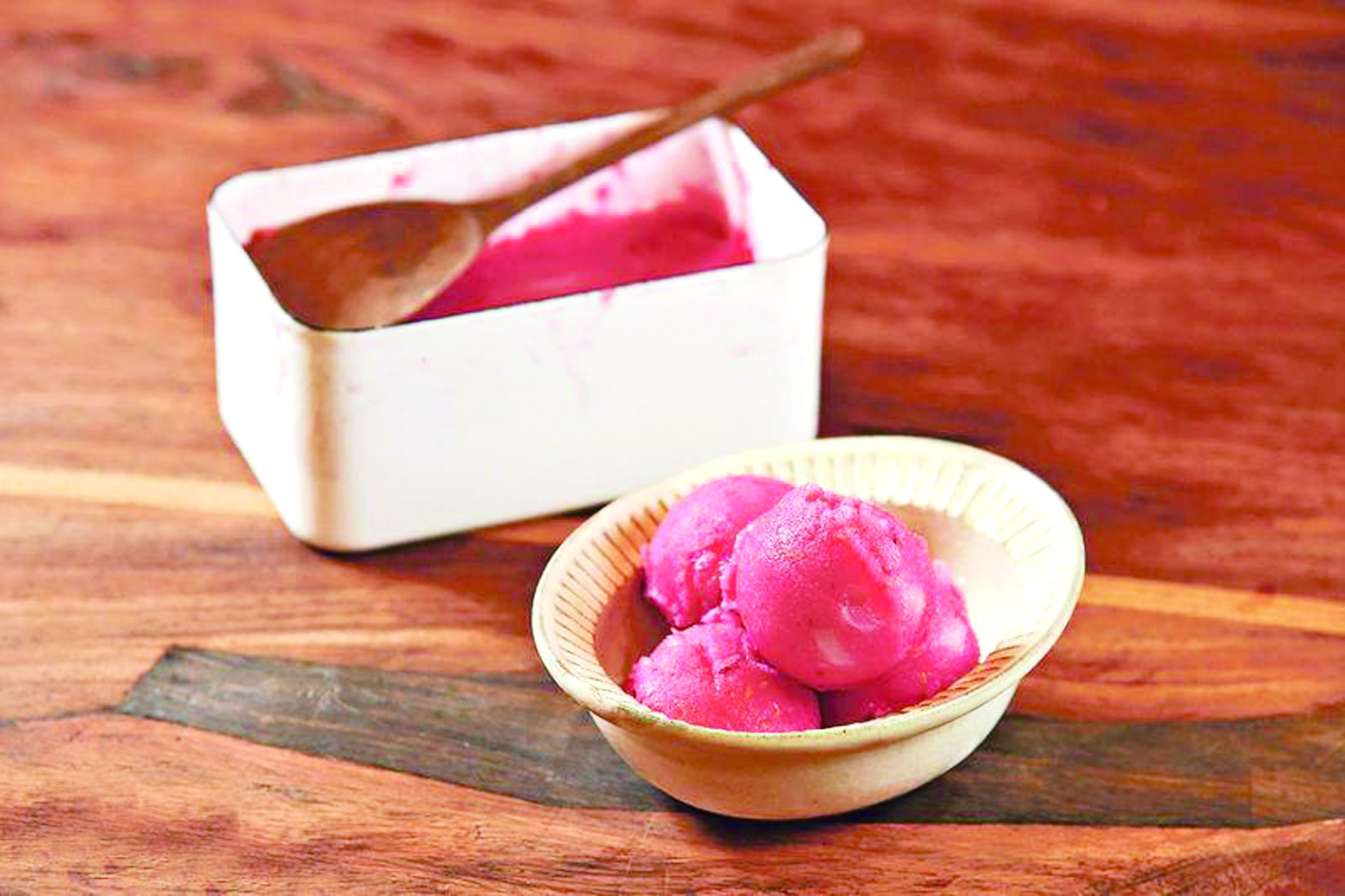 It is advisable to choose a small cup with a small portion
Wan Kan checked 10 ice creams and frozen desserts on the market. The calories per 100 ml range from 85 to 187 kcal. As a smaller point, it's healthier because it's "lower in calories and relatively low in sugar or fat."
In addition, it is advisable to choose small cups or small portions to avoid "uncontrollable" eating after buying a family size.
She also suggested to choose fruit juice ice bars, cheese ice cream, sorbet, etc., "relatively speaking, the total calories and total fat will be low, and many products (per 100 ml) have about 100 kcal of calories"; Ice bars and sorbets, but be aware that fruit juices also contain a lot of sugar, so you should read the nutrition labels carefully.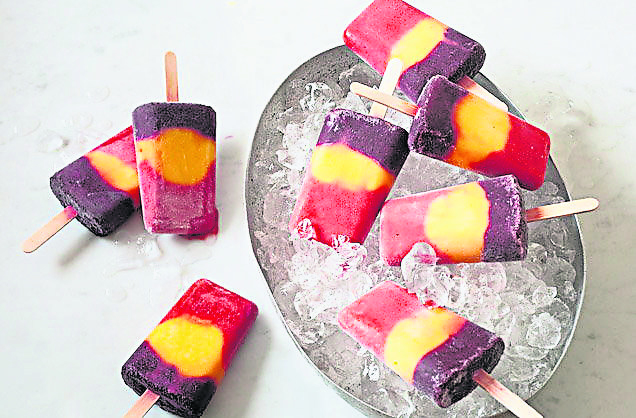 Article Zhi Weiqing, Li Xinmin "Ming Pao"