Southeast Asia's largest gift and boutique exhibition will be held at the Kuala Lumpur Exhibition Center from now until the 22nd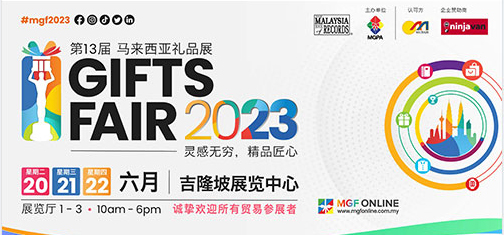 (Kuala Lumpur, 20th) As the largest gift and boutique exhibition in ASEAN, Malaysia Gift Fair is back!
Since its launch in 2009, "Malaysia Gift Fair" has entered its 13th glory. With superior strategic planning and good partnerships, this exhibition has continuously improved its attractiveness and trading opportunities, thus winning extensive support from the industry. Today, it has become the top annual event in the gift and boutique industry in the Asia-Pacific region, and has been certified as "Malaysia's Largest Gift Show" by the Malaysian Book of Records.
The theme of the exhibition is "Infinite Inspiration, Exquisite Ingenuity", aiming to further promote the development of gift-giving culture by establishing close cooperation with the industry. The event, which will be held at the Kuala Lumpur Convention Center from June 20 to 22, will present numerous innovative ideas and stunning creative concepts, bringing endless inspiration and surprises to visitors.
Last year's Malaysia Gift Fair was a great success, attracting more than 14,000 visitors from the Asia-Pacific region, setting a new record. This record undoubtedly once again proves the leading position and unparalleled attraction of the exhibition.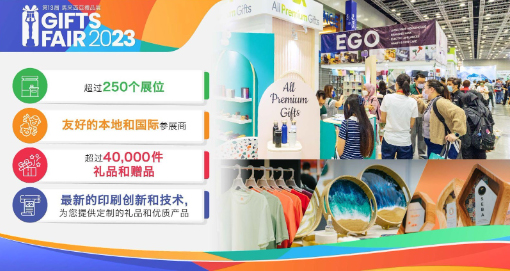 "Malaysia Gift Show", as the largest and most special gift show in Malaysia and the ASEAN region, attracts thousands of trade visitors every year. Visitors have the opportunity to connect and communicate with exhibitors of all kinds of exquisite gifts and premium premiums, including stationery wholesale, fashion apparel, awards, bags, display products, wine sets, hampers, party bags, souvenirs, electronic products, etc. .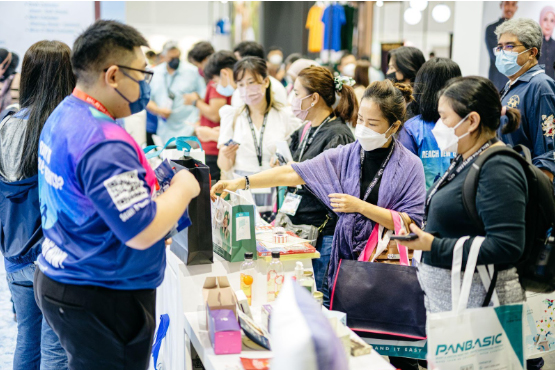 All members of the organizing committee of "Malaysia Gift Fair" sincerely thank friends from all walks of life for their attention and support. They sincerely invite you to attend the "13th Malaysia Gift Fair" and witness the splendor of this annual event. If you have any questions or need an interview opportunity, please feel free to contact the organizing committee representative.
It is worth mentioning that "Malaysia Gift Fair" launched a corporate social responsibility activity for the first time to support poor children to continue their education. They conduct fundraising activities through batik art and heat press printing experience workshops, as well as the sale of environmentally friendly seed pencils. All proceeds will be donated to NGOs supporting underprivileged children. Through this event, Gift Malaysia Malaysia hopes to contribute more to the community in Malaysia while making the event more meaningful.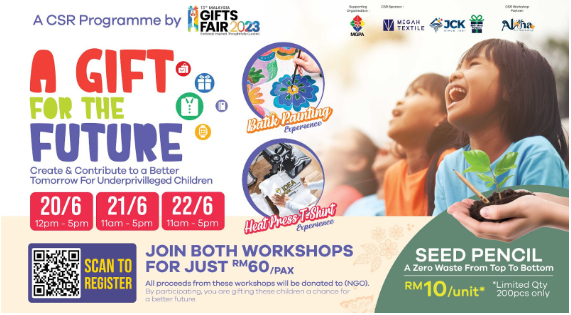 "Malaysia Gift Fair", showing infinite creativity and conveying the spirit of ingenuity! Let us look forward to the arrival of this event together!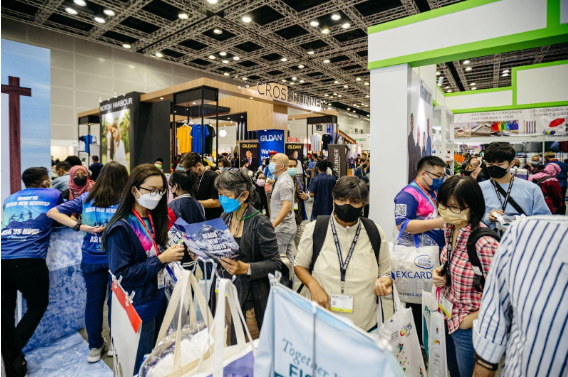 Want to attend Malaysia Gift Fair?go nowregister or browse Learn more details and information.