SETIA SPICE will hold EDU X-Penang Faculty Expo starting from the 28th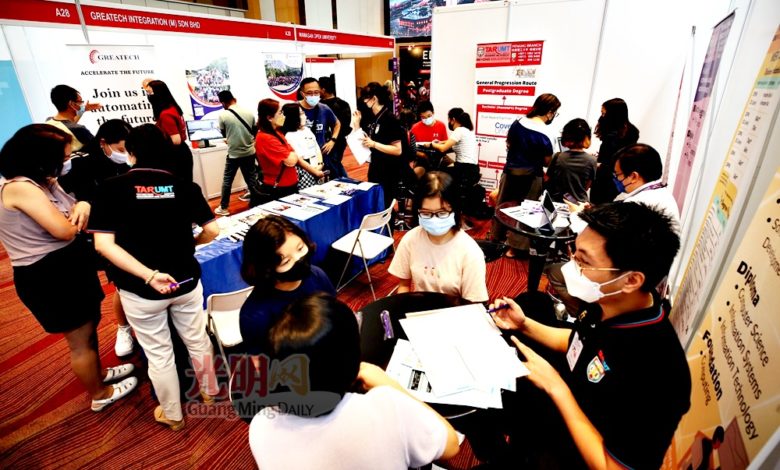 (Penang News on the 14th) The "EDU
The "EDU , held at the Penang International Convention and Exhibition Center (SETIA SPICE).
This EDU X 3.0 expo organized by Element , and job seekers can also come to learn about employment opportunities.
This expo also attracted participation from educational institutions and corporate companies. It is expected that more than 100 booths composed of more than 60 exhibitors will provide people with education and employment consultation on site. The two-day event is expected to attract more than 100 booths. Thousands of people visited.
Positive feedback from exhibitors
Ye Wanguo, CEO of Element X Strategies, pointed out that the EDU
"Exhibitors can pay attention to and receive visitors very well, provide the information visitors need, and obtain expected visitor target information; and visitors are also very satisfied because exhibitors pay great attention to the issues they raise."
"It can be seen that whether they are exhibitors or visitors, they have achieved their goals of participating in the expo. We have also received their positive feedback from calls, text messages and social media, and we look forward to participating in the upcoming expo again."
He also said that he learned from the support unit, the Social Insurance Agency, that in the last two expos, about 500 jobs were immediately guaranteed in the career exhibition alone.
"At the last expo, we could see job seekers queuing up on site. Some even interviewed immediately and were hired immediately."
In addition, like the last two expos, there will also be theme lectures this time. The topics of the lectures are different from those of the previous two expos, but the purpose is the same, which is to provide relevant insights and suggestions for further studies and job seekers.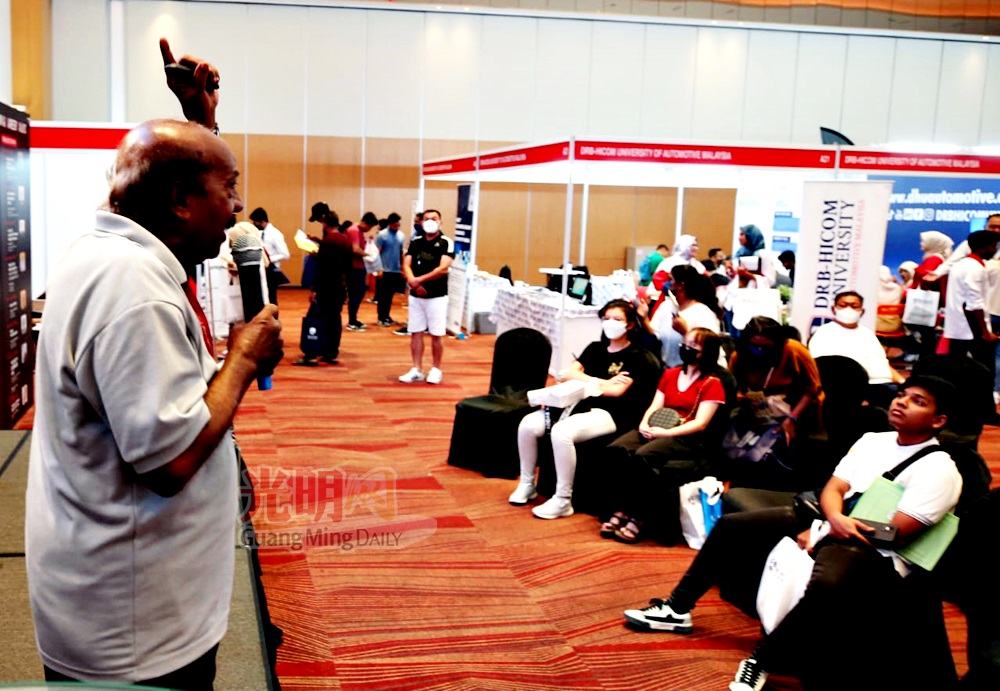 Approved by the Ministry of Youth and Sports
Themed "Passport to a Better Future", the EduX Expo was recognized by the Ministry of Youth and Sports and also received support from StudyPENANG, Penang Convention and Exhibition Bureau (PCEB) and Social Security Organization (PERKESO); the designated media partner of the event is Star Zhou Daily, Guangming Daily and Free Malaysia Today (FMT).
The expo will provide visitors with comprehensive solutions for their educational and career needs, assisting in planning academic pathways, whether pre-university, certificate, diploma, undergraduate or postgraduate courses.
The organizer has also carefully prepared various interesting activities and games for visitors to the exhibition. Visitors will have the opportunity to win prizes totaling up to RM10,000. There are also competitions such as "guess the price and win prizes" and "answer questions and win prizes". Win prizes worth up to RM5,000.
Interested parties can follow the Facebook page of "EDU X-Penang Education and Career Expo" 3.0 for more new information, or contact Element X Strategies (018-765 4178).