OSK Property launches new property "Penang Harbor Place" (Harbor Place) in the golden land of Butterworth. Rubica only costs RM55* per day | Business News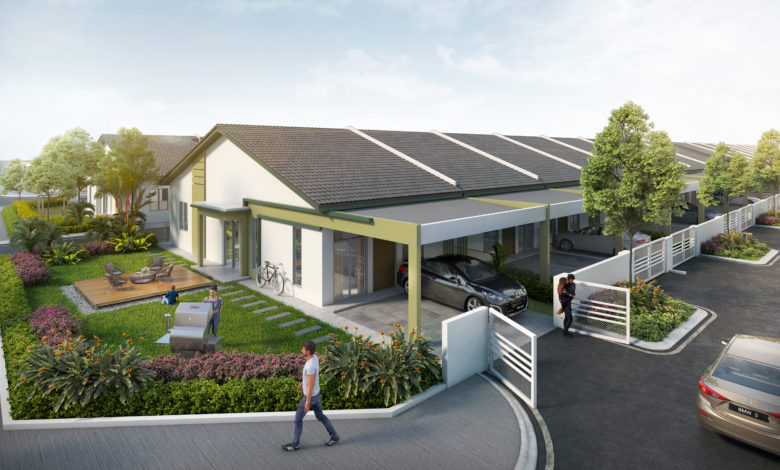 (Butterworth News) Rubica is located in a prime location in Butterworth. It is a new building in Harbor Place, Butterworth, Penang. The project starts from RM530,000, with a total of 230 units to choose from, including 5 styles, with areas ranging from 946 square feet to 1,335 square feet. Each unit provides 3 to 4 rooms and 2 to 3 parking spaces.
The selling points of Lubi Pavilion include the spacious living room and bedrooms, as well as the dual-key concept (Dual-Key Ready), which can convert one unit into two units. The project is strategically located close to Raja Uda Food Street, business district, schools, hospitals, Prai Industrial Area and Butterworth Transport Terminal (Penang Sentral). It is also close to major highways, including the North-South Expressway (PLUS), Butterworth-Kulim Expressway (BKE) and the Northern Outer Ring Road (BORR).
Currently, Lubige offers Senang2Own preferential packages, which come with exquisite kitchen cabinets, water heaters and air conditioners. In addition, the daily payment for this project starts from RM55*, and there are even many preferential treatments waiting for you.
In addition, Yarra Park is another development project located in Sungai Petani, Northern Malaysia. Prices start from RM350,000 for single-storey terrace houses. Yarra Park covers an area of ​​420 acres and has an excellent location with a quiet and comfortable environment. The project is surrounded by complete facilities, including supermarkets Mydin, Econsave, and Lotus's, as well as petrol stations, Chinese primary schools, secondary schools, commercial centers, fast food restaurants, and Mega Park, the largest leisure park in Sungai Petani covering an area of ​​30 acres. The project is 9 kilometers from the Sungai Petani city center and 10 kilometers from the North-South Expressway. In addition, registration is now open for BPJ Business Park.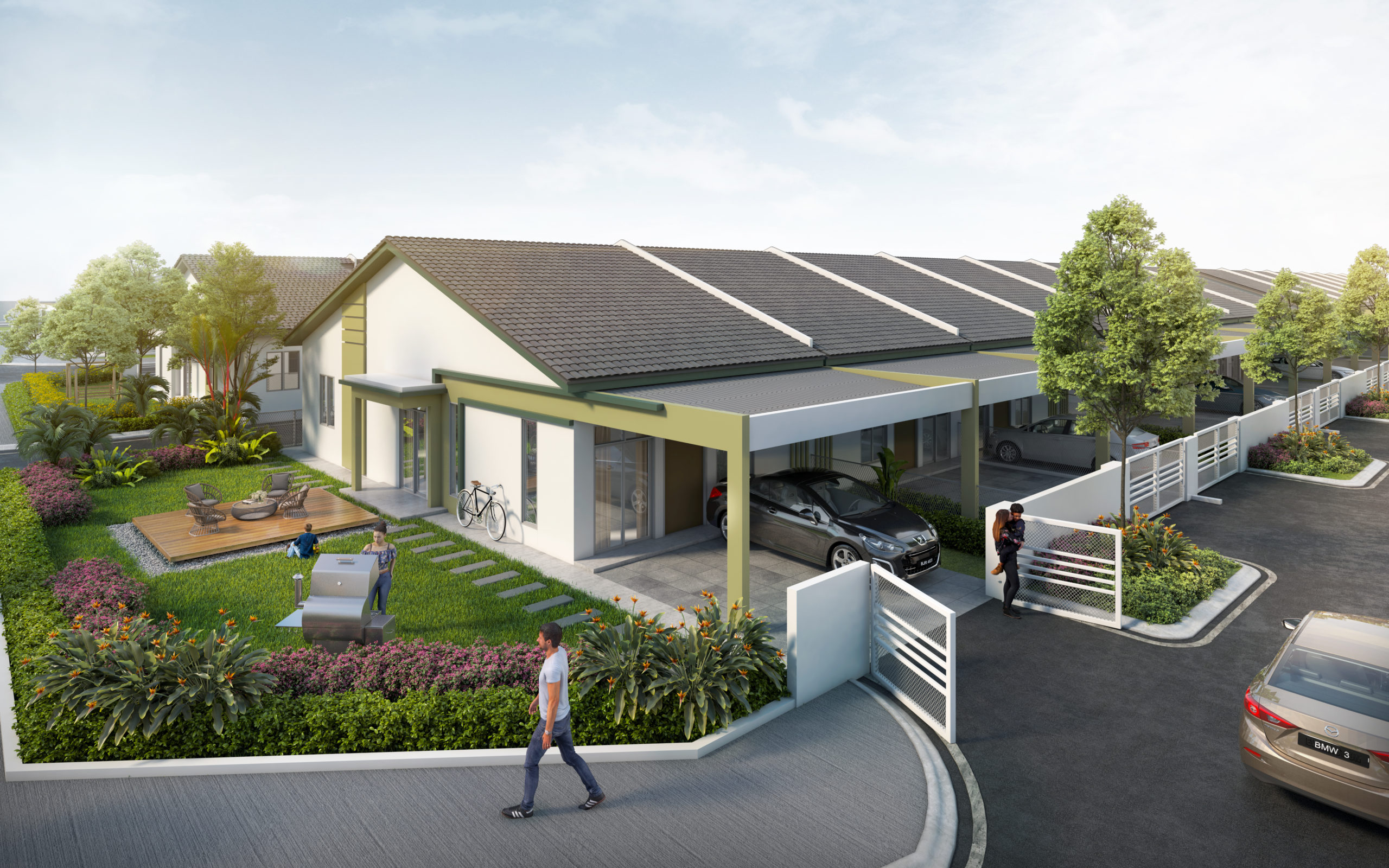 Additionally, Eastfield is another single-storey super terrace house project. Prices in Eastfield start from RM390,000. The land area is 28 feet Home buyers can choose the building layout with or without indoor gardens according to their preferences. The price of Springfield starts from RM350,000. The land area is 22 feet by 70 feet, the built-up area is 1,327 square feet, and it provides 4 bedrooms and 2 bathrooms. These units have spacious living rooms, kitchens and bedrooms, and are also equipped with smart Unifi facilities.
Currently, the Eastfield and Springfield projects have launched Zero Hassle Package (no burden package) and no deposit is required.
If you want to know more about OSK Property's property units and home purchase discount packages, you can contact the company's sales office at 010-883 6553 or 012-429 1818, or visit https://www.rubica.com.my/ or www .yarrapark.com.my.