Opening a new era of new energy vehicle sales Great Wall Motors 4S Center opened in Beihai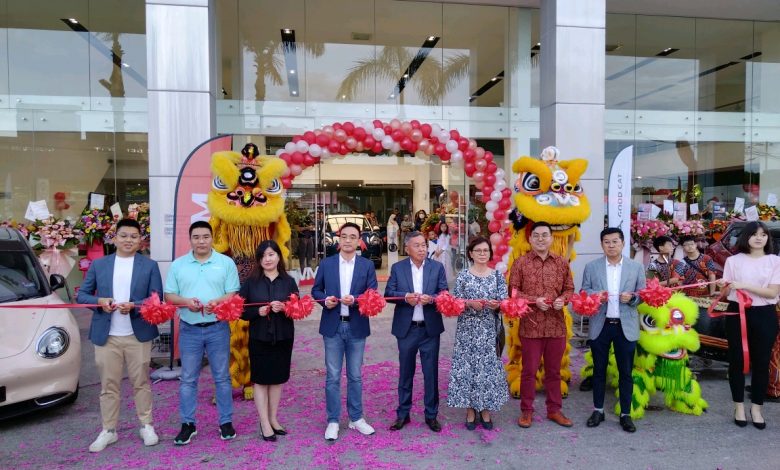 (Beihai 6th News) Operated by Beihai Zaicheng Group CS EURO AUTO SDN.BHD., Penang Beihai Great Wall Motor 4S Center (GWM PENANG) held a grand opening on July 1; opened new energy vehicle sales for Penang Beihai automobile field In the new era, at the same time, it will lead the automobile industry to develop towards new energy and new technology.
Great Wall Motors 4S Center in Penang (GWM PENANG) will hold promotional activities in conjunction with the opening celebration, including providing 5-year car warranty (up to 150,000 kilometers), 8-year or 180,000 kilometers warranty (battery, machinery and ECU), Let customers and orderers bring good news.
The opening ceremony was very grand. Liu Jinghui, sales and network development director, Meng Yuan, brand director, and Su Xuechao, after-sales service manager from GWM China also participated in the event.
For the opening ceremony, Huang Chunlai, Chairman of Zaicheng Group CS EURO AUTO, board members Lu Aizhen, Huang Peizhang, Huang Chunping, Huang Peigen and GWM representatives Liu Jinghui, Meng Yuan and Su Xuechao jointly presided over the ribbon-cutting ceremony.
Huang Peizhang, executive director of CS EURO AUTO Co., Ltd., delivered a speech at the meeting and said that the ORA GOOD CAT under Great Wall Motors is a pure electric energy vehicle, with a 360-degree camera lens without dead angles, and 18 smart driving aids in the car to ensure driving security.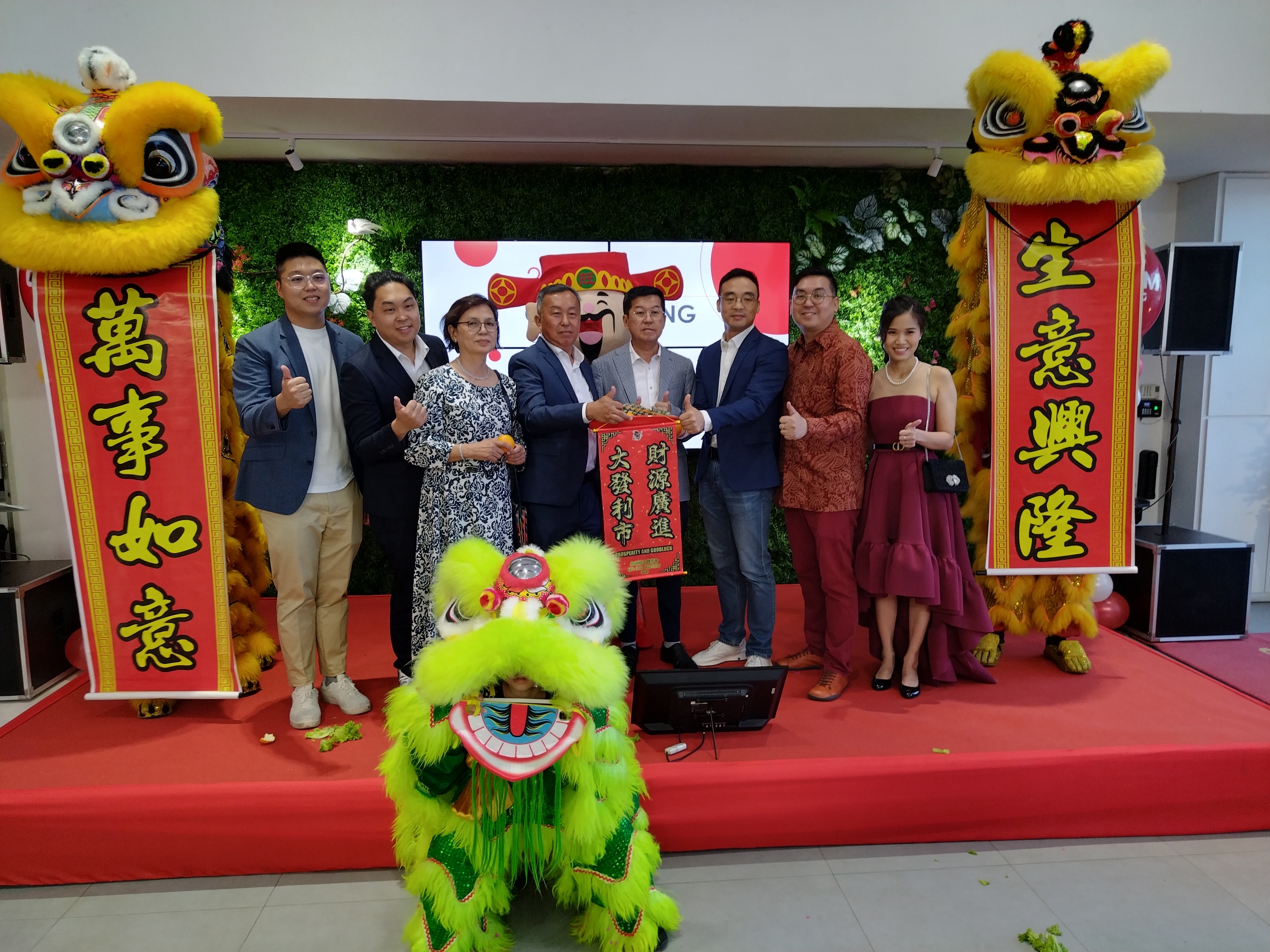 As for the pure electric function, Huang Peizhang said that the fast charging function allows you to travel 100 kilometers in 12 minutes, and a full charge can travel 500 kilometers; and the battery life is super strong, and the use of new energy is environmentally friendly and practical.
Liu Jinghui, director of sales and network development of GWM, also delivered a speech at the meeting.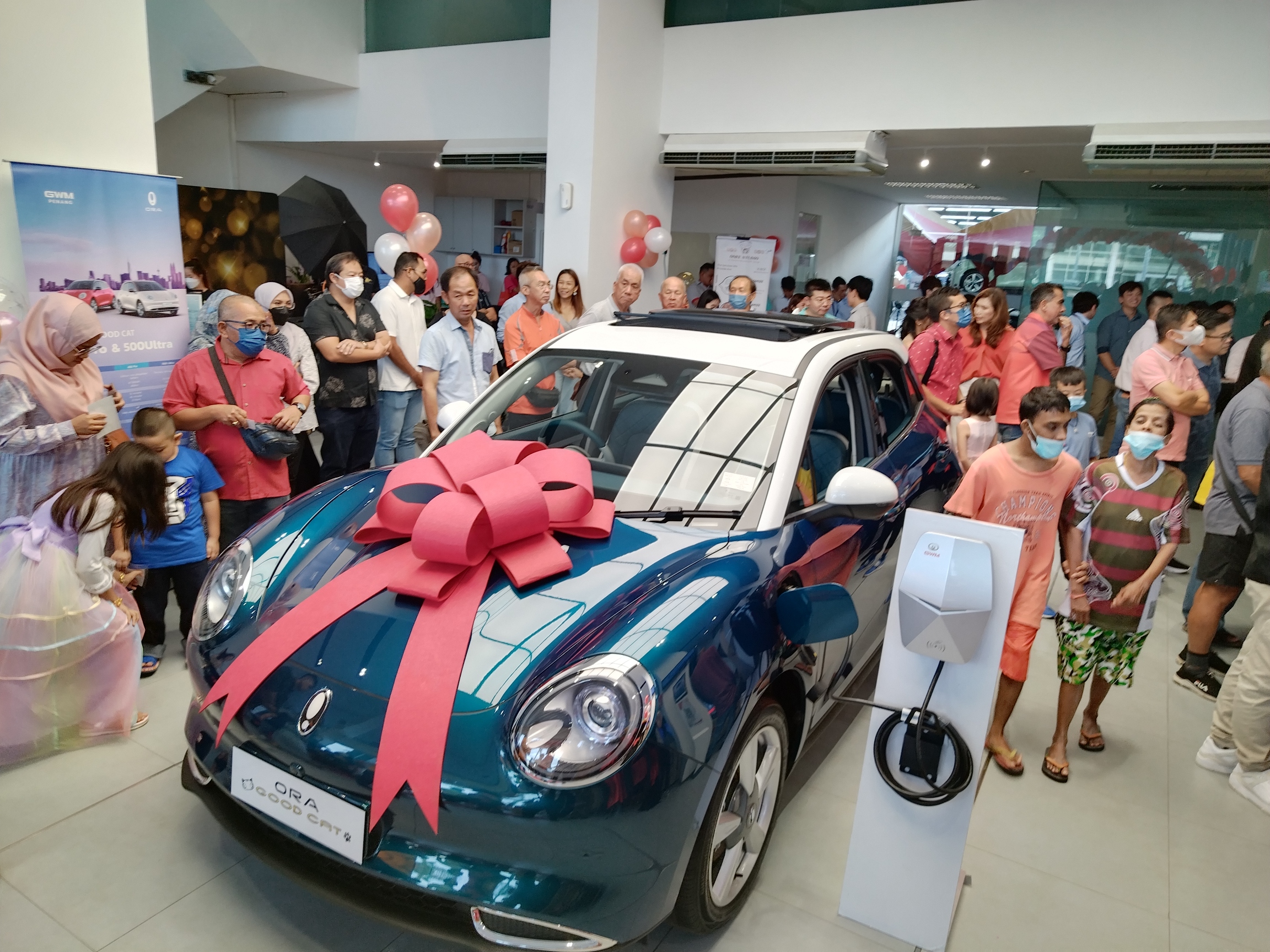 More than 70 years of sincere service
Earlier, Huang Chunlai, chairman of Zaicheng Group CS EURO AUTO, delivered a speech and said that the group was founded in 1948 by his father, the late Datuk Huang Tingquan, and has entered the third generation of operation. During the long years of more than 70 years, it has experienced economic ups and downs And turmoil, the secret to learning from it is to stay true to your original intentions and make a genuine effort to serve your community.
He hoped that the cooperation with China Great Wall Motors could once again bring more car information and new driving experience to the community, and let the public experience the high quality, innovation, quality and excellent performance of Great Wall Motors products.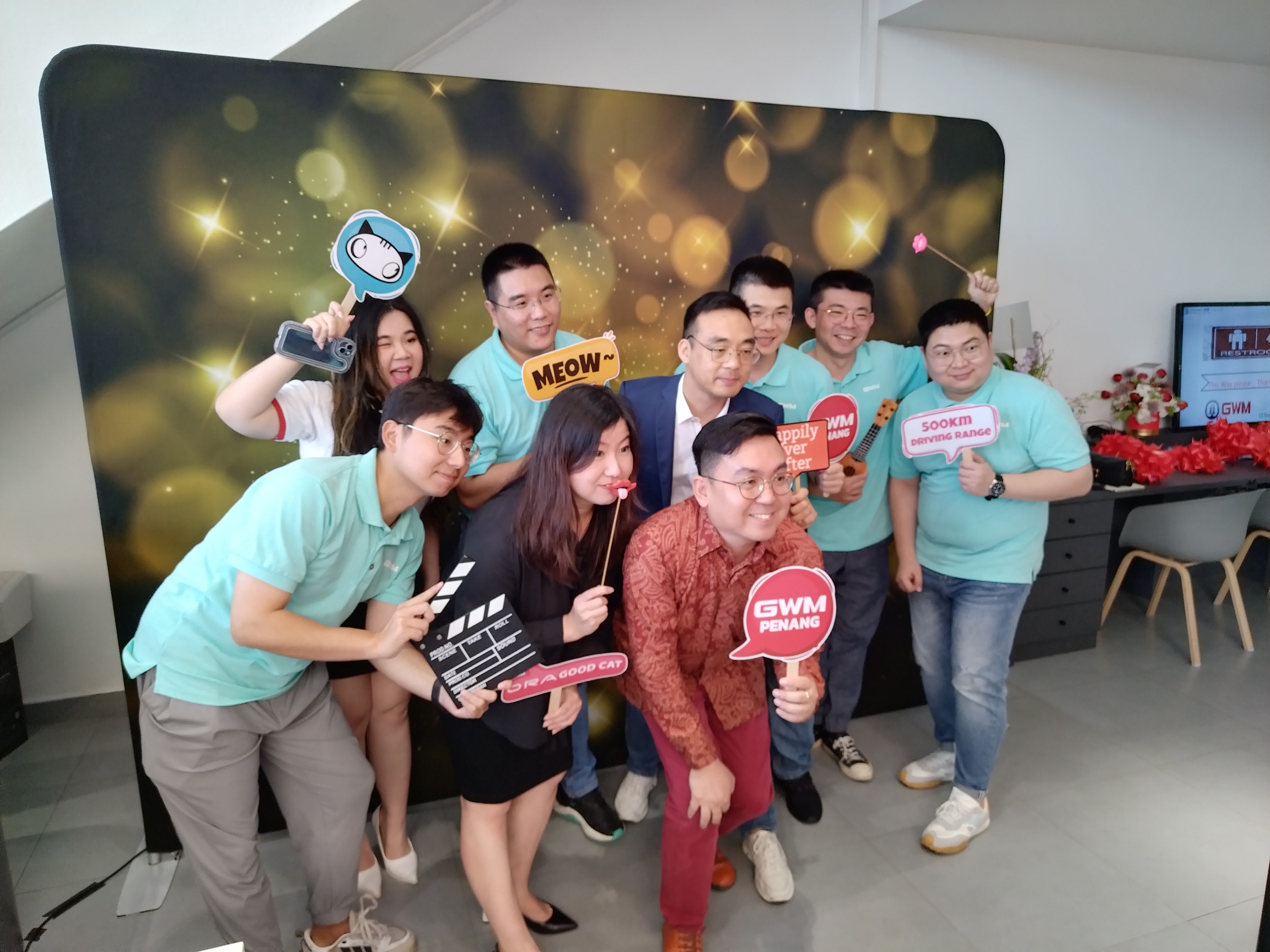 The 25,000-square-foot franchise facility features a five-vehicle showroom and a comfortable customer lounge, as well as six service bays to handle customers' aftermarket needs. The facility also features open-plan lounge areas, meeting rooms, WiFi access and complimentary beverages.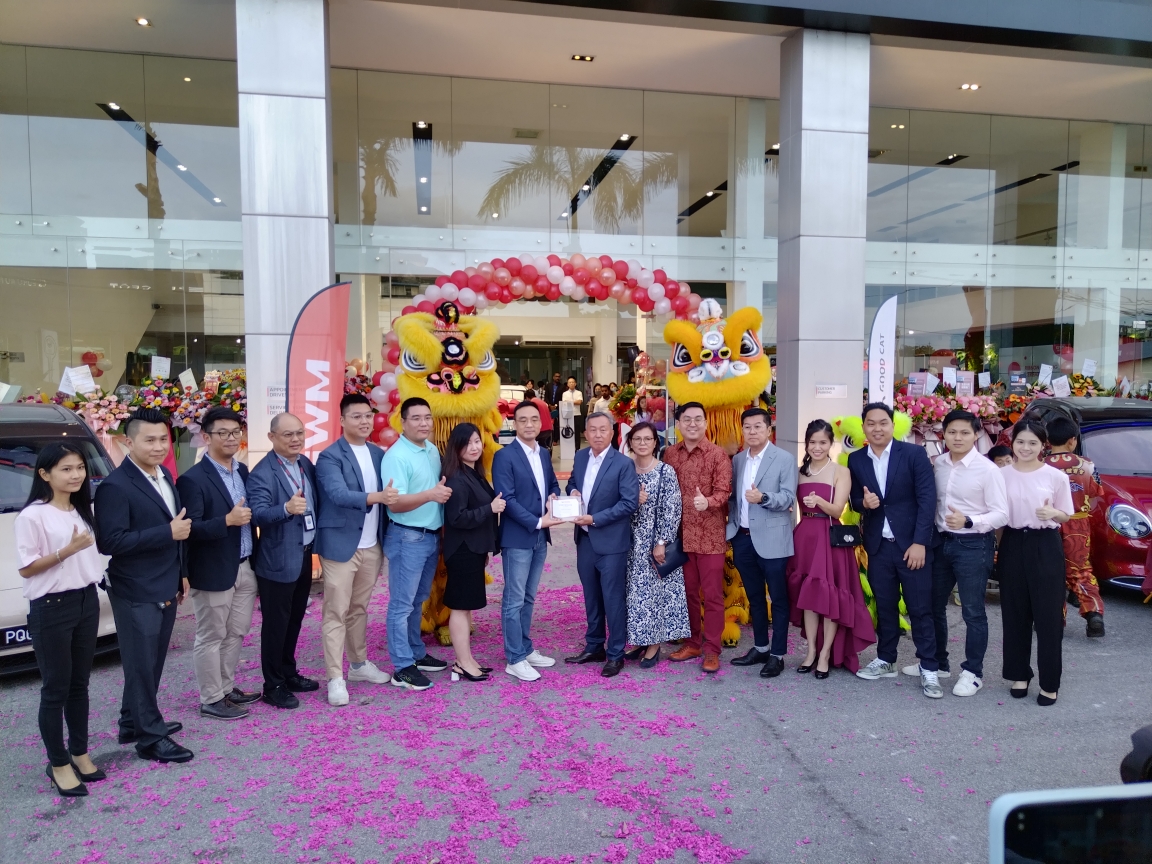 Great Wall Motors 4S Center in Penang (GWM PENANG) is located at No.7132-7135, Jalan Bagan Jermal, Taman Bintang, 12300 Butterworth., Tel: 04-3323687, sales service hours: Monday to Saturday, 9 am to 6 pm Hours, Sunday 10:00 am to 5:00 pm; maintenance service is Monday to Saturday, 9:00 am to 5:30 pm. Welcome to make an appointment to visit and test drive, feel the charm of Great Wall Motors and understand the information and development trends of electric vehicles (EV).