Ninja Van launches first Small Business Month to help small businesses easily manage logistics | Business News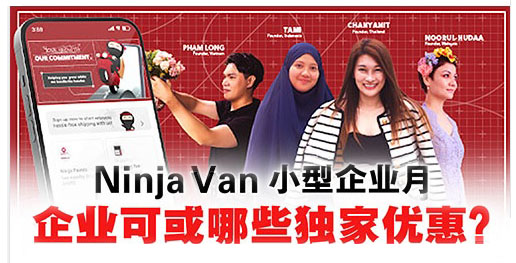 Southeast Asia's leading technology logistics companycapable logistics(Ninja Van) will celebrate Small Business Month for the first time in October in Indonesia, Malaysia, Thailand and Vietnam, and pledges to support the continued growth of small businesses in the above markets.
Ninja Van Group Chief Marketing Officer Winston Seow noted that small businesses are at the core of the group's operations.
Through Small Business Month, they are committed to promoting the growth of small businesses and providing practical solutions to challenges such as supply chain optimization and maximizing output with limited resources.
He added: "Few people remember that Ninja Van Group was originally established as a men's online fashion company during the rapid rise of e-commerce in Southeast Asia."
"Ninja Van Group's origins from a small business background have given us a deeper understanding of the challenges small businesses face. This puts us in a unique position to provide practical and affordable solutions, including downloadable inventory management Templates and Ninja Biz applications for cost-effective logistics."
Since 2014, Ninja Van Group has been standing by small businesses to help them cope with the evolving e-commerce environment, including during the epidemic, ensuring worry-free delivery of nearly two million packages per day in Southeast Asia.
Meet Noorul-Hudaa—— Batika Kebaya Founder
Noorul-Hudaa founded Batika Kebaya in order to transform the soon-to-be-forgotten traditions into fashion and pass them on to the next generation.
Founded in 2013, this fashion brand aims to preserve the craftsmanship and excellence of its rich history originating from Indonesia and Malaysia.
Batika Kebaya is an e-commerce fashion brand whose designs include traditional style Kebaya and Batik pleated skirts.
Noorul-Hudaa shared, "Starting a business from scratch is exciting, but at the same time, meeting customer needs and orders is extremely challenging."
"As a team of two, it sometimes takes months to produce pieces. For an online seller like me, it's important to have a reliable, efficient and easy-to-use service provider to support all my delivery orders."
Ninja Van Malaysia CEO Adzim Halim said they are inspired by the resilience and determination of small businesses.
"Ninja Van Malaysia's commitment to small businesses like Batika Kebaya goes beyond parcel delivery. We want to be their growth partner, providing them with comprehensive resources, information and knowledge so that they can not only compete in today's highly competitive world Survive and thrive in the e-commerce world."
Growth strategies small businesses can adopt
Ninja Van Group has created a custom library of downloadable resources designed to promote small business growth:
Mini article series

: A curated series of easy-to-read articles packed with insights, tips and tricks covering every aspect of business growth, from social media and marketing-related content to logistics and more, designed to help small businesses improve

Visibility and influence on the Internet,

and increase sales.

Business Resource Kit

: Free Google Sheets templates and checklists to help small businesses optimize their daily operations. Templates available for download include an inventory management template, a social media calendar, and an end-of-year online shopping prep checklist.
Ninja Van Group will also organize online virtual courses hosted by the group's experienced in-house marketing experts. Small business owners can get affordable solutions related to influencer management, paid media, branding and social media.
Ninja Biz makes business operations smoother
In addition, the group has also launched exclusive promotions through Ninja Biz, its latest app designed specifically for small businesses.
Regarding the experience of using Ninja Biz, Batik Kebaya founder Noorul-Hudaa said that thanks to Ninja Biz, she can focus on developing Batika Kebaya without having to worry about the logistics of the business.
"The app has made our business operations smoother, from next day pickup to a hassle-free delivery experience, which is especially important during peak periods. I first used Ninja Biz this year during Hari Raya, which is the busiest time for Batika Kebaya , and Ninja Biz can still operate freely, which is not easy!"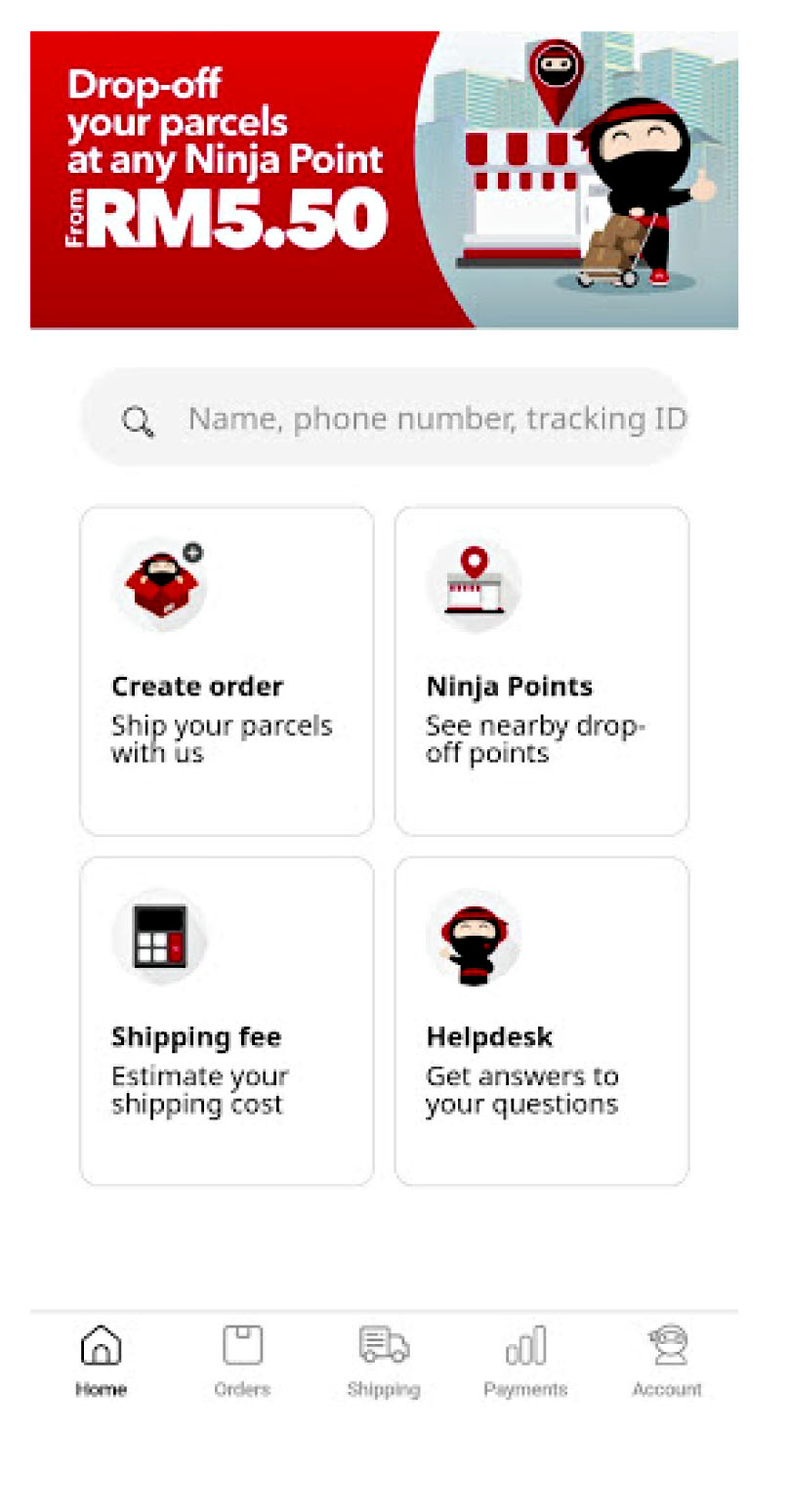 Ninja BizAvailable on the App Store and Google Play. Small business owners can now easily manage their logistics needs through the app, from order creation and management to package delivery status.
Ninja Biz shippers will enjoy exclusive promotions during Small Business Month, including:
New users: Instant discount of RM2 per package, minimum 10 packages delivered per week.

Existing users: Send 20 packages or more and get 10% off next month.
Please browsehttps://bit.ly/46T5PFx,to view the complete list of Ninja Van Group Small Business Month activities and resources.