[Love Wants Sex Series 330]For men who ejaculate as usual but have no sperm, sterilization does not affect sexual ability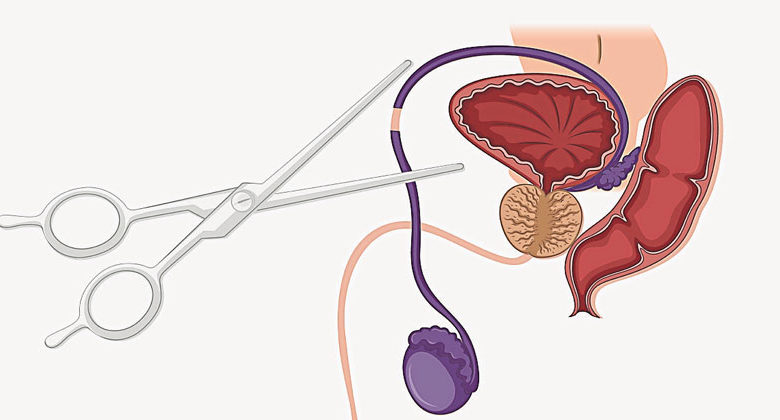 Transcript: Liang Yingxiu
(Kuala Lumpur News) Regarding men's sterilization and sexual performance, many men have always believed that having a vasectomy will affect their sexual performance. This is a complete myth!
Minimally invasive surgery takes only half an hour
Urological consultant Dr. Luo Zezhen said that male vasectomy is also called male vasectomy. After the left and right vas deferens are cut and ligated, although the testicles continue to produce sperm, they can no longer be excreted from the body through the vas deferens. When sexual intercourse reaches climax, the ejaculation process still proceeds as usual, but there is no sperm in the semen, so the woman will not be pregnant, so the permanent contraceptive effect can be achieved.
"It's a surgical procedure that provides permanent contraception."
He pointed out that ligation surgery is usually a minor outpatient surgery, which means that no general anesthesia is required, and only local anesthesia is performed on the scrotum. The operation process only takes 20 to 30 minutes, and it is a simple and minimally invasive surgery. ; But the effect of the surgery is not immediate.
"After the operation is completed, there are still some sperm in the vas deferens. These sperm must be completely cleared before the infertility effect can be obtained. Therefore, usually two or three months after the operation, semen analysis is performed. If the sperm has been Once it's completely cleared, the man can be declared infertile."
He said that the difference between male and female ligation lies in the different body structures. The male's vas deferens is under the skin of the scrotum, so only a small incision is needed during ligation, which is easier to perform and does not have much impact on the patient; while the female's fallopian tube is In the abdomen, laparoscopic surgery is required for ligation.
"The success rate of male sterilization is very high, generally over 99%. Once a semen test has proven a complete lack of sperm, the man can be considered sterile forever."
"And if a man changes his mind and wants to restore his fertility after a sterilization, the doctor can still reconnect the ligated vas deferens so that he can have another child."
Still having an orgasm during sex
Many people have many misunderstandings about men's ligation surgery. The first one involves sexual function. This is the most common misunderstanding: Will sexual function be affected after vasectomy? What about erectile capabilities and orgasm intensity?
Regarding this issue, he said that it has no scientific basis at all!
"Not only will vasectomy not affect your health, but it will also affect your sexual pleasure and orgasm! The semen can still ejaculate after the vasectomy, but this semen has no sperm at all and is just ordinary liquid."
As for the second misunderstanding, it is related to androgen levels. Some people believe that after ligation, the function of the testicles has been affected and testosterone cannot be secreted. Once the level of testosterone drops, the man will gradually lose his sexual desire and even sexual ability.
He said that this was completely unfounded! "Testicles have two functions. The first function is to produce sperm, which is to produce sperm; the second function is to secrete testosterone. The secretion of testosterone comes from Leydig cells, and the production of sperm comes from sperm. protocell.
"Sperm production will continue after ligation, but because there are too many and cannot be exported, the ability to produce sperm will begin to decline. However, if you want to restore fertility after ligation, the success rate of recanalization surgery will also be decline."
Testosterone secretion is not affected
"If recanalization is performed within a short period of time after ligation, the success rate can exceed 90%;
The success rate will drop to about 70% after 5 years;
The success rate after 10 years is reduced to 50%;
After 15 years it drops to 30%.
This is because although the seminiferous ducts have been restored, the ability of the testicles to produce sperm has gradually declined. "
"However, the secretion of testosterone is not affected at all, so men's testosterone levels remain the same after vasectomy, and they still maintain their sexual desire, sexual function and pleasure."
He pointed out that although some men, especially young boys, have a strong ability to produce sperm, after ligation, because the seminiferous ducts have been blocked, the testicles will begin to fuse, which means that the testicles are full of sperm and cannot be released. Go out, so you may feel discomfort and discomfort in your testicles. However, this situation is relatively rare and can be solved with surgery.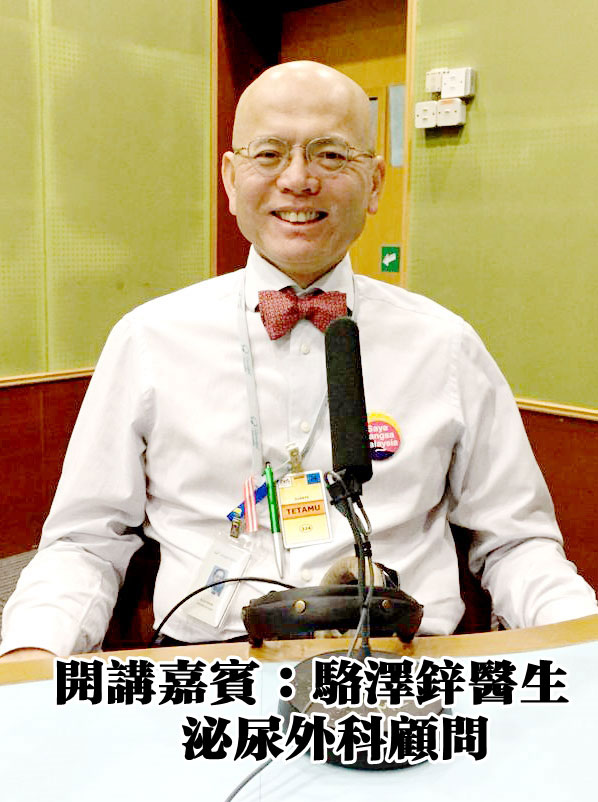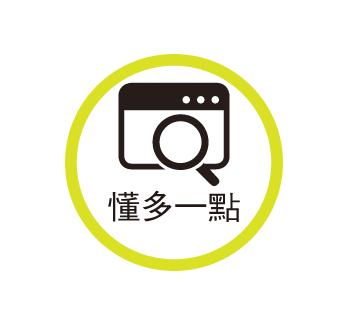 Reliable and permanent contraception
Vasectomy eliminates couples' anxiety
Regarding the psychological impact of vasectomy on men, it makes them a little afraid of sexual behavior, and even avoids it in fear. In fact, this situation is very rare.
On the contrary, giving birth to a child has a certain psychological and financial burden on a couple in today's society. Because of this, many couples will limit the number of sexual intercourses or use unsafe and reliable contraceptive methods for fear of pregnancy. For them, accidental or unexpected pregnancy is very stressful.
No evidence of cardiovascular effects
The reliability of seminiferous vasectomy can completely eliminate the couple's anxiety, allowing them to have sex more carefree and freely.
Finally, Luo Zezin would like to share with you the risks of men suffering from serious diseases and affecting their health after vasectomy.
He said that there are many studies on this type of research in medical literature. The first is the impact on cardiovascular health. After many years of research and comprehensive literature analysis, it has not been able to clearly prove that ligation surgery is related to cardiovascular health. There is a relationship between health.
The relationship between prostate cancer, testicular cancer and ligation surgery also attracted the attention of the World Health Organization (WHO) as early as thirty or forty years ago. After many studies and literature analysis, there is evidence that similar There is a direct or significant relationship with the occurrence of cancer.
Contribute to national population control
As for other chronic diseases such as diabetes, hypertension, autoimmune diseases, etc., there is not enough data in the literature to prove that ligation is related to the occurrence of these diseases.
"So, in summary, in the past, when it came to human sexual behavior, we were not only afraid of the problems caused by fertility, but also from moral, economic and even social considerations; sterilization would give men a very reliable and efficient A permanent contraceptive method that relieves men of sexual and other burdens."
In a group, especially in a country with relatively high economic pressure, population control is a very important consideration, and male sterilization surgery has indeed made a great contribution in this regard.
"Because of this, China's huge population today and the economic situation 40 or 50 years ago have resulted in many Chinese doctors making great contributions to ligation surgeries, such as minimally invasive ligation recommended by the World Health Organization. The surgeries are all developed from the experience of Chinese doctors."