[Local Medical]Help you prevent diseases and protect your health. The community will accompany you on your journey of practicing Western medicine.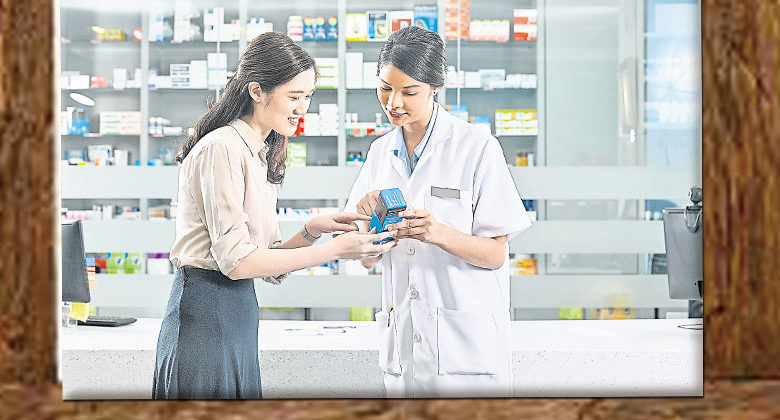 Written by Janet Han
In conjunction with the theme of this year's World Pharmacist Day on September 25, "Pharmacy strengthening health systems", Dr. Huang Peishi, Associate Professor of the Department of Pharmacy, International Medical University Malaysia (IMU), shared the role of community pharmacists in the health care system.
(Kuala Lumpur News) Community medicine stores are a convenient place to buy over-the-counter medicines, health products and toiletries. They have long been an integral part of many communities.
Yet, why are the full potential of community medicine clinics not being fully utilized as primary healthcare providers?
Help manage minor ailments
Huang Peishi pointed out that the results of the 2015 National Medication Usage Survey of Malaysian Consumers (NSUM) revealed that only 5% of the respondents said they would consult a pharmacist for health issues.
The results of a 2021 study show that Malaysians visit community pharmacies an average of 31 times a year, which is comparable to the average number of developed countries such as Australia, the United States and the United Kingdom.
Over the years, consumers have become increasingly aware of the important role of pharmacists, likely driven by the COVID-19 pandemic, when people began to rely on pharmacists for information and guidance on "tools" to fight the virus, including medications, no-rinse Sanitizer and masks.
However, anecdotal evidence suggests that Malaysians are still often missing out on the real gem of a Western medicine shop, the friendly and approachable pharmacist behind the counter who is their first reliable stop for medical and general health advice.
"Community pharmacists can help manage minor ailments, provide advice and help educate the public about the different aspects of the disease and the treatments available," said Ms Wong.
Pharmacists can also guide customers toward the right medical path when they are unsure whether they need to see a doctor, or even which doctor to see.
Can screen three high levels
Research shows that pharmacist services in the community lead to better medical outcomes and patient care. "The hope is to intervene before people have heart attacks, strokes, before diabetes leads to kidney problems," she said. "Those are things we can manage at the community level so that people don't face the end result of needing to go to the hospital for treatment."
This is perhaps one of the most important roles a pharmacist plays – supporting healthy living and self-care in the community. "Pharmacists are in the best position to help the public prevent disease and stay healthy by providing basic health advice on exercise habits, nutrition and supplements."
She noted that pharmacists can help people manage non-communicable diseases such as diabetes and heart disease. Many medical clinics provide screening and monitoring services for blood pressure, blood sugar and cholesterol levels. While there are many devices that can be used by yourself at home, the above services are an alternative for those who are unwilling to invest in the equipment, or who are not comfortable testing it themselves.
There is one every 10 kilometers
"This eliminates the need for people to travel long distances to hospitals or clinics. It also means patients won't find out that their test has been delayed for months while they wait for a follow-up appointment."
Ultimately, she said, the focus is on providing convenience for people's health, and much of that convenience comes from the accessibility of Western medicine shops.
"There are more than 3,000 Western medicine shops in Malaysia.
In urban areas, there may even be a Western medicine store every 5 to 10 kilometers apart.
Here, you don't need to register or make an appointment, and consultation is free.
When you just want to ask a few questions,
Or when you are unsure about the severity of your condition,
These factors will all have a big impact. "
For example, she said that many people with skin problems such as acne do not go to the doctor first. They are more likely to buy related products from Western medicine stores and try them out. If the products have no effect, they will consult a doctor.
"In this case, the pharmacist can guide the customer through the many available skin care products and advise the customer whether a consultation with a doctor is needed."
"Pharmacists have become a highly accessible primary care provider. Pharmacists can help optimize the health care system when clinics are overwhelmed and the health care system experiences unexpected burdens."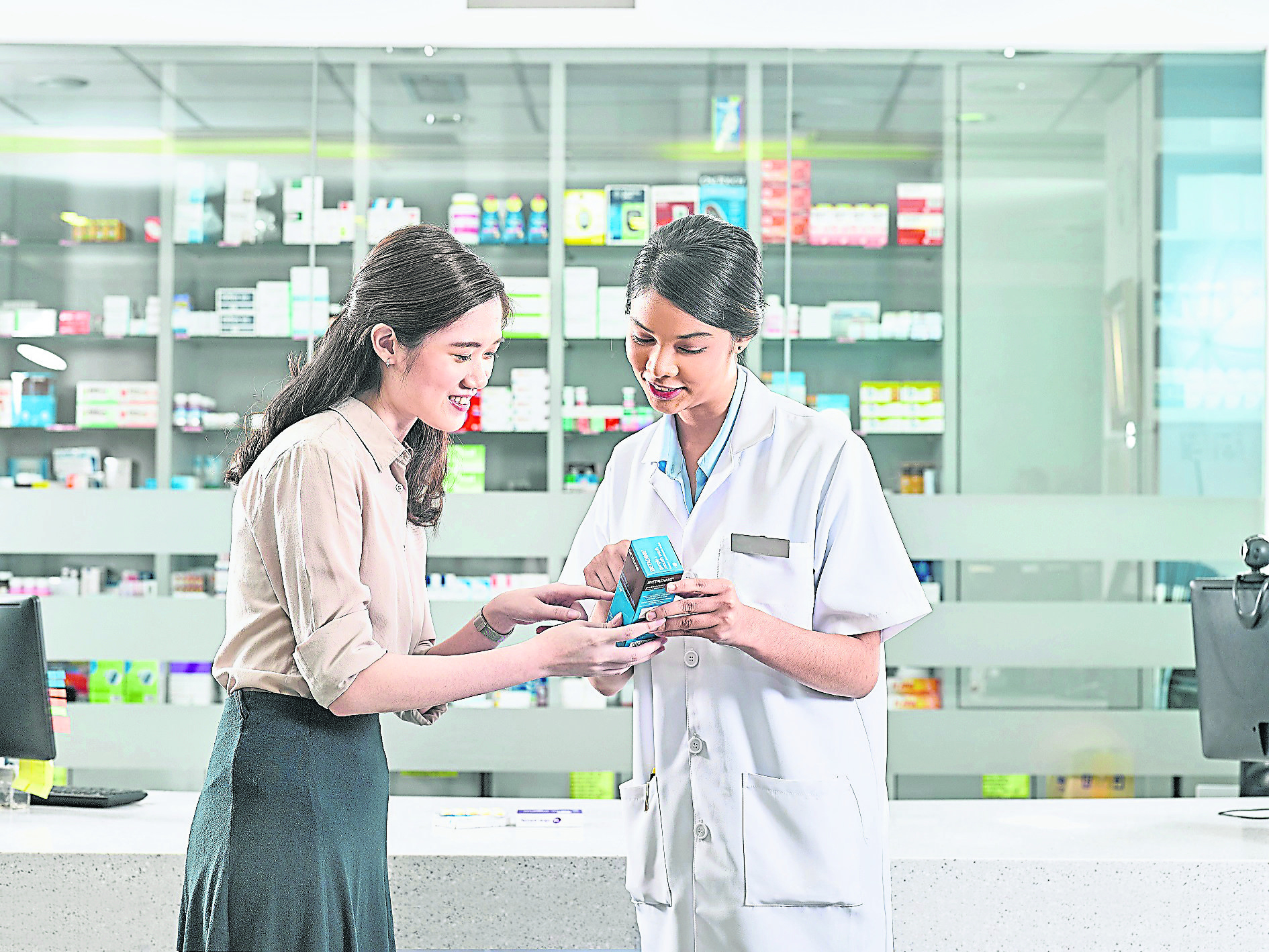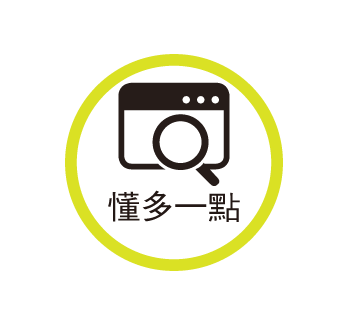 Keep pace with the times and meet social needs Provide a digital platform for delivery
Like all other industries, medicine shops are constantly changing and evolving to meet the needs of society.
In the past few years, digital platforms have come to the fore due to the epidemic, and Western medicine stores have also kept pace with the times and joined the trend of this great leap forward in digital technology: "During the epidemic control period, Western medicine stores began to provide delivery services, and digital health platforms also became common way of communication."
Huang Peishi pointed out that some regular customers will send text messages through WhatsApp to get advice and order products in advance to facilitate pickup or delivery services. This trend continues post-COVID-19 and further brings more convenience to consumers.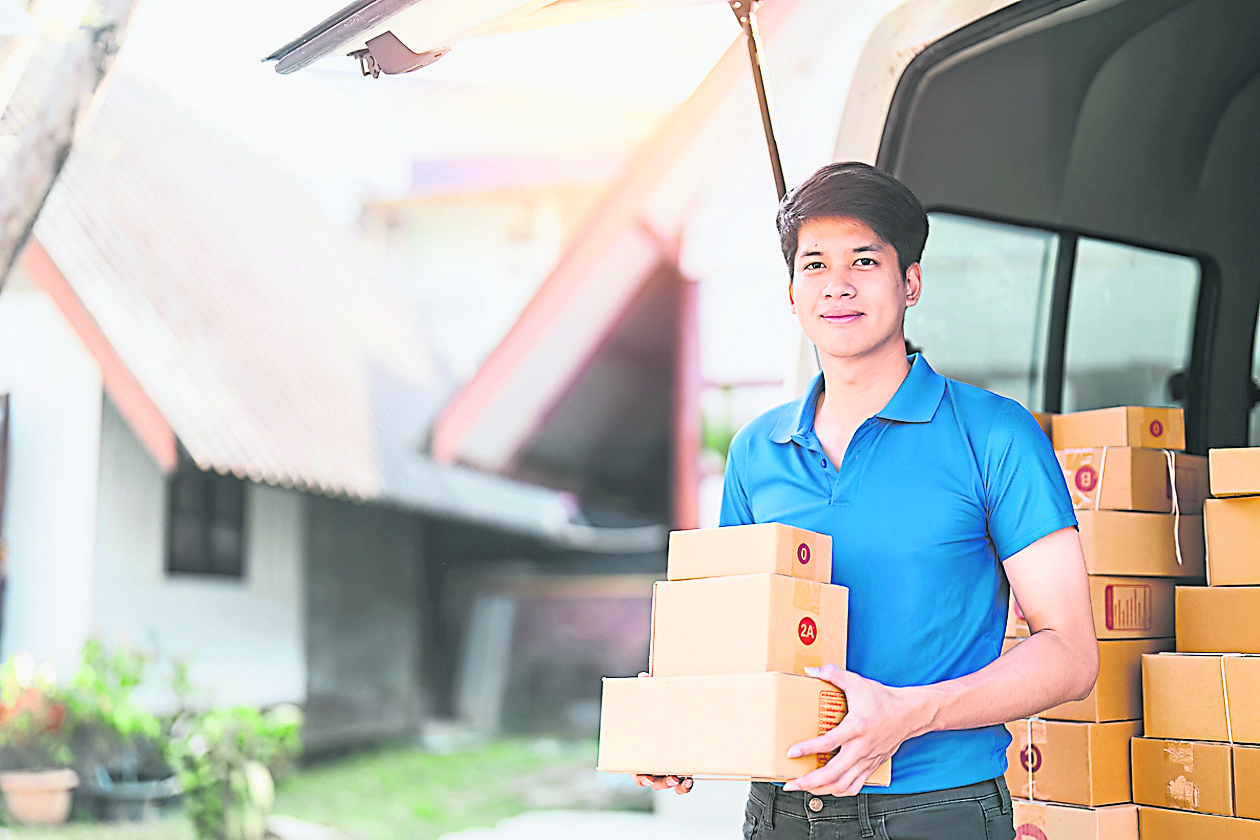 Promote personalized medicine
She said that from a broader macro perspective, another trend driving the pharmaceutical industry forward is personalized medicine and pharmacogenomics.
"Personalized medicine is an approach to personalized treatment for a patient. This treatment approach is based on the important fact that each person's genetic mix, lifestyle and health status are unique and therefore should be provided with effective treatments for each patient. And medicine that's tailored to the individual."
Pharmacogenomics is the field that studies how individual genetics affect the effectiveness of drugs.
"It looks at how our different genes will affect how and when people should take a certain drug, how the drug is absorbed by your body, how it interacts with your body, and what side effects you might get from it."
However, it's not something that happens overnight, she said, because pharmacogenomic testing is expensive and is only used for certain drugs, such as cancer treatments, which tend to be very expensive and have many side effects.
Many conditions have been met, and relevant participants are performing their respective duties. However, there are still some resistances and obstacles in the public mind for Western medicine companies.
"Pharmacology is seen as a business. There's a common perception that pharmacists just want to sell their products, for example they feel like the more they talk to you, the more they want to sell me something."
Privacy is also a big issue. Unlike clinics, Western medicine clinics do not have private consultation rooms, which may prevent people from asking more personal questions. For example, she said, if you have a very personal question and you see 10 people in front of you, you may not want to ask it.
Build relationships with customers
Putting aside the above that customers may have reservations about, community pharmacists still have the unique position of being part of the community and understanding certain lifestyles and habits of the community that can shed light on health issues.
"They have the opportunity to build relationships and walk hand-in-hand with their customers, not only during illness but also during times of well-being."
Pharmacists play an important role in re-empowering people with health and provide easy access to reliable information. So next time you're tempted to google "signs and symptoms" and try to self-diagnose, start by going to your friendly neighborhood pharmacist near you!