Lins Garden Sdn Bhd's Everyday Fresh supermarket ARB IOT SDN BHD's PotboyMart retail chain signed a strategic alliance agreement.Introduce the operation of intelligent replenishment system |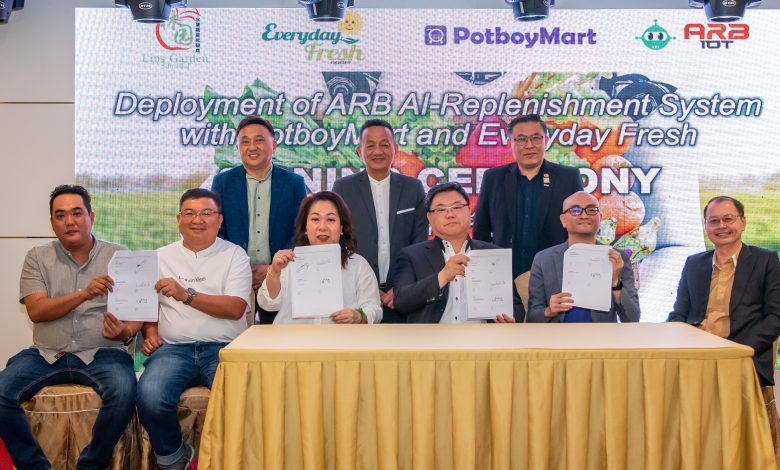 (Newspaper News) Lins Garden Sdn Bhd, the two major retail chain groups in my country and its One-stop Daily Fresh Supermarket, and the PotboyMart retail chain store under ARB IOT SDN BHD have formed an elite enterprise alliance, and held an elite business alliance on July 6 in Penang City Fu Hotel signed a strategic alliance agreement, writing a new page for my country's retail industry.
Potboy Group CEO Zhou Junliang Eddie Chew CEO and Lins Garden Sdn Bhd founder Lin Xiuwei Corrine signed the contract on behalf of the two parties. There were also Potboy Group President Dato' Sri Liu Guoliang, Dato' Sri Chen Guofeng, Lins Garden Sdn Bhd's director Lin Daosheng and Huang Changyi.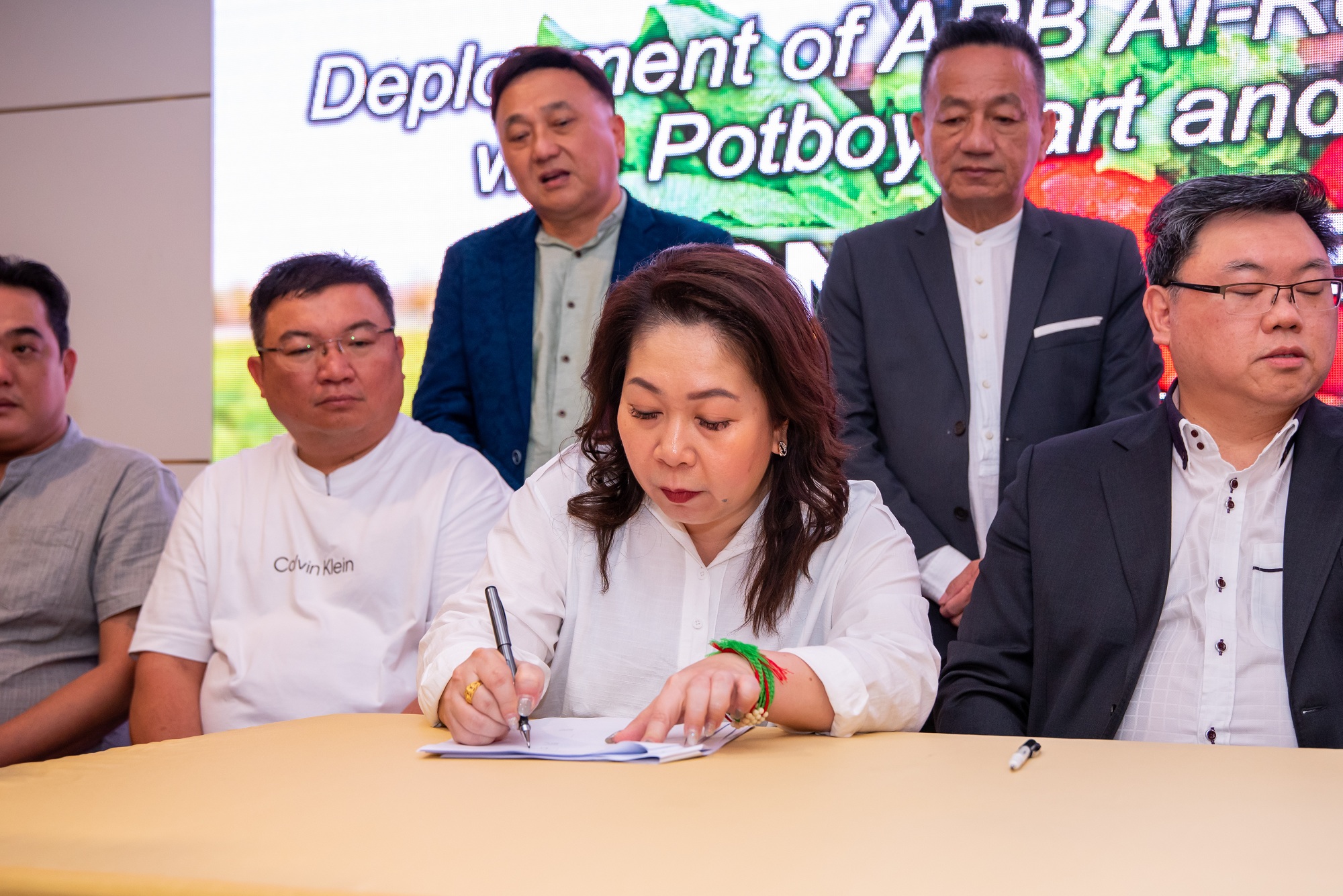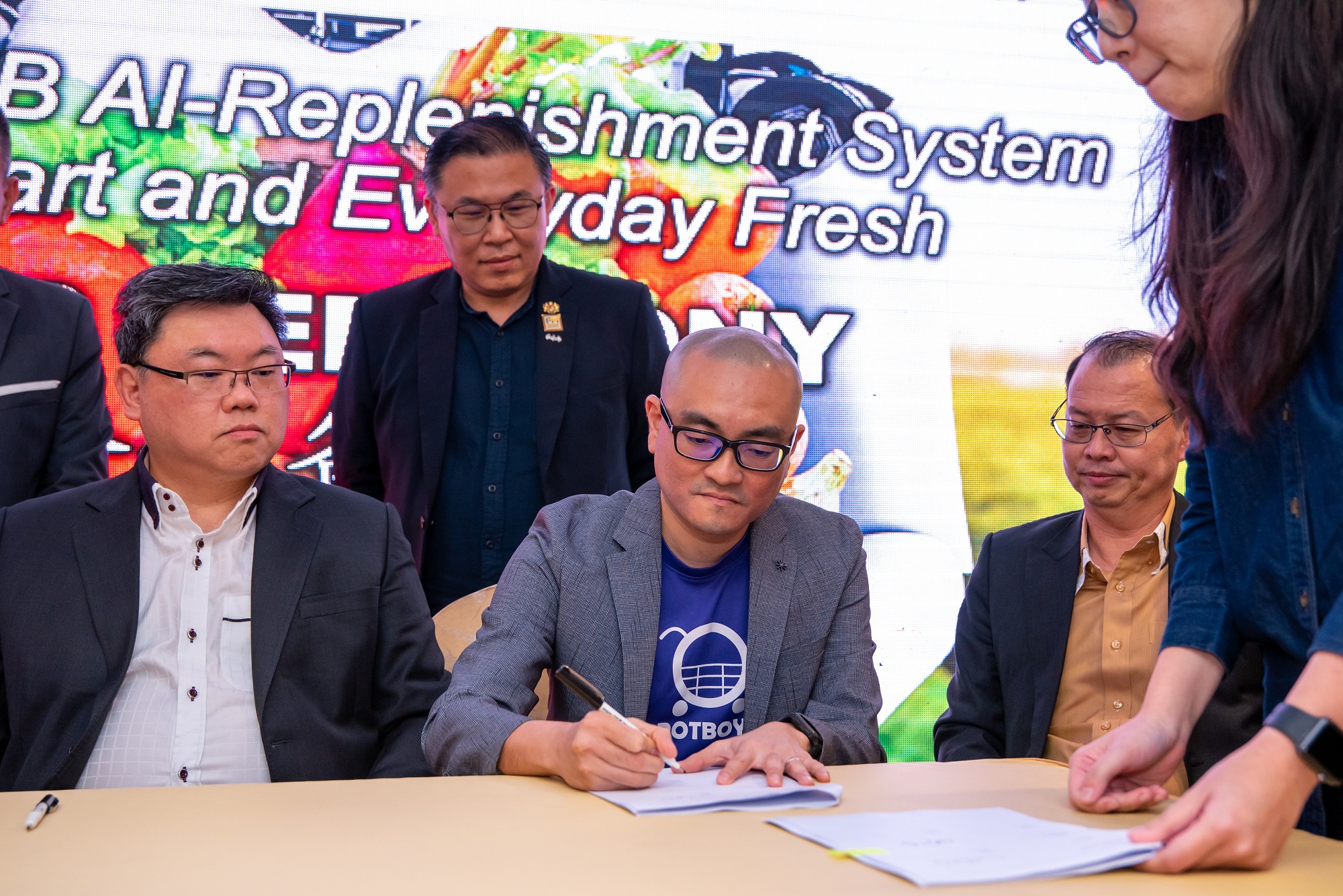 The grand signing ceremony also invited Penang businessmen Dato' Zhong Quanlian, prospective Dato' Zhang Hanchuan and Dr. Ho as guests to observe the ceremony. Also present were YHM Group President Tu Yanhao Yen Toh and other distinguished guests.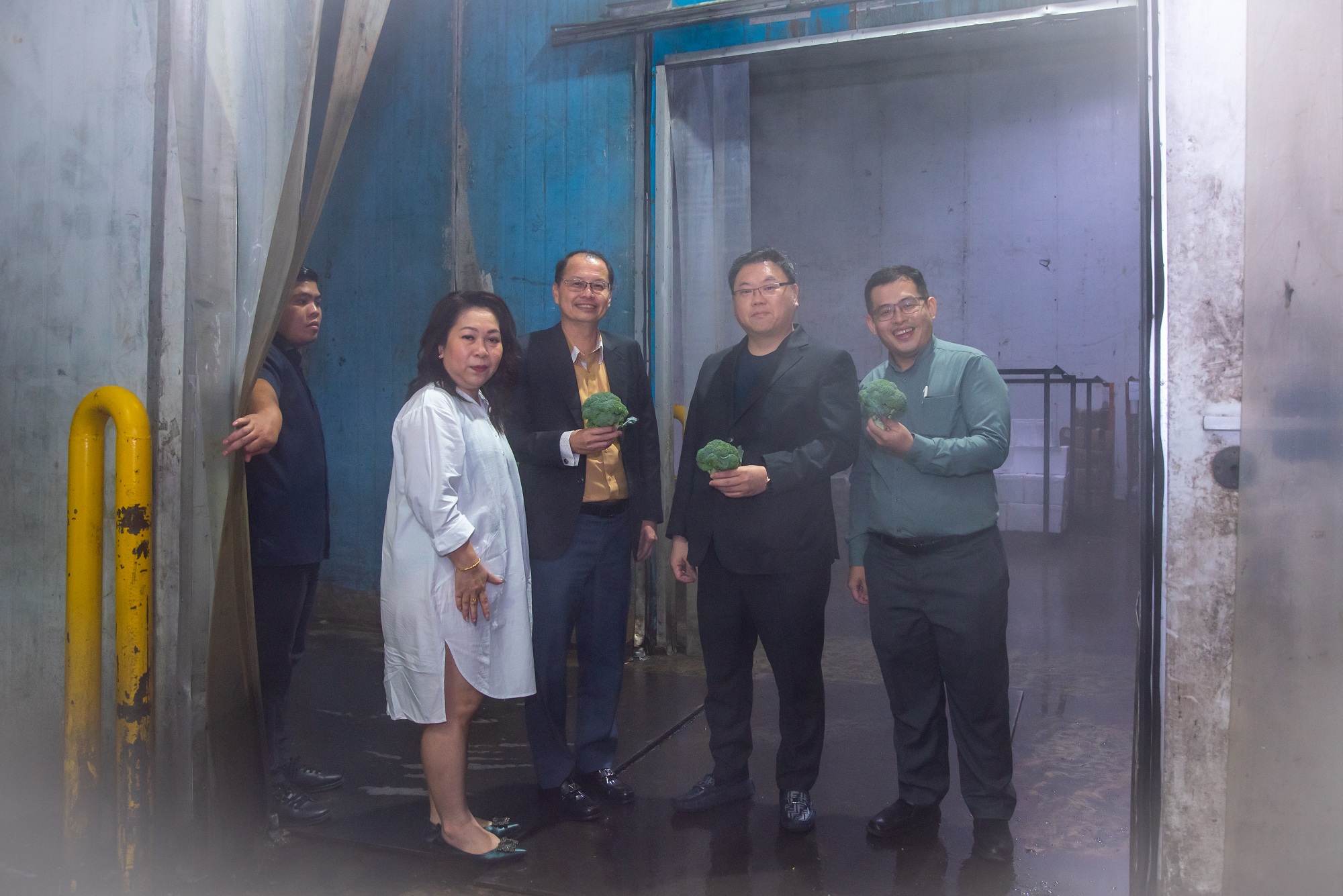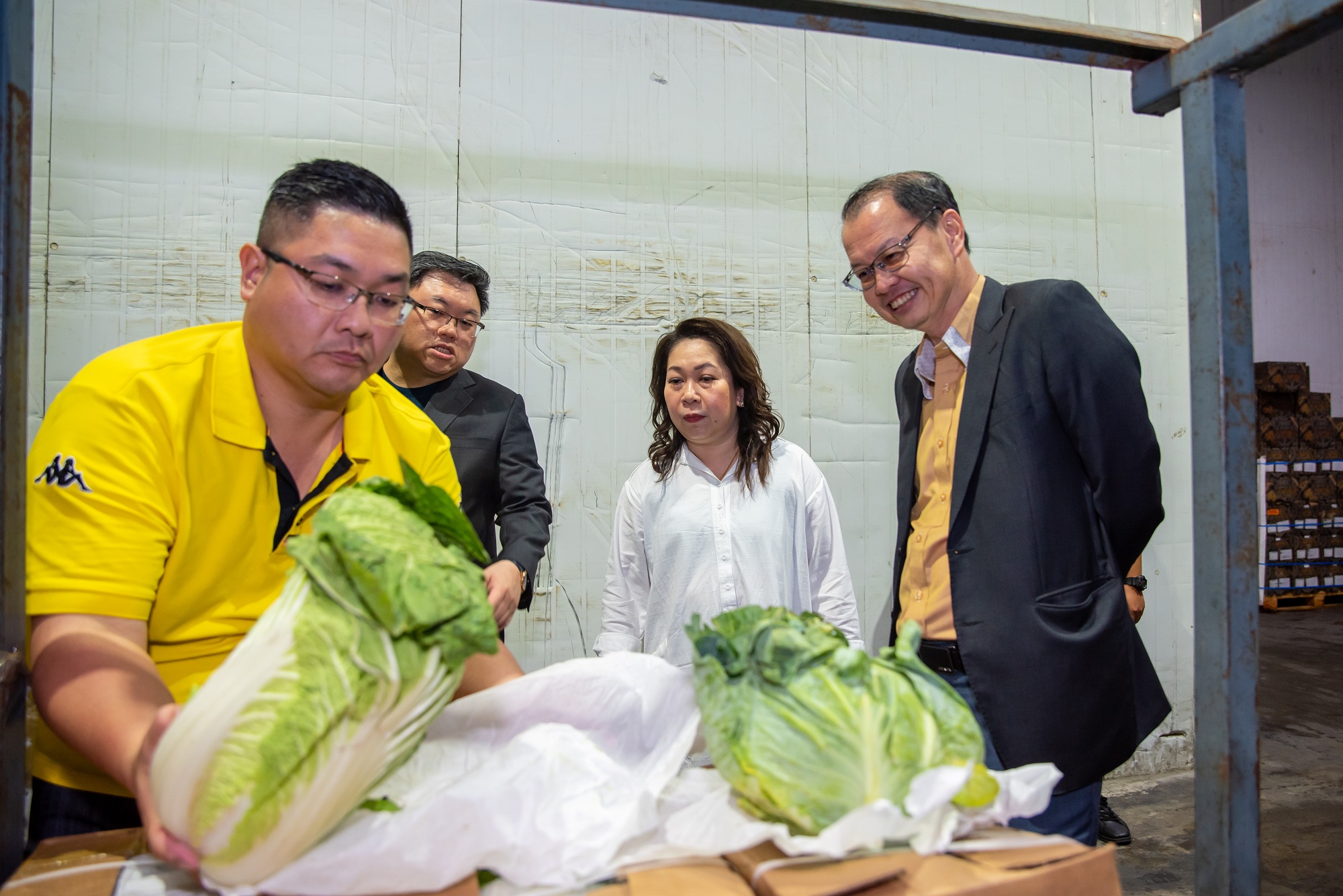 During an interview, Potboy Group President Dato' Seri Lau Kwok Leong pointed out that the retail group has a total of 80 PotboyMart retail chain stores. After signing the contract, it will be integrated with the Everyday Fresh one-stop supermarket under Lins Garden Sdn Bhd. Through joint supply Mechanism to create opportunities.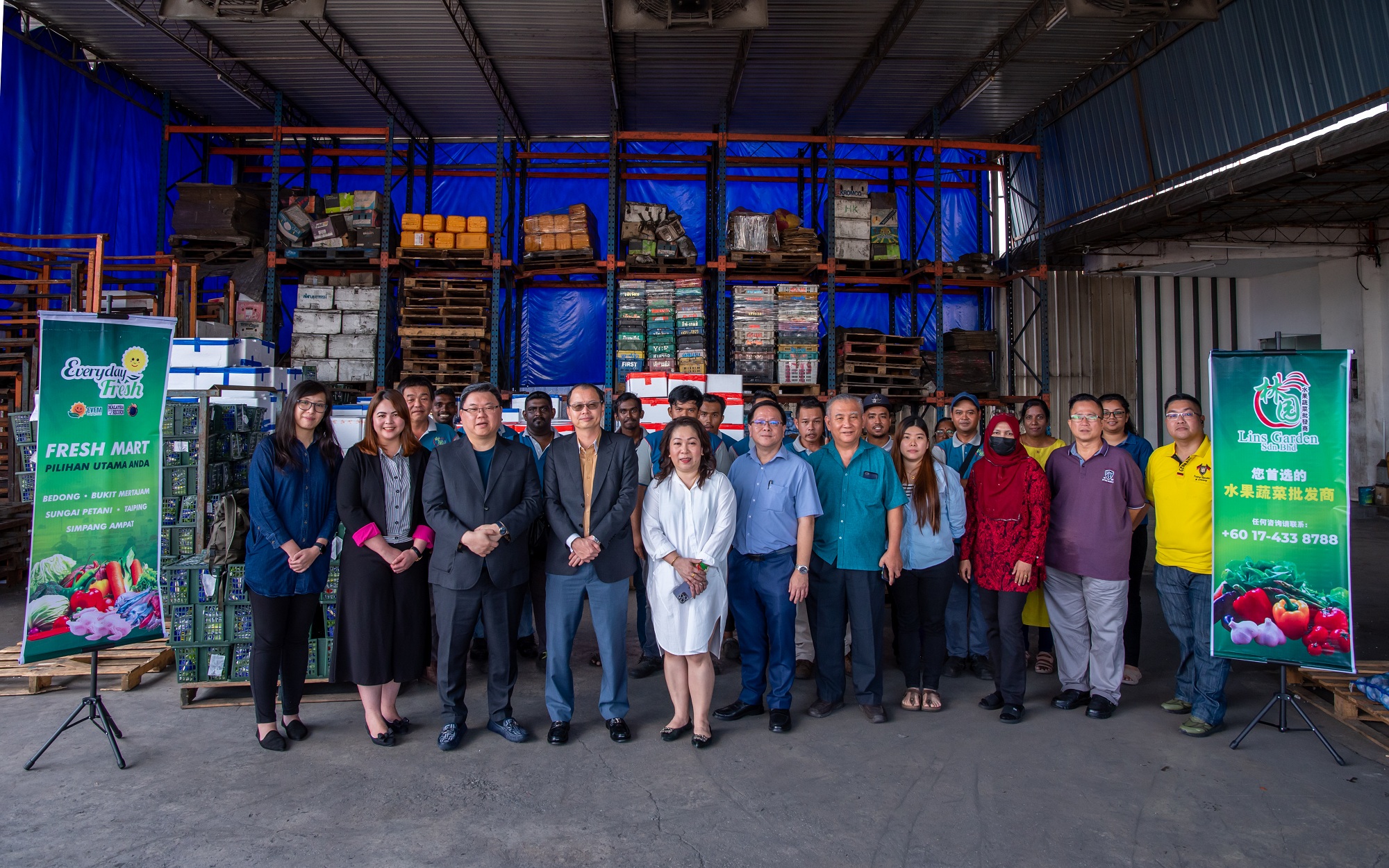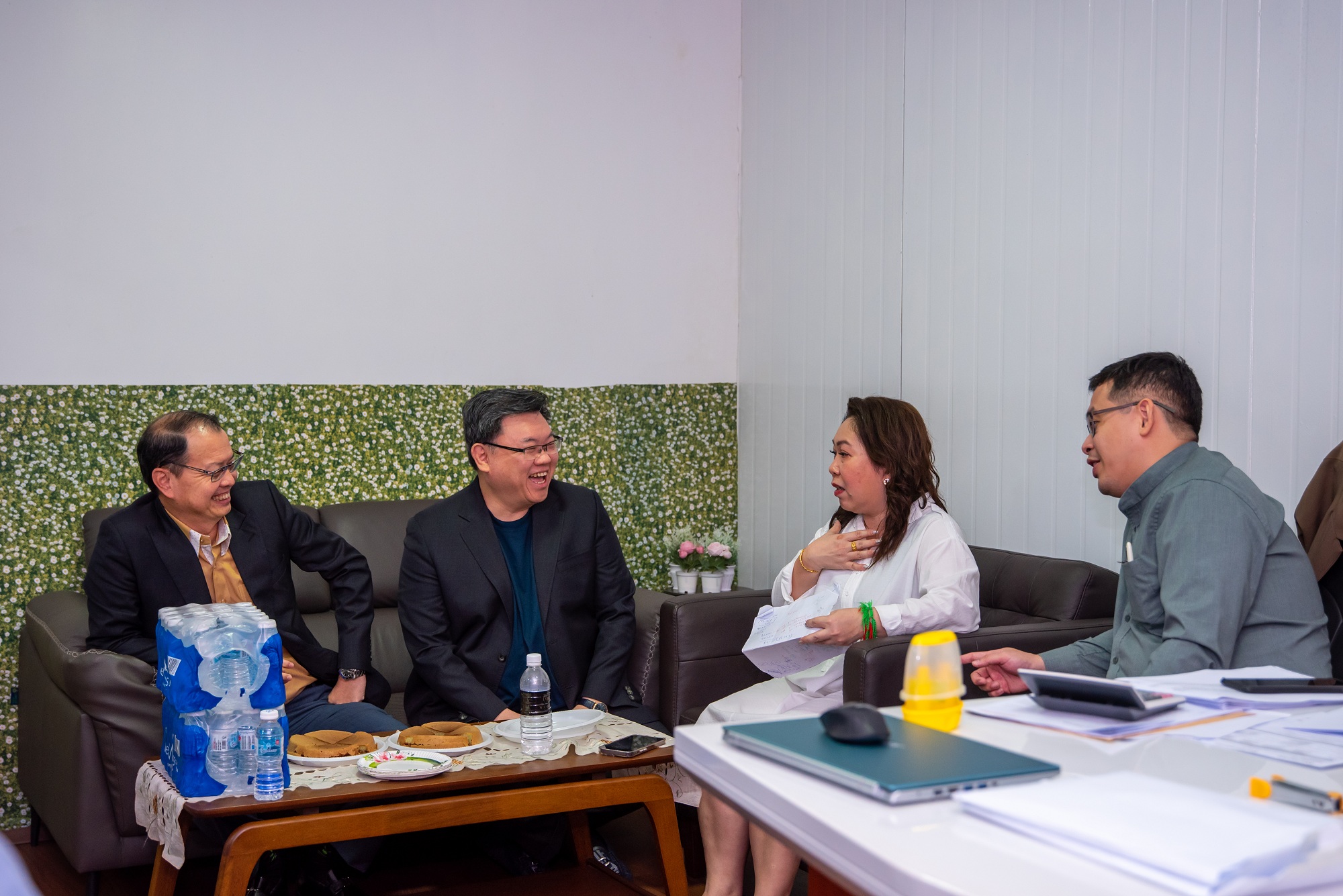 Dato' Seri Liu Guoliang said that ARB Group will introduce an advanced intelligent replenishment system, ARB AI Replenishment System, to collect replenishment and sales record data for nearly 100 retail stores after the alliance, so as to provide more accurate information for customers across the country. Strategic business expansion for chain retail stores.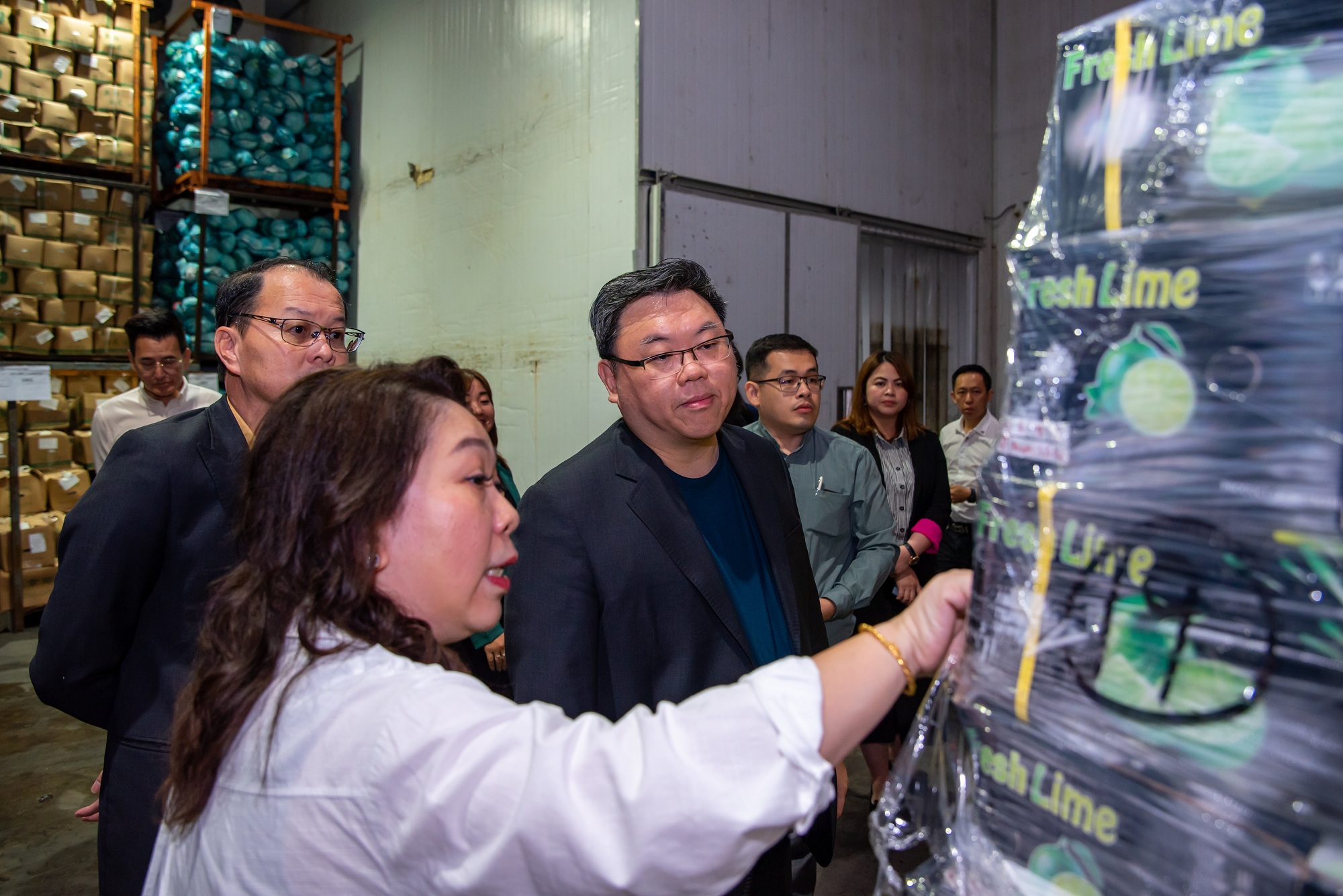 Lin Xiuwei, President of Lins Garden Sdn Bhd Linyuan Vegetables and Fruits Group, made a speech during the signing ceremony. She expressed that she is happy to form an alliance with Potboy Group and believes that after the alliance between the two powerful companies, local consumers will be able to provide more affordable prices, so that Customers benefit.