Jayamas Property Group held a grand real estate sales event on the ground floor of Queensbay Plaza, Penang from August 24th to 27th |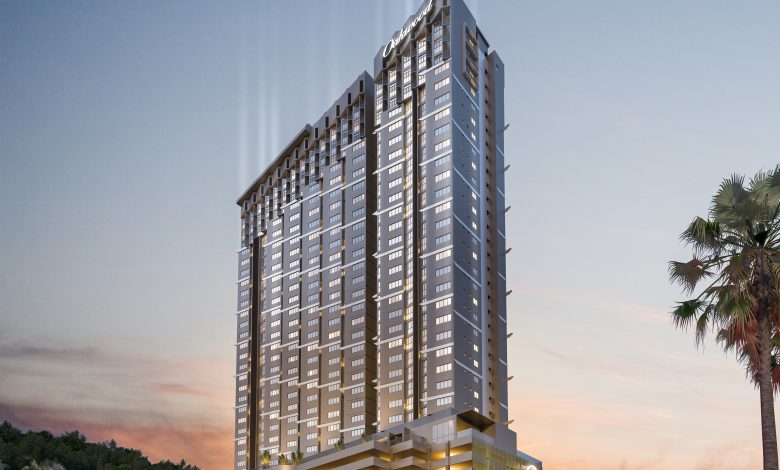 (Penang News) In conjunction with the 12th anniversary of its establishment, Jayamas Property Group will be held from August 24th to 27th, from 10:30 am to 10:30 pm, at the center of the ground floor of Queensbay Plaza, Penang The main hall (Queensbay Mall Central Atrium) holds a grand exhibition and sales event for four consecutive days. The public is welcome to come and learn about the latest comprehensive real estate projects under the group.
This is the first large-scale real estate exhibition and sales event held by Jayamas Property Group since its establishment. It will showcase the three major development projects of Ventus & Tradesmen, Nanyang Street and RU Royal Hall. In conjunction with this event, during the exhibition period, the first three members of the public who order the above three properties will enjoy an additional cash discount of RM20,000, don't miss the opportunity!
The Ventus & Tradesmen comprehensive development project is located in Batu Mau, Penang Island. It includes 96 suite hotels, 205 co-living units (Co-Living), 96 serviced apartments, residences and retail shops. It is a freehold lease, and the price starts from 40 From RM10,000. Ventus & Tradesmen has a contemporary home space design. The project has already started construction and is expected to be completed in 2028.
It is worth mentioning that the apartments and hotel suites are managed by Ascott, a world-renowned hotel and accommodation operator, which guarantees a 6% annual return on funds for up to 20 years, which is very worthy of investment.
In addition, the elaborately built RU Square (RU Square), which has cost a lot of money, is a new project developed by Jayamas Property Group in Raja Uda this year. This development covers a total area of ​​14.58 acres, which is divided into 4 development stages. The project includes 4-storey shops, showroom stores, drive-thru stores, supermarkets and retail stores, 4-storey apartment villas, serviced apartments, etc.
Following the Raja Uda Chinatown shops, Jayamas Property Group will also carefully build a "Nanyang Street" with 72 4-storey shops in the first phase of the development project of Ru Commercial Center. Nanyang Street combines the styles of 17th to 18th-century right-hand buildings and modern buildings, bringing a visual feast of going back in time to the city.
The price of Nanyang Street retail units starts from RM1.98 million. The construction of the project will start within this year and is expected to be completed by the end of 2025.
The other RU Kings Galleria, which is located adjacent to Nanyang Street, has 16 showroom-sized shops with floor-to-ceiling glass and other showroom equipment. The price starts from RM3.68 million.
In addition, Jayamas Property Group has also launched two affordable housing projects, namely Ayana Residence and Aston Minka. The Ayana Residence apartment in Butterworth has a total of 96 units, with an area starting from 900 square feet, and the price starts from only RM335,000 (with furniture). Aston Minka, located in Bukit Mertajam, is the first dual-key concept affordable apartment in Penang, with a total of 237 units, with an area starting from 950 square feet, and the price starts from only RM380,000 (with furniture).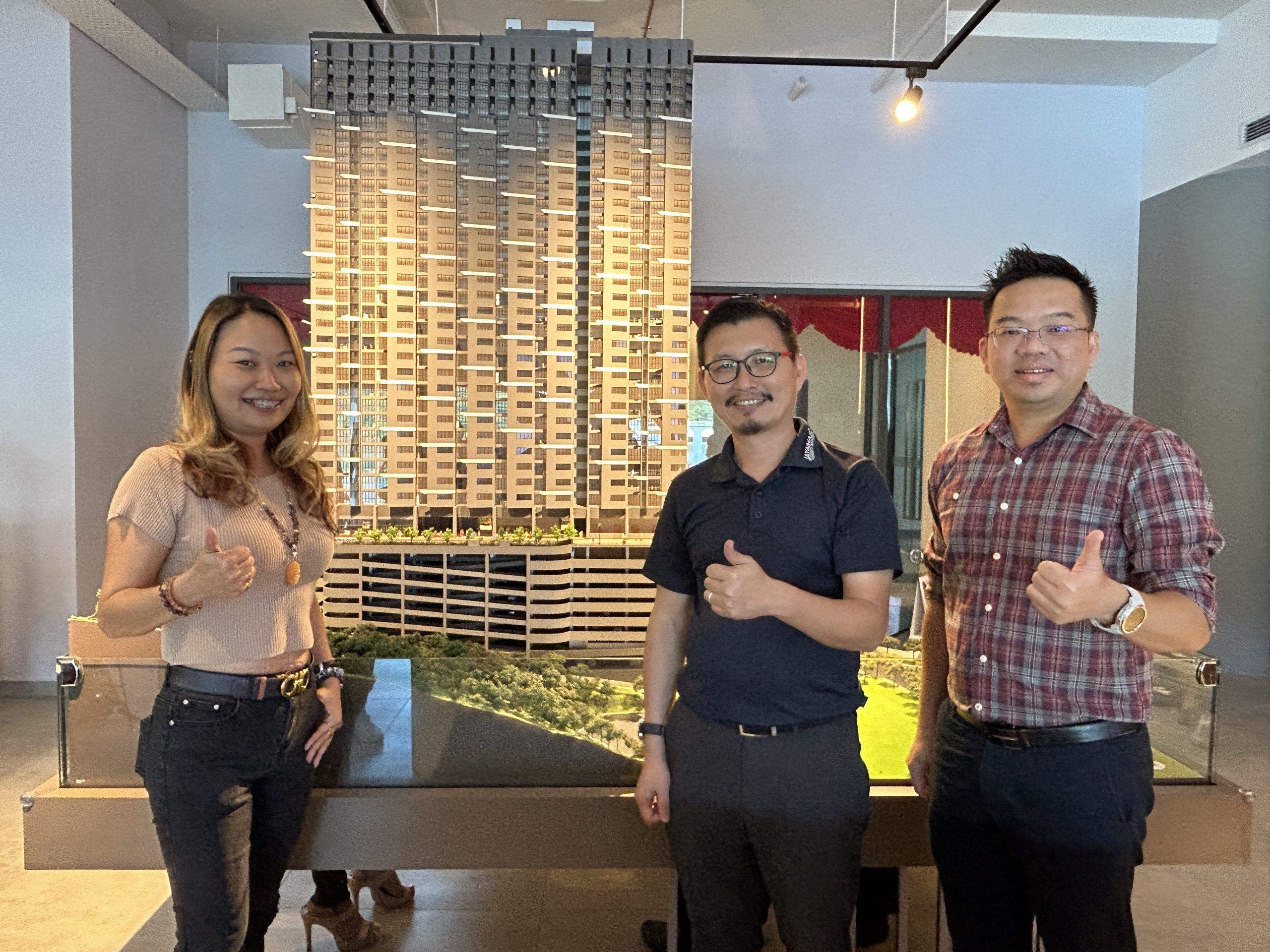 Jayamas Property Group has very rich experience in construction development, and has developed a number of real estate projects over the years, including: Marc Residences and Marc Serviced Apartments (80% sold in Bukit Mertajam), Taman Nara double-storey terraced houses (Taman Bukit Mertajam) Sejahtera, starting from RM710,000, 80% sold), Bagan Suite Hotel (Butterworth, starting from RM180,000, 92% sold), Chinatown shops (Raja Uda, starting from RM1.7 million, 90% sold).
For more information, please contact +60 19-429 2441 (Leonie), or visit www.jayamasproperty.com. It is better to act than to be excited, go to visit immediately.