HLK electrical chain Cailiyuan branch has a new three-day discount of up to 80% and all home appliances only start from RM19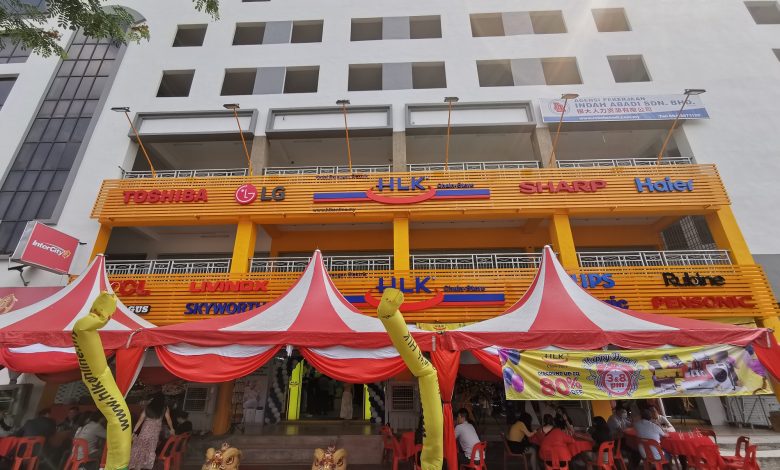 (Perai News) HLK Electrical Appliances Chain Store Group entered Northern Malaysia. The first new store in Penang located in Talent Park, Perai held a new opening ceremony today (April 14). The group's managing director Dato' Lim Jiliang, executive director Lim Jiwei and the electrical brand Sharp The general manager Wang Defu presided over the ribbon-cutting ceremony for the opening ceremony, and the Lions welcomed the guests with auspiciousness.
Executive Director Lin Jiwei said at the opening ceremony that the HLK Electrical Appliances Chain Store Group was founded in 2000 and is committed to providing consumers with high-quality, technological and professional electrical products and services. center of choice.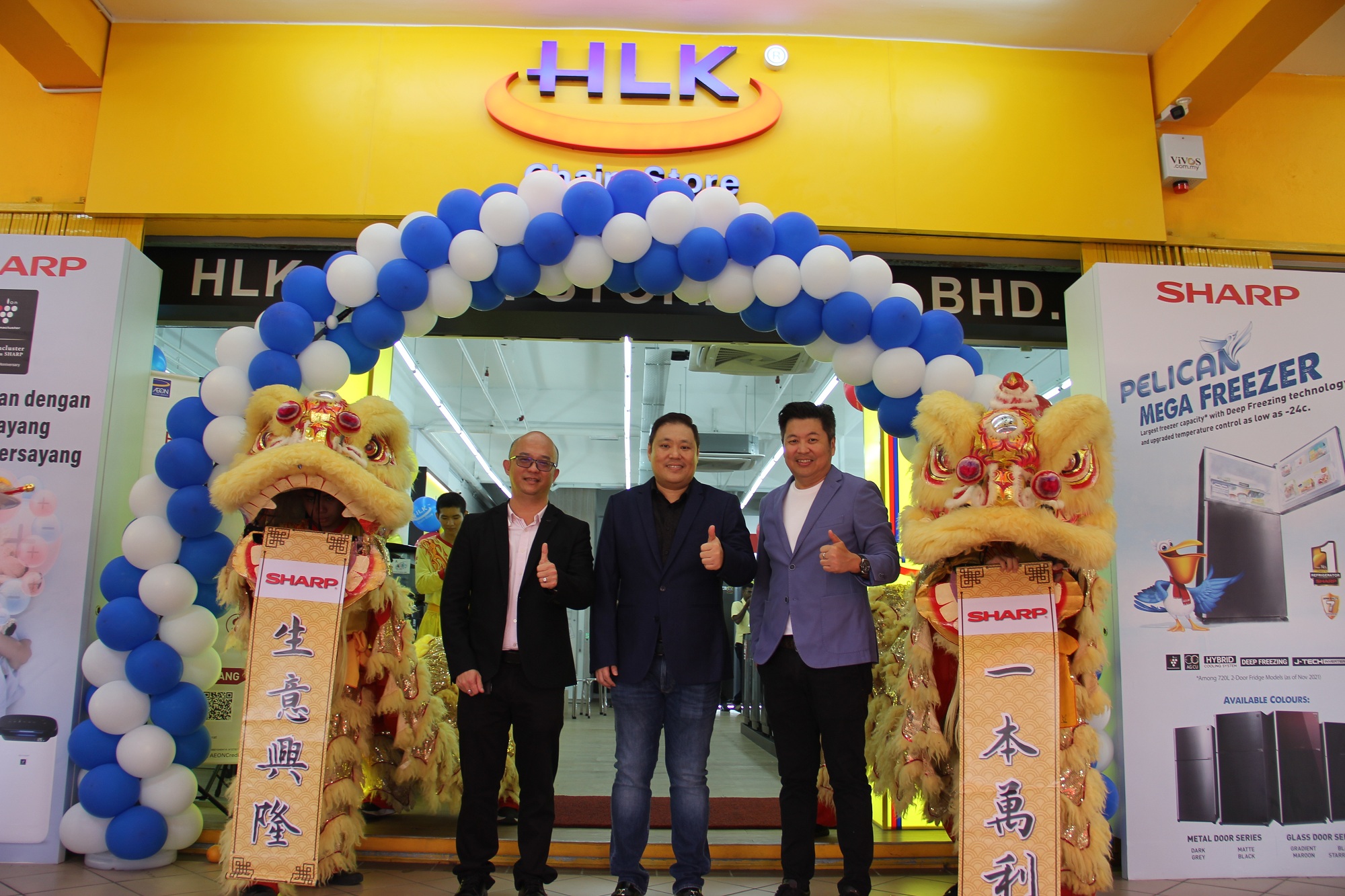 The group looks forward to the business expansion plan in the next three years, that is, it will open 5 branches every year to expand the territory of the HLK electrical chain store in Malaysia. After the opening of the first branch in Penang, it will look for strategic locations in North Malaysia to open new branches in the near future.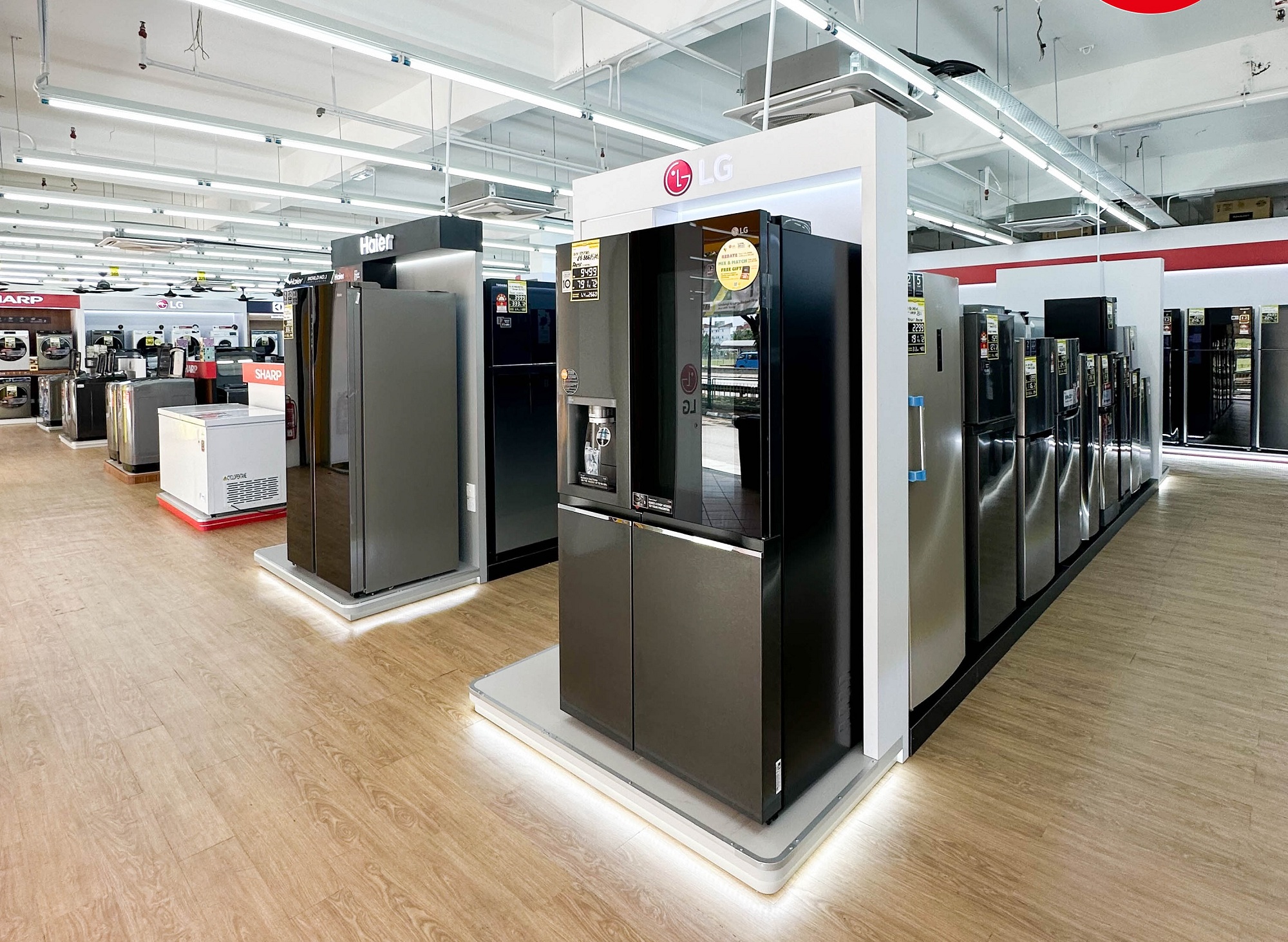 Located in the HLK branch of Beihai Talent Park, it is an electrical store with a 2-storey showroom. HLK has a diverse selection of home appliances, ranging from large appliances such as TVs, air conditioners, refrigerators, washing machines, dryers, to small appliances such as rice cookers, blenders, hair dryers, etc., easily bringing you one-stop home appliances , There are also a variety of different brands for customers to choose from!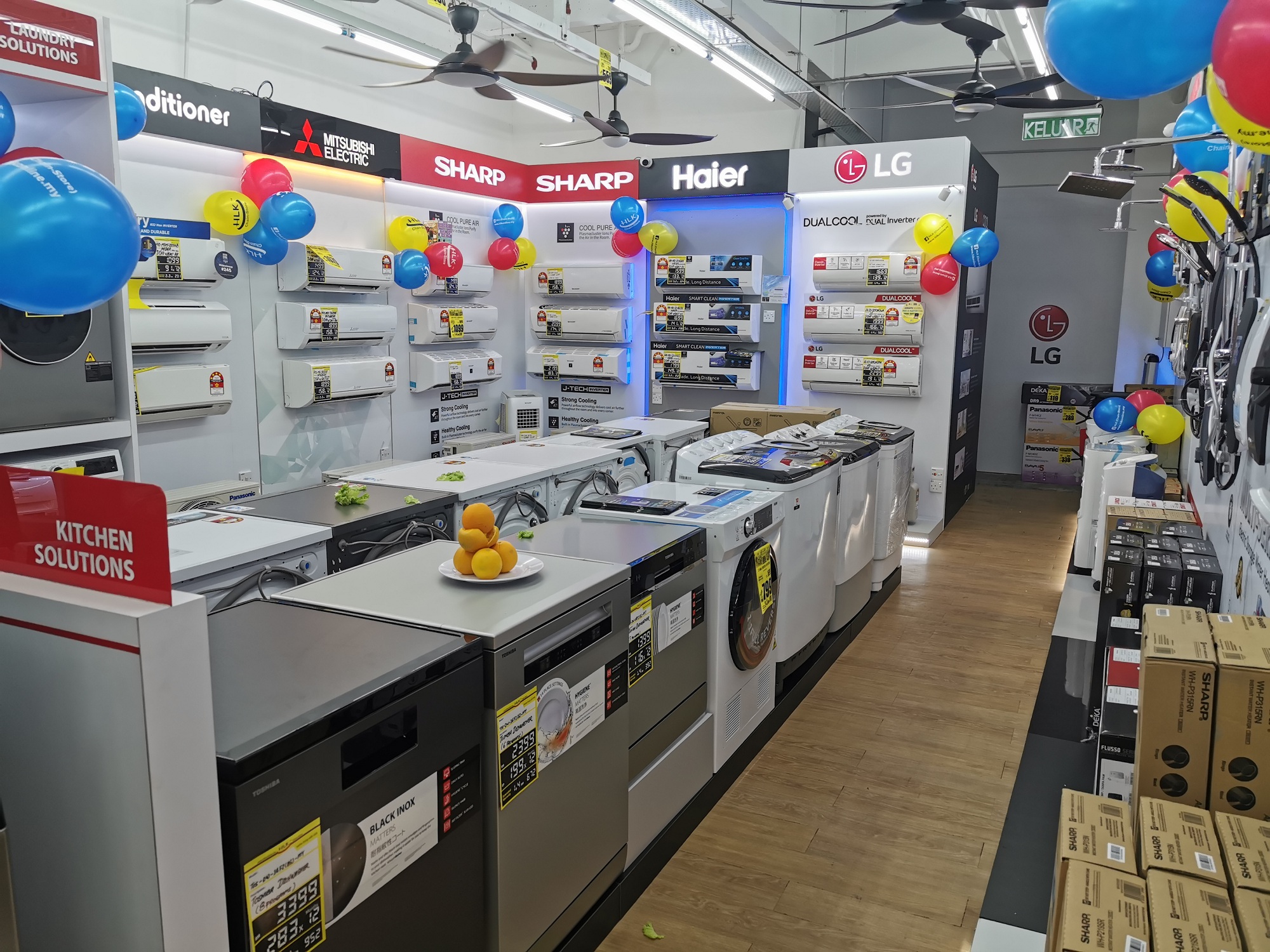 In conjunction with the new opening, HLK Electrical Appliances Chain Store Group Belai Lai Cai Cai Yuan branch has a 3-day opening discount, with a discount of up to 80%! During the period, a series of activities and discounts have been prepared to present an excellent shopping experience for everyone!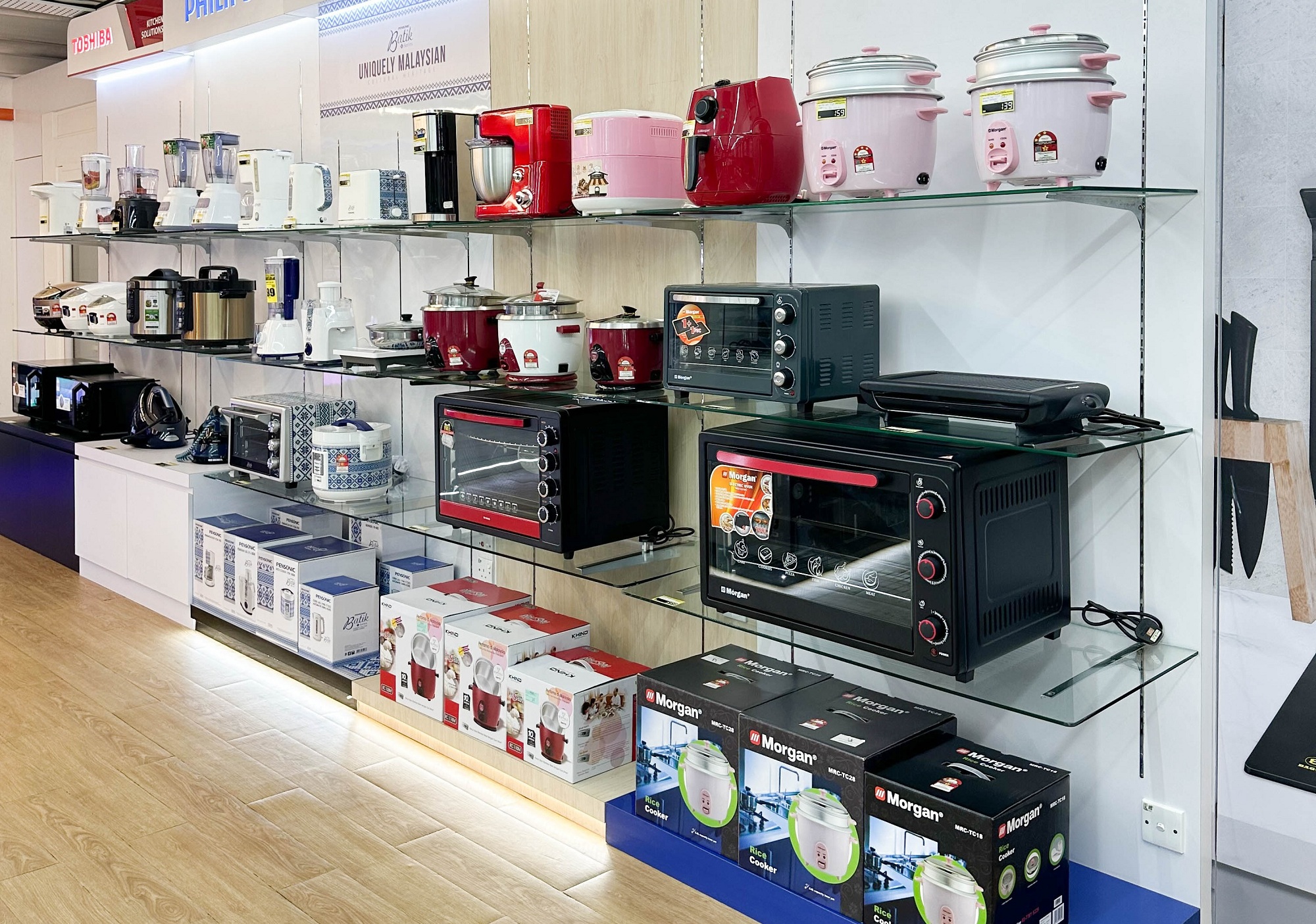 What are the good deals for the opening promotion, including 32″ Android LED TV HD – RM 599, 7.5KG top load washing machine – RM 679, 2-door/170L refrigerator – RM 899, 1.0 hp air conditioner – RM 899.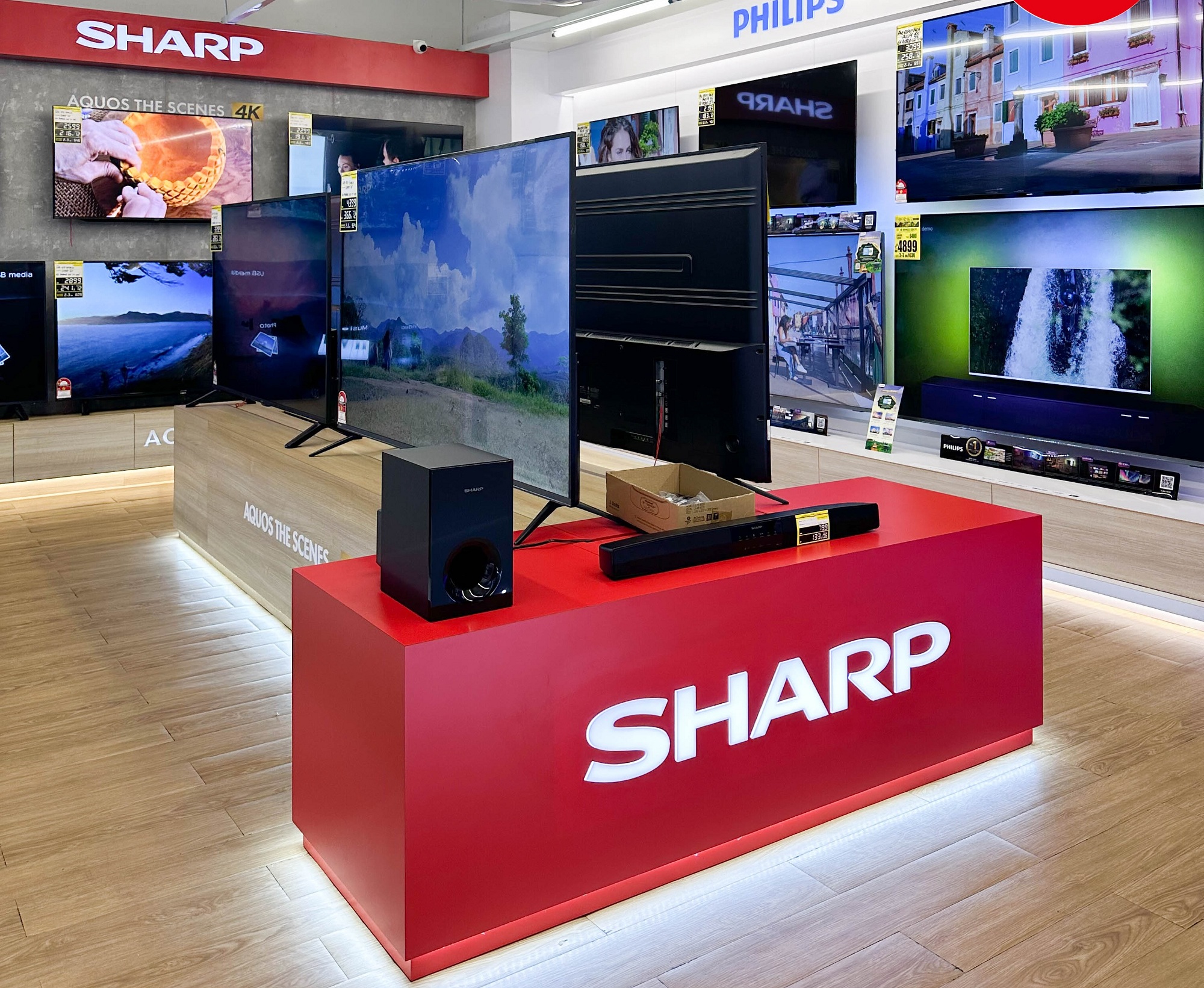 During the promotion period, customers who come to buy will get free hand wipes and HLK coupons worth RM20. In addition, you can also enjoy the PWP additional purchase discount when you spend RM199 or more, and you can buy popcorn machines more affordable with only RM19.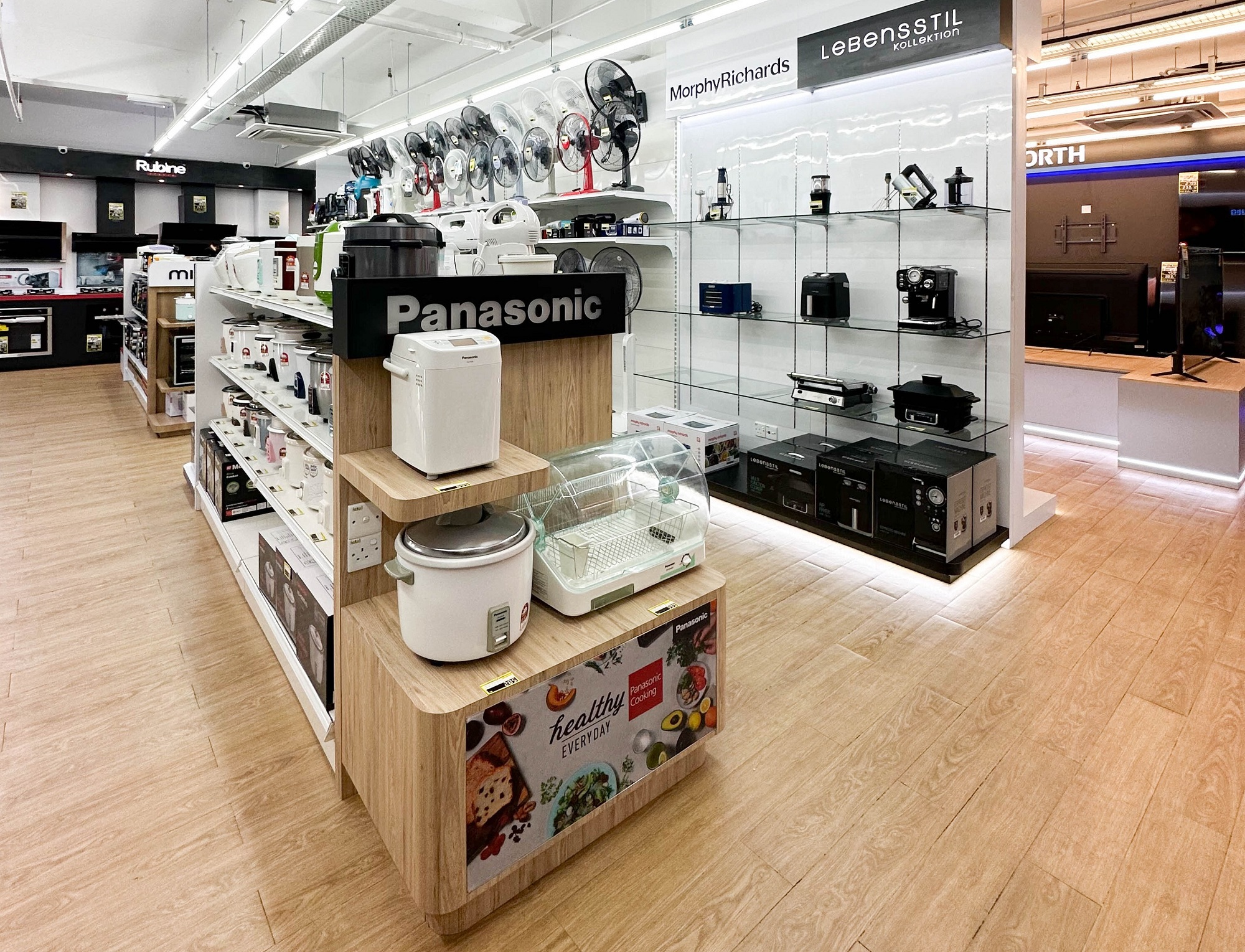 Anyone who purchases Sharp products RM500 or above can also get free movie tickets.
Not only that, HLK CHAI LENG PARK also prepared a "Happy Hour" event, bringing you five different time slot discounts, the price is as low as RM19! The specific time periods are as follows:
April 14 at 8PM
April 15, 3PM & 8PM
April 16, 3PM & 8PM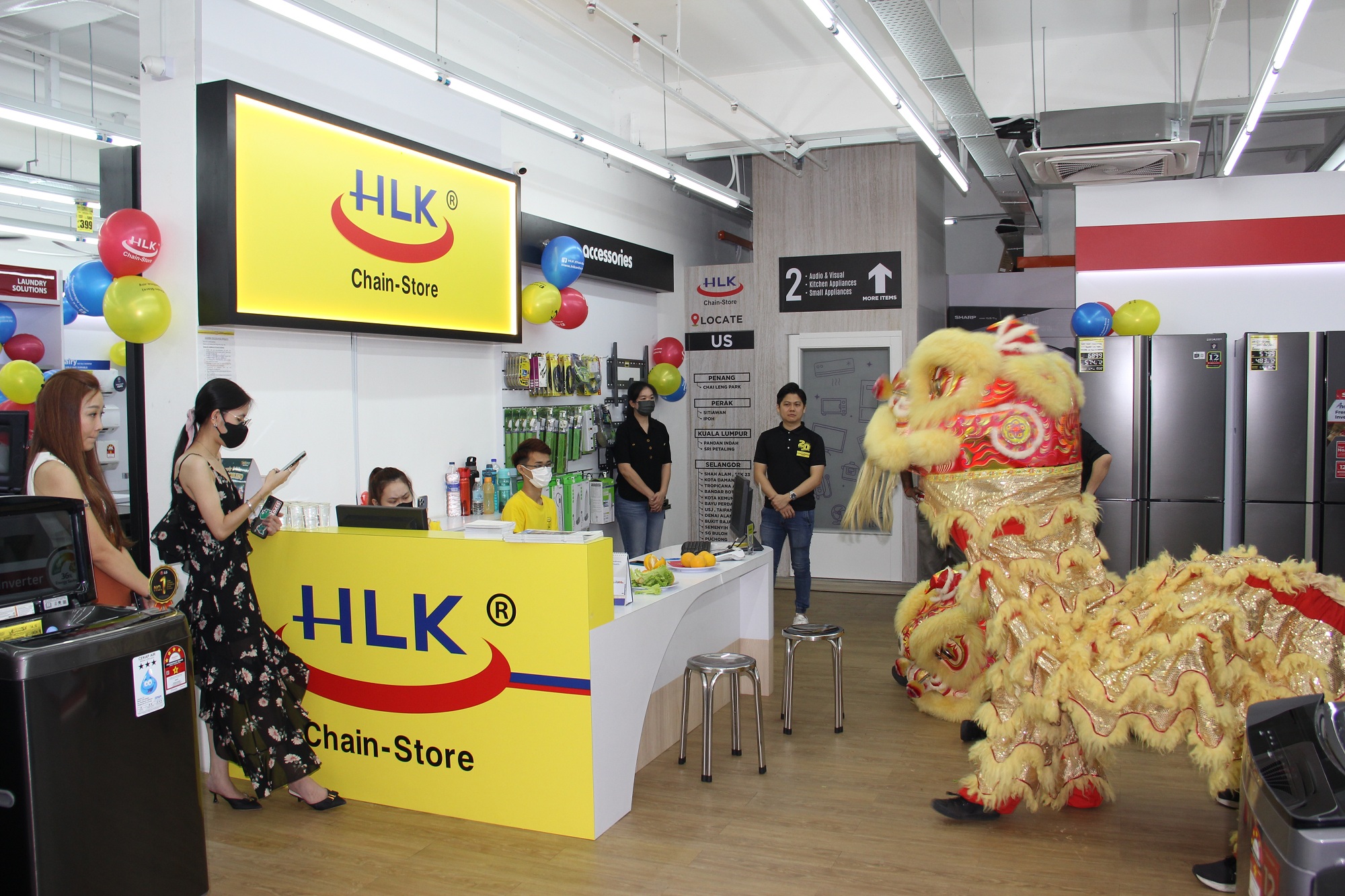 HLK Electrical Appliance Chain Beihai Caicaiyuan Branch is located on the same row as the Pearl View Hotel. It is 2 floors high. It has well-known home appliance brands at home and abroad. It is well-equipped, spacious and comfortable.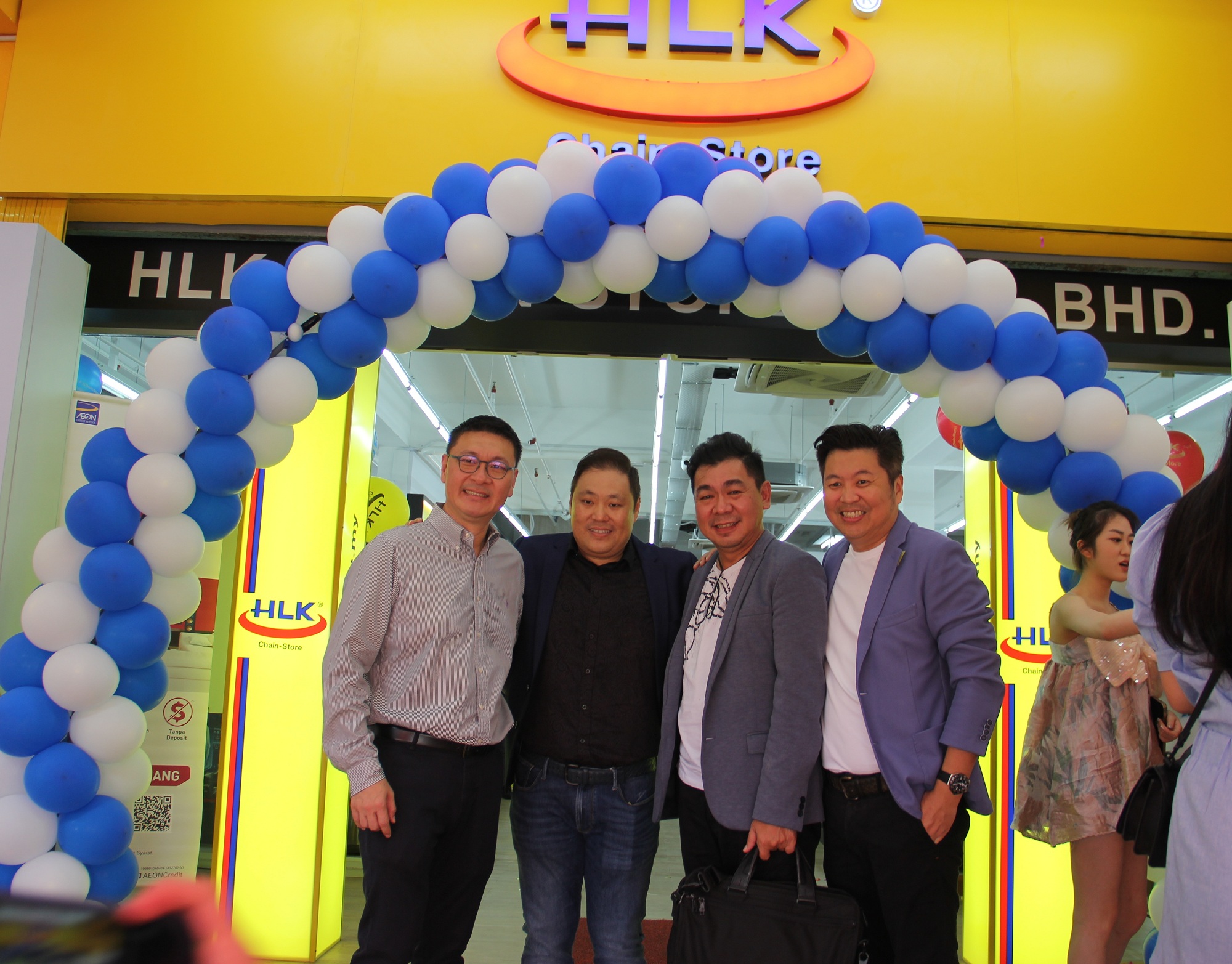 HLK CHAI LENG PARK, PENANG Address: 2987-G, 2988-G, 2989-G, 2990-G, 2988-01, 2989-01, &2990-01, Chai Leng Complex, Jalan Baru, Seberang Perai, 13700 Perai, Penang ..
Tel: 04-3987442 / 012-296 7311, business hours: 10AM – 9PM Facebook: FB