EU International Holidays 〔Xi'an New Classic Tour〕is grandly recommended by Guangming Daily Readers Group.Open in October | Business News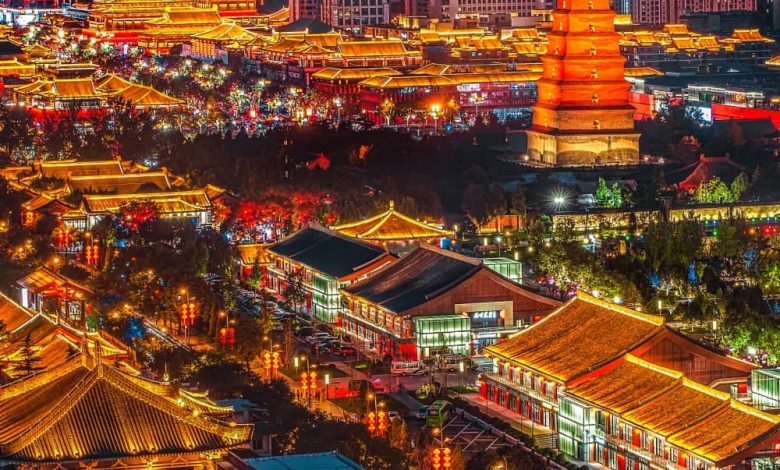 (Newspaper News) The[Xi'an New Classic Tour]Guangming Daily Readers Group, carefully planned by EU International Holidays, an elite in the tourism industry, solemnly announces the start of the run, and accepts applications from all walks of life from now on. The first group will be held on October 22. On the departure, the reporter accompanied the group to report and record the happy moments of the passengers.
Jessie Lau, the founder of Yiyou International Holidays, and Major Dato' Xie Jinhua, the general manager of this newspaper, jointly presided over the launch ceremony for this bright reader group, and signed a smart cooperation memorandum at the same time. Director Tao Wenting Wendy Toh, senior manager Ke Zhongchen and advertising sales director Captain Chen Diquan.
Xi'an Guangming Readers Group tour fee is Rm6788 (original price Rm7088), in order to give back to customers, a special early bird discount is launched, each pair of registration can get a discount of Rm600, first come first served.
Liu Yixin said that Xi'an is one of the four ancient capitals in China. It has a long history and rich cultural heritage, including ancient city walls and terracotta warriors.
She said that these cultural relics will allow you to experience the splendor and magnificence of ancient China and leave a deep impression on you.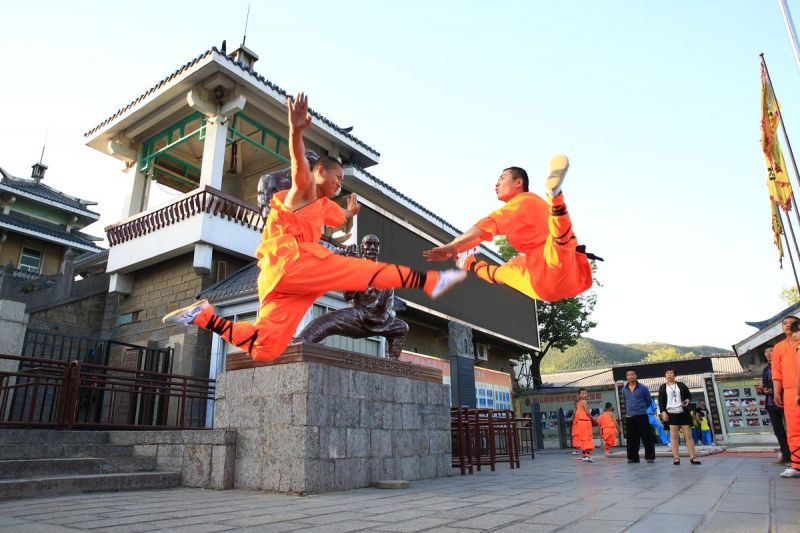 EU International Holidays, this time joining hands with Guangming Daily, is to take tourists on a tour of this world cultural heritage, travel around Xi'an, Kaifeng, Luoyang, Lingbao, Pangkou and other tourist cities, and visit China's key countries 5 A A tourist attraction and a national first-class museum.
She said that all passengers participating in the[Xi'an New Classic Tour]Guangming Daily Reader Group will enjoy the convenience of visa exemption. Generation, return full of joy.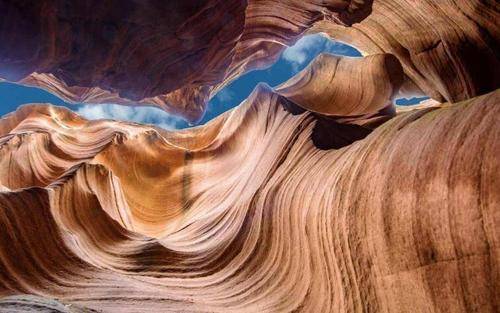 〔Xi'an New Classic Tour〕Selected scenic spots include visiting China's top ten famous paintings handed down from generation to generation~Qingming Shanghe Garden, visiting China's Antelope Valley~Yucha Grand Canyon, watching Shaolin Temple Kung Fu performances, one of China's three major grottoes~Longmen Grottoes (including battery cars), Visit the Terracotta Warriors and Horses (including battery cars), visit the Pankou Scenic Area, etc.
The reader group will also take a night tour to the Everbright City of the Tang Dynasty, a scenic spot designated by Internet celebrities from all over the world to experience the splendor of the prosperous Tang Dynasty more than 3,000 years ago. Other classic scenic spots include Baogong Temple. , Shaolin Temple, Mingtang Paradise Scenic Spot, Chang'an Twelve Hours, Huimin Street, etc.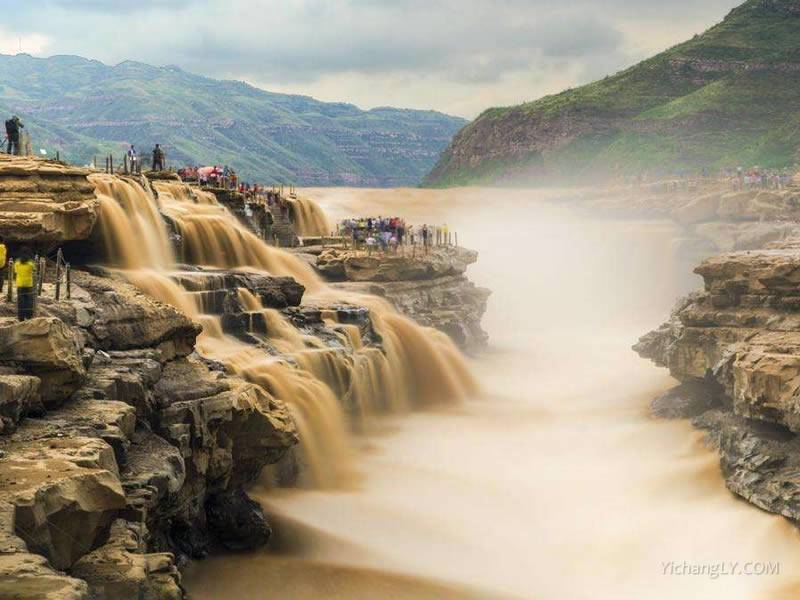 During the journey, food is an important part. The Xi'an specialties selected by Yiyou International Holiday include soup dumplings, Xi'an bucket chicken, trouser belt noodles, meat sandwiches, and dumpling banquet
The gourmet highlights include the special arrangement of the ceiling of Shaanxi gourmet food, and the Chang'an food stalls that Internet celebrities love to check in.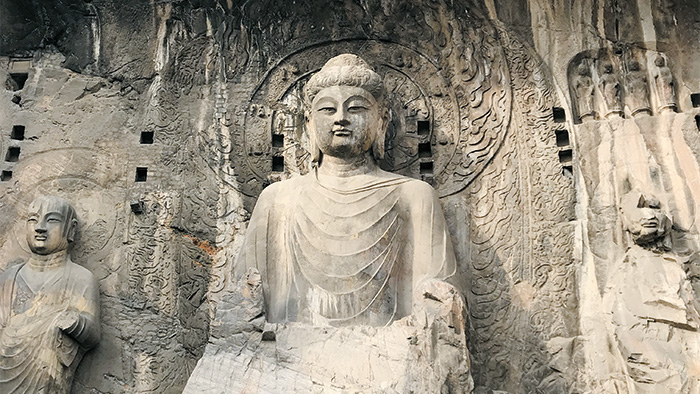 General Manager of our newspaper, Major Dato' Tse Jin Wah, encourages readers of this newspaper and people from all walks of life to sign up for this selected reader group. Xi'an is the birthplace of ancient Chinese civilization. An ancient cultural city that can be explored in depth.
He said that walking into this city called Chang'an in ancient times will definitely make you think about the past. Besides, other scenic spots, such as Yucha Grand Canyon, are colorful and majestic as the seasons change, so they are worth visiting. .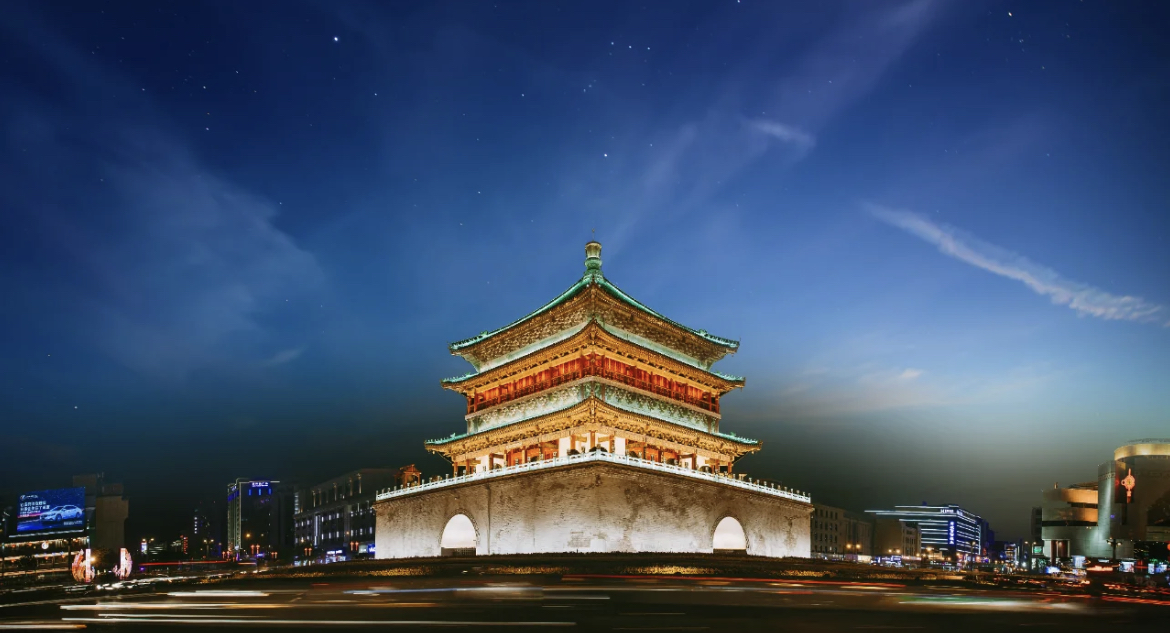 There are multiple groups for the new classic tour of Xi'an, including October 22, 23, and 25.
November 8th, 13th.
December 1st, 4th, 11th.
January 10, February 21, 2024 (reporters with the mission), March 4, 11.
For any inquiries, please contact: EU INTERNATIONAL HOLIDAYS
60, Lorong Selamat, 10400 Georgetown ,Penang
Tel: 011-5588 0779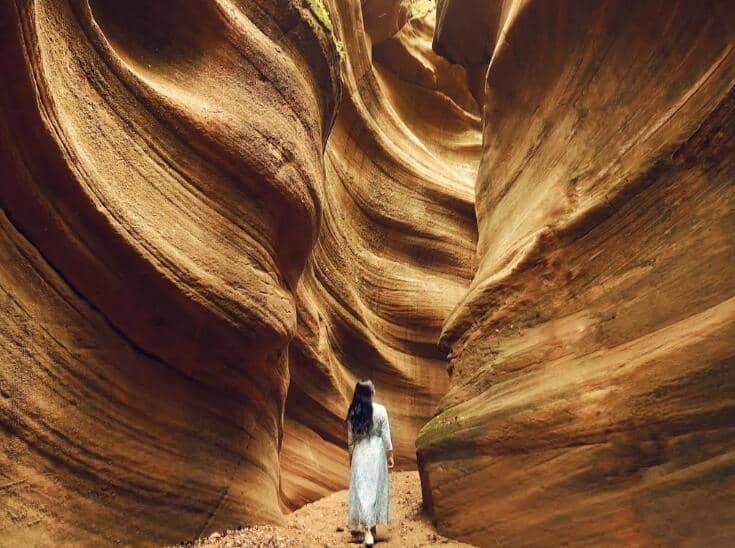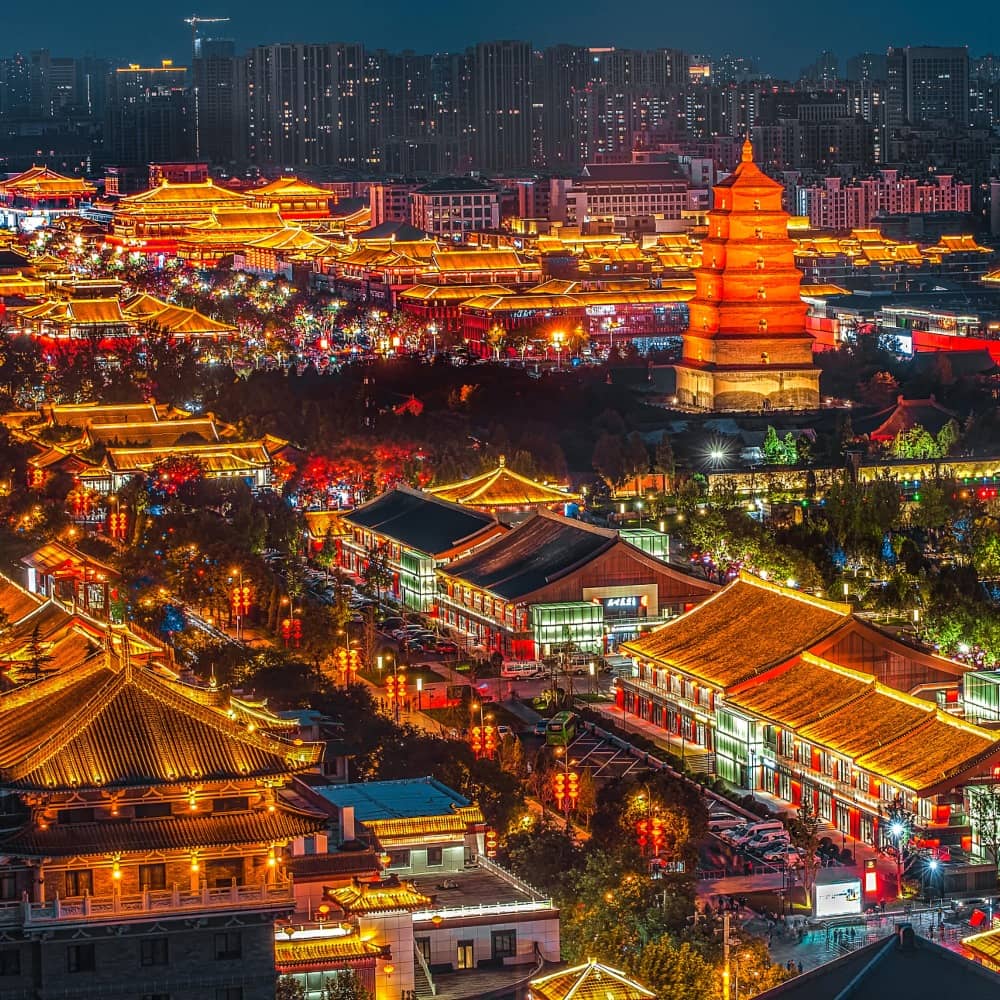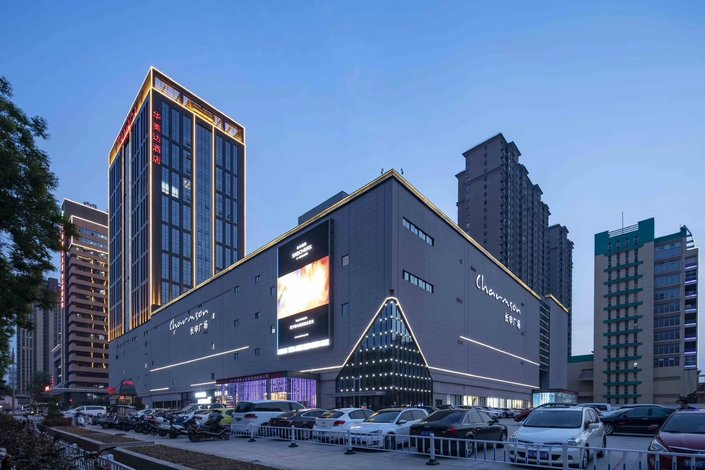 Brief introduction of classic attractions:
【Terracotta Warriors】
Approved by UNESCO to be included in the "World Heritage List", it is known as the eighth wonder of the world.
【Shanghe Garden during Qingming Festival】
Once you step into the picture scroll, you can dream back to the millennium in one day
It is a large-scale cultural and historical park with the theme of Song culture.
【Longmen Grottoes】
The United Nations Educational, Scientific and Cultural Organization rated it as[the highest peak of Chinese stone carving art],
The millennium stone carving art is magnificent.
【Yucha Grand Canyon】
Explore the focus scenic spots of travel photographers,
Appreciate the uncanny workmanship of nature in China's "Antelope Canyon"
【Hukou Waterfall of the Yellow River】
Listen to the roar of the Yellow River and feel the majestic Hukou Waterfall of the Yellow River.
【Datang Everbright City】
This is a scenic spot designated by Internet celebrities from all over the world.
Walk into it and feel the splendor of the prosperous Tang Dynasty more than 3,000 years ago.