Enthusiastically sought after by buyers, Maritime Signature's performance exceeds the standard |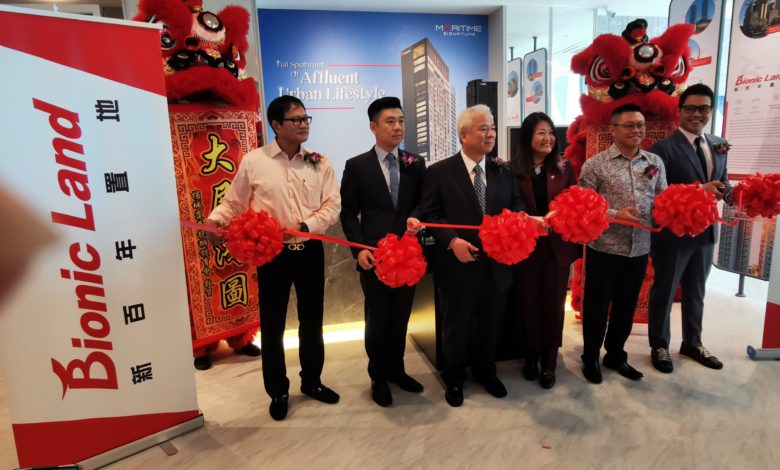 (Penang, 20th) Rare things are more expensive! The Maritime Signature property development project located on the most popular Karpal Sing Road in Penang has been enthusiastically sought after by house buyers and investors from all over the world, and the sales performance has exceeded the target, which is encouraging.
The Maritime Signature industrial development project is the last development project in the area. It is one of the most dynamic seaside promenades and commercial areas in Penang Island. It is also a popular social and life landmark in Penang Island. It is regarded as the most worthy in George Town. owned property.
Bionic Land, the developer of the project, appointed IJM as the project management consultant and main contractor. Zeon Property Group was appointed as the exclusive sales and marketing agent for the project.
In order to make it easier for buyers to have a deeper understanding of the project, New Century Land has set up a Maritime Signature sales office in Zeon Real Estate Group, and held an opening ceremony a few days ago (18th).
To show the grand occasion, Dato' Chen Meilong, chairman of New Century Land Group, invited Lin Xiuqin, the state councilor of Sungai Pinang District, Penang, together with Chen Yikai, executive director of New Century Group, Chen Sizhen, executive director of Bionic Land, Dato' Jinliang, consultant of IJM Land North Malaysia, and North Zhuang Youyi, deputy general manager of Malaysia District, and Li Tongliang, founder and CEO of Zeon Real Estate Group, presided over the ribbon-cutting ceremony and the lighting ceremony of the model building.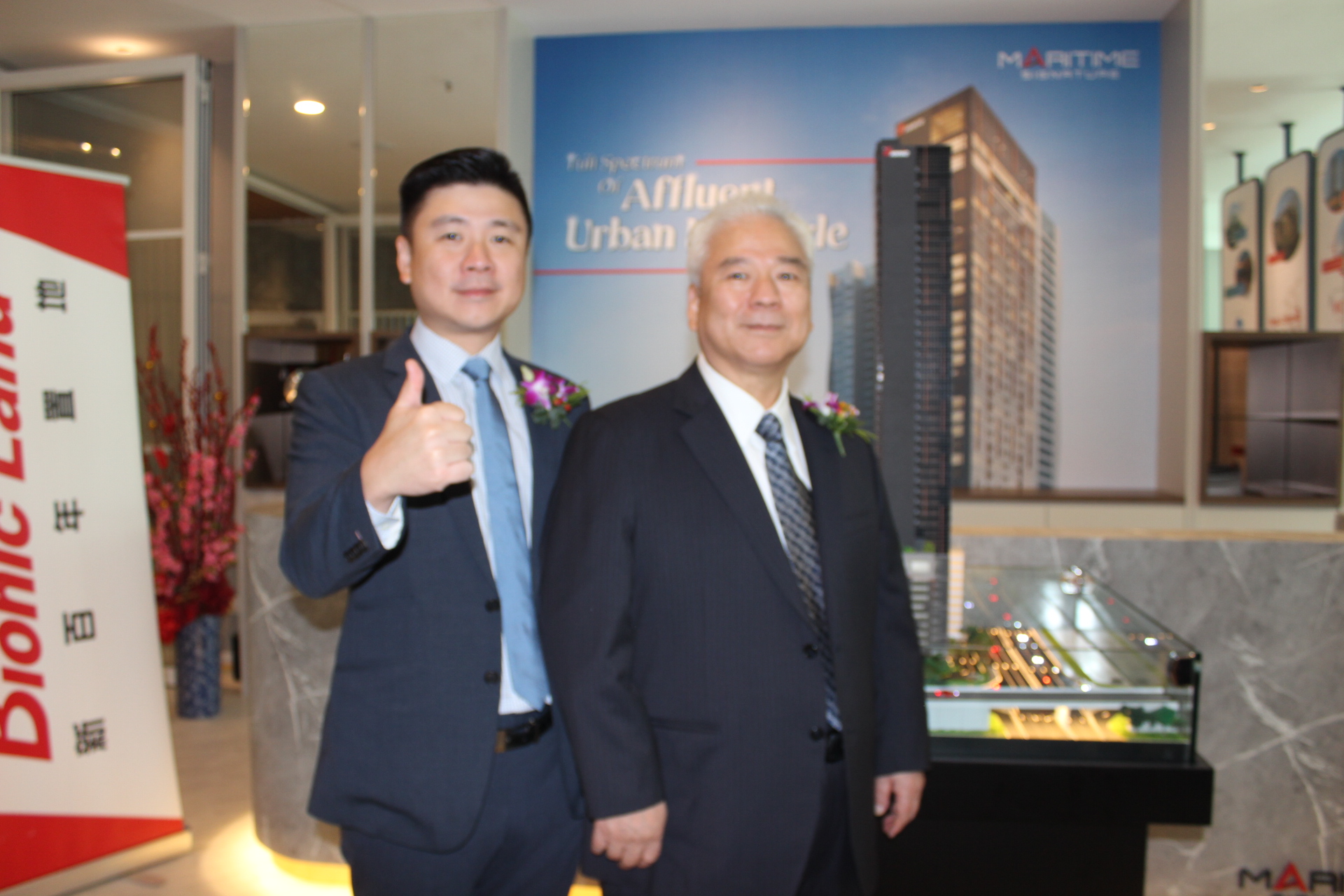 Chen Meilong revealed that New Century Land is a subsidiary of Bionic Group. Bionic Group is a Taiwanese company established in 1966. In line with the business philosophy of "construction is a conscientious enterprise", it aims to practice high-quality century-old buildings and ensure a century-old industry. There will be no water leakage problems, allowing home buyers to live in peace of mind.
He said that the exclusive sales team of Yi'an Industry, led by Li Tongliang, contributed a lot to the project's exceeding sales performance. In addition, the excellent design and management of IJM, with the precise cooperation and coordination of all parties, is the key to success.
Lin Xiuqin: Advantages of comprehensive environmental equipment
Construction Brings Unlimited Business Opportunities
Assemblyman Lin Xiuqin said that in recent years, Karpal Singh Boulevard has developed vigorously. I believe that the construction of Maritime Signature here will definitely bring unlimited business opportunities to merchants. In addition, the project's luxurious aerial entertainment and fitness facilities and some units face the sea. Advantages are bound to attract buyers to buy.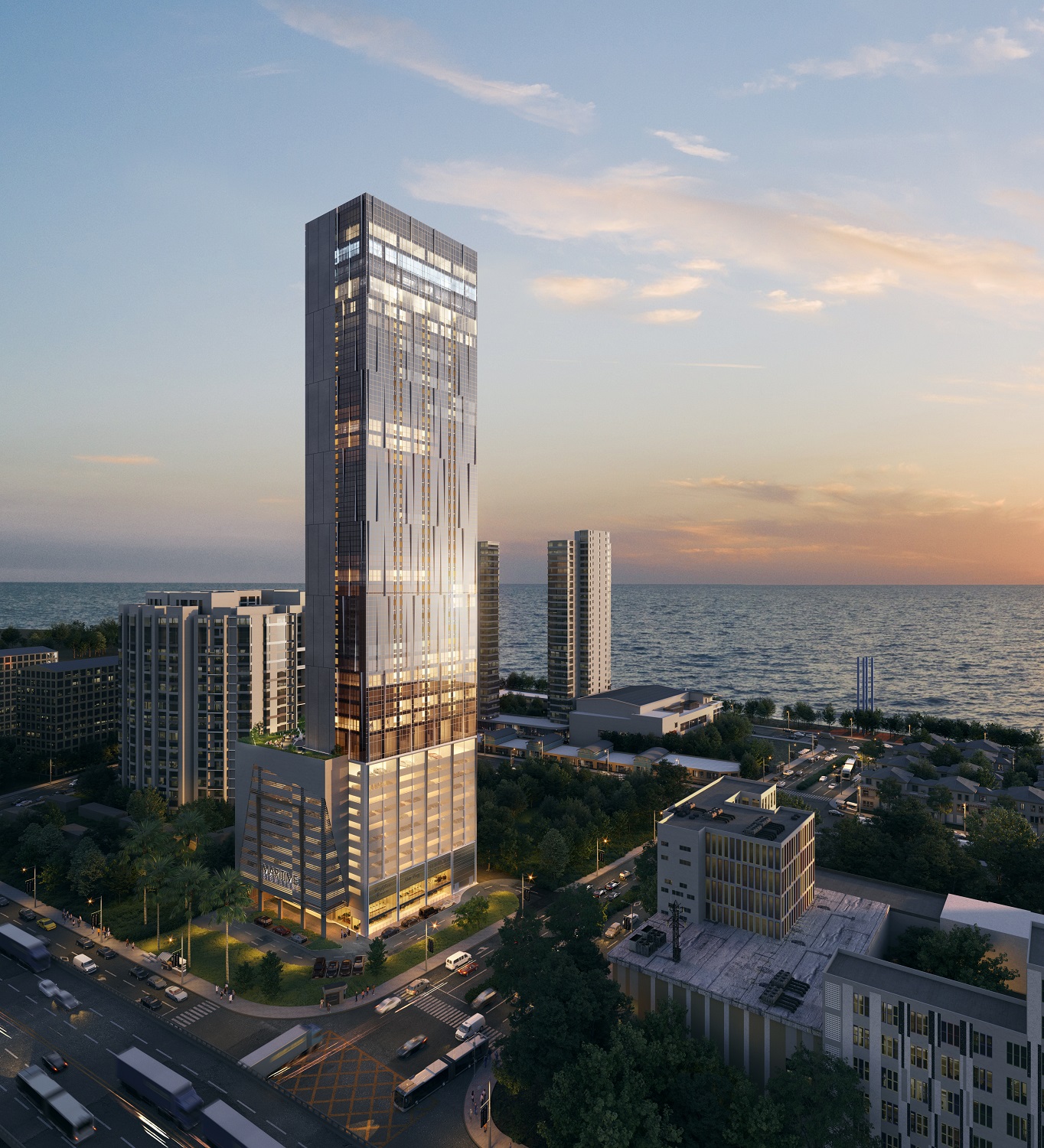 A 45-storey tower with 241 commercial units, Maritime Signature embodies a unique integrated living style. It has a first-class security system, hotel services, and roads extending in all directions.
Maritime Signature combines luxury, carefree and balanced living style. A variety of entertainment, fitness and leisure facilities are also available here, including a serene sky pool, a fully equipped sky gym and more.
Its advanced security system adopts the most advanced security integration technology. In addition to CCTVs placed in strategic locations, there are also guard patrols to ensure that the tranquility of life and privacy are protected.
For more information about Maritime Signature, please call Li Tongliang: 012-443 8888.