duduk by EcoWorld – the newest topic in the city: to bring you a boutique life, an extraordinary experience, and get ready for the most "WOW" effect! | Business News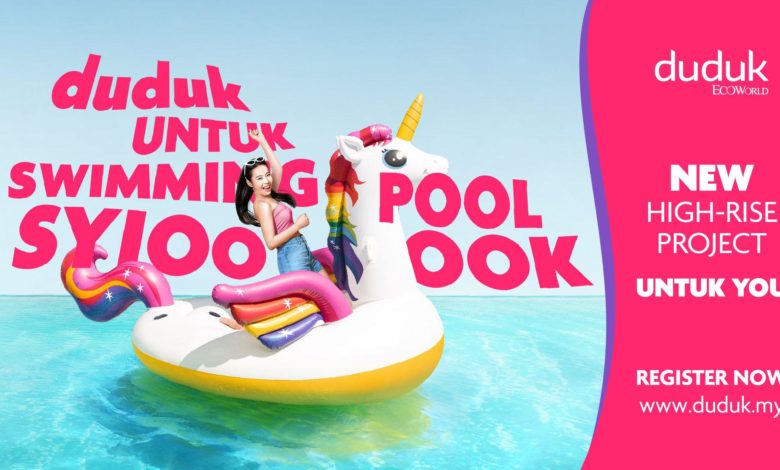 Embed duduk brand film: https://fb.watch/jafWiqCCEy/
Although the epidemic has brought major changes to the real estate market, duduk by EcoWorld Still relying on the brand-new home life experience it provides for everyone, it has become the latest hotspot in the city. While everyone is talking about the latest automotive trends and electric vehicles,duduk It has also become a hot topic in the real estate field.and duduk The special thing about this is that this is a high-rise residence that allows you to meet your ideal home, enjoy all the conveniences, and you can own it at an affordable price.
becauseduduk by EcoWorld exist Huni D' Eco Ardence and Se.Ruang D' Eco Sanctuary When it was launched, it received an excellent response. Others with the same concept duduk The project is now also ready to expand to additional5The prime location and strategic location of the towns: respectively: Iskandar Puteri (Iskandar Puteri)of Eco BotanicTebrau (Tebrau )of Eco SpringSetia Alam (Setia Alam)of Eco ArdenceSemenyih (Semenyih) of Eco Majesticand Penang (Penang)ofEco Horizon .duduk with average1,000square foot*indoor area,3bedrooms and2bathroom*house type design,2parking spaces, partially furnished and furnished*a variety of basic facilities andtwenty fourHours of tight security service. An ideal choice for young professionals, newlyweds, retirees and anyone looking to live their best life.
1) Ceria D' Eco Horizon
Ceria D' Eco Horizon Located in Osmanthus City, Batu Kawan, Penang (Bandar Cassia)inside Eco Horizon. The location is superior, adjacent to the Second Penang Bridge and the North-South Highway, and the access is very convenient. It is also surrounded by greenery and parks, allowing residents to relax in nature and enjoy the beautiful scenery to the fullest.Eco Horizon It is also an ideal place for various outdoor activities such as walking, jogging and picnics, bringing residents a wonderful life experience.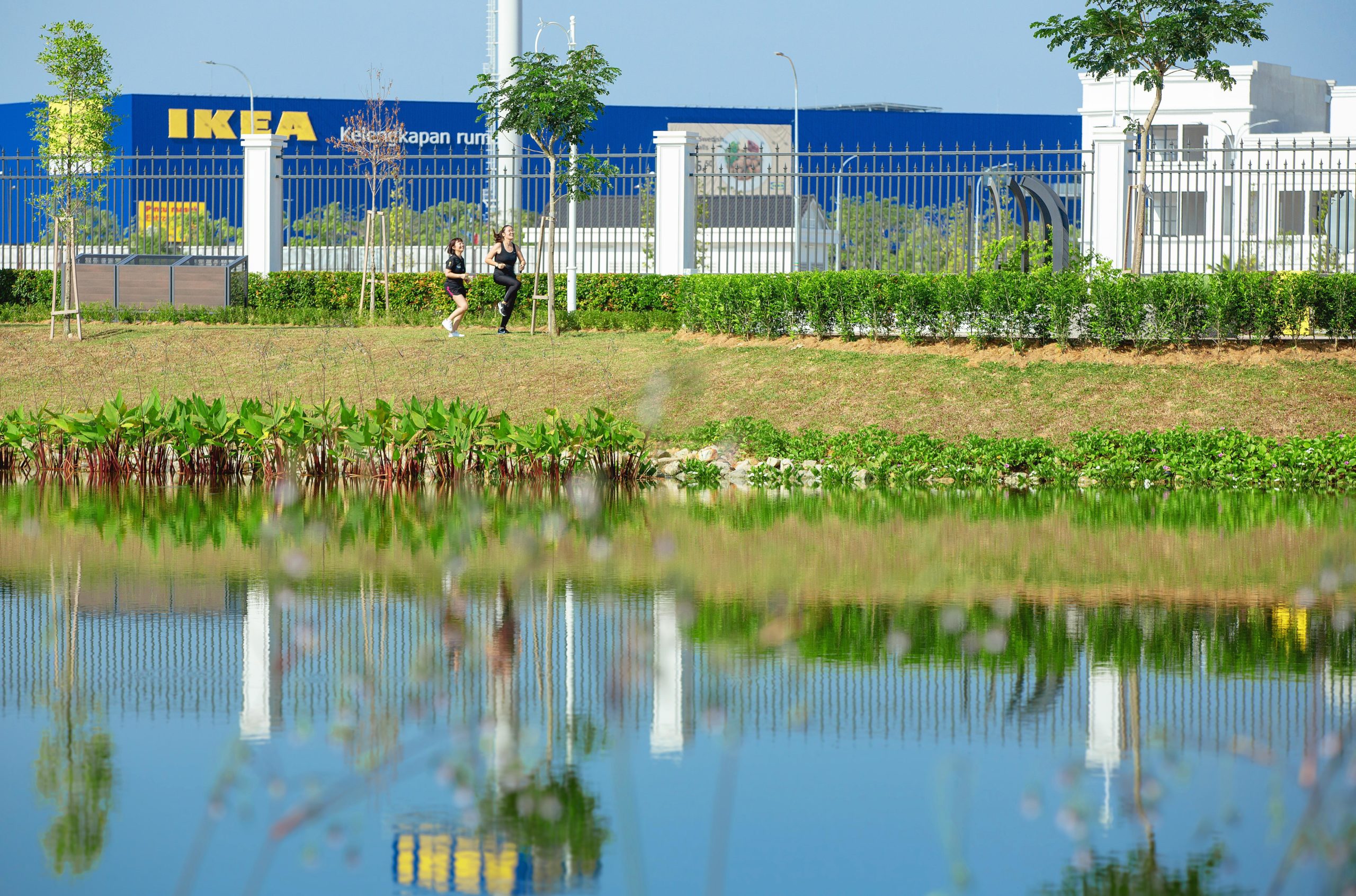 Not only that,Eco Horizon of Borealis The business district offers a variety of restaurant options, including drive-thru service starbucks,ZUS Coffee,Old Time White Coffee,Street Pizza,Sushi Wafu wait. In addition, there are clinics, supermarkets, optical shops, etc. in the commercial area to meet all the daily needs of residents.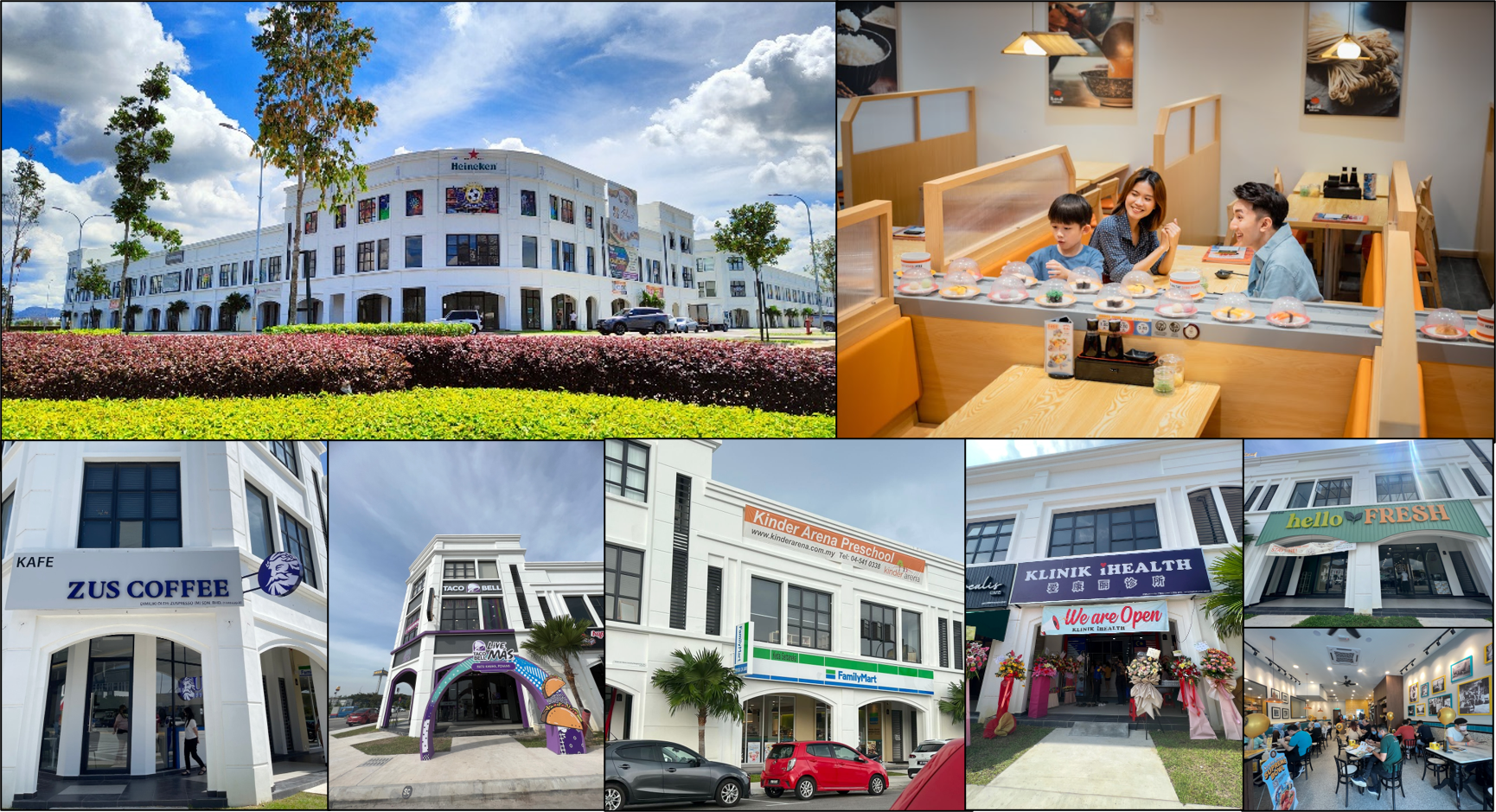 Ceria D' Eco Horizon Some furnishing and furnishing appliances such as air-conditioning, kitchen base and wall cabinets, fans, lights, etc. are also provided*, And the monthly payment is onlyRM1,800*You can have it from now on.
For more details, please contact:https://bit.ly/victorguangming
2) Sa. Young D' Eco Botanic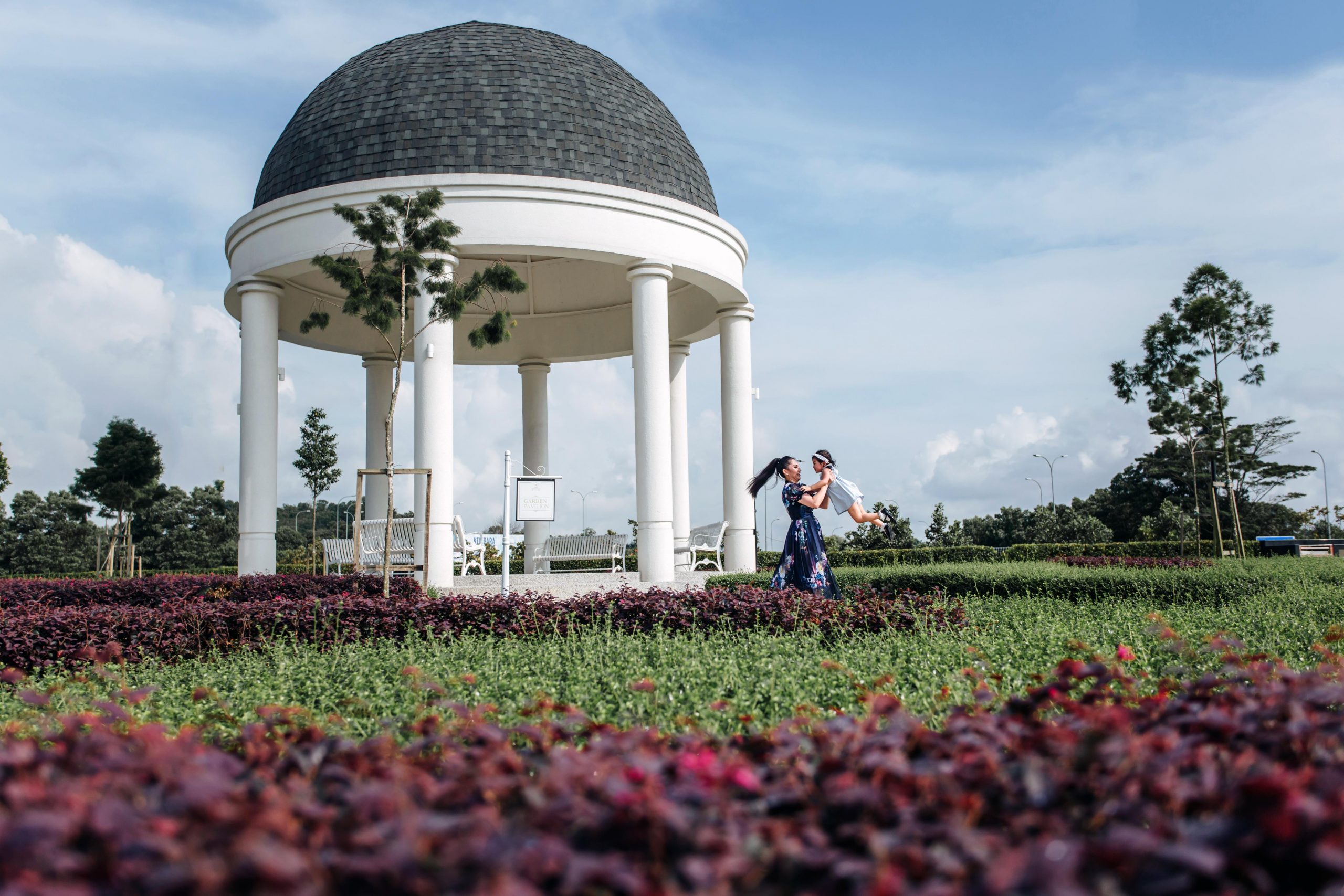 Sa. Young D' Eco Botanic Located in Iskandar Puteri, the transportation is very convenient. There are many major highways nearby, such as the Corniche, Pasir Gudang Highway and Skudai Highway, which can easily reach Johor Bahru and Singapore. Best of all, there is a lively business district nearby——Eco Boulevard,here has200Multiple stores including Starbucks, Watsons and restaurants for your shopping and dining needs.In addition, there are nearby Eco Galleria This exquisite commercial street, the main tenant of which is the University of Southampton Malaysia, Jaya Grocer Coming soon! Not only that, there are also five universities and six international schools nearby, which can be reached in just five minutes by car, bringing you more educational options and convenience.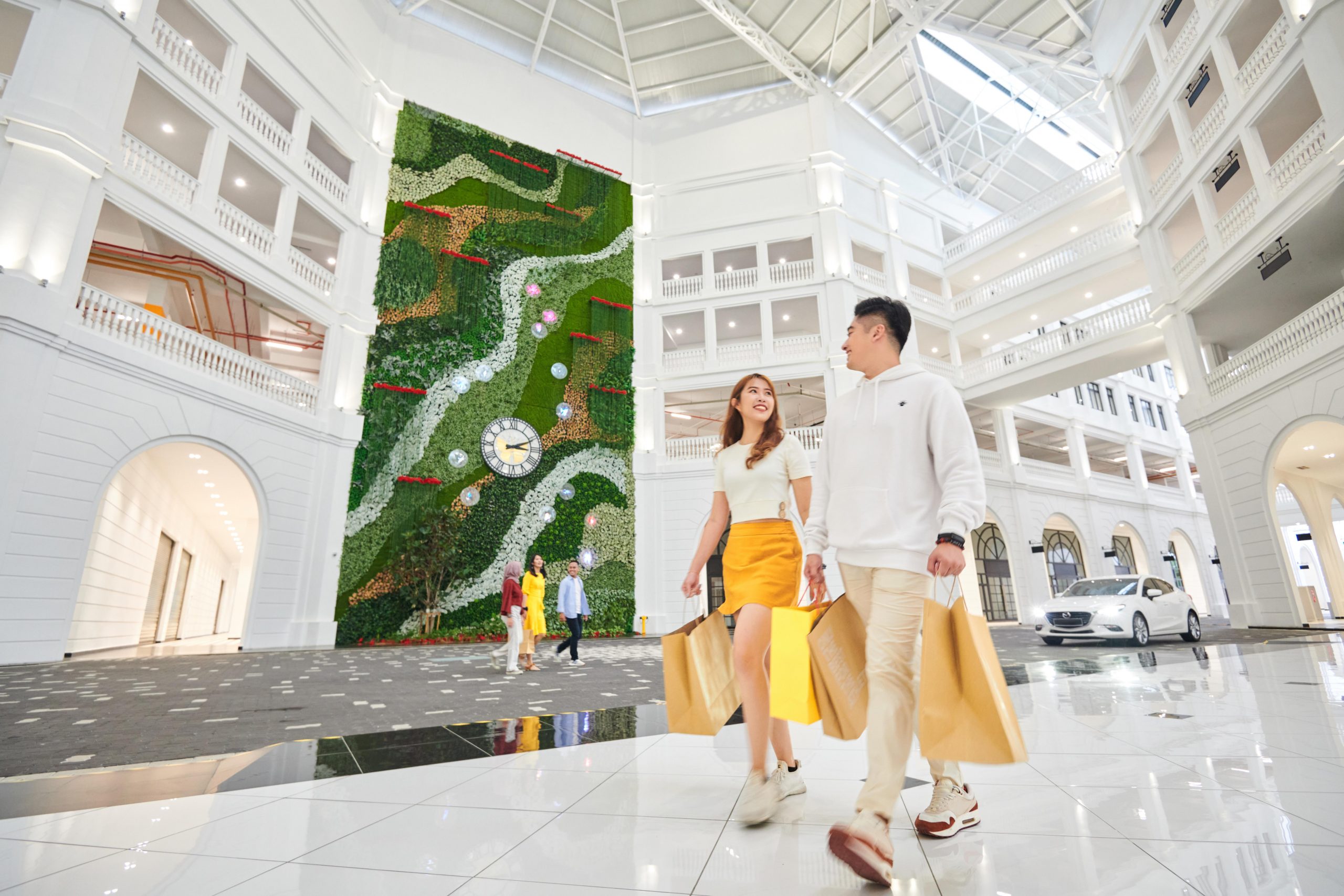 Sa. Young D' Eco Botanic Some furnishing and furnishing appliances such as air-conditioning, washer-dryer and cupboards with lids are also provided*and the monthly payment only starts from RM1,810*rise.
For more details, please contact:https://guangmingsayoung.wasap.my/
3) Santai D'Eco Spring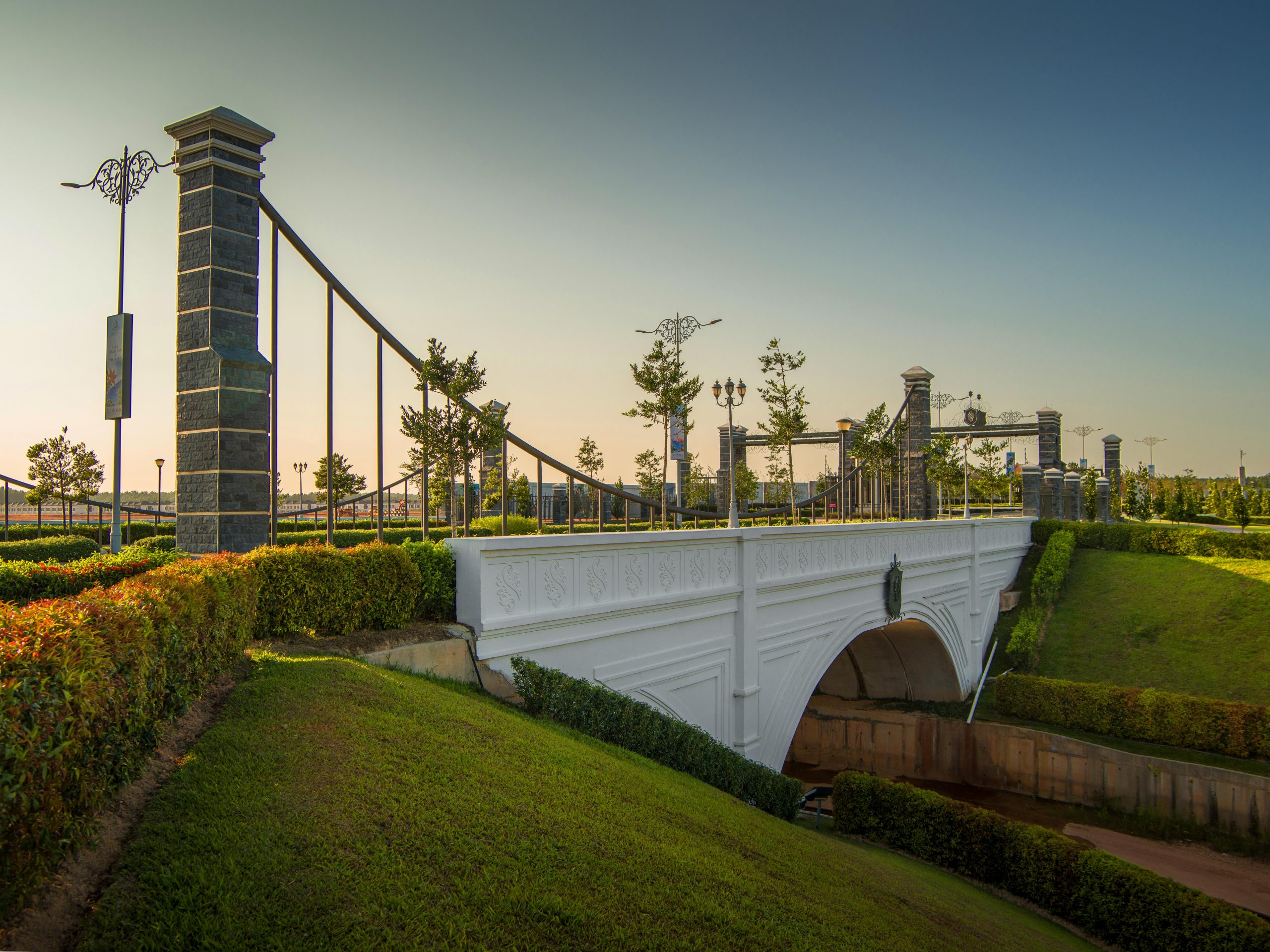 Santai D' Eco Spring Located in Tebrau District (Tebrau), near Xinshan East Evacuation Avenue (EDL), North-South Expressway and Pasir Gudang Expressway (Pasir Gudang Highway), very convenient to enter and exit! also,Eco Spring besides Spring Labs and Eco Palladium The commercial circle is an excellent place for business and leisure and entertainment. There are milk tea shops, Chinese restaurants, western restaurants, shoe stores, beauty shops, colleges and other shops to make your life more colorful.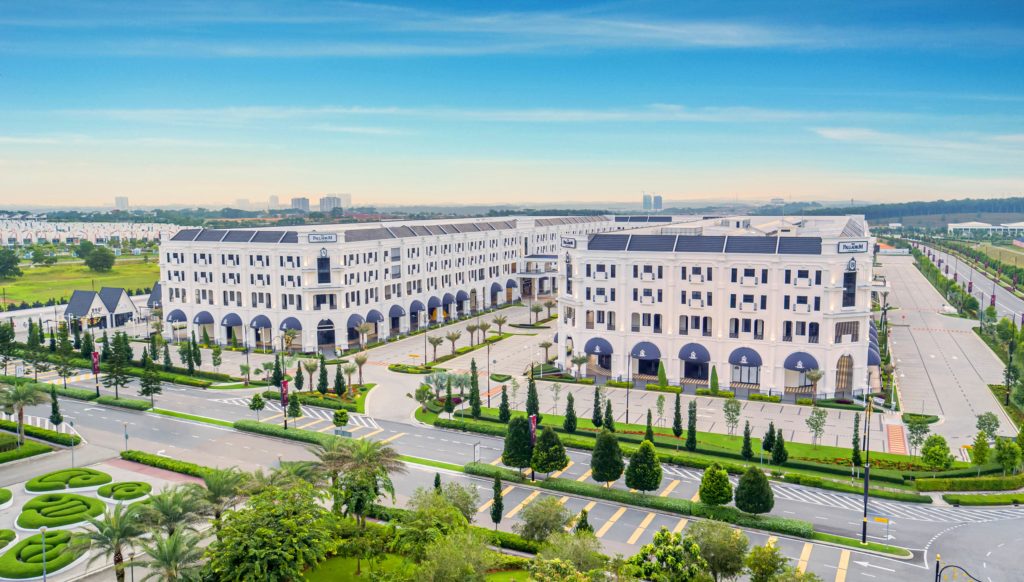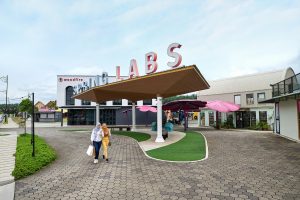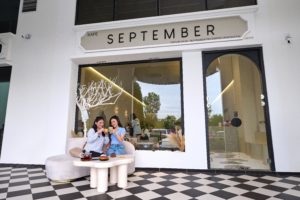 Santai D' Eco Spring Units have an average950* to1,037*square feet of interior area, and both have3bedrooms and2Spacious layout with 2 bathrooms.These units are also equipped with partial decoration and furniture appliances such as air-conditioning, washing machine and dryer, and cabinets with lids*.What's more, the monthly payment only needs to start fromRM1,745*From now on, you can have such a life!
For more details, please contact:https://bit.ly/DUDUK_SANTAI_GUANGMING
4) Hana D' Eco Ardence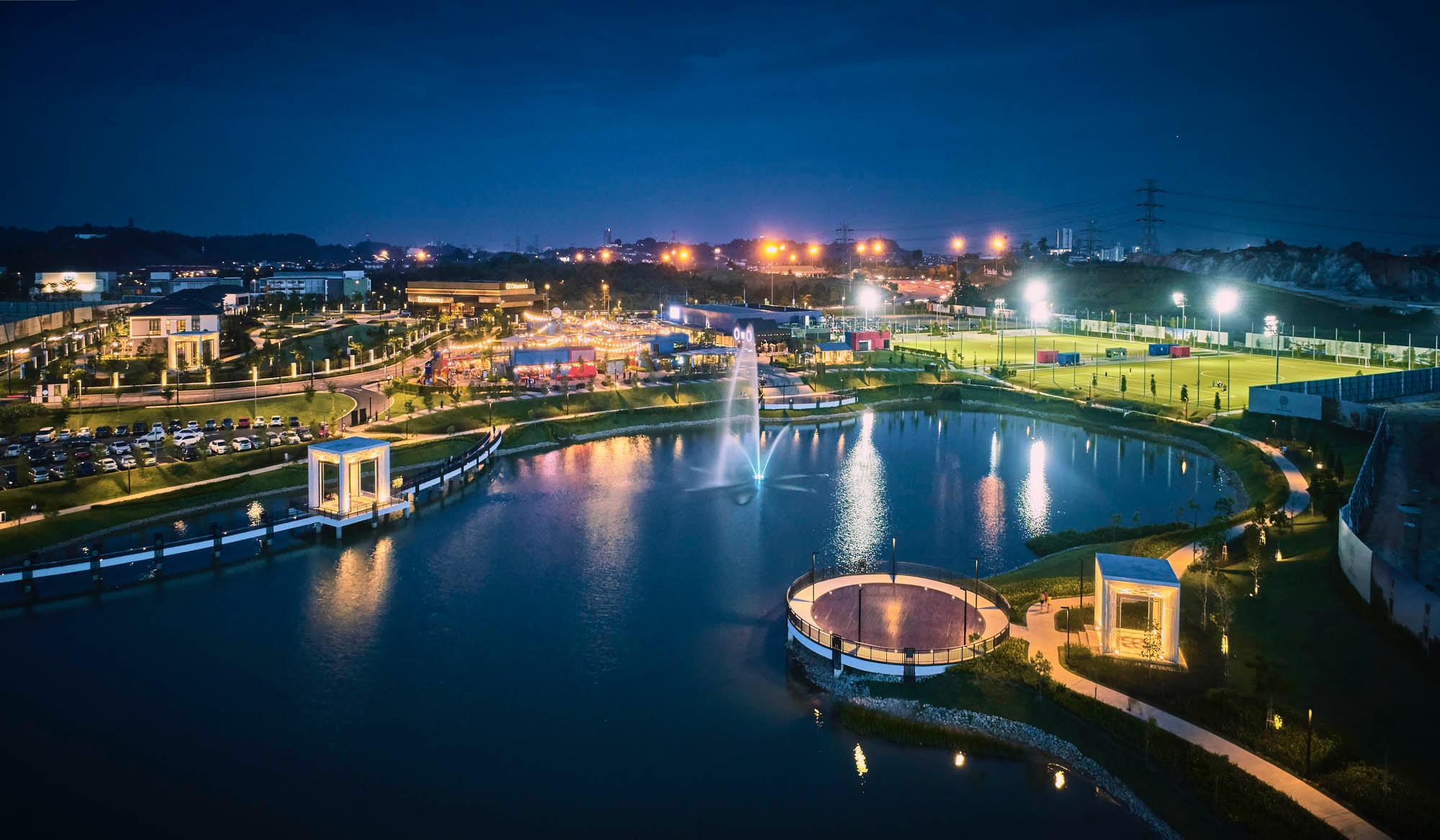 Hana D' Eco ArdenceStrategically located, well connected to several highways such as New Klang Valley Expressway(NKVE),ELITE Highway,Federal Highway and Guthrie Corridor Expressway etc. Not only that, the surrounding facilities here are complete, and residents can enjoy various conveniences.while located in Eco Ardence inner Ardence Labsalso has various types of restaurants, milk tea shops, lakes and playgrounds, etc., providing residents with a wealth of leisure and food options.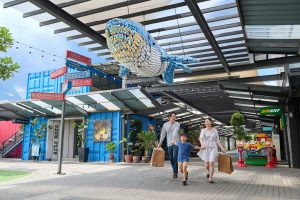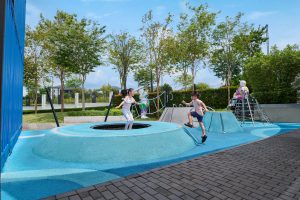 Hana D' Eco Ardence also have3bedroom2The layout design of the bathroom, the unit area is up to900Sq.ft*.Monthly payment onlyRM1,728*but also provide some decoration and furniture appliances such as lights, fans, air conditioners, cabinets, stoves, washing machines and dryers and water heaters*.
For more details, please contact:https://wa.link/h3cgqy
5) Riang D' Eco Majestic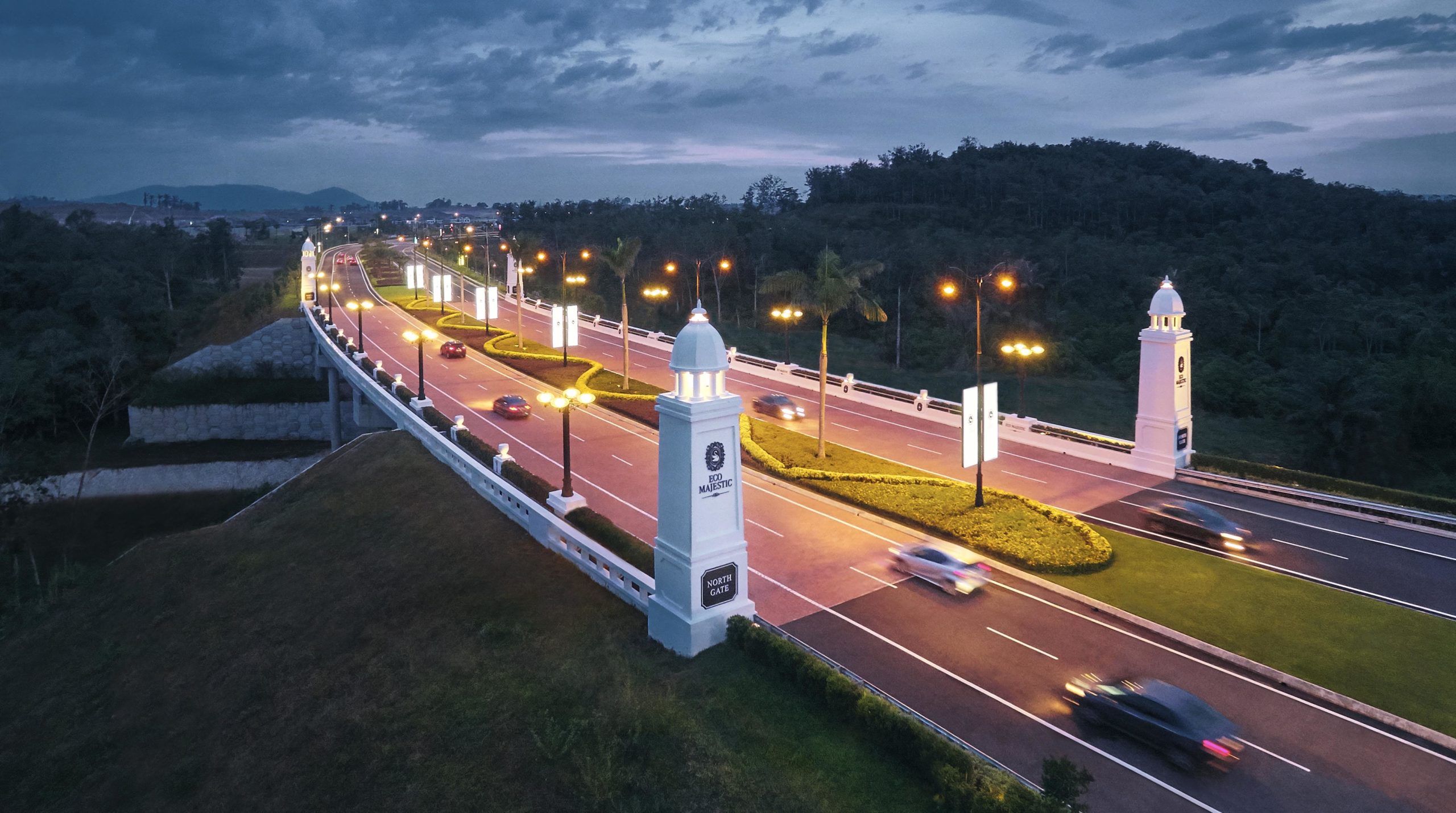 Riang D' Eco Majestic Located in the heart of Semenyih, Selangor, about30minutes by car. Located in the southern part of Selangor, across the border between Selangor and Negeri Sembilan, it is one of the rapidly developing towns in Selangor. It can also easily connect to various highways, including Kajang Seremban Avenue (LEKAS), North-South Expressway, South Klang Valley Expressway (SKVE)etc.
In addition, there are also nearby Starbucks Reserve,McDonald's,Jaya Grocer,Mr. DIY,Health Lane pharmacy,FamilyMart, car repair shops, etc. Whether it is catering, shopping, schools or leisure parks, residents can meet various living needs within a short distance.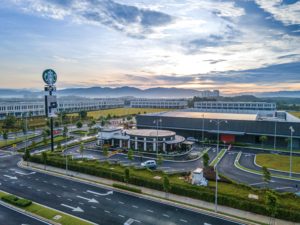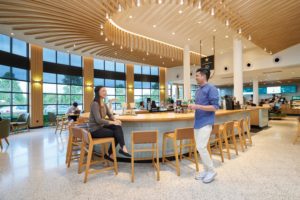 iang D' Eco Majestic Units are partially furnished and furnished with electrical appliances*, including lights, fans, air-conditioning, cabinets, stove, washer-dryer and water heater.And the monthly payment only needsRM1,700*You can own this ideal house from now on.
For more details, please contact:
don't miss out with duduk by EcoWorld An opportunity to create the life of your dreams together.click now Sign up to learn more and start living the ultimate bliss today!
*subject to terms