Deleting the wrong files, forgetting to turn off the fire when cooking, often causing trouble and doing wrong things? Probably ADHD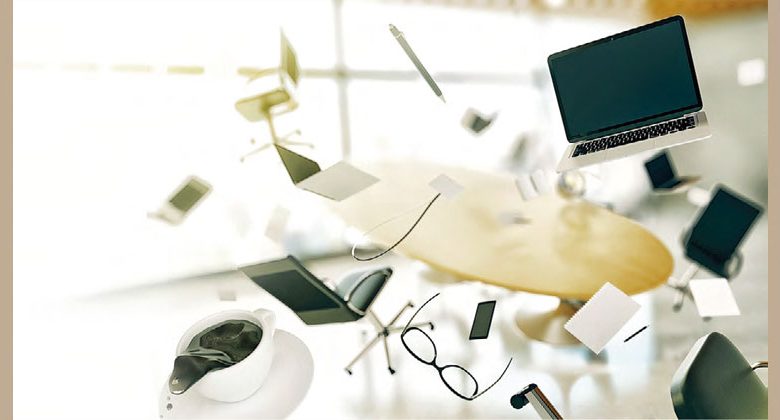 Text◆Wang Muyin "Ming Pao"
October is ADHD Awareness Month.
I believe everyone is familiar with cases of children diagnosed with ADHD, but in fact, many adults only discover that they suffer from ADHD after entering the workforce because of frequent mistakes at work, tense relationships, and even relationships and marriages.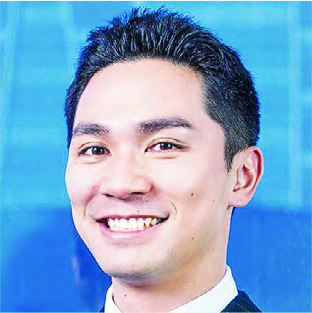 Case: A well-known emcee is anxious and depressed because he is afraid of affecting his career.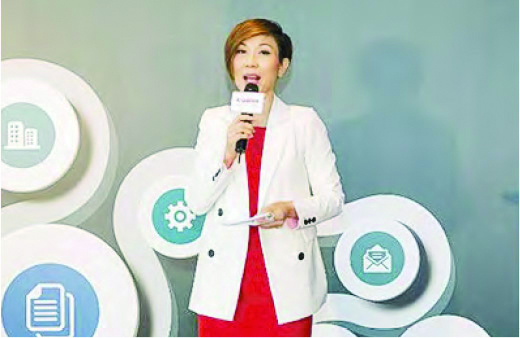 (Hong Kong News) Amanda Fok Cailing (Amanda), who is in her 40s, has worked as a program host on cable television and has extensive emcee experience, is an ADHD patient. When he was an insurance agent when he was young, he once filled in the wrong claim documents, which prevented his clients from receiving compensation. Later, when he became the owner of a master of ceremonies training school, his colleagues banned him from handling important document boxes. These situations may seem like Amanda's lack of responsibility or problems with her work ability, but they are actually related to ADHD.
Amanda is now "making ends meet" by opening a master of ceremonies training school to train professional masters of ceremonies and also take jobs for students. Eleven years ago, she discovered by chance that she had ADHD.
She said that when she was a student, she was very active, actively participated in different types of activities, and was very well-organized. "Being a cheerleader, participating in singing competitions, doing dramas, playing volleyball, in short, I was very good at everything that did not require studying." Afterwards. It seems that she understands that she is "excessively" active in order to avoid things that require concentration, such as reading. Growing up in a single-parent family, Amanda, as the "eldest sister", has always assisted her mother in taking care of the family, and there was no room for her to discover that she had ADHD tendencies.
Feeling conscious that there is a "problem" but unable to find the reason
After entering social work, Amanda's first job was as an insurance broker, so she had to process and fill out forms and documents for clients from time to time. However, due to ADHD symptoms, she was unable to process the documents in an orderly manner. In addition to filling in the wrong claim form, the client was in trouble. She was unable to obtain insurance compensation; she also tried wrestling with "insurance rats" who specialize in defrauding insurance money. On the one hand, she had to spend a lot of time processing documents to prove that the incident was not caused by her negligence; on the other hand, she was worried that the incident would affect her career. This aggravated Amanda's anxiety and depression, causing her great pain.
ADHD also affected Amanda's relationship with her husband. She said that she tried cooking food when she got home from get off work three nights in a row. After turning down the fire, "nothing happened at all." It was not until her husband came home that she realized that not only had she forgotten to eat the food, but she had not even turned off the fire. "Forget it for one night, it will be like this for several nights in a row… No matter how much (husband) loves himself, he will get angry!"
Amanda felt she had a "problem" but could never find the cause. She even tried using crystals, personality type testing (MBTI), etc. to find out the cause of her "problem". Until one time, I accidentally saw a short film about ADHD and discovered that the symptoms of ADHD were very similar to my own "problem".
At that time, there were no specialists to treat adult ADHD. In 2008, Amanda first sought treatment from a psychiatrist who treated children with ADHD. She shed tears during the conversation. She said that she had been feeling unhappy and anxious at that time. The doctor diagnosed her with depression in addition to ADHD.
At that time, Amanda enrolled in a distance master's degree course. In order to focus on her studies, she left the insurance industry. She said that distance courses require more self-discipline, and she was afraid that ADHD symptoms would affect her studies, so she actively treated her.
"At that time, doctors mainly provided drug treatment; for depression, she sought psychological counseling. Until 2010, Amanda felt her condition had improved and stopped seeing a doctor."
After completing the master's program, Amanda founded an emcee school, but the "problem" of ADHD struck again. She tried deleting important file folders on the company computer because she "made too many mistakes". Even though she was the boss, her colleagues banned her from accessing the company's file folders.
65% of children have symptoms that persist into adulthood
Amanda sought medical treatment again in 2015. This time she found a general practitioner who suffered from ADHD and had studied psychological counseling in the United States. She also received medication and cognitive behavioral therapy at the same time. The effect was very good, and her condition was under control by 2019. . She felt that seeing a private doctor was too expensive, so she transferred to a public hospital for further follow-up.
When the Faculty of Medicine of the University of Hong Kong announced a global study on ADHD drugs in collaboration with the University of Melbourne in March this year, it pointed out that ADHD is a common neurodevelopmental disorder, with a global prevalence of about 7% in children and about 2% in adults. In addition, according to a September 2018 study by the Faculty of Medicine of the University of Hong Kong, nearly 65% ​​of pediatric patients will have symptoms that persist into adulthood.
Figures from the Hospital Authority indicate that in 2022/23, 21,300 ADHD patients sought psychiatric treatment in public hospitals, of which 17,500 were children and adolescent patients (5 to 17 years old), and about 3,800 were adult patients aged 18 or above.
Psychiatrist Li Yunfeng said that when adults are diagnosed with ADHD, it is possible that they were not diagnosed in childhood or did not receive appropriate treatment. Another reason is that life and life are relatively simple in childhood, but when the patient grows up, "suddenly… There are many things to take care of in life, and the past methods can no longer cope with it, so ADHD symptoms will be more obvious than in childhood."
He also said that ADHD may be inherited in the family. "If a family member has it, the chance of developing the disease is three times higher."
Easily misunderstood, with personality or ability problems
In fact, ADHD symptoms in adults can easily be misunderstood as personality defects or work ability problems, such as carelessness and lack of attentiveness; because patients have difficulty concentrating on listening to others, and may even avoid things that require long-lasting static, thus affecting Receive instructions or tasks. Adult patients also lack good organizational and time management skills, and often lose work items or personal belongings.
How can doctors tell if it's true ADHD symptoms? Li Yunfeng explained that Hong Kong usually follows the US standards to assess 18 symptoms in the ADHD questionnaire. Hyperactivity and inattention each account for 9 items. If a child falls into the two categories of "hyperactivity" and "inadequate attention", each ADHD is defined as having 6 or more items, and 5 items each for adults.
The interpretation of the words used in the questionnaire is very subjective. For example, a certain symptom appears frequently. The definition of "frequently" means that ADHD symptoms can be diagnosed only when they appear in two environments. "It cannot be said that ADHD is only present at school and not at home." ."
In addition, it also depends on whether the relevant symptoms seriously affect the patient's daily life and cause functional impairment.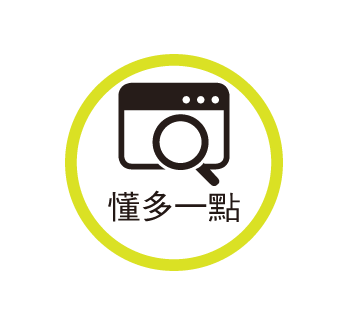 Set up a social platform to encourage adult patients to seek medical treatment
By chance, Amanda was a guest lecturer for Heep Hong Society as an ADHD patient. Some attendees saw that she spoke very coherently and clearly. They once questioned whether she really had ADHD, which inspired her to use her strengths to help other adults with ADHD. What the patient thinks.
Therefore, she established the social enterprise "Let's Talk ADHD" social platform in 2019, and last year established the non-profit organization "Hong Kong Adult Mindfulness Association", whose main service targets are adult ADHD patients.
She said she hopes to encourage more adult ADHD patients to take the initiative to seek medical treatment. "If you have myopia, you will take the initiative to get an eye exam and wear glasses, because abnormal vision will affect others and cause inconvenience to yourself."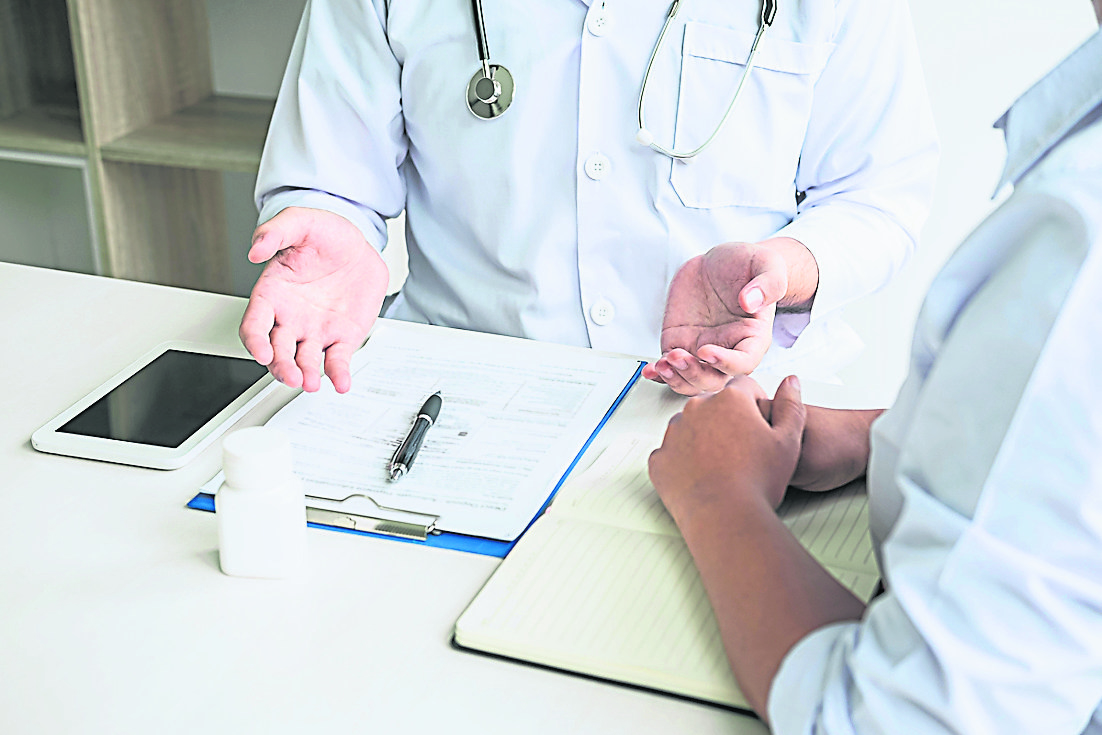 Text◆Chen Qiurui
Mitral valve clipping surgery is less invasive
Question 1. Who is suitable for the new transcatheter mitral valve clipping surgery?
Answer 1.For patients suffering from mitral regurgitation (MR), whether the condition is chronic or severe, in addition to requiring medication to control the condition, repair or replacement of the abnormally functioning mitral valve has always been necessary. is the main treatment option.
Medically, a less invasive method is the transcatheter implantation of mitral valve instruments. This clip is mainly used to suture the mitral valve and increase the adhesion of the mitral valve.
This treatment is suitable for patients with seven types of degenerative mitral insufficiency who are at high risk for traditional cardiac surgery.