Datuk Seri Lee Tiong Lee received a banquet, and entrepreneurs from home and abroad gathered to congratulate him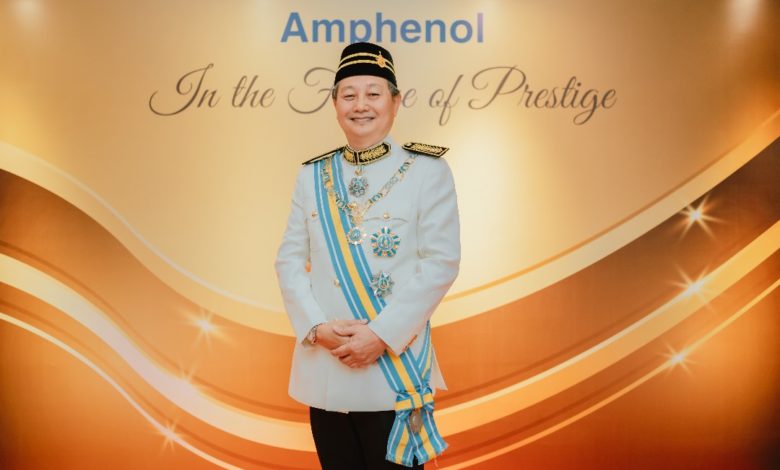 (Bukit Mertajam News on the 18th) Datuk Seri Lee Tiong Lee, Managing Director of Amphenol TCS (M) Sdn Bhd, believes that life is only once and time is gone forever, so no matter what we do, we must have a beginning and an end; To continue to achieve success, we must move forward bravely and constantly seek breakthroughs!
Lee Chung Lee, who was awarded the title of Datuk Seri by the Yang di-Pertuan Agong in Penang in October this year, admitted that he never thought he would receive this title one day. However, his belief in life is: if everything has a beginning, it must have a beginning and an end, and keep moving upwards to the top.
"This belief is just like when I started my business, I started from a small start. What's more important is how to achieve continuous success. For example, if you set the next stage, you must continue to advance and move forward."
In 2014, he was awarded the title of DJN Quasi-Dato by the Yang di-Pertuan Agong of Penang; in 2016, he was awarded the title of Dato of DSPN; this year, he went to the next level and was awarded the title of Dato Seri DGPN.
Lee Tiong Lee held a conferment dinner at the Iconic Hotel in Seberang Perai last night. There were 25 tables. He invited his family, domestic and foreign business partners and all employees to share the joy of being conferred the title of Dato Seri. The scene was joyful.
In his speech, he said that when he started his business, the company was not large in scale and lacked technology, but it lacked funds and talents. Therefore, when Amphenol Corporation, a famous American chip manufacturer, came to lobby for a merger and was willing to provide funds, he chose to join this Fortune 500 listed company in the United States.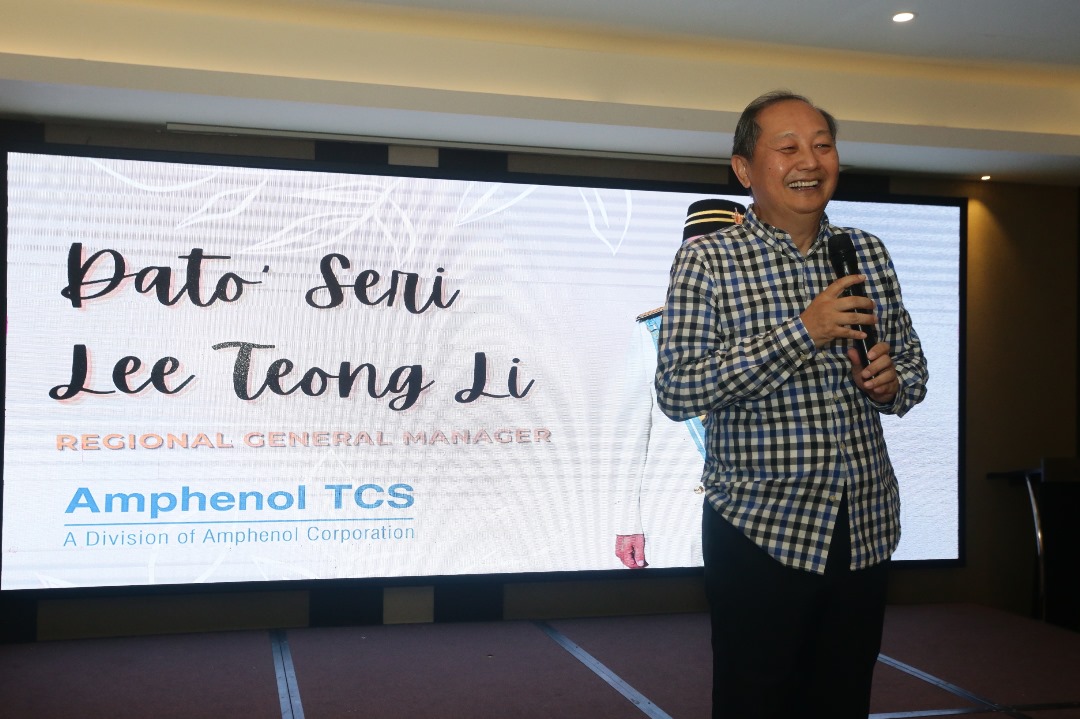 He emphasized that after selling the company to the Amphenol Group, he actually had many opportunities to set up a portal, but he never took action because he had a good relationship with his employees. If he started a new business, the team would be dismantled. It is no longer as powerful as it is today.
"We (Amphenol) can still grow better, but I find that the young people below me need to show more courage and confidence. If I can do it, I believe you can do it too! "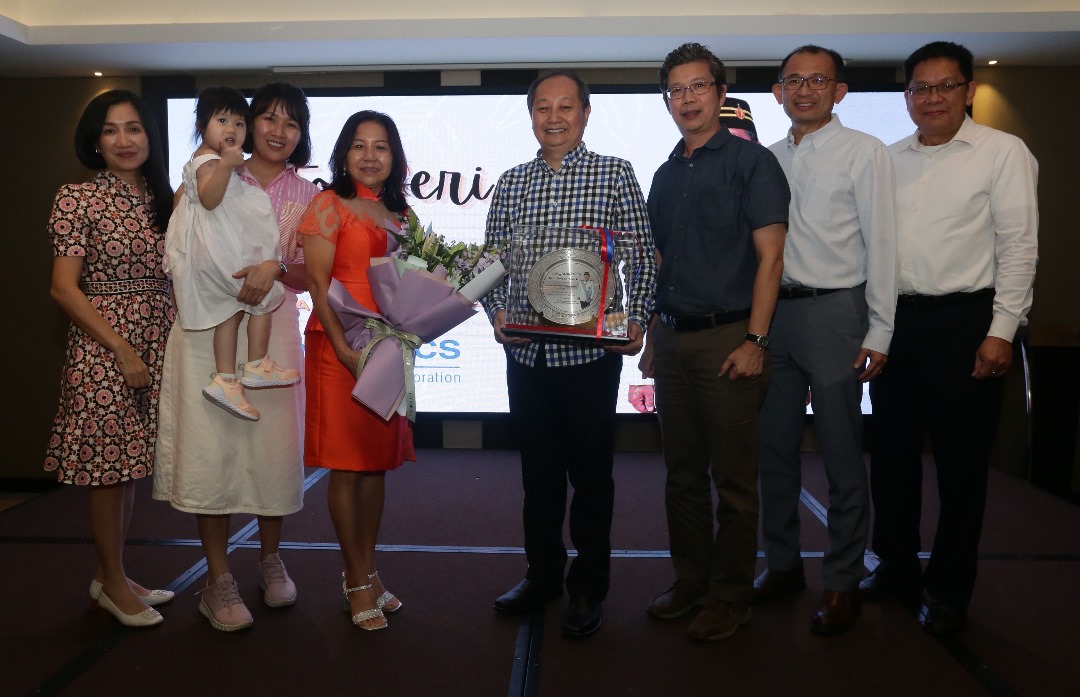 Lee Chung Lee, 62, was born in Mainland Penang. After studying for six years at Wright Primary School, he graduated from Tai Ying Free School in 1978. He didn't like studying and his grades were mediocre. His parents' financial resources were limited and they couldn't support him to continue his studies. He had to work part-time and did nothing.
Later, he decided to invest in the electronics field that interested him and studied hard. After interviewing and being accepted at an American-owned factory in Bayan Lepas, he was sent to the United States as an apprentice. After that, he gradually developed his ambitions in the electronics field, and finally succeeded in making a breakthrough in the international electronics industry.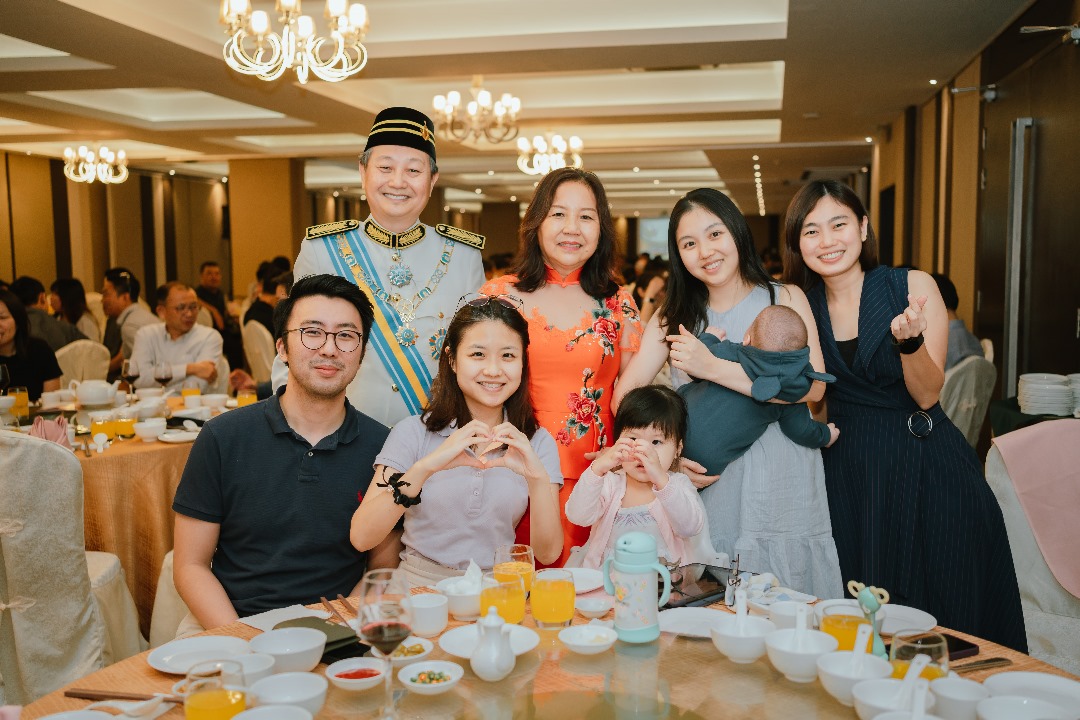 "I don't have a college degree, and everyone here may have (a college degree), but the difference is not big. The difference is only courage and confidence."
Lee Chung Lee, who is also the chairman of the Penang branch of the Malaysian Manufacturers Association, said that when he first joined the association, he was just a director. He thought if he didn't climb up, why waste time here? So he made sure that he did the job he was doing well, and after his performance was recognized, he was elected as the association's vice president and later promoted to the position of president.
Lee Chung Lee also thanked the friendly business community present that night, including partners from China and Singapore, as well as employees who have supported him over the years and made him what he is today.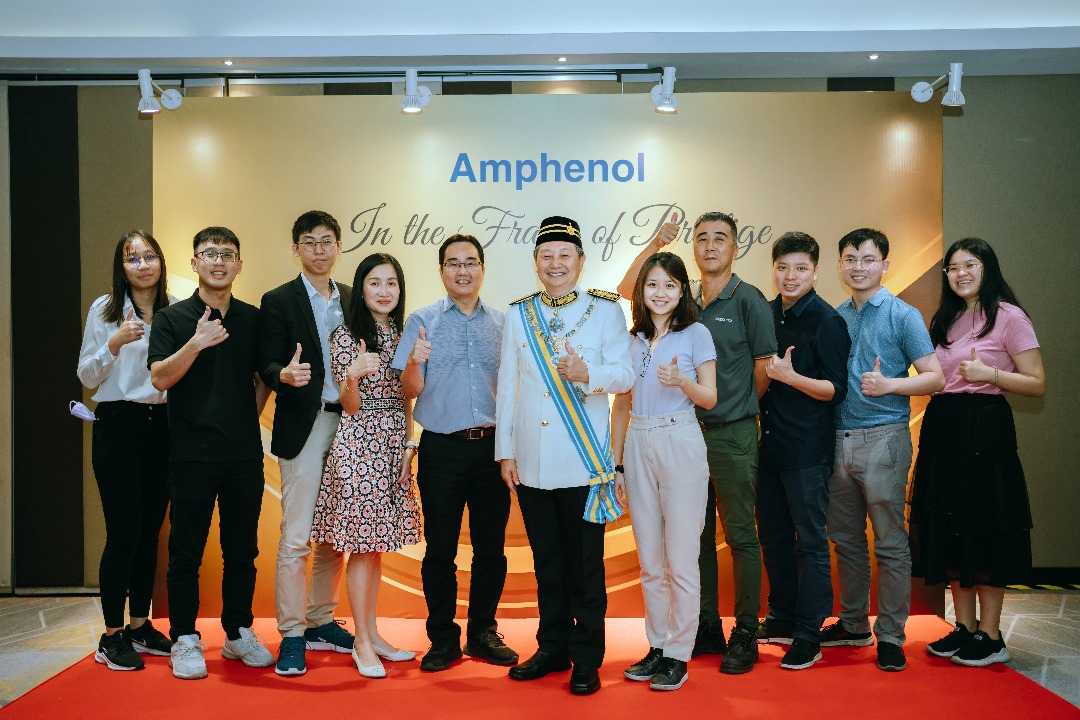 The company's deputy general manager Chen Qingcheng, financial director Chen Rudong, human resources director Hou Zhiming, operations director Huang Suyun and factory director Li Jiani also presented souvenirs to Li Zhongli on behalf of the company's employees, and presented bouquets to his wife, Datin Seri Tan Kim Heung.
Li Zhongli advises everyone not to waste their time. After all, life cannot be repeated, so everything you do must be meaningful and successful.
"More importantly, we have to serve the society." This is also his unwavering belief throughout his life.
When implementing corporate social responsibility (CSR), he upholds the attitude of doing the best he can and leads his employees to carefully plan each plan and complete it with all their heart, hoping to bring maximum benefits to the community and long-term benefits.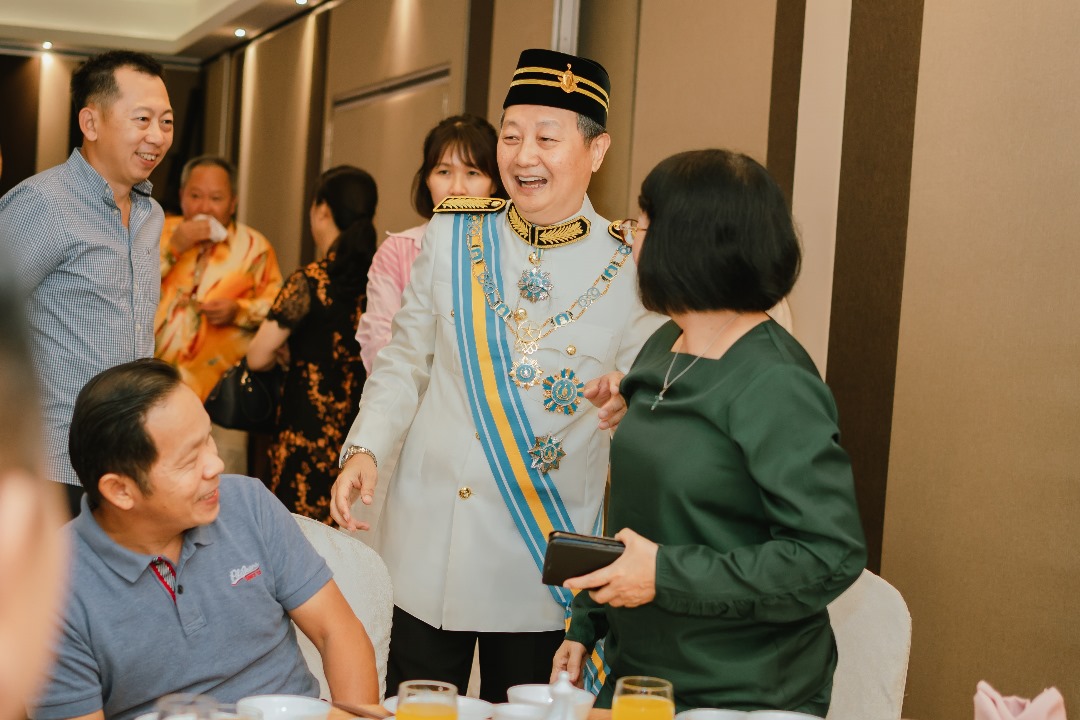 In 2014, Amphenol sponsored the Seberang Perai Red Crescent Society to purchase a Toyota ambulance (TOYOTA Hi-Ace High Roof) worth RM98,000, which contains complete rescue equipment and equipment and can be used in emergency rescue operations. Comes in handy.
The company has also donated a kidney dialysis machine to the Seberang Perai Kidney Patient Assistance Foundation Dialysis Center and raised funds for the Permatang Ferringhi Volunteer Fire Rescue Team to purchase a national volunteer firefighting unit equipped with the most advanced and best-equipped firefighting equipment. truck; donated a water tanker truck with the largest capacity in Malaysia to the Volabit Voluntary Fire Rescue Team; promoted river purification and source classification and recycling programs, etc.