Come to HOMEDEC on the last day on the 8th and have a good time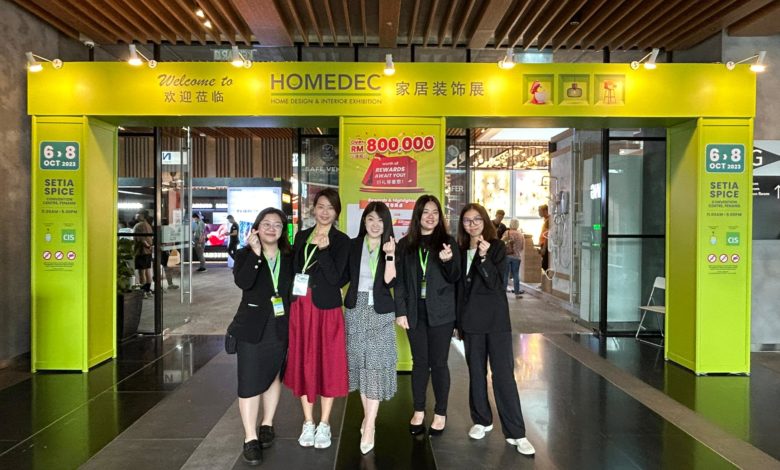 (Penang News) HOMEDEC Home Decoration Exhibition will be on display at the Penang International Convention and Exhibition Center (Setia Spice Convention Center) for the last day this Sunday (8th), from 11 am to 9 pm, for those who want to renovate or renovate. Homeowners renovating their homes, or those simply looking for great deals on home appliances, come with exciting offers and some promotions.
Liang Yixin, senior manager of business development at CIS Network Sdn Bhd, the organizer of HOMEDEC home decoration exhibition, said that HOMEDEC brought together 140 brands and a total of 370 exhibitors. The three-day event is expected to attract 18,000 people.
She said that the HOMEDEC Home Decoration Exhibition provides consumers with a one-stop exhibition and sales event, gathering all kinds of high-quality home furnishing brands in one place. The company has also attracted many new domestic and foreign merchants to participate in this exhibition, providing consumers with a better home furnishing experience. Make more choices and experiences when it comes to decorating, decorating or purchasing home appliances.
She also said that the HOMEDEC home decoration exhibition was held in 2003 and has entered its 20th anniversary. HOMEDEC is held twice a year in Penang and Kuala Lumpur in China, and once a year in Jakarta, Indonesia. The next stop will be in October. Held in Kuala Lumpur from 26th to 29th.
Liang Yixin pointed out this at the trade fair. Also present were the company's sales manager Lin Xueqi, marketing communications manager Yang Minhui, senior executive Zeng Peishan and executive officer Ng Ke Ching.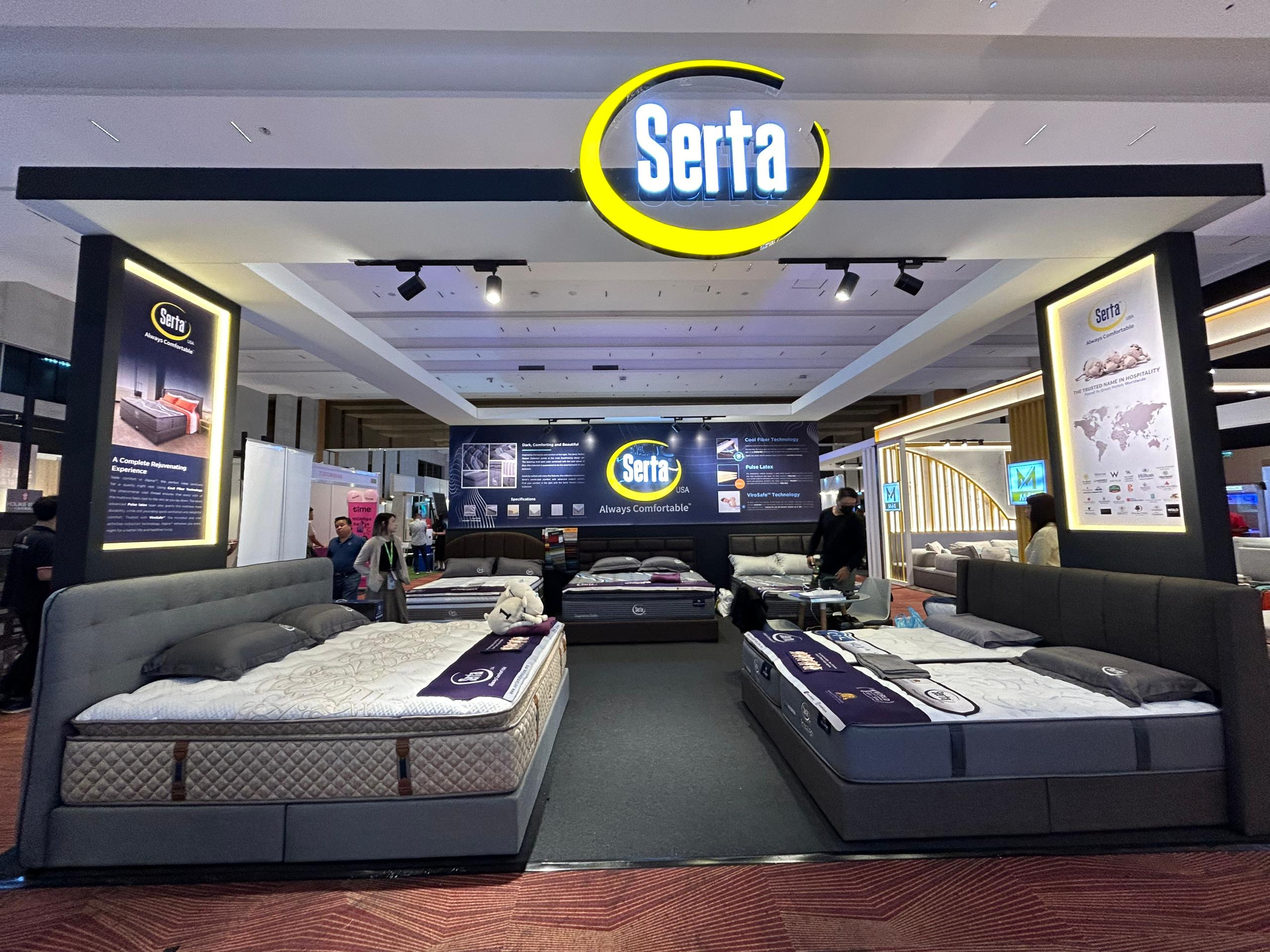 HOMEDEC is the way to lead home innovation and the primary source of home inspiration, a one-stop destination for displaying home products and home decoration ideas. All kinds of home decoration, whether it is sofas, mattresses, electrical appliances, smart home products, kitchen products, bathroom products, soft furnishings, hard furnishings or even the latest designs and technologies, you can experience and purchase them all in one stop at HOMEDEC , and experienced interior designers provide professional design information. HOMEDEC will take care of your beautiful home living environment.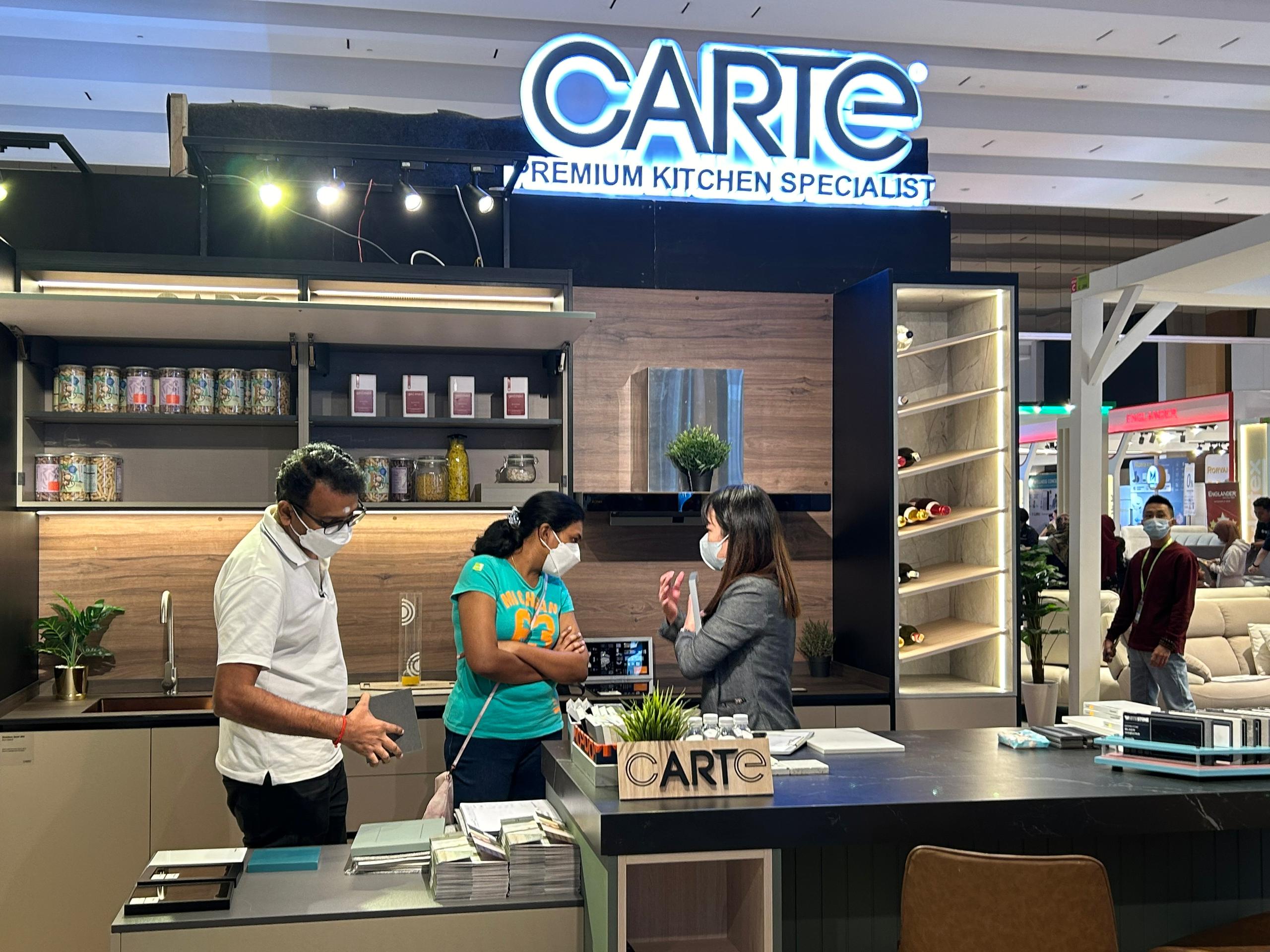 Best deals include Electronics Festival
This year's HOMEDEC Best Offers also includes the Appliances Festival, which showcases the latest high-tech appliances that enhance everyday convenience, while exhibitors offer discounts of up to 70% on selected products.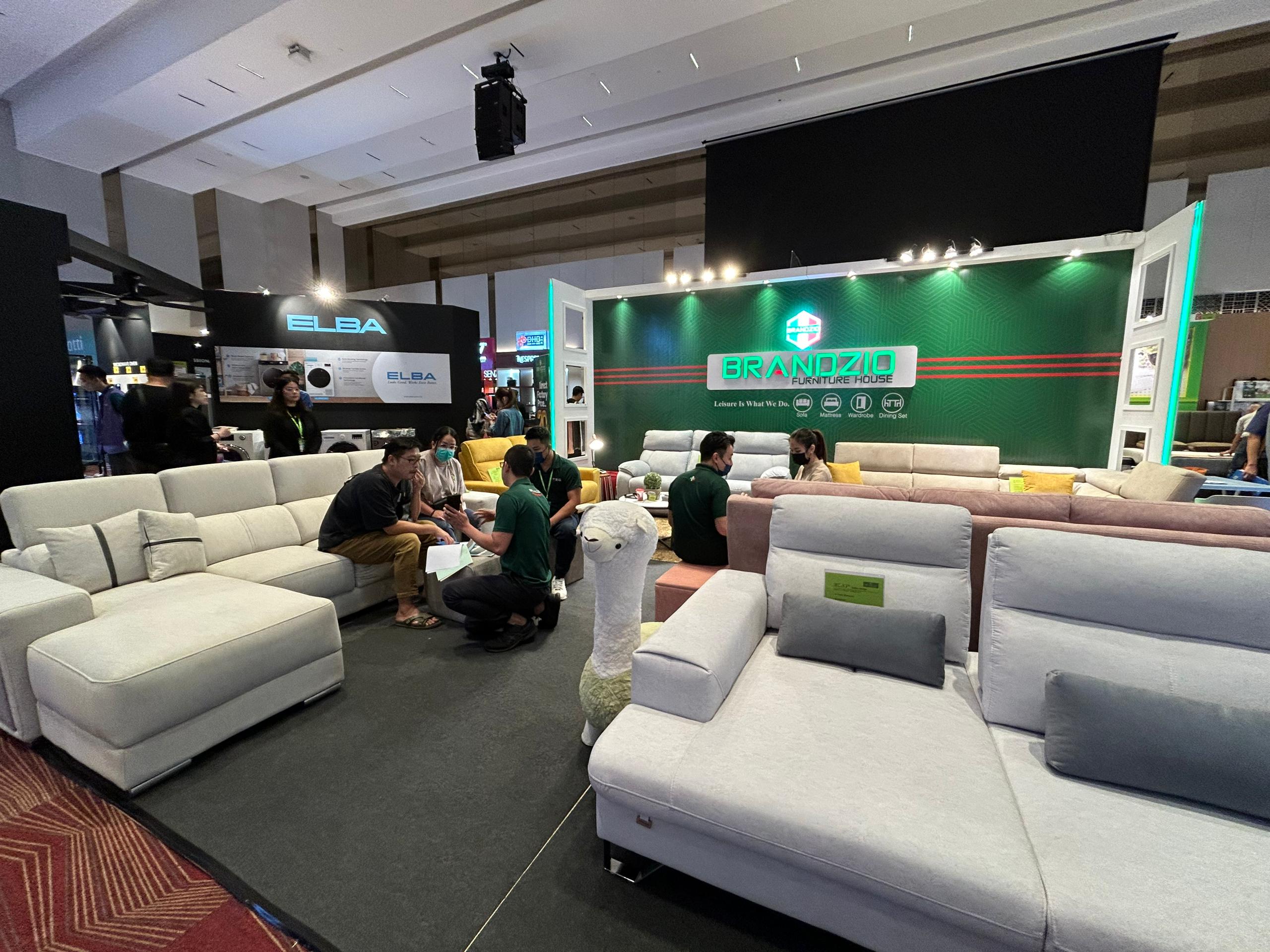 In addition, visitors can participate in exclusive promotions and offers from exhibitors. The HOMEDEC Get a Gift When You Shop (GWP) event will give a special gift to buyers who shop at HOMEDEC, while the "Buy More, Win Big Contest" (Shop Big Win Big Contest) gives everyone the opportunity to win cash prizes and other Exciting feedback.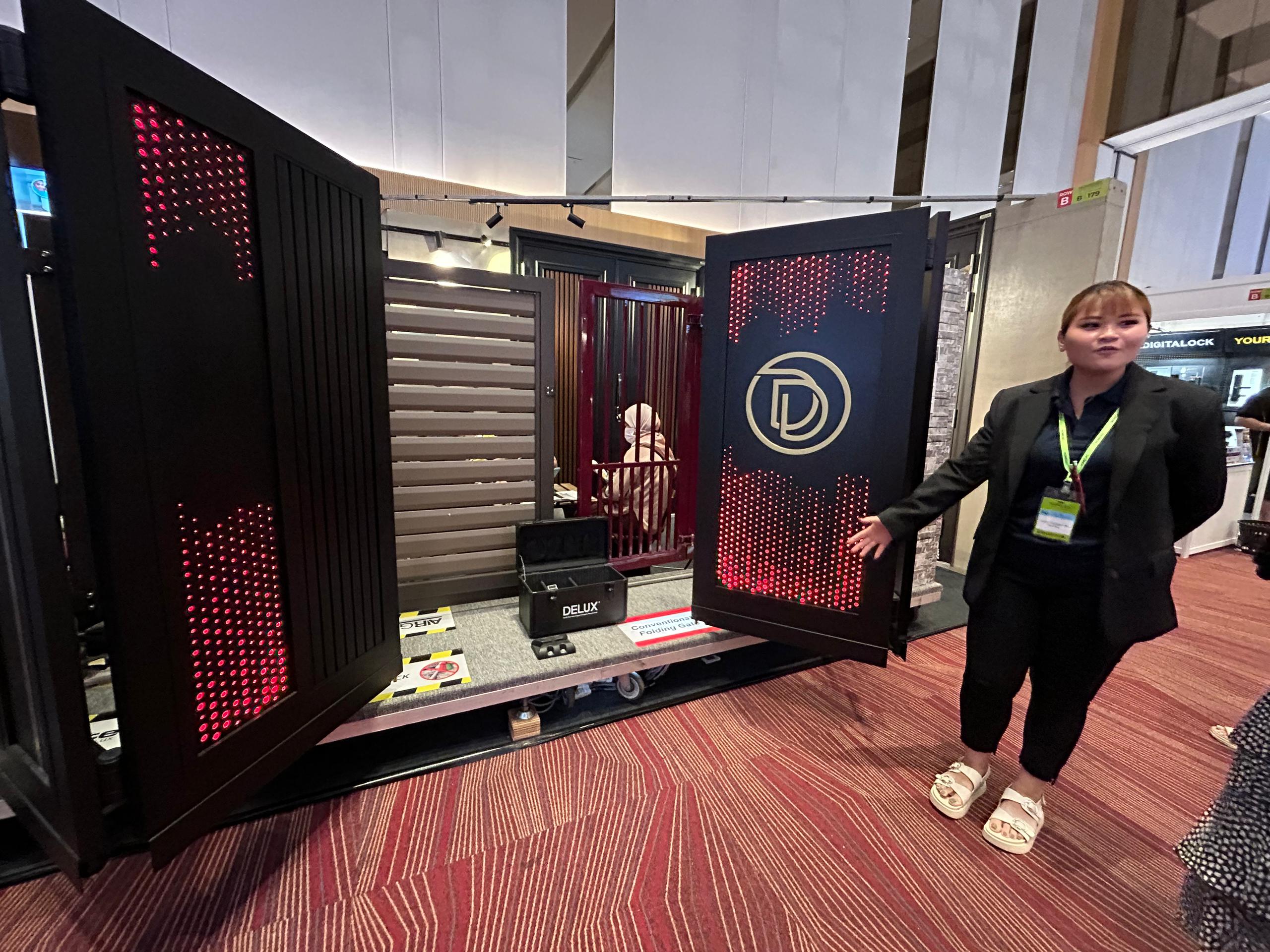 Good luck to early birds! Come to HOMEDEC and we will give you a gift. All gifts are subject to daily inventory and are on a first-come, first-served basis.
The organizer also invited teacher Lin Shuyuan to give a Feng Shui lecture to improve your understanding of home Feng Shui. Moreover, a Live Kitchen stage has been specially set up on site, and celebrity chefs Miao Miao, Lin Jingmiao and Xiao Weiwei will be invited to perform live kitchen cooking demonstrations. If you love cooking, remember to come to the scene!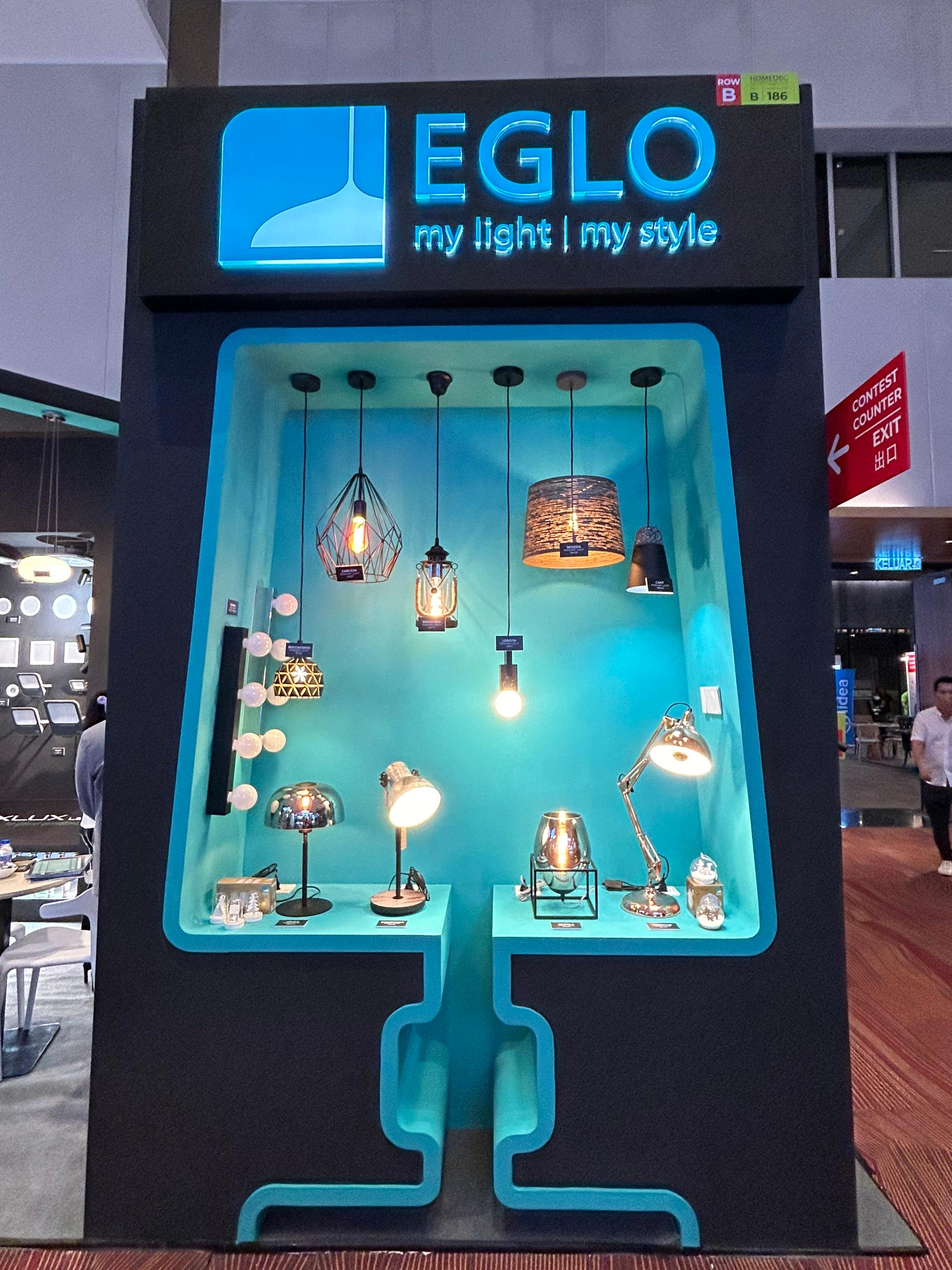 For more details, visit online: www.homedec.com.my or register to visit: