Carlsberg Smooth Draught allows you to enjoy "Real Spicy, Real Smooth" taste bud feast | Business News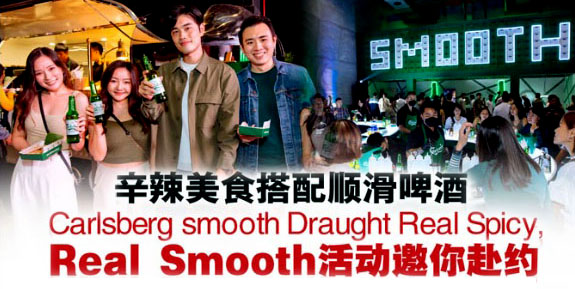 In the gourmet world, the combination of mellow beer and spicy food is like a wonderful taste journey. Imagine a glass of smooth beer paired with a plate of spicy food. Will the interweaving of the two create a delicious symphony on your taste buds?
Carlsberg Smooth Draught is smooth and refreshing, and goes well with most foods, especially spicy ones. Its smooth taste relieves the stimulation of spicy food and achieves a perfect balance between the two, so that the food and wine show a richer sense of hierarchy, leaving people with endless aftertaste.
Following last year's "Real Spicy, Real Smooth" event, in cooperation with Penang Michelin-starred chefs, to provide 200 lucky winners with an exclusive BEERience dining experience, which received enthusiastic response; this year, Carlsberg once again brought a grander "Real Smooth" Spicy, Real Smooth" activity, so that more people can participate in the experience.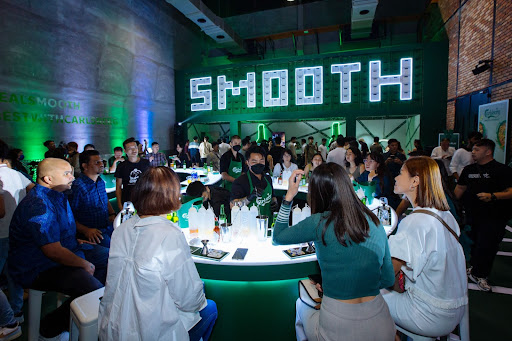 The event starts on August 18th
This year's event will be held from August 18 to September 2, 2023 at JioSpace in Petaling Jaya.
At that time, the organizer will cooperate with a number of local catering companies to carefully prepare a series of tempting delicacies that are most suitable for pairing with Carlsberg Smooth Draught beer, so that everyone can enjoy delicious food and wine, and upload beautiful photos to Instagram.
These partners includeMonster Chef,Bean Jr Bean DingziandChurnwait.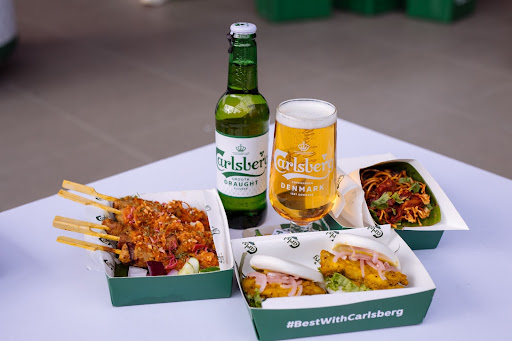 In this event, Monster Chef will be led by a KC chef with more than 10 years of catering experience to plan a series of delicacies for everyone to feast on.
For this event, he carefully prepared 8 local spicy special menus, such as devil curry buns, "bomb" nasi lemak, satay with pineapple and peanut sauce, etc.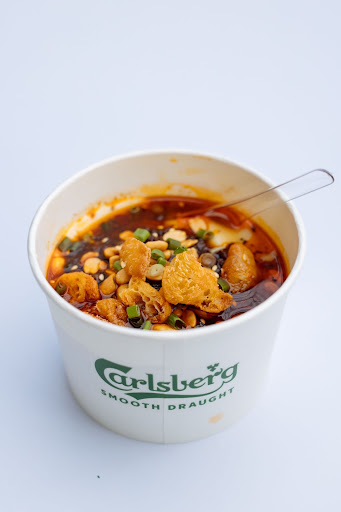 Bean Jr prepared 3 kinds of spicy tofu flower with different spiciness for everyone to challenge. Do you dare to fight?
As for Churn, it brings you the adult version of affogato – Beer-gato. The coffee is replaced with mellow and smooth beer, and Beer-gato, which is perfectly combined with ice cream, creates a unique and surprising taste and flavor. Are you coming to have a taste too?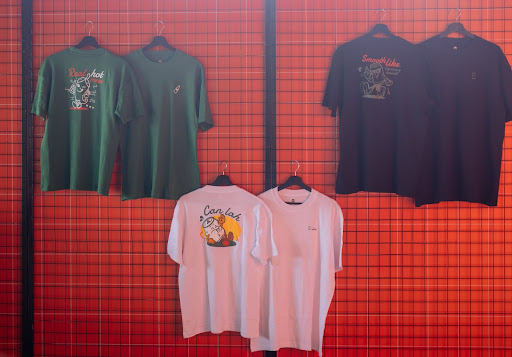 push exclusive products
In addition, the organizer also cooperates with Apom! And Gumme Brands collaborate to launch exclusive merchandise to be sold at the event.
Apom! We will bring you 3 uniquely designed T-shirts related to this event and the brand, so that you can wear them with your own style.
Gummeis an accessories brand owned by local celebrity JuWei. She designed 3 mobile phone charms related to this event and brand, which will be sold exclusively at the event.
Wonderful workshop + DJ performance
You can also hold a cocktail workshop at a specific time every weekend, under the guidance of Jason Julian of Soma Cocktail Bar, "realize" your dream of being a bartender; mix a glass of your own cocktail with smooth Carlsberg Smooth Draught beer. No advance registration is required, first come first served.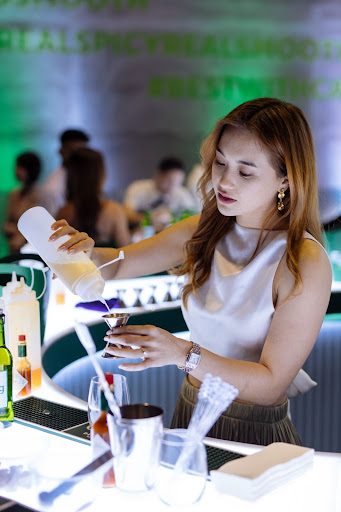 In addition, every Saturday from 2:00 pm to 3:00 pm, there is also a Gumme mobile phone strap workshop for everyone to participate. Remember to come with your girlfriends to learn how to make your own mobile phone strap.Seats are limited, interested participants can click hereLinkSign up.
Other exciting activities include well-known local DJs – Bass Agents, Ken Fung, Ramsey Westwood, Mizzkiya, Naro & Sim, etc., bringing exciting electronic music performances to everyone.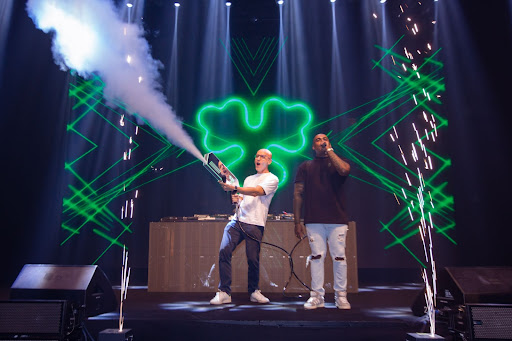 Every Friday and Saturday, there is a highly anticipated guest lineup, including performances from famous Singaporean DJs, which will surprise you again and again.
During the event, attendees can immerse themselves in the joyful atmosphere, participate in interactive games, and take pictures on the spot to upload to Instagram! Consumers will receive a bottle of Carlsberg Smooth Draught beer upon entry.
You can also like and follow @CarlsbergMY FacebookandInstagramto get the latest news about the event.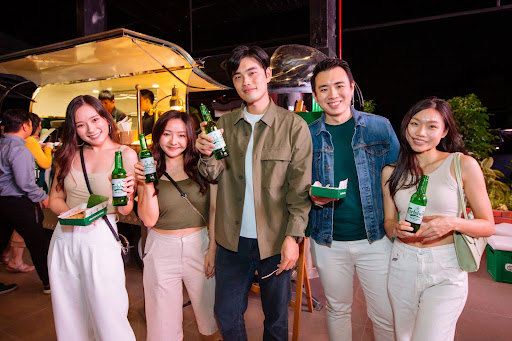 【Carlsberg Smooth Draught's Real Spicy Real Smooth flash mob event】
Date: August 18th to September 2nd
time:
5PM – 11PM (Mon – Fri);
11AM – 11PM (Sat,Sun & Public Holiday)
(Weekends and Public Holidays, 11AM – 2PM pets allowed)
Location: JioSpace, Seksyen 19, Petaling Jaya
Register here: