Belmont Premium Elevator Villa opened on the 24th. Penang Chief Minister Chow Kon Yeow personally cut the ribbon and several Hong Kong star Feng Shui masters attended to sign the purchase.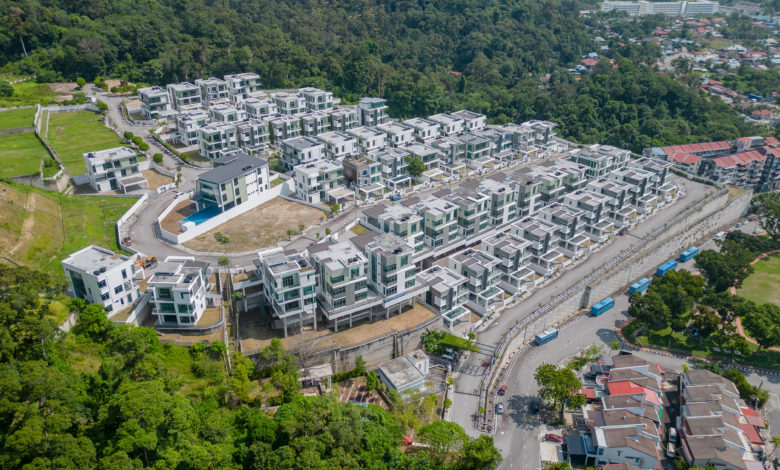 (Penang News on the 21st) The Baymont Residence, a high-quality elevator villa with excellent Feng Shui, will hold an opening reception starting at 10 a.m. on Sunday, the 24th of this month. Penang Chief Minister Chow Kon Yeow will preside over the opening at 1 p.m. At that time, many Hong Kong artists and Feng Shui masters will sign up to purchase villas.
Artists who have confirmed to attend the opening reception and will sign up to purchase Belmont Villa include Chen Huimin, Chen Xinjian, Luo Lin, Wei Junjie and Tang Wenlong. Dr. Fan Zhiwang, a famous Feng Shui and Numerology master in Taiwan, also decided to purchase a Belmont Villa after personally inspecting the feng shui. Enjoy your retirement life as your second home.
Baymont Residence is located in the southern part of Penang Island. It is presented by Baymont Residence, a subsidiary of WHH Land. Its location puts you in the green fields and overlooks the coastline. It is a unique microcosm of island life. , ultra-low density with only 80 unique 3-story spacious independent villas, located on a high ground facing the sea, surrounded by lush green trees.
The freehold Belmont Villa is far away from the daily hustle and bustle and has convenient transportation. It is only a 10-minute drive from Penang International Airport, 20 minutes from the Second Penang Bridge and 30 minutes from the Penang Bridge. It is nearby schools, hospitals, hotels, shopping malls and other facilities. Complete. The villa is majestically perched on the top of a hill, overlooking the sea. You can enjoy sea and mountain views from where you live.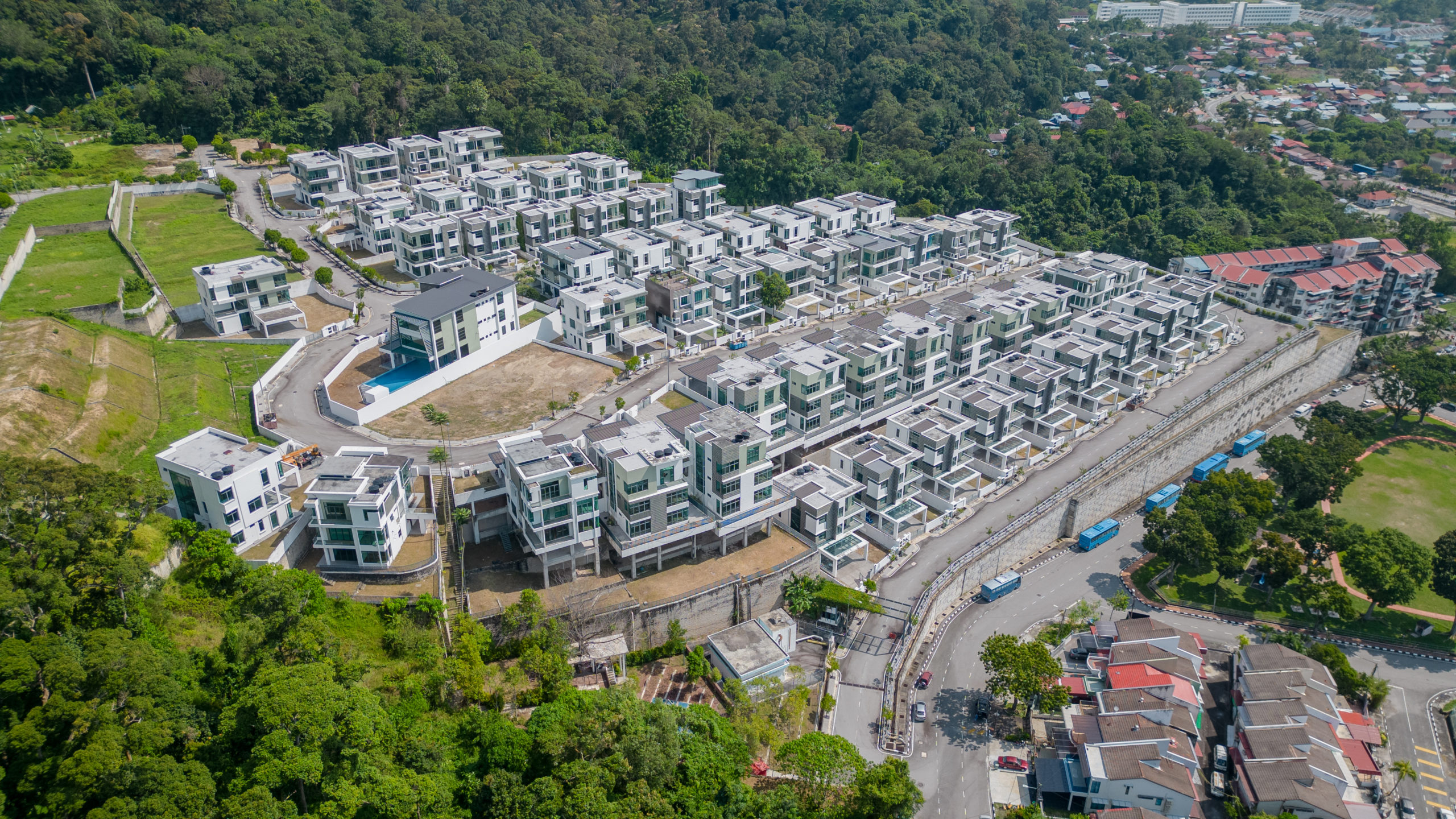 Belmont Villa has a well-equipped club with facilities such as a gym, infinity swimming pool, rooftop open-air seating area, children's playground and theme gardens, etc., ensuring that every minute of the residents' stay is wonderful.
Belmont Villa has been carefully designed for comfort, safety and sustainability. It has multiple security, smart home systems and private elevators in the villa. It also complies with GBI (Green Building Index) initiatives, including rainwater collection systems, solar heating systems, Solar outdoor lighting and solar reflective paint.
Fan Zhiwang is also the feng shui master used by many Taiwanese presidents. After personally inspecting the Belmont Villa, he said that its geographical location is from the northwest to the southeast, with a mountain behind and trees on both sides. It has good mountains and good feng shui, and there is the sea in front and water. The wealth is as great as the wealth, and the people who live in this home can also bring health and longevity, so they can make money by buying it.
This villa unit is currently for public sale. There are not many units left. Those who want to purchase can contact Mr. Zheng at 019-441 1654.
The Board of Directors of Belmont Villa welcomes the public to attend the opening reception on the 24th of this month to have close contact with the artists and the distinguished Chief Minister of Penang, Chow Kon Yeow.