Airmas Group's Alton Skyvillas sales gallery in Jelutong, Penang held a grand reopening ceremony on the 25th and 26th | Business News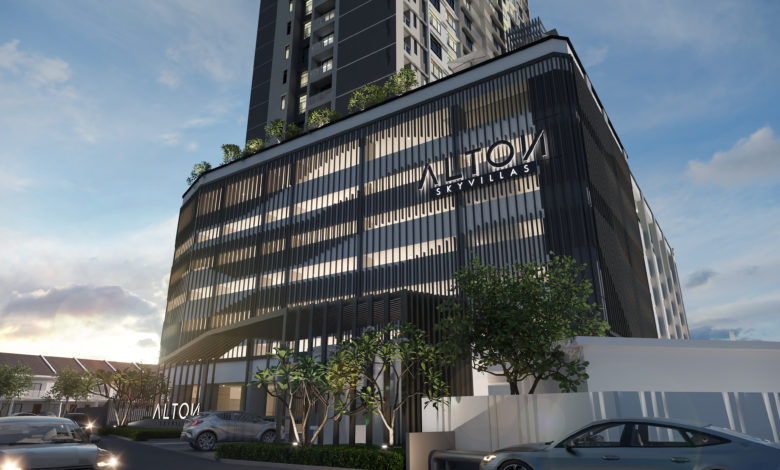 (Penang News) The Alton Skyvillas sales gallery of Alton Skyvillas located in Jalan Jelutong, Penang will hold a grand opening ceremony on next Saturday and Sunday (March 25 and March 26). The time is from 10 am to pm At 5 o'clock, all walks of life are welcome to participate in its grand occasion.
Highlights of the opening ceremony include a lion dance performance, refreshments, and a visit to the magnificent sales gallery and the exquisite design of Alton Skyvillas' stylish apartments.
Alton Skyvillas stylish apartment has many modern and fashionable advantages, including low density, only 161 units, in 29 floors, only 8 units are planned on each floor, 1132 square feet, 3 bedrooms, with 3 parking spaces, 1,658 square feet, 4 bedrooms (corner room), equipped with 4 parking spaces and over 2,000 square feet of extra-large luxury units, allowing buyers to enjoy a comfortable and spacious home and leisure space.
For the apartment residents living nearby, Alton Skyvillas stylish apartment is their first choice to improve their home quality. Without leaving the familiar environment where they have lived for a long time, they can easily improve their quality of life after purchasing and enjoy the various aspects of this stylish apartment. Advantages and leisure equipment.
The water flow and green plants fully demonstrate the stylish green landscape design of this apartment. It is adjacent to the strait and has a beautiful view, especially the well-constructed[forest reception area]is like an oasis, with layers of water mist curling around to cleanse your body and mind , step into a haven of peace and tranquility, and relieve the mood of a busy day.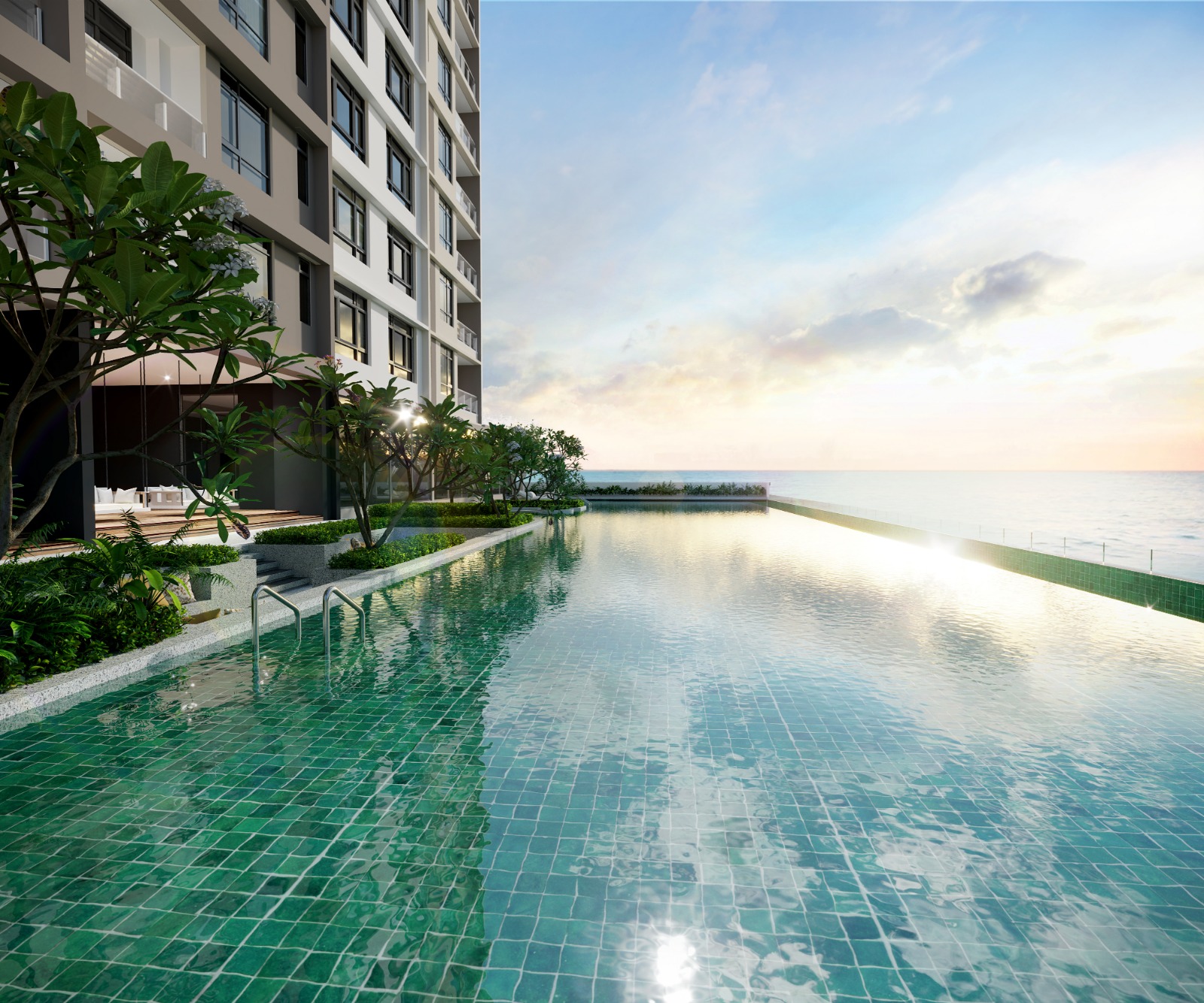 The infinity swimming pool, with chairs in the paddling pool, soaks in it and overlooks the sea, which is the best space for decompression after returning home.
The new Alton Skyvillas stylish apartment is located next to Jelutong Road in Wangdi, Penang Island. It is quickly connected to major avenues such as Jelutong Expressway, Mosque Road, Perak Road and other roads. It takes 15 minutes to drive to the Penang Bridge or George Town, extending in all directions. The transportation is convenient.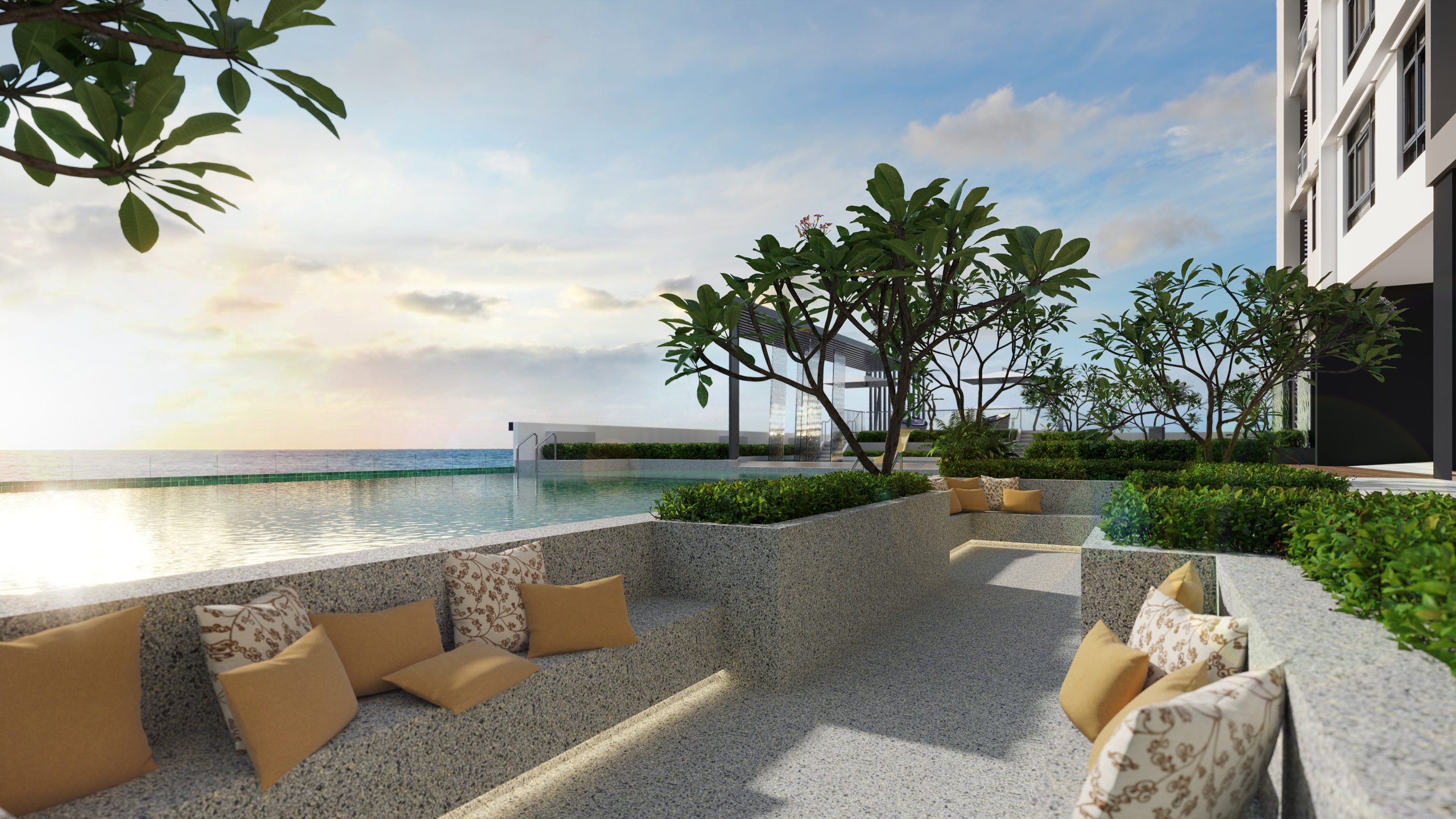 Alton Skyvillas Sales Gallery
Waze Navigation: Alton – Skyvillas of Tomorrow
For details, please contact: 04-380 6000 / 1800 188 333 or Whatsapp 012-321 6083 / 012-232 1750
Water Gold Group Headquarters: No 33, Jalan Jelawat, Seberang Jaya, 13700 Prai, Penang
Office hours (Monday to Friday): 9am–5.30pm, website: www.airmas.com.