AG Asia Group and Amanah Warisan sign strategic partnership agreement | Business News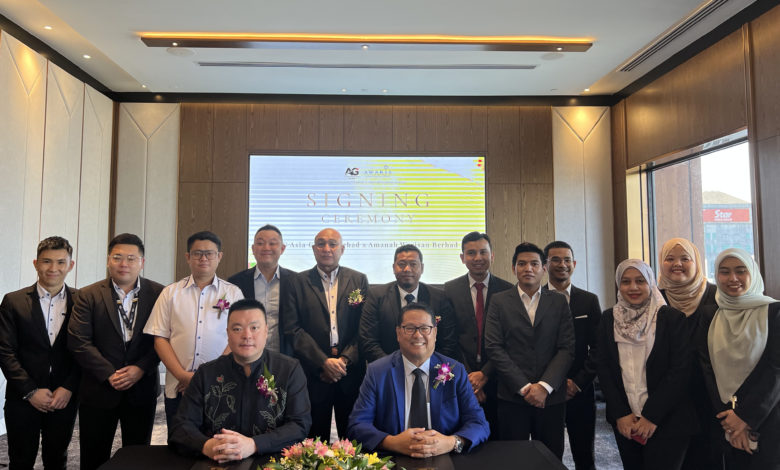 (Kuala Lumpur News) AG Asia Group Berhad and Amanah Warisan signed a landmark agreement at the luxurious M Resort in Kuala Lumpur on August 28, a major event that is expected to reshape the corporate landscape. At the ceremony, the CEOs of both parties delivered warm welcome speeches and held a thought-provoking trust forum, marking the beginning of a strategic partnership with great potential for the future.
The signing ceremony kicked off with a warm welcome speech by Christopher Ong, CEO of AG Asia Group Berhad. Against a backdrop of high expectations, Christopher Ong expressed delight at the prospects of this strategic alliance and emphasized its importance in the corporate world. He emphasized that this partnership is built on shared values ​​and principles and is expected to drive innovation, excellence and mutual growth. Christopher Ong concluded his speech by expressing his gratitude to Amanah Warisan and his confidence in the success of the partnership.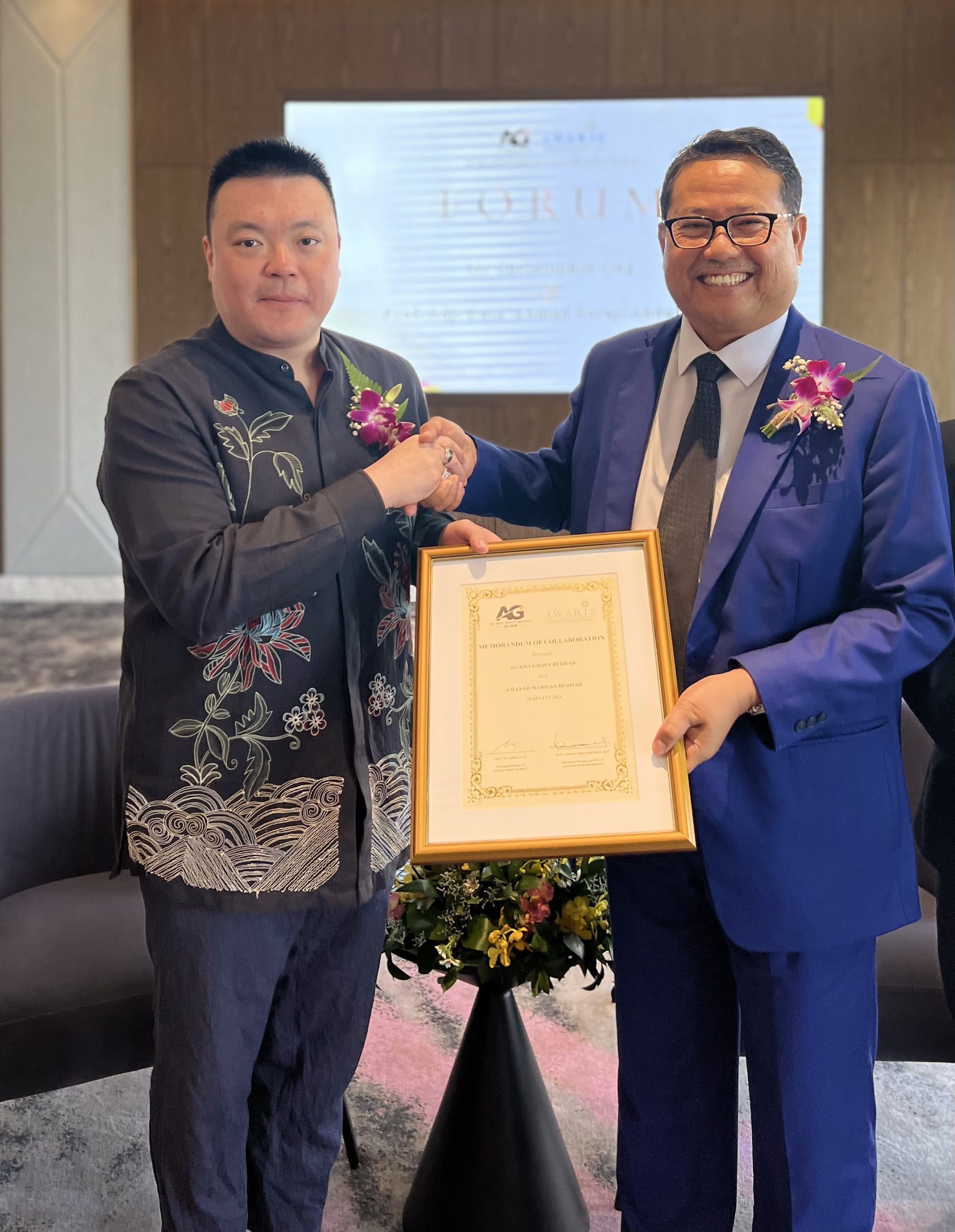 After Christopher Ong delivered the opening speech, Amanah Warisan CEO Datuk Saruji came to the stage to extend a warm welcome. He expressed his excitement for this cooperation and recognized AG Asia Group Berhad's leadership and innovation capabilities in the industry. He also said that this partnership is in line with their shared vision for a more prosperous and sustainable future. He emphasized his commitment to nurturing this partnership with a message of optimism and cooperation.
Executive Director of AG Asia Group Berhad and CEO Amanah Warisan held a signing ceremony
The key ceremony was conducted by Datuk Seri Nick Leong, Executive Director of AG Asia Group Berhad, and Datuk Saruji, Chief Executive Officer of Amanah Warisan.
As this historic event comes to an end, AG Asia Group Berhad and Amanah Warisan have embarked on a journey full of hope. This signing ceremony is more than just a formal agreement; rather, it is a celebration of trust, collaboration, and the potential for organizations to come together to create a brighter future. AG Asia Group Berhad and Amanah Warisan set a powerful example of what can be achieved when trust is at the heart of a partnership, and the world is watching eagerly as they shape the future together.