9 most reputable and excellent travel agencies in Penang plan a selected group tour from Penang to Guilin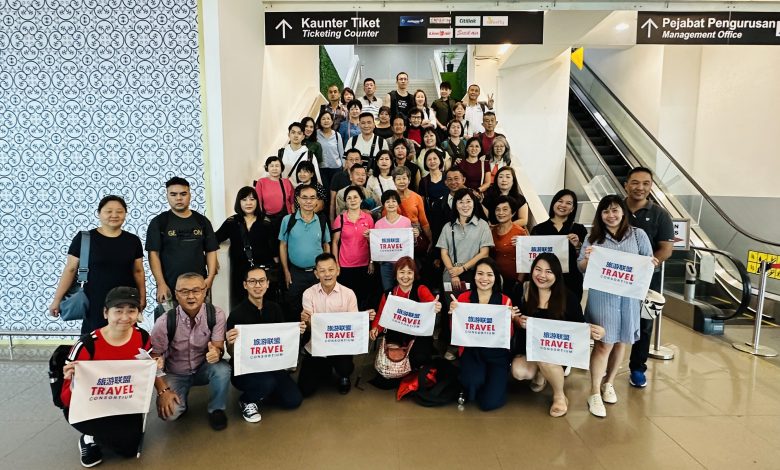 (Penang News on the 18th) A tourism alliance composed of nine reputable travel agencies in Penang, after brainstorming and careful planning by the leaders of each company, "Fun Travel in Guangxi. Meet Guilin》Penang direct flight to Guilin Selected Tour officially started on the morning of the 17th. A total of 41 members, accompanied by aviation charter representative Gao Lei and Guilin, China local tour guides Zhao Zijie and Zhang Mian, departed from Penang International Airport full of expectations. Fly directly to your destination.
41 members participated
Hong Zichao, managing director of Sunshine Tourism, said that this first 4-day and 5-night tour to Guilin, Yangshuo, Sanjiang, Liuzhou, and Longsheng planned by the new company and its old leaders, in addition to direct flights from Penang to Guilin, which has the most beautiful scenery in the world, We also use a group visa on arrival at the port, eliminating the need to apply for a Chinese visa individually, saving money and time.
"Fun Travel in Guangxi." "Meet Guilin" will have exciting new attractions arrangements, accommodation in 4+5-star hotels throughout the journey, and a variety of delicious food, including Dong Wang Night Banquet + Performance, Beer Fish Flavor, Taro Feast, Buffet Barbecue, Long Table Banquet, Guilin Seafood Flavor, etc. Leave you with endless aftertaste.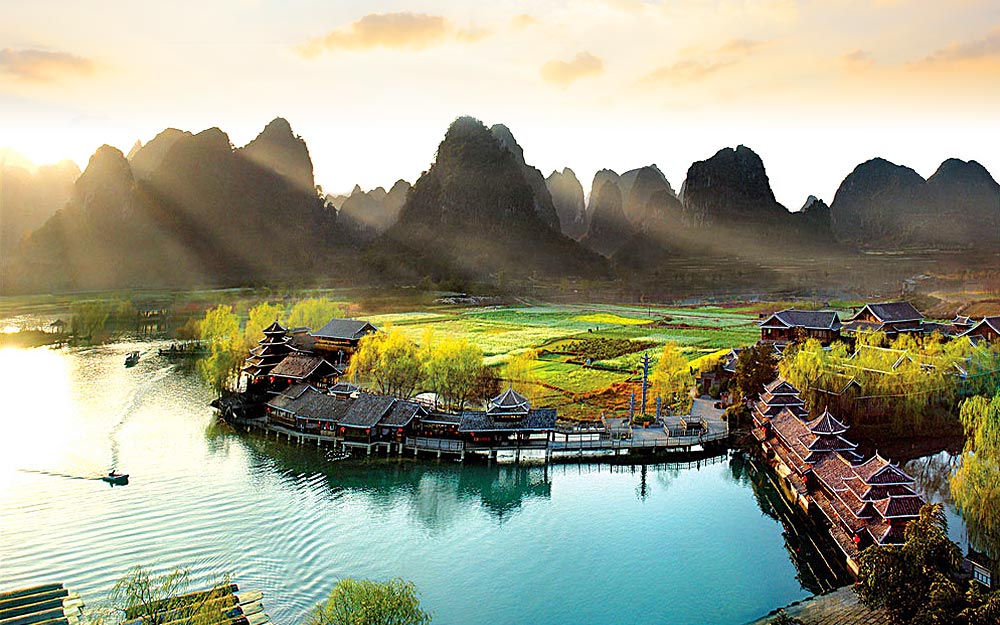 "Fun Travel in Guangxi." Meet Guilin》Penang direct flight to Guilin selected tours will officially start this month, and there will be multiple tours departing every month until the Lunar New Year in February next year. Please contact the following nine major travel agencies as soon as possible to sign up for this exciting tour that is worth the price.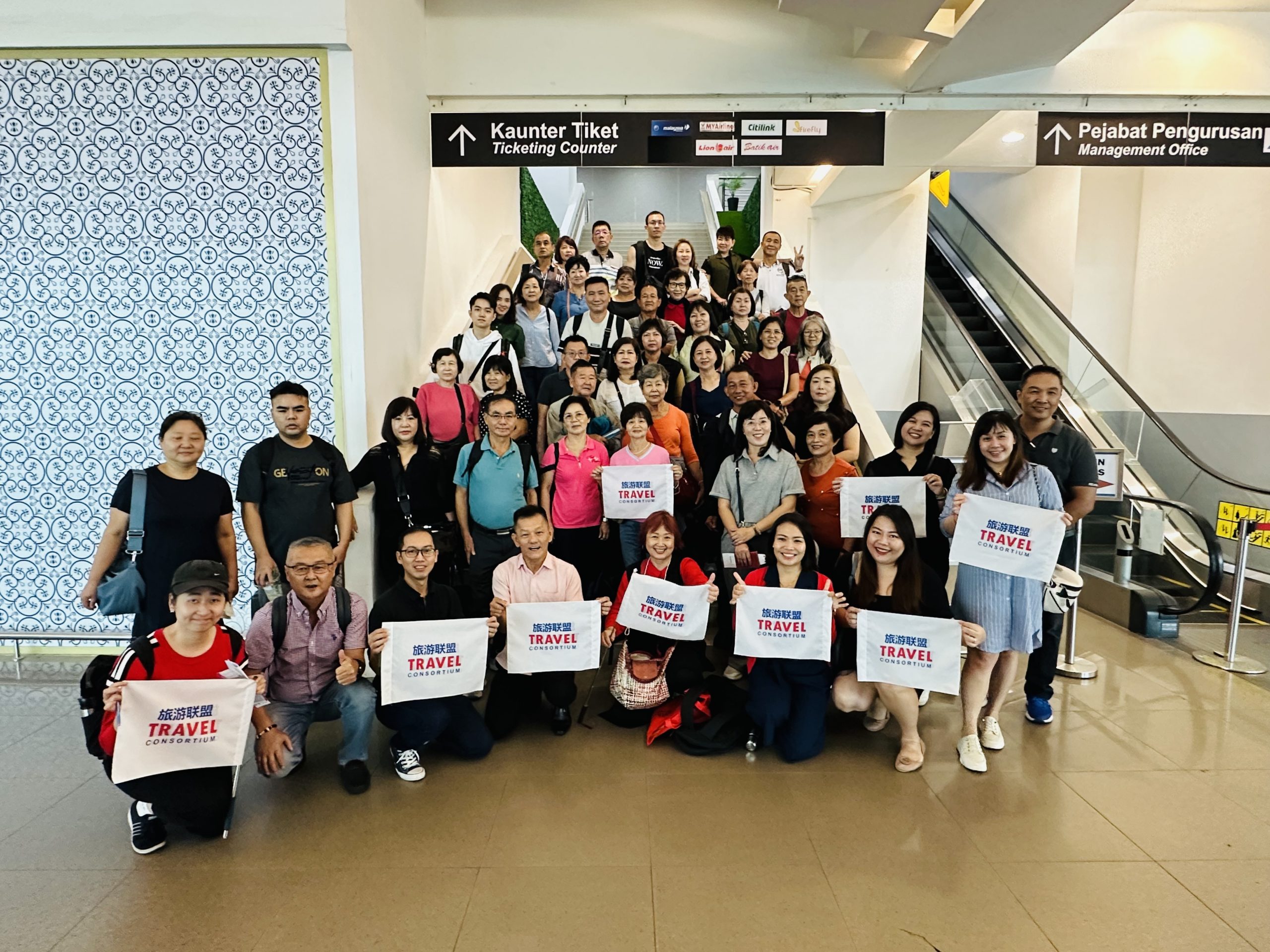 The leaders of the nine major tourism alliances in Penang who went to see them off that morning were Ma Xinni, director of Star Tourism (04-537 7173, 017-565 7686), Liu Yixin, executive director of Yiyou International Holidays (04-218 9779), Zhisheng Travel Co., Ltd. ( 04-537 1833, 012-560 3388), Sunshine Tourism Managing Director Hong Zichao (04-383 1338, 012-481 8831), Gongfu Tourism Manager Wang Aiying (04-642 8288, 012-561 6803), Xinchi Tourism Director Pan Youlai (04-280 4606, 016-720 2923), Feifan Tourism Co., Ltd. (017-404 5656), Concord International Tourism Director Wang Liling (04-604 9949, 012-246 8949), Huangcheng International Tourism Manager You Chuanjun (04-280 5028, 016-412 1928), and Zhang Mian, Chairman of Guilin Tianhe International Travel Service, etc.