【Local Medical】Doctors and patients must understand the importance of lung cancer screening for early detection and early treatment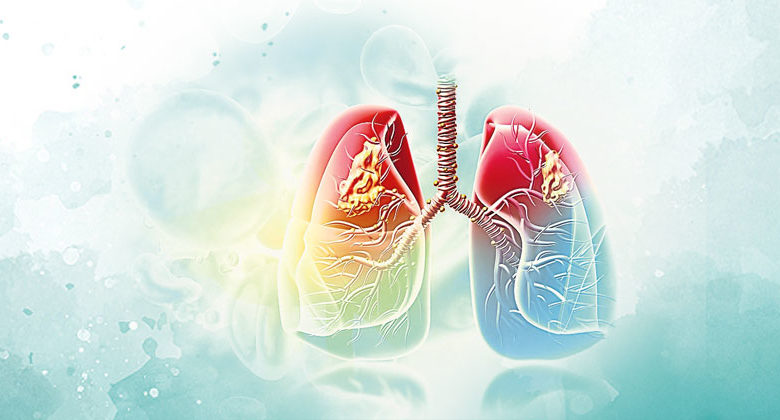 Text: Zeng Yongtai
(Kuala Lumpur News) General doctors have their own common patient groups and might as well tell them to have a chest X-ray every six months or every year. Or if the doctor suspects that the patient is at high risk for lung cancer, he can also be asked to undergo a computed tomography scan directly. In addition, general practitioners can maintain close contact with local specialists to jointly manage patients.
Deadliest cancer among men
Dr. Sivakumar Krishnasamy, consultant cardiothoracic surgeon, pointed out that according to a report released by the World Health Organization in 2014, in Malaysia, 19.1 people per 100,000 people died of lung cancer, and the number of deaths every year reached 4,088, accounting for 10% of all deaths in the country. 3.22% of the population.
"In addition, the number of men dying from cancer of the trachea, bronchi and lungs,
Accounting for 24.6% of all cancer mortality among men in my country,
It is the deadliest male cancer.
The number of women who died from lung cancer,
It accounts for 13% of all cancer mortality among women in my country.
It is the second deadliest cancer in women. "
He mentioned that the report also pointed out that 4,403 cases of lung cancer were diagnosed in my country in 2014, of which 3,240 were in men, making it the most commonly diagnosed male cancer; 1,163 cases were in women, making it the fourth most commonly diagnosed cancer. of female cancers.
"So far, we already know a lot about the treatments for lung cancer, but why many times we are still unable to provide patients with the best treatment – surgical resection? Even with the development of chemotherapy, targeted therapy and immunotherapy, the survival rate of lung cancer It continues to improve, but the disease still exists."
Provide follow-up actions to subjects
He emphasized that lung cancer screening is very important. In addition to the general public, ordinary doctors serving community clinics must also understand lung cancer screening, because if lung cancer can be discovered and diagnosed at an early stage, it can be treated early and better. To fight cancer.
"There are several principles that need to be followed in the screening of each disease. For example, we know that this disease is a very important health problem. We screen for it because we know that there are treatments for it, but we must first fully understand its nature. development process and disease incubation period."
"Then, we need to know how to set screening targets, identify high-risk groups, and actively persuade them to accept screening. Next, we must ensure that we have and use good and accurate screening and diagnostic methods and instruments, and this The screening method must be generally accepted by the public, that is, the screening method must be simple and the cost of screening must be affordable."
"The most important thing is that after screening, no matter what the results are, follow-up actions must be provided for the subjects. This requires the joint assistance of the entire health care industry, especially general doctors, to achieve this."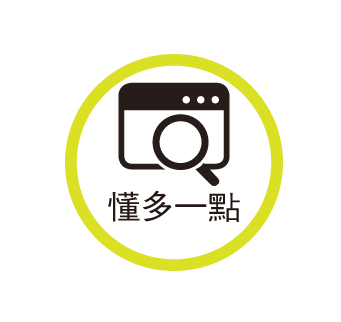 Based on 3 risk factors
A chest X-ray or CT scan is recommended
If ordinary doctors receive education about pulmonary nodules and have channels to directly consult relevant specialists, they can incorporate the concept of pulmonary nodule clinics into their own clinics.
This will reduce the burden on specialized hospitals and allow people to seek follow-up consultations with general doctors in community clinics to understand their pulmonary nodule status.
Sivakumar took the "Investigating Symptoms of Lung Cancer: A Guide for General Practitioners" jointly issued by the Australian government and the Royal Australian College of General Practitioners in 2012 as a guide, and hopes that our country can also move in this direction.
Must ensure timely referral
"First of all, the guideline clearly informs general doctors about the risk factors for lung cancer. Doctors can use this to recommend that patients undergo chest X-rays or CT scans. They will not let anyone undergo scans at will. The risk factors are observed in three aspects , namely lifestyle factors (smoking), environmental factors (second-hand smoke, frequent exposure to radon, asbestos, gaseous exhaust gases from diesel engines, air pollution) and personal factors (age, family history of lung cancer, previous lung diseases )."
He said that the guideline also clearly tells what kind of pulmonary symptoms ordinary doctors should pay attention to during consultation, so as to decide which patients need to be urgently arranged for chest X-ray examination or subsequent chest CT scan, and which patients need to be urgently referred to The lung cancer multidisciplinary care team also conducts chest CT scans at the same time, and which patients need to be sent to the hospital emergency room urgently.
"When assisting with patient referrals, general practitioners must ensure that referrals can be made in a timely manner and provide sufficient detailed information to specialists. They must also clearly inform patients of where they will be referred, when they will be referred, and which doctor they will see. and what kind of specialist services will be available."