【Aromatherapy Nursing Topic】Relaxation, Healing, Body and Soul Aromatherapy Relieves COVID-19 Sequelae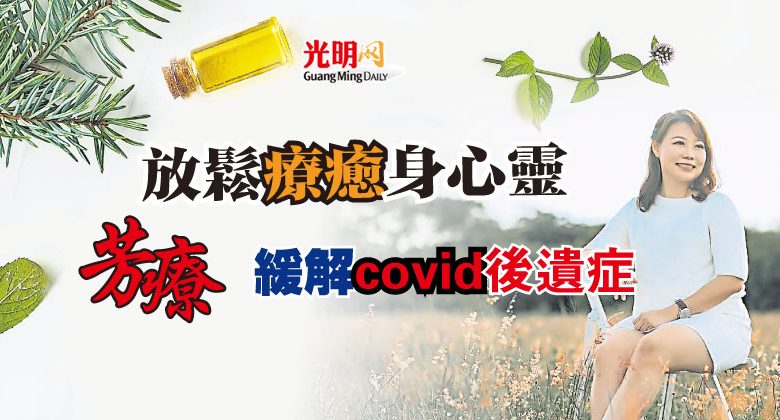 (Penang News) Have you ever tried, when you feel tired and stressed, as long as you smell some fragrant and pleasant smell, you will feel relaxed and comfortable immediately?
When you are in some elegant environment, the air is filled with fragrance, and the whole person will feel very comfortable, mainly because of the fragrance in those places.
It can be seen that people have an invisible tendency towards "fragrance". Therefore, the rise of "aromatherapy" is becoming more and more common.
The so-called aromatherapy, that is, aromatherapy (Aromatherapy), uses the "essential oil" extracted from plants as a medium to help relieve stress and even improve some minor problems through incense, painting, soaking, etc.
Aromatherapy was discovered more than 3,000 years ago, and it is also widely used in modern European and American countries to regulate health, and there are even essential oil hospitals in the local area. The Department of Essential Oils and Aromatherapy is also listed as one of the elective subjects with technical certification by some universities in China. In Malaysia, it has only gradually become popular in the past 10 years.
Promote sleep and relieve stress
Aroma therapist Angelirn Th'ng (Angelirn Th'ng) pointed out that many people think that only going to a beauty parlor or massage center can enjoy aroma conditioning services. In fact, aromatherapy is a conditioning method that anyone can use at home. "It's an easy-to-learn natural remedy that can help you and your family improve your health, and when used correctly, you can achieve the best results."
Aromatherapy can help promote deep sleep and relieve stress and anxiety, she says. Generally speaking, long-term stress can lead to a weakened immune system, which makes people prone to ailments or insomnia. Because the average person will have emotions when facing unsatisfactory, naturally low emotional intelligence, the more difficulties.
"We pay attention to the body and mind. When there is no comfort and sustenance in the mind, and there is no place to confide in grievances, physical changes will occur, and some minor problems will also occur, such as colds and coughs, and serious skin problems, gastrointestinal problems or Some serious illnesses occurred."
"Don't think that this is a trivial matter. Under the vicious circle and there is no way to improve it, the consequences can be large or small. As small as having language conflicts with others, often feeling dissatisfied and complaining; as large as it may turn into domestic violence or social problems. When faced with this situation, it can be improved by using incense and applying essential oils to restore a healthy body and mind."
She further explained: essential oil is a kind of oxygen supply in nature. When the mind feels dizzy, it means that there is insufficient oxygen. At this time, you might as well sniff some high-quality essential oils, and you will feel that your energy will gradually become stronger in an instant, and the vitality of your cells will also increase.
Under what circumstances do you need aromatherapy?
Tang Jieling said that in fact, aromatherapy can also be used as a preventive measure. She suggested that you can diffuse aromatherapy at home every day, so that you can sleep more peacefully at night. Once faced with stress or minor ailments, targeted aromatherapy can be used for conditioning.
Different essential oils have different effects
"In this case, choosing the right oil is very important. While each oil works differently, we try to identify the source of the problem first and then recommend which oil to use, which will be more effective."
"It's like building a house. At the beginning, you have to lay the foundation first, and then build the walls, cover the roof and build the doors and windows. It is impossible to build the doors and windows before laying the foundation. If the foundation is pressure, the windows are like the stomach of the respiratory tract. If the pressure causes the stomach Uncomfortable, if you only adjust the stomach without dealing with the stress, it will be difficult to adjust well."
"Modern people generally face insomnia. People who know much about essential oils think that lavender can be used to regulate sleep. If the source of insomnia is from soreness, but only treat insomnia, the problem will not be solved. If you understand the reason, Start with the soreness, and if you adjust it, you won't have the problem of insomnia."
Aromatherapy is not only helpful in relieving common minor ailments, it is also known to be helpful in the sequelae of the Coronary Disease (COVID).
Tang Jieling revealed that she was also infected during the peak period of covid. At that time, one person was diagnosed and the whole family was affected. Fortunately, her 86-year-old mother-in-law is safe and sound. At that time, she used incense 24 hours a day, plus applying essential oils, and she fully recovered within 10 days, so she was convinced that aromatherapy could help improve the sequelae of covid. As for how long it takes to see results, it depends on the human body and usage rate.
"Essential oils are plants in nature rather than medicines. It cannot be compared with medicines. It does not mean that it will be good after taking one or two courses of treatment. The length of the effective time depends on the individual's attitude towards aromatherapy. If you believe in natural treatments and use them diligently , the effect is even more pronounced."
Aromatherapy can be used for aromatherapy and application, and it is also suitable for soaking (such as soaking feet to improve blood circulation).
"The application method is very simple. Just drop the essential oil on the affected area and rub it and it will be absorbed by the skin. You don't need to follow any acupoints or massage techniques to be effective. But if you know the basic massage techniques, it will make the patient more comfortable."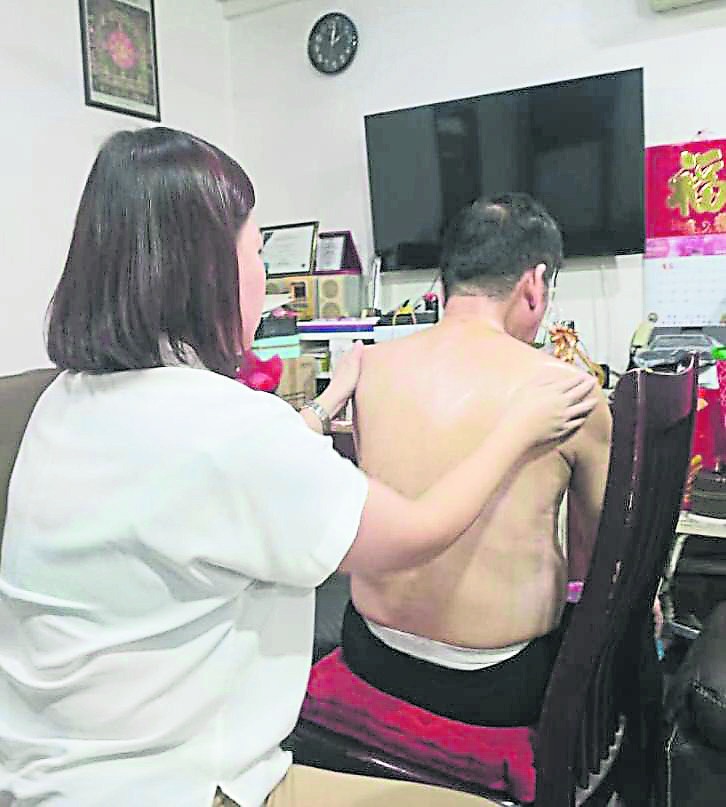 Promote parent-child relationship
She highly recommends the use of aromatherapy in home care. She pointed out that many families today lack a sense of warmth, especially as children who are busy with work and rarely have close contact with their parents; some couples also lose their original passion due to being together for a long time. "The 'essential oil' is a good tool to help promote the relationship between parents and children or couples."
"For example, we seldom go to massage our parents on weekdays. If we sit down and massage them for nothing, they will feel very uncomfortable. After all, oriental people are more reserved, but if it is said to help them apply essential oils to relieve body aches, they will be very uncomfortable. If you are happy, you can also give them a massage while you are applying it, so that they can relieve their soreness and promote parent-child relationship. The same is true between husband and wife. It became cold."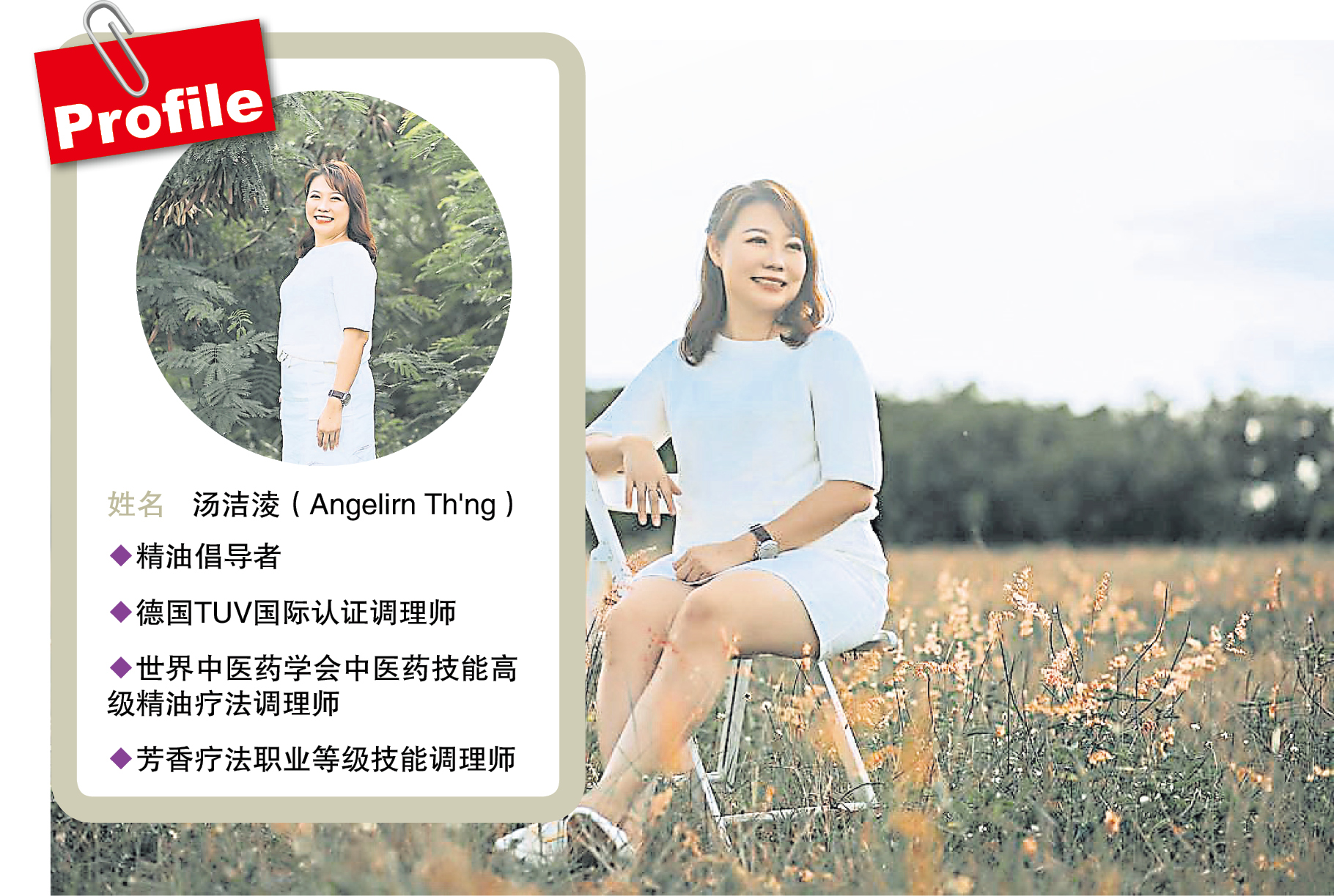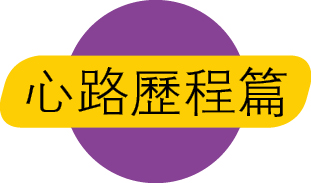 Aromatherapist Tang Jieling: From self-healing to promotion
Tang Jieling is an internationally certified aromatherapy therapist. She embarked on the journey of aromatherapy starting from healing herself.
She has been in the workplace for 20 years, and faced a lot of pressure and emotional problems caused by work, but she dared not let others know. At the same time, she avoided the problems and refused to face them, pretending to live a happy and positive life.
Until she met her essential oil instructor Forest Chew 4 years ago, he pointed out her condition and taught her to use essential oils from the basics.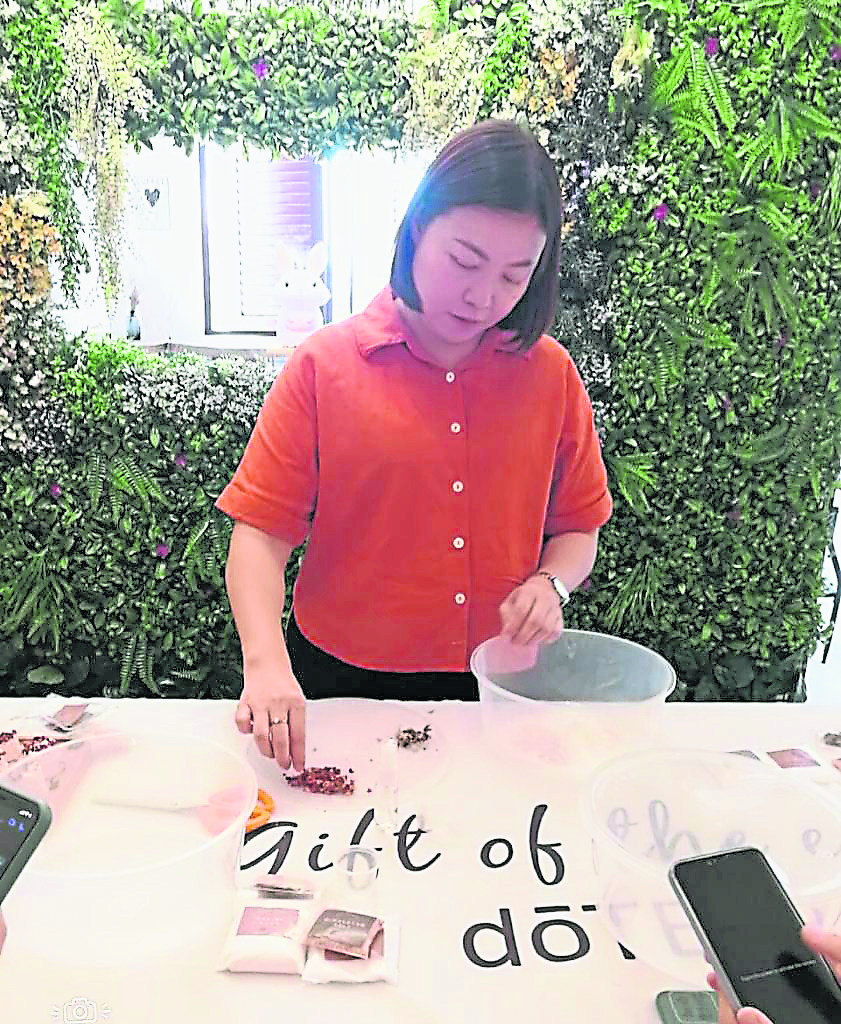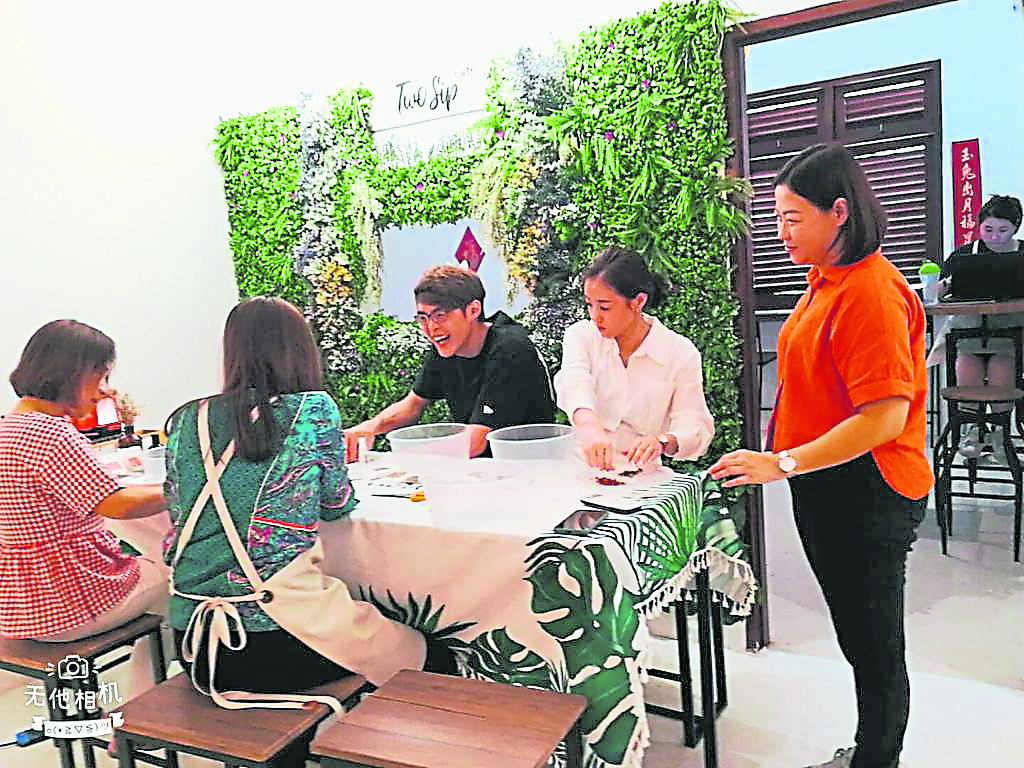 studio teaching
She smoked a bottle in a month, and felt that her body and mind were healed, so she tried her best to learn essential oils and share them with others. After that, he also started a business with his teacher and opened a studio in Gelugor, Penang to share essential oil aromatherapy.
She said that during her time in aromatherapy, it was not without stress. After all, everyone faces different situations and pressures every day, but those who make good use of aromatherapy will adapt faster than ordinary people.
"Others may take 3 days to a week to relieve stress, but I can heal in one to two days. The recovery ability is also faster than others. Some small things may take two days to release, but now it may take a few hours or even the moment It can be resolved. So aromatherapy is indeed of great help to us, and the general price is between RM50 and RM250, which is affordable for most people."
The studio is mainly teaching, teaching students aromatherapy and the little knowledge of using essential oils, including making DIY handmade soaps, diffuser stones, bath balls, self-adjusting essential oil perfumes, etc. "We also have stores. After customers come in to buy essential oils, those who are interested in aromatherapy can participate in learning together."
Health care begins with nourishing the heart
"In fact, the history of aromatherapy is very long, but it is not universal. I believe that essential oils will have a great development trend in the future, because modern people are more and more stressed, they all want to pursue natural therapy, and they also need to relax through aromatherapy. People's body, mind and soul are integrated, and aromatherapy is more inclined to the psychological level, while health preservation starts with nourishing the mind."
"I learned persistence from Mr. Forest. Because it is easy to learn, but it is difficult to persist in natural therapy. Many people choose to give up after encountering a situation. I will persist because I see a great demand in the market. And not many people persist.
I want to promote aromatherapy so that everyone can be their own family doctor and be able to be healthy by themselves. "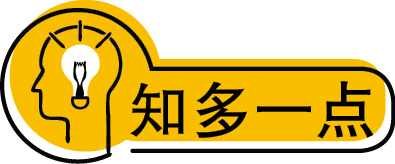 Flower essential oils relieve emotions and beauty leaf essential oils regulate the respiratory system
The most important tool in aromatherapy is essential oils. Essential oils are natural aromatic compounds extracted from seeds, bark, trunks, roots, flowers, etc.
Generally speaking, the essential oils of flowers are mostly used for emotions and beauty; the essential oils of leaves are used to regulate the problems of the respiratory system.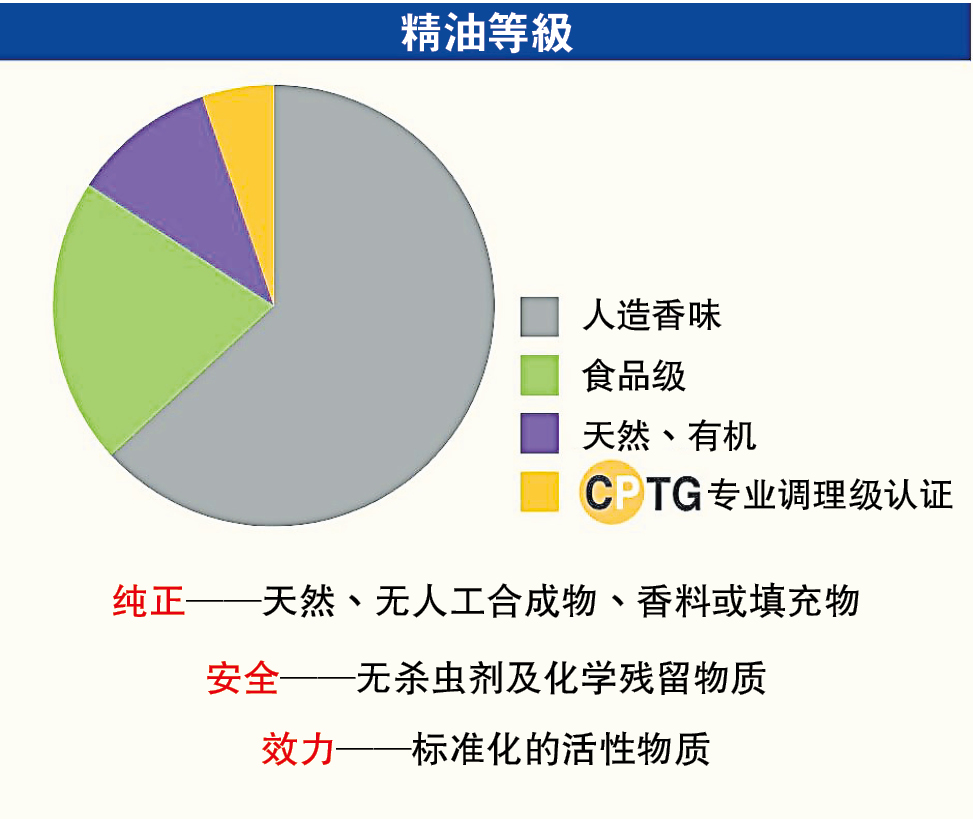 Essential oil grades can also be divided into four categories, namely:
1/artificial fragrance
2/Food grade
3/Organic/Natural
4/CPTG professional pure conditioning grade certified essential oils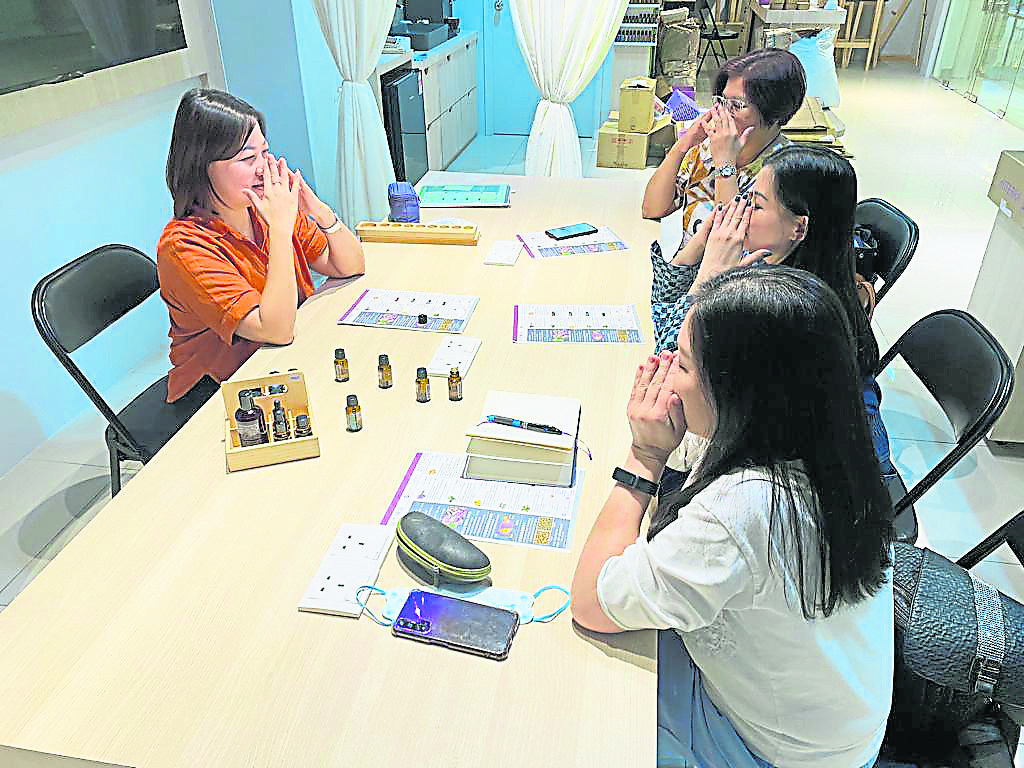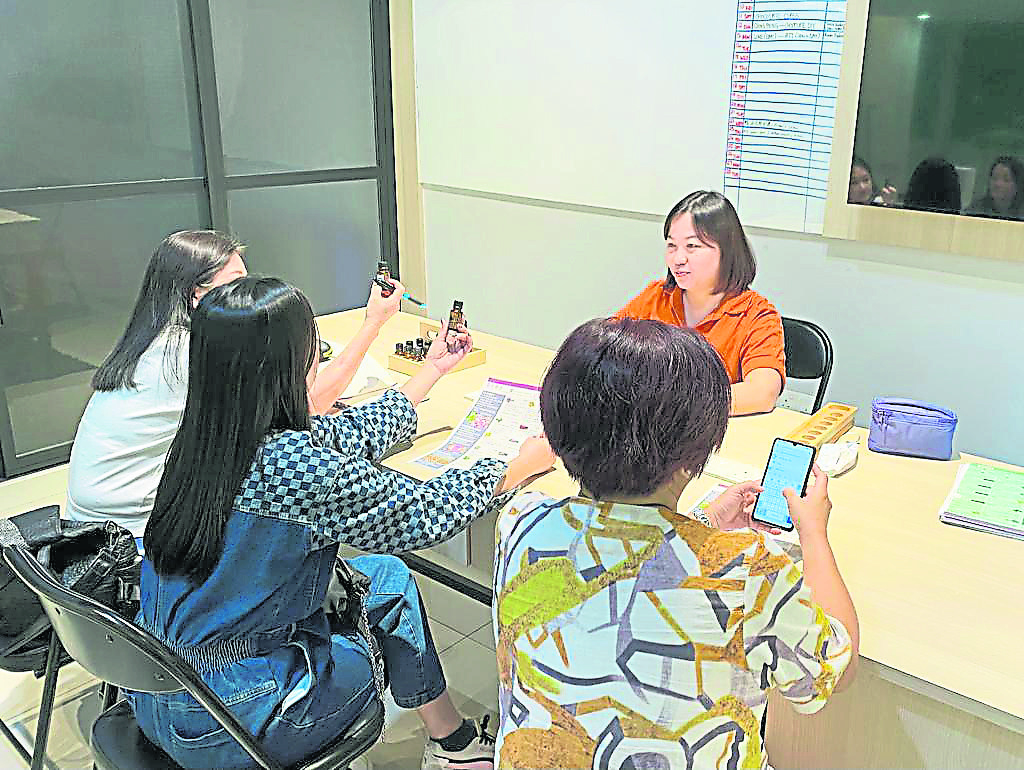 Essential Oils Free of Artificial Chemicals
Tang Jieling said that she has very high requirements on the quality of plants in terms of health care, so the essential oils used in aromatherapy belong to CPTG physiotherapy grade essential oils. Because the molecules of this type of essential oil are very small, after inhalation or application into the human body, it can quickly spread throughout the body, repairing, oxygenating and activating cells.
She further explained: The condition of therapeutic grade essential oils must be safe, zero pollution, no pesticides, no chemical ingredients, and no harm to the human body. CPTG-grade essential oils are purely extracted and subject to more than a dozen scientific tests.
What is the difference between essential oils and perfume? She pointed out that essential oils have no artificial chemicals, and perfumes contain fixatives and chemicals. Essential oils have a natural smell, while perfumes have a stronger smell. Essential oils can also be used as perfume, but its fragrance durability is shorter than that of perfume. The benefits of essential oils are: when used as perfume, they also have a healing effect.
How should beginners choose essential oils?
"Everyone's level of pursuit of taste is different. Beginners can choose according to their personal preferences to help relax and increase energy.
When you have mastered the basics of aromatherapy, you can also adjust the fragrance yourself, that is, add several different essential oils to the carrier oil, mix and match to create a personalized essential oil. Even if an essential oil with a strange smell is formulated due to unfamiliarity, it is not a problem to apply it on the body, because the therapeutic grade essential oil is usually metabolized after 4 hours, will not cause harm to the human body, and has no side effects. "
Sensitive skin do not use directly
As for who is not suitable to use aromatherapy? She said that there is no specific group. If someone is allergic to flowers, you can use leaf essential oils; if you have sensitive skin, it is not recommended to use it directly. You can apply the base oil first, and then use the essential oil.
In terms of incense, if someone feels uncomfortable after being smoked, it may be based on two reasons. One is that habitual eating of processed food may cause the body to accumulate toxins. Therefore, during the aromatherapy, it may be a detoxification reaction and feel dizzy or uncomfortable. At this time, you can stop the aromatherapy and drink plenty of water to flush out the toxins in the body.
Second, it may be that the first-time user puts too many drops of essential oil, which will lead to physical discomfort. You can stop using it immediately, and reduce the number of drops before using it after the condition recovers.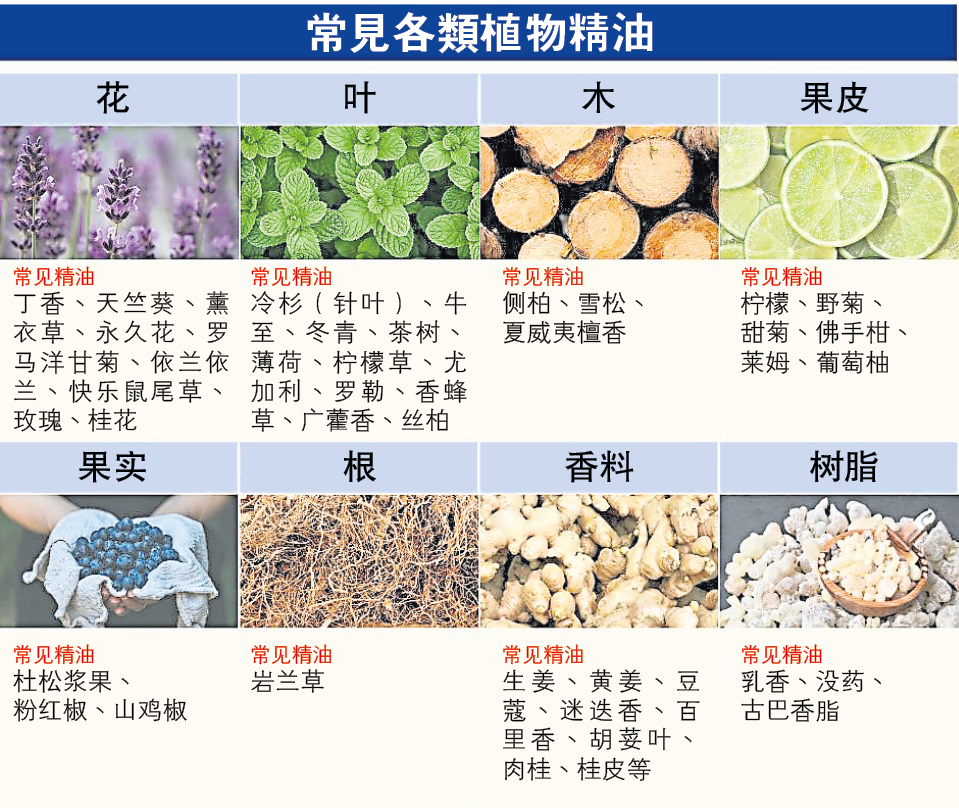 The efficacy of essential oils
Essential oils extracted from different plants have their own unique effects. Tang Jieling introduced the following two common types:
Lavender
Lavender is very well-known in the world of essential oils, and there are many types. Especially "true lavender Lavandula angustifolia" is a species with high value in the field of aromatherapy.
The light and delicate scent of real lavender is multifunctional. The main effects are anti-depression, anti-spasm, prevention of scars and acne marks, relief of headaches and muscle aches, regulation of nerves and improvement of sleep, and soothing and calming effects.
Suggested usage:
1/Soak 4 to 5 drops of lavender mixed bath salts in hot water before going to bed to help relax and relieve stress.
2/After diluting a drop of lavender 3-5 times with fractionated coconut oil, apply it on the temples and the back of the neck and massage gently to soothe the nerves and relieve headache discomfort.
3/Add 3 to 5 drops of lavender to the aromatherapy machine before going to bed to help soothe emotions and help sleep.
Peppermint
Peppermint is an ancient plant that was used as a medicinal herb for digestion by the ancient Egyptians, Greeks and Romans. As for peppermint, because of its cooling properties, it is very effective in relieving pain, relieving itching, and relieving headaches. On the psychological level, it also helps to balance the mind and make people who lack confidence full of confidence.
Suggested usage:
1/When you are tired and sleepy, put a drop of peppermint on your palm, rub it together, put it on the tip of your nose and inhale, it will help refresh your mind.
2/Dilute two drops of peppermint with fractionated coconut oil 3 to 5 times, apply on the back of the neck and soles of feet and massage to help reduce fever.
3/Add 3 to 5 drops of peppermint to the incense machine for aromatherapy. The fresh aroma will help smooth breathing.
Tang Jieling also gives advice on some types of essential oils for the following symptoms:
For headaches:Peppermint, Lavender, Wintergreen, Relax Tension Blend. Repeat as needed to apply a few drops to temples, back, back of neck, behind ears or for incense.
lack of confidence:Bergamot, Roman Chamomile, Clary Sage, Hawaiian Sandalwood. Inhale or incense directly as desired.
Anxiety: Balancing Blend, Frankincense, Patchouli, Roman Chamomile, Lavender, Cedarwood. Apply a few drops daily to the nape of the neck, behind the ears, temples, soles of feet or as needed in incense.
Emotional rage:Balanced Blend, Vetiver, Roman Chamomile, Ylang Ylang. Inhale directly or apply to soles of feet or incense as needed.
influenza:Lemon Balm, Tea Tree, Defense Compound, Clove, Basil. Apply a few drops daily to chest cavity, soles of feet or to incense as needed.
She emphasized: the above oils are shared by individuals, and the type and quantity depend on the individual's physical condition. The recommended method of using the product does not equal the diagnosis and treatment of a doctor, cannot prevent any disease, and cannot replace regular medical treatment.
The purpose of essential oils is to help the body's natural defenses and internal balance, not to treat medical problems.
Report aNGie Photo Respondent Supplied